The man was detained, according to Bukit Aman police, for serious "prank" charges.
Arrested for impersonation
A man was detained yesterday at the Tapah Police Station in Kuching after playing a practical joke on the police officers in uniform by impersonating one of them.
The 36-year-old suspect will be looked into for violating Section 170 of the Criminal Code, which carries a maximum term of two years in prison, a fine, or both, if found guilty.
According to the Borneo Post, the culprit went to the Tapah Police Station at around 3.20 pm and was taken into custody shortly after the incident.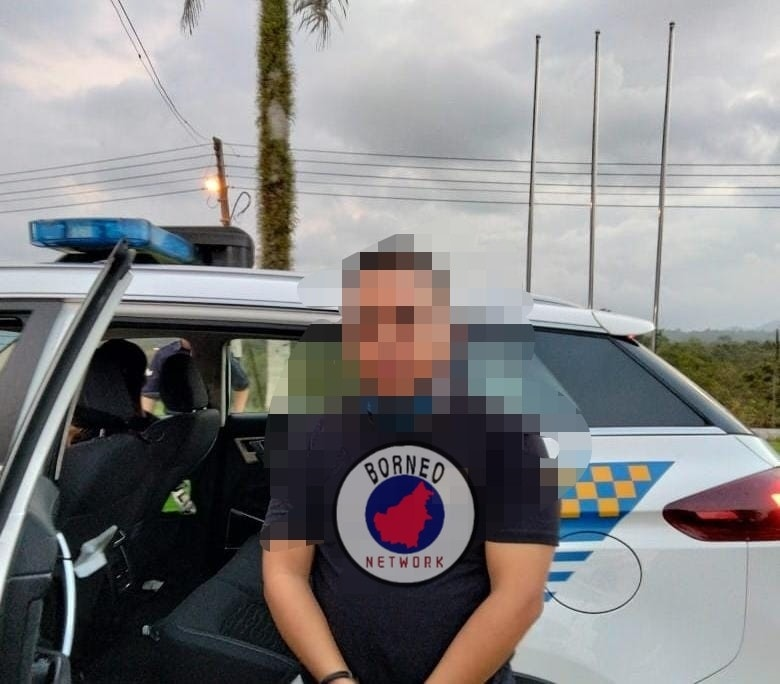 According to Chief Superintendent Abang Zainal Abidin Abang Ahmad of the Padawan District Police, the initial investigation revealed that the suspect had come to report himself while pretending to be a police officer from Bukit Aman.
"The suspect further identified himself as a regular officer from Bukit Aman and stated that he had come to the Tapah Police Station with the intention of arresting the complainant (who is an official police officer) when he was at the complaint counter in front of the complainant and another police officer," said Abang Zainal in a statement last night (Feb 19).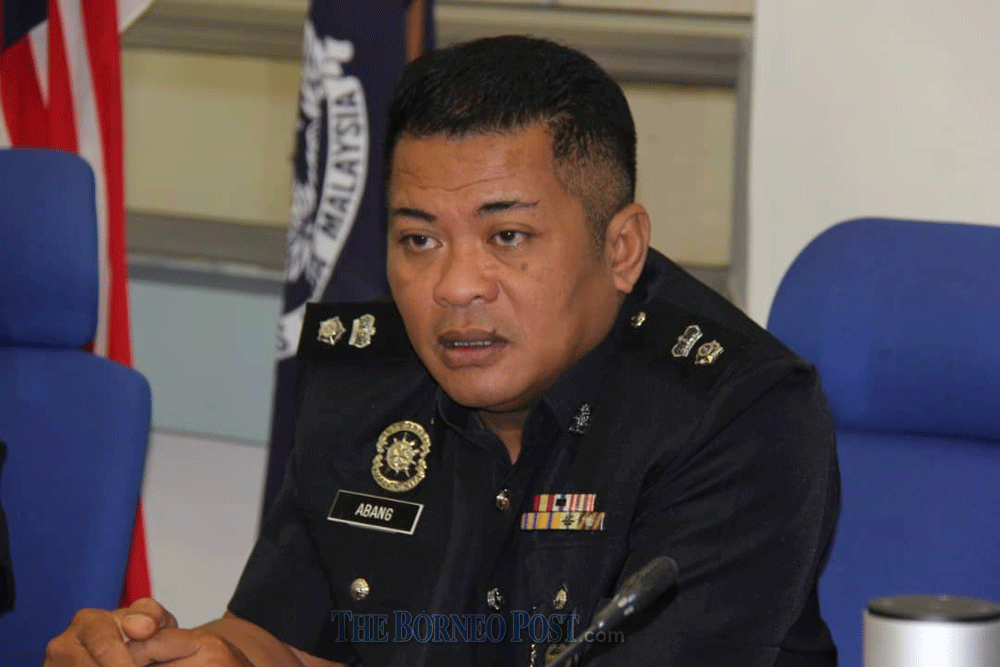 The suspect then left his vehicle to retrieve a file after saying that.
Prank backfired
When he reentered the Tapah police station, the suspect presented a cake and claimed that what he had done before was merely a joke.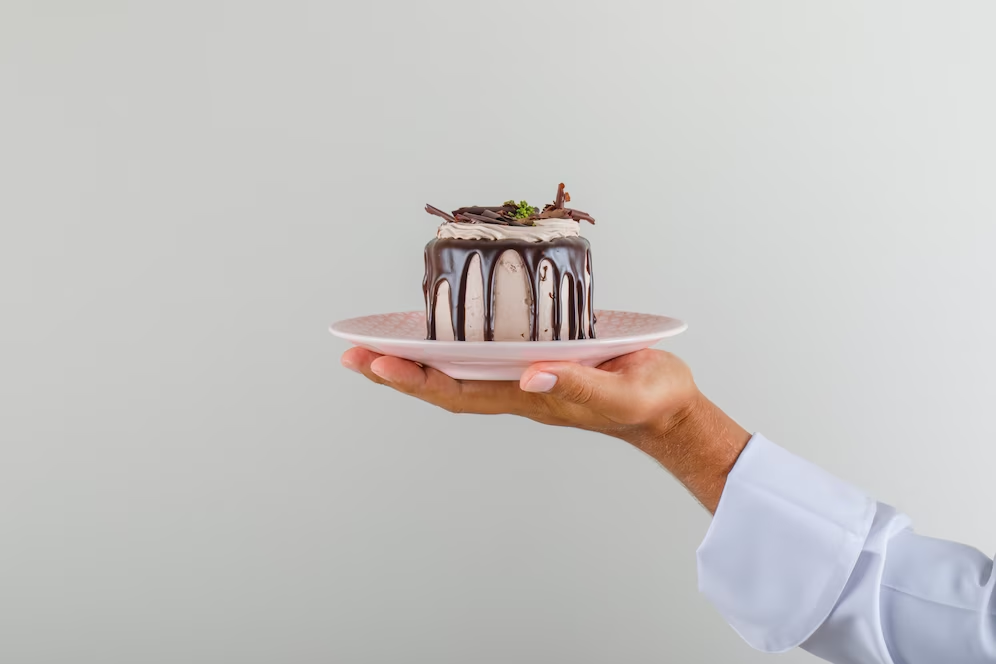 "However, the other police officer warned the suspect that his conduct had crossed the line and questioned if he was a legitimate police officer," Abang Zainal continued.
The suspect claimed he was a policeman on duty at the Kuching IPD Criminal Investigation Division this time.
Due to uncertainty surrounding the suspect's testimony, the complainant and his coworkers conducted more investigations into the suspect's credentials and discovered that he was not an officer nor a PDRM member.
Common citizen

A more thorough document check was later done, which revealed that the suspect was actually an ordinary citizen whose wife runs a cake-ordering business.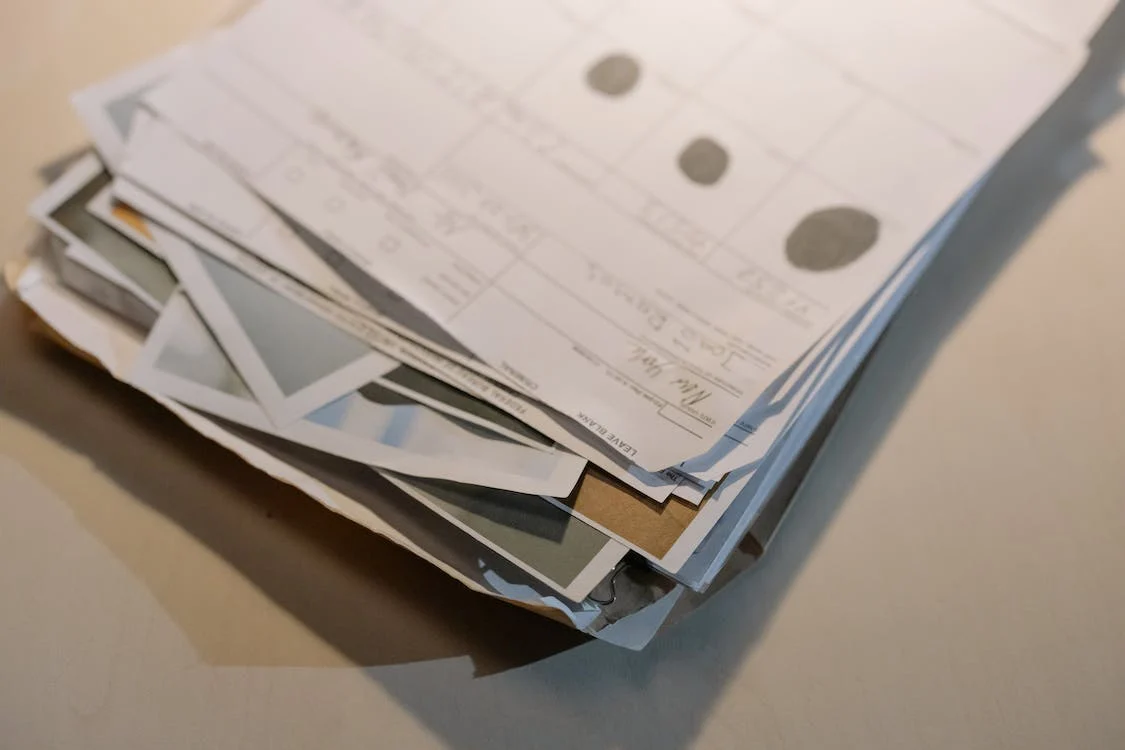 "The suspect had attempted to mislead the complainant and his coworker by posing as a police officer, but was later arrested," concluded Abang Zainal.
The suspect was apprehended at the Siburan Police Station and is scheduled to be remanded in custody today at the Kuching Court.
"Even if it is just a prank, please exercise caution so that the general public is aware of and sensitive to the repercussions of pranks that can annoy and disturb peace," the Sarawakian policeman advised.
"So stupid…"
Many netizens have since voiced their amusement at the man's twist of fate.



They felt as if he got what he deserved too.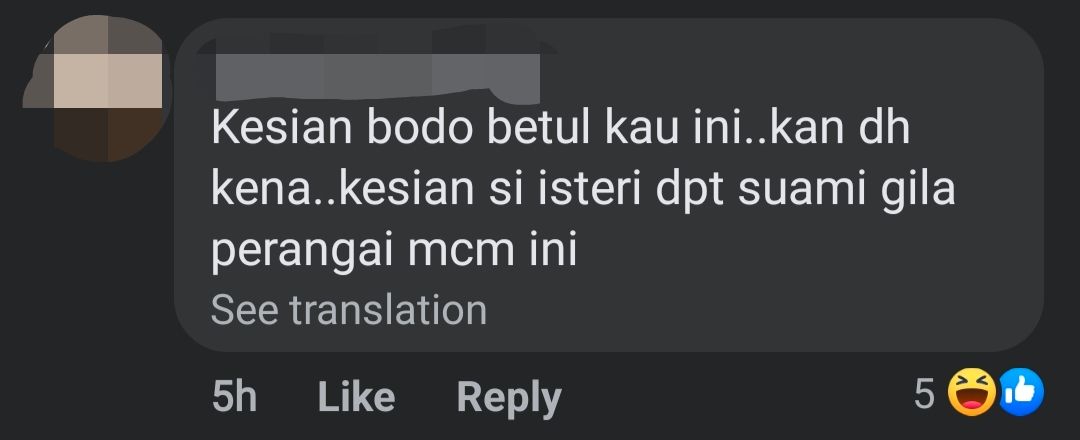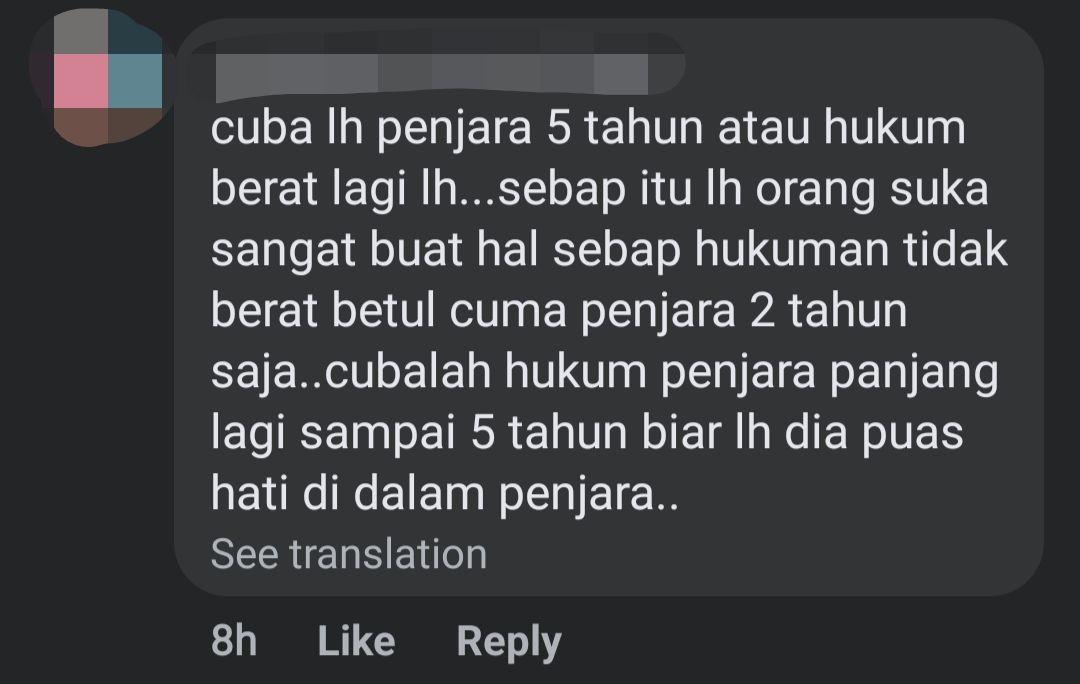 Talk about a dose of your own medicine…
---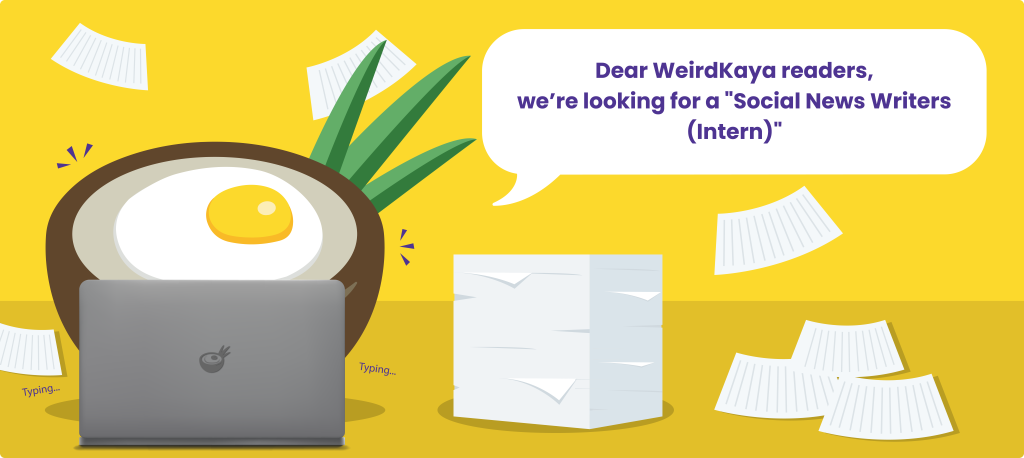 ---