Have you ever wondered why your underwear goes missing right after you hang it out to dry?
This may be all thanks to the antics of individuals like this man, who was caught on CCTV stealing female underwear at PPR Intan Baiduri, Kuala Lumpur.
Steals female underwear
In a 31-second video uploaded to the Facebook page 我们是马来西亚人 We are Malaysians, it showed the man who was clad in a grey t-shirt walking along the corridor when he suddenly stopped in front of a unit.
He then reached out towards the clothesline and grabbed three pairs of female underwear before walking out of the CCTV's frame.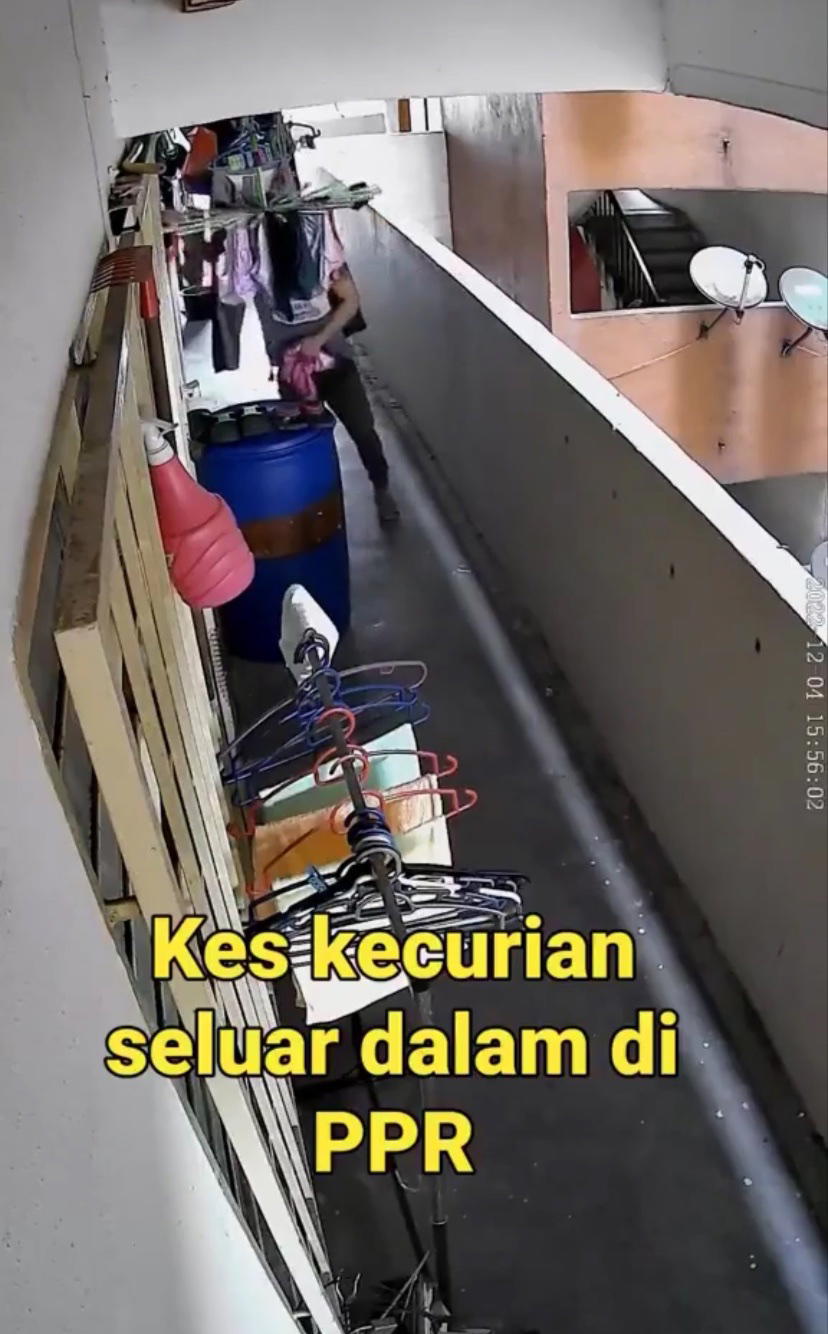 However, he returned for a second time and stole more underwear before stuffing them into the backpack slung around his arm.
Although he tried his best to be inconspicuous, his face was unfortunately captured in full view by the CCTV. Big fail.
Watch the video here:
Last minute shopping?
The clip has since garnered more than 17,000 views at the time of writing, where netizens were left dumbfounded by the man's brazen act.
One netizen joked that the man was probably planning to gift the underwear to his loved ones.

Another wondered why people still hang their underwear at an area where people strolled past often.

Another advised homeowners to avoid displaying their underwear in public as it might encourage others to steal.

To all PPR residents, you have been warned!
READ ALSO:
---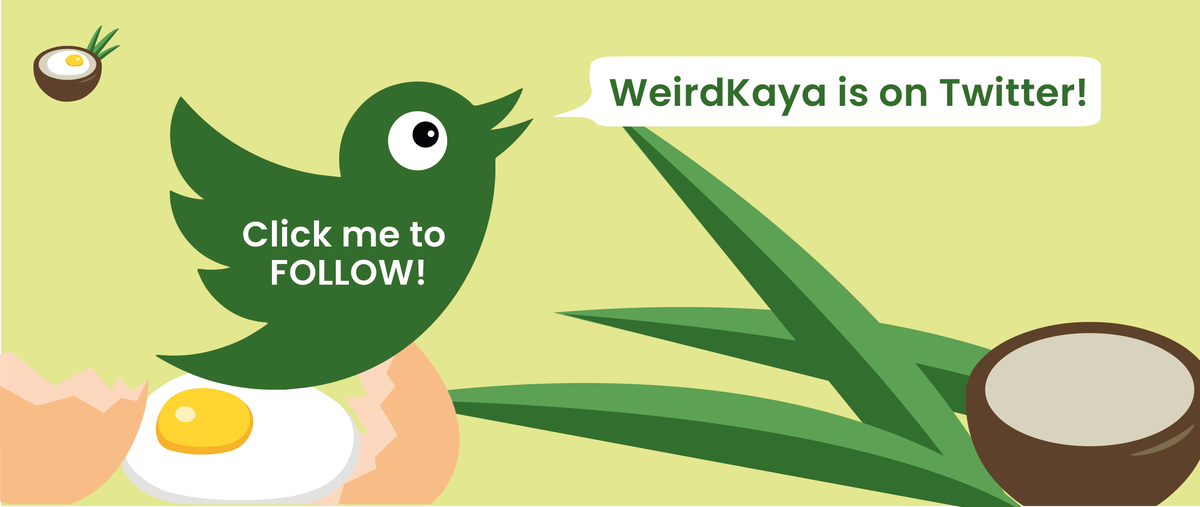 ---
---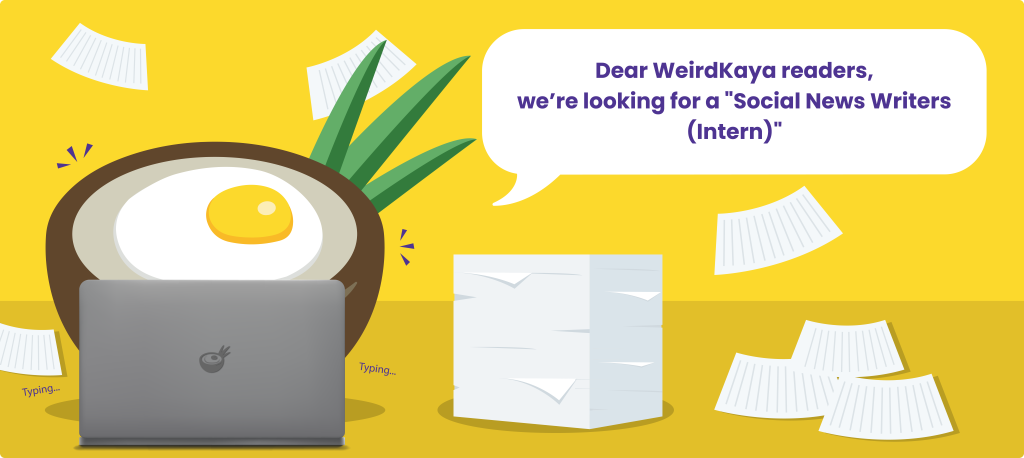 ---