KAMPAR – A young man was caught stealing a pair of female underwear in the dead of night at a student hostel located at Kampar, Perak.
In the CCTV footage uploaded by Angel Lee to the Facebook group 金宝 Kampar 讨论区, the man was seen creeping his way into a unit while looking around cautiously to ensure that no one else was watching.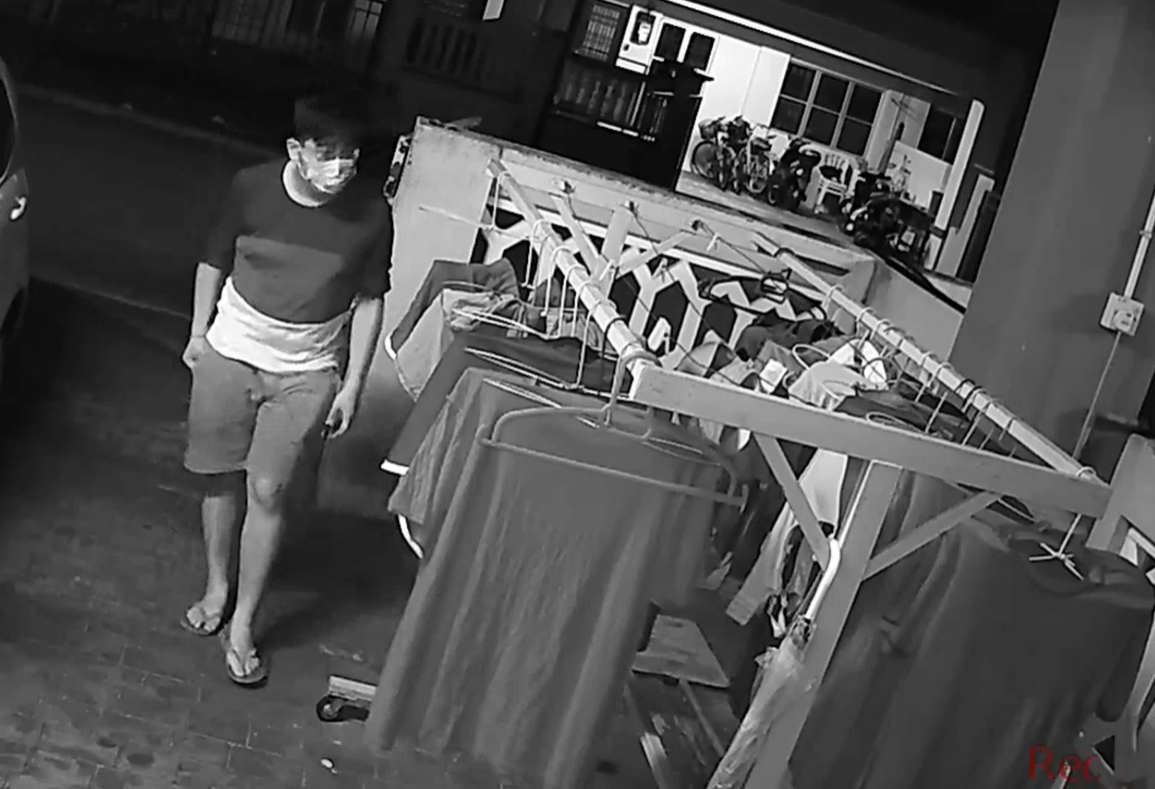 After making sure that the coast was clear, the man quickly surveyed the underwear hanging out to dry on the clothes rack and grabbed a pair of black bra.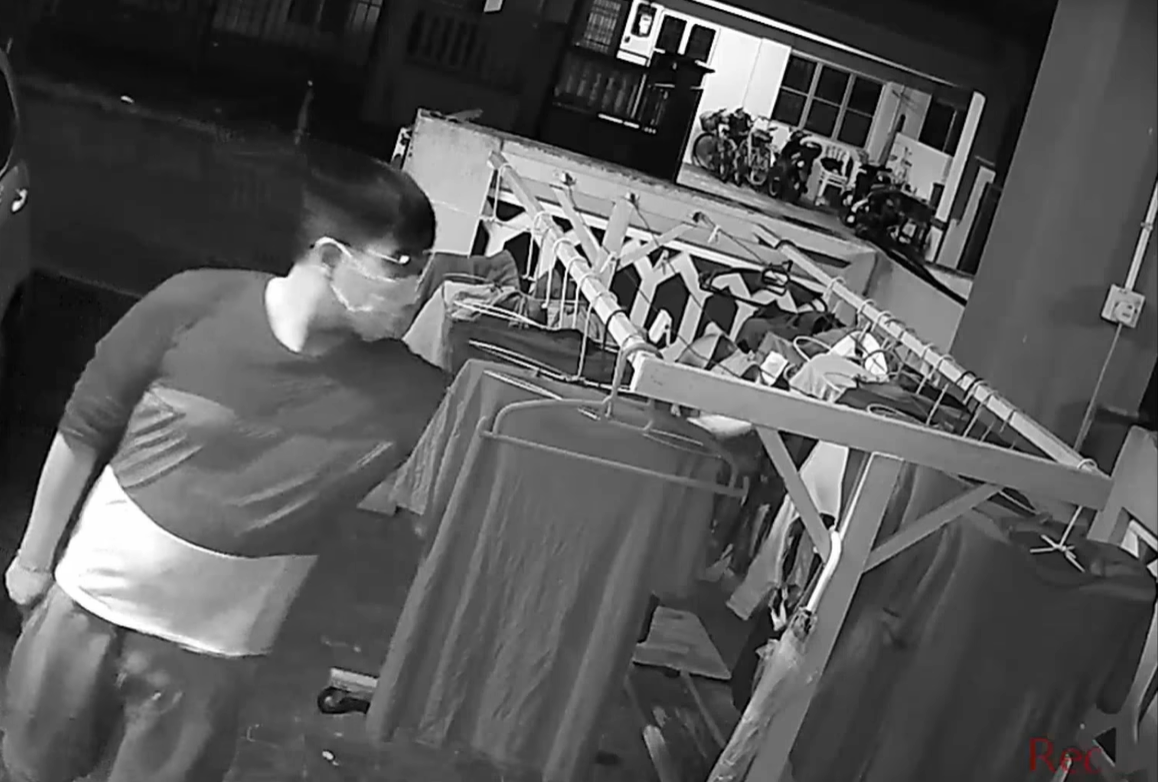 After netting his underwear of choice, he then stuffed it into his pocket before silently walking out of the unit and disappearing into the night.
It was later revealed by Angel that the video was captured last year and that it was shared online to warn other female students about having their underwear stolen.
Watch the video here:
'He needs help'
The clip has since raked in 755 reactions and 793 shares at the time of writing, where many netizens were shocked to see such actions taking place.
As expected, several cheeky netizens began tagging their friends in the comment section and "urging" them to fess up.


However, one comment stood out from the rest, where the netizen called for sympathy and understanding towards the man's behavior, adding that he could be suffering from mental health issues and hoped that he can receive professional help as soon as possible.
Read also:
---
---
Cover image: FB/Angel Lee
---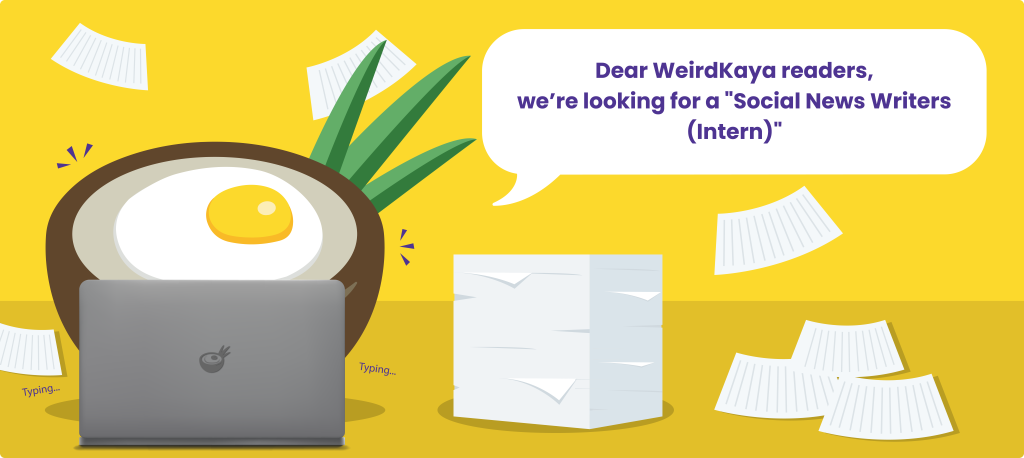 ---