A 29-year-old woman tragically passed away unexpectedly due to a suspected complication arising from a breast augmentation surgery.
According to China Press, the deceased experienced dizziness and discomfort on the day of the incident. Additionally, the surgical site was swollen and painful, indicating potential complications or issues following the procedure.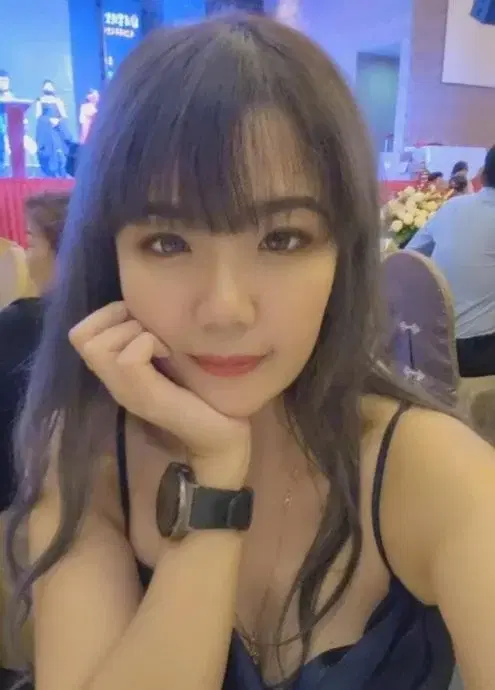 Feeling that the symptoms were possibly a normal part of the recovery process, she didn't overly concern herself at that time.
On the next day, she went to the clinic for medical treatment, where the doctor pointed out that her condition was worse due to an overdose of anesthetic.
Following the deceased's administration of the injection, she experienced unusual chest pain. Seeking assistance from the clinic the following day, her condition deteriorated, causing severe pain in her back and legs, rendering her unable to walk.
She was subsequently hospitalized and transferred to the intensive care unit but unfortunately passed away on the fourth day.
Husband plans to take legal action
According to the initial findings of the forensic doctor's autopsy, the deceased's chest exhibited a high presence of bacteria, leading to suspicions of a bacterial infection as the cause of death.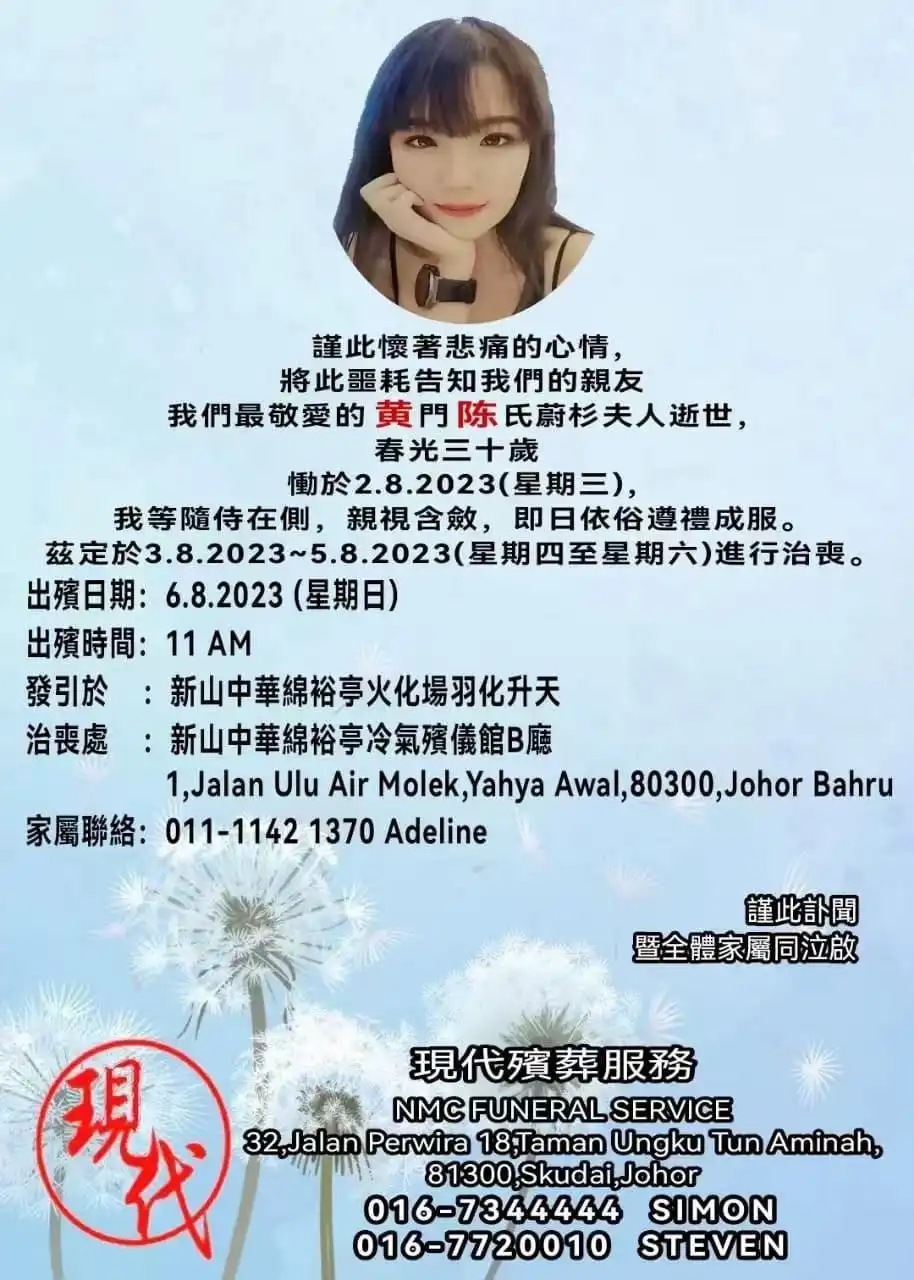 However, further investigation is required to ascertain the precise cause of her demise.
She leaves behind two children, aged 9 and 12, and a heartbroken husband who has lambasted the cosmetic practitioner for operating without a license.
Her husband is planning to take legal action against the practitioner.
Deceased always prioritize her family
A netizen who was believed to be the deceased's friend also took to social media to express his strong disapproval towards the beautician involved in the incident.
The mourning family held a memorial service for the deceased at Johor Bahru's Chinese Association from August 3rd to 5th, with her cremation planned for August 6th.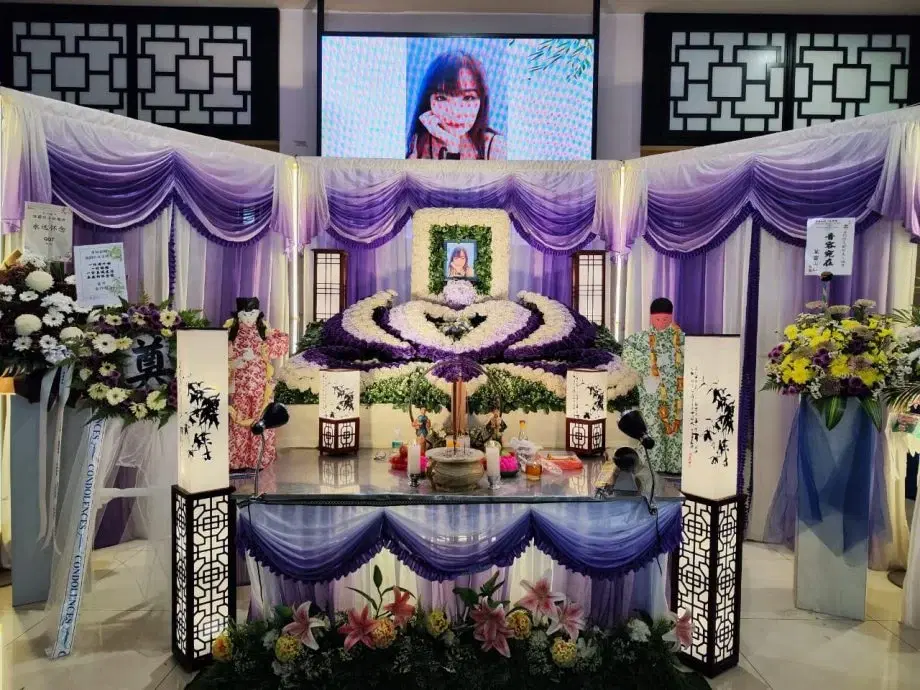 Mr. Wong, the deceased's husband, also highlighted how his wife always prioritized their children, personally driving them to and from school, and especially organizing birthday parties for them.
Only wished to undergo facial treatment at first
He told Sin Chew Daily that his wife had initial reservations about the breast enlargement operation and had only wished to undergo a facial treatment.
However, she decided to go ahead with the breast surgery after the beautician mentioned they had already procured the necessary materials.
On the day of the incident, she drove alone to the beautician's residence, first undergoing facial treatment followed by breast augmentation.
Speaking of how his wife knew the beautician, Mr. Wong said she was introduced by a friend of a friend.
Besides, Mr. Wong shared that he frequently travels for work, and his mother recently underwent chemotherapy for lymphoma. His wife used to drive his mother daily to Johor Bahru Central Hospital for wound cleaning due to a bacterial infection in one of her legs.
Her sudden passing has devastated his already ailing mother, who could only visit the memorial hall on the first day.
---
---