A man in Kuala Lumpur named Mohamad Al Bukhari, redefined the vows of marriage when he said, "I want her to live happily," and decided to donate his left kidney to his newlywed wife.
His wife, Nurul Hasanah, was diagnosed with severe kidney problems, a reality that would challenge the fortitude of many. But not Bukhari.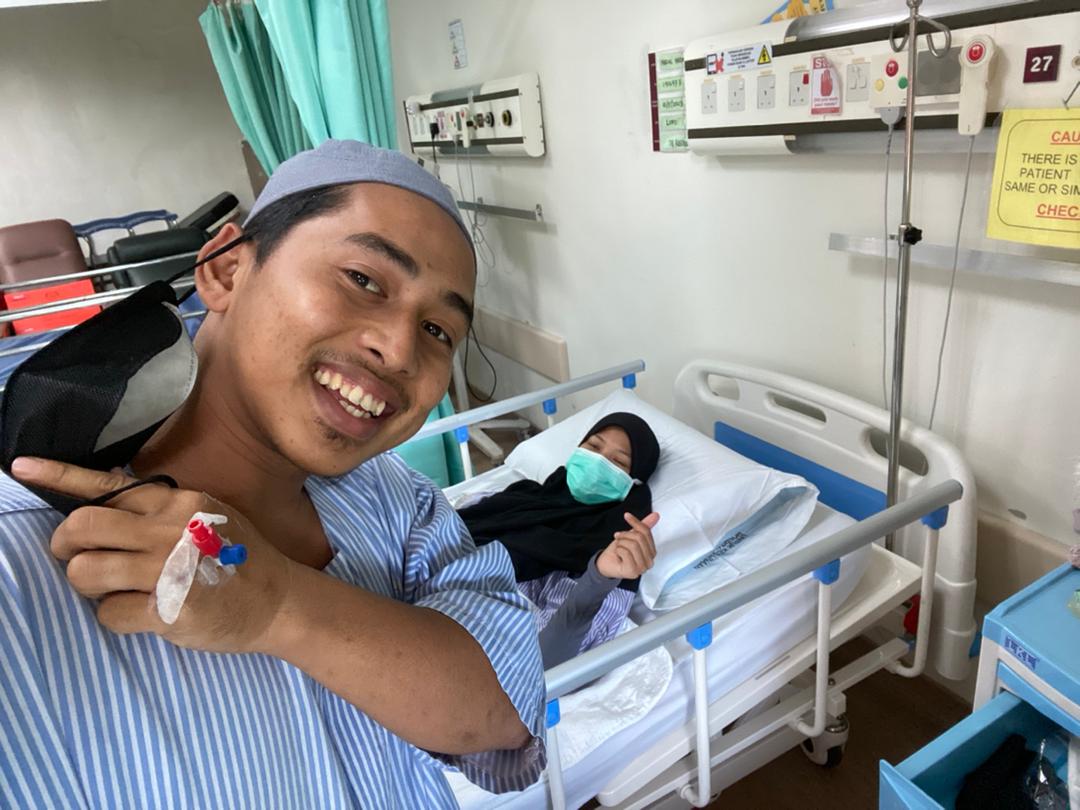 He said, "At the beginning, I was a bit shocked, but I accepted it with an open heart."
Decided to donate his left kidney
Faced with the stark reality of his wife's condition, Bukhari did what few would have the courage to do – he decided to donate his kidney to his wife.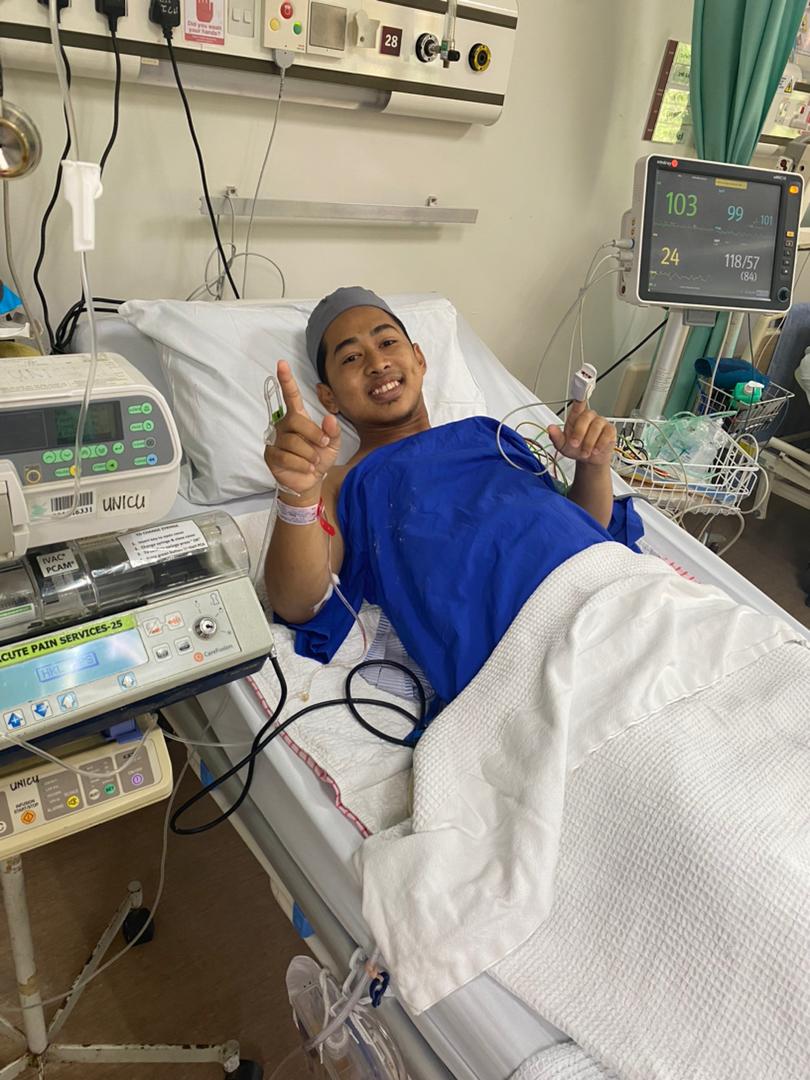 When asked about the reactions from his family to this decision, he warmly remembered, "Thank God, my family was very positive, especially my mother, who prayed for me and my wife so that everything would be made easier."
His journey wasn't easy.
The frequent trips to the Dialysis Center, the emotional toll of his wife's condition, and the need to care for her led to his job as a laundry service technician becoming untenable.
Realizing he was unable to give his best to his work, he took a bold decision and quit his job.
Speaking to WeirdKaya, he shared, "My job was affected because at that time I had to take care of my wife and had to take her to and from the Dialysis Center. I often took leave, which resulted in lack of focus for work and I decided to quit."
After leaving his job, Bukhari faced the daunting prospect of no income.
However, with an entrepreneurial idea suggested by his sister-in-law and the financial support from his siblings, he took his first steps into the world of business.
He started a street vending venture selling lekor. This not only provided him with a much-needed source of income but also allowed him the flexibility to continue to be there for his wife.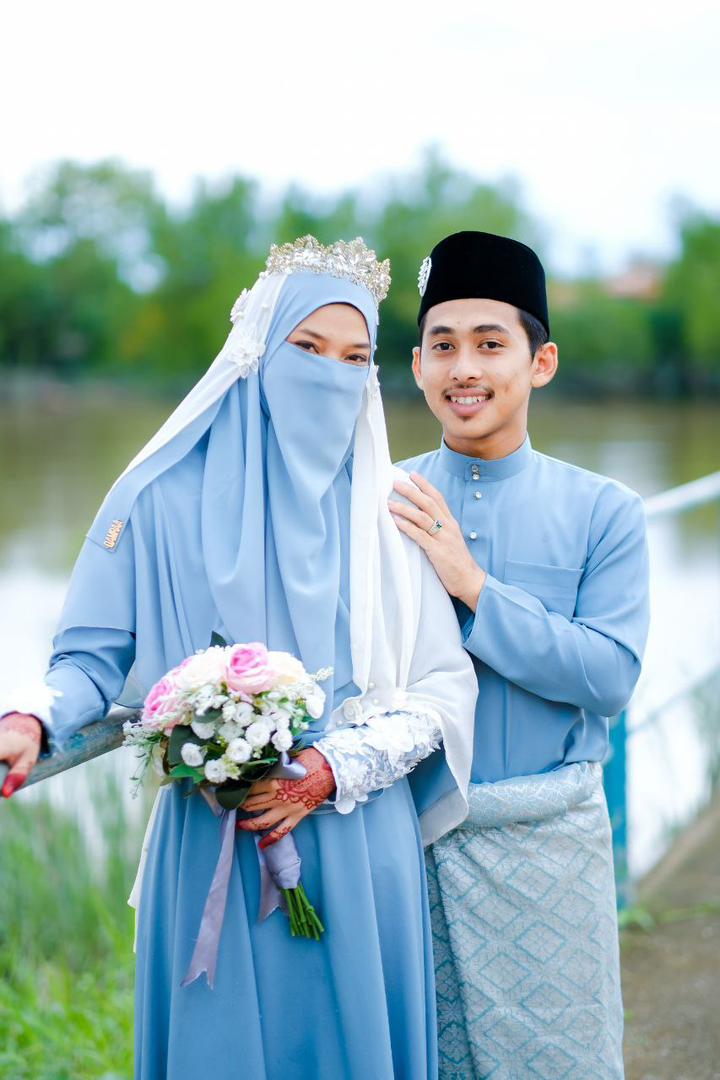 Today, Bukhari also shared with WeirdKaya that his and Nurul's health is steadily improving.
Nurul's new kidney has functioned well, freeing her from the shackles of continual dialysis, and Bukhari, who is recovering well, maintains a healthy diet to keep his wellbeing in check.
He said, "Thankfully, our condition is getting better day by day. For my wife, the received kidney is functioning well and she is healthier now, no need to undergo dialysis treatment again."
Bukhari's story serves as a profound testament to the lengths one can go for love.
---
---