In life, there are some relationships that simply don't work out and those affected by it have their own ways of coping with the loss.
An Indonesian woman undertook a rather vengeful method to get back at her Malaysian husband after he asked for a divorce between them back in March.
M'sian husband asks for divorce from Indonesian wife
According to court documents, the woman named Rahimah Nisva had gotten married to her husband in 2019 and registered the marriage in Batam, Indonesia, which was her place of residence.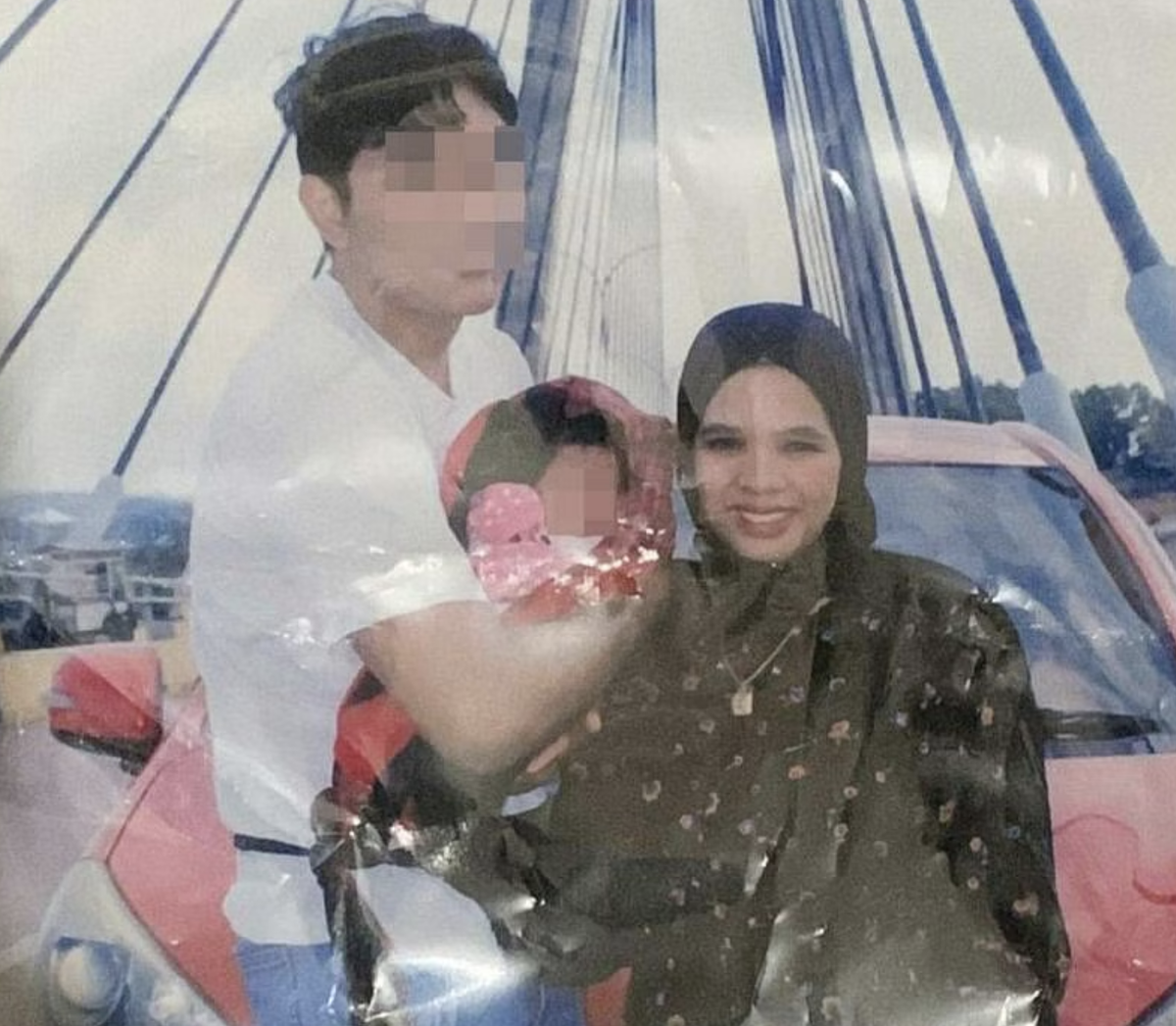 Although they they welcomed their first child in January 2023, cracks in the relationship began to show and fester in December 2022, where the husband felt that Rahimah was too possessive.
On Mar. 19, 2023, Rahimah's husband went to Batam from Singapore to meet her and her mother, where he raised the subject of divorce. However, Rahimah didn't show any signs of unhappiness over the topic.
Went to husband's house in Singapore
Not long after her husband returned to Singapore, Rahimah followed suit and travelled there with a female colleague under the guise of a "leisure trip" on March 22 by ferry.
Upon reaching Singapore Cruise Centre at about 6pm, Rahimah told her colleague that she needed to go "meet her husband to obtain some documents".
They then went to the a hawker centre located along Balam Road, which was near her husband's flat and Rahimah told her colleague to wait for her there.
Not wanting to be identified, Rahimah changed into a black dress and niqab before heading to her husband's flat and scouted the area. When she was done, she checked in to a hotel in Geylang with her colleague.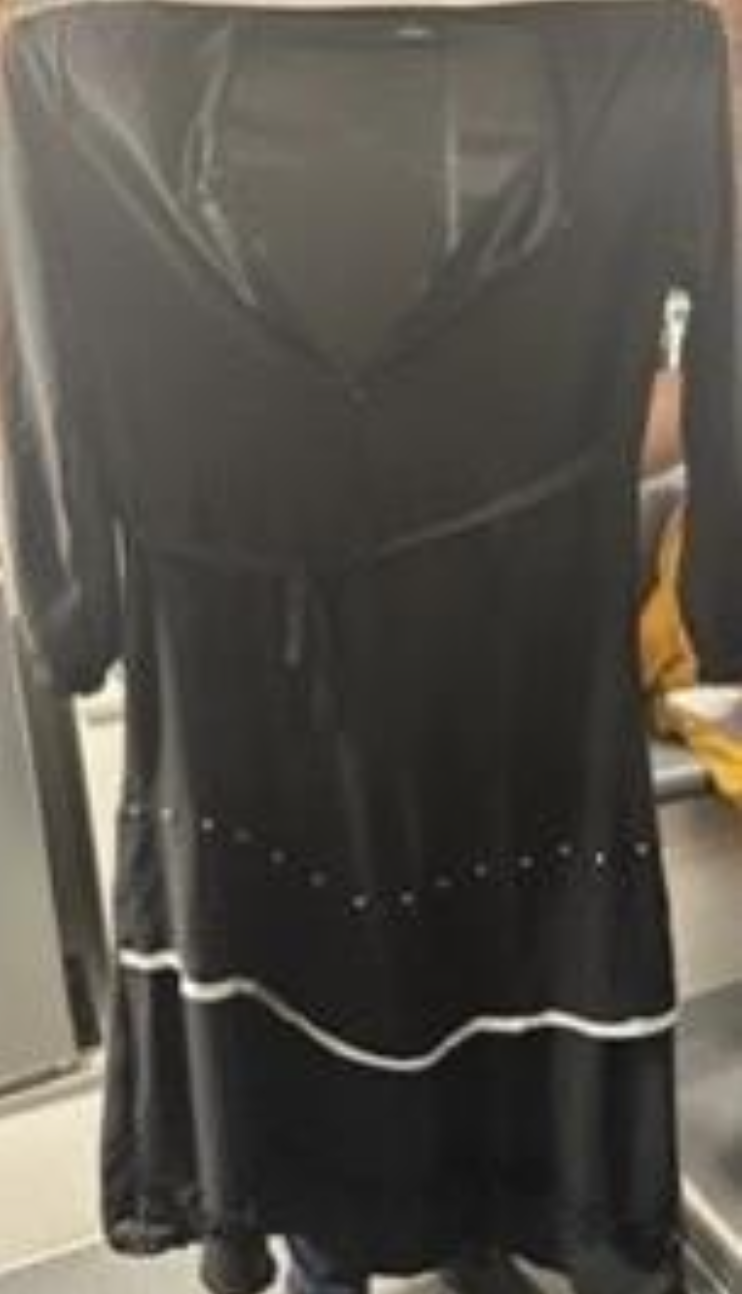 Attacked husband with hot water
At 6.30am the next day, Rahimah left the hotel and took a thermos flask filled with hot water with her.
After telling her colleague that she wanted to meet her husband, Rahimah wore the disguise again and headed for her husband's flat at 7.20am.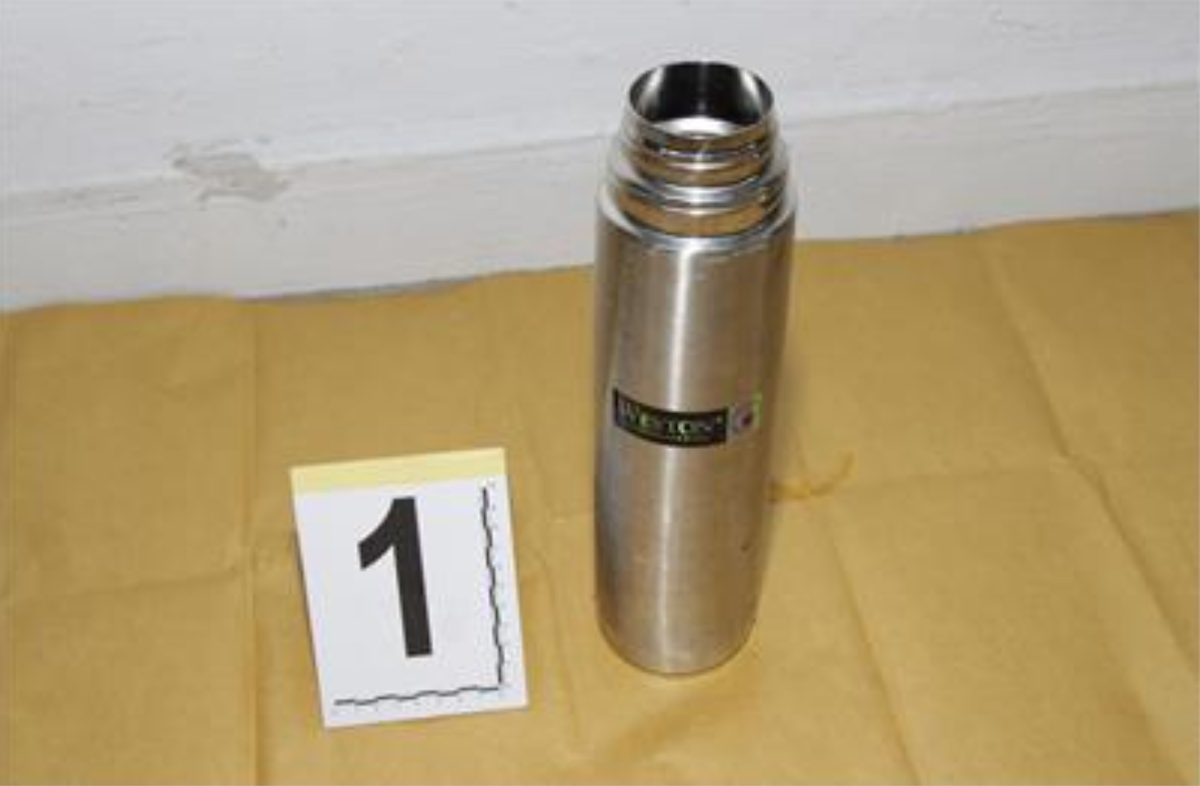 10 minutes later, her husband came out of the house and sat on a chair to tie his shoelaces. While doing so, Rahimah rushed towards him and poured hot water down his back before fleeing the scene.
Screaming in agony, Rahimah's husband tried to remove his clothes while his family contacted the police for help.
The attack left him scarred with second-degree burns, where red patches of blistered skin all over his upper back, back of his neck and part of his right arm.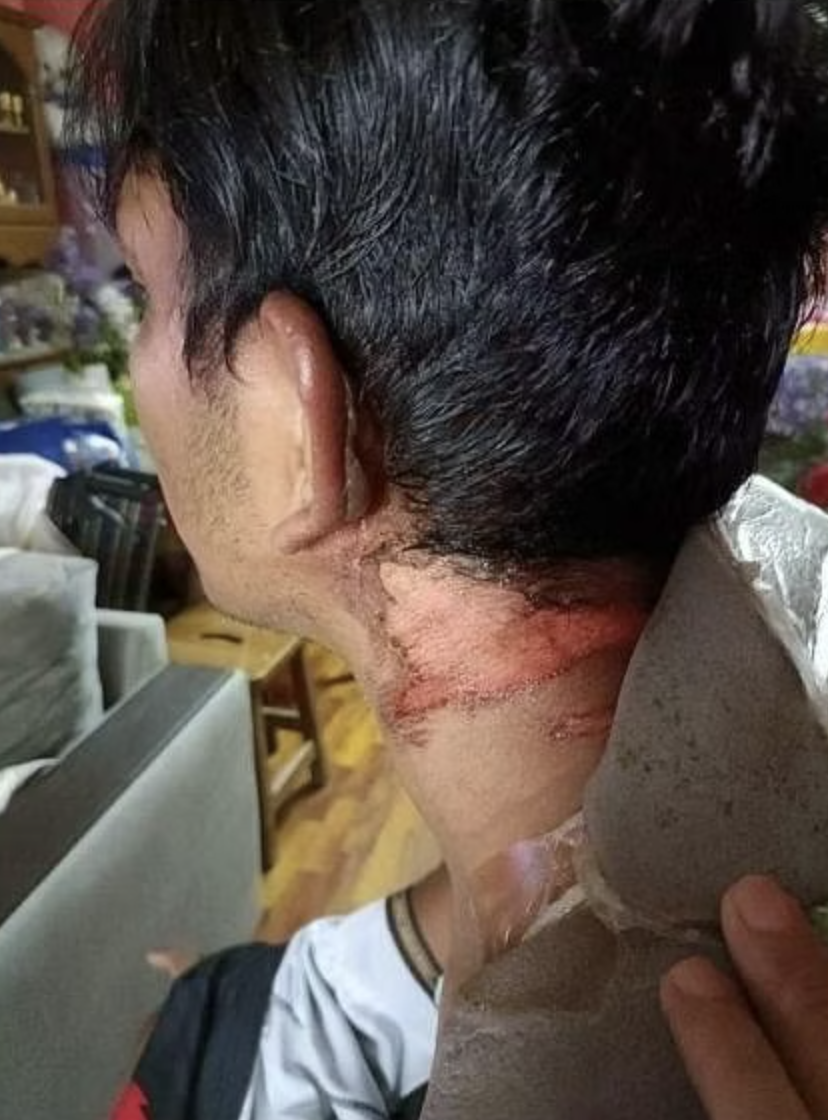 Arrested and sentenced to 8 months in jail
After the attack, Rahimah and her colleague boarded an outbound ferry from Singapore to Batam at 9:30am, with the latter unaware of what Rahimah had done prior.
However, their trip was cut short when officers from the Police Coast Guard intercepted and stopped the ferry, leading to Rahimah's arrest and remand until her sentencing yesterday (May 30).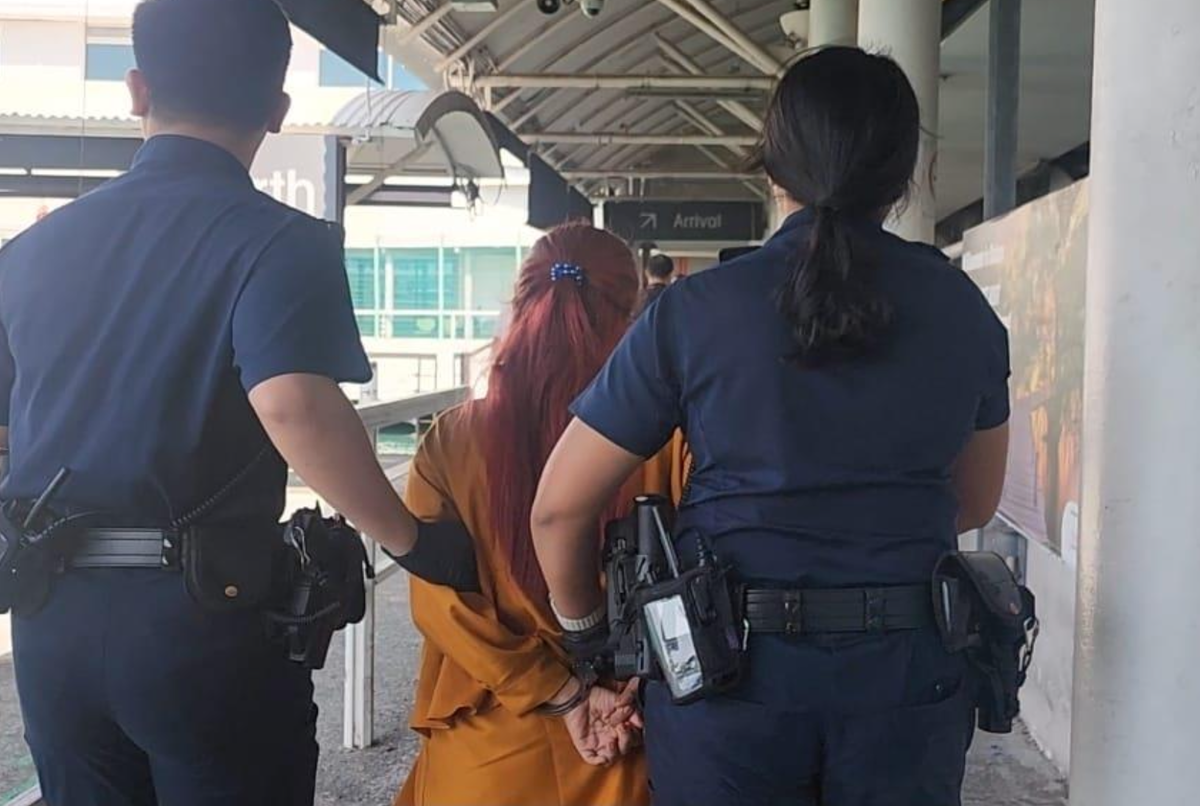 In court, the prosecution called for a hefty sentence, arguing that Rahimah's attack was premeditated and deliberate.
Rahimah pleaded for her to be together with her family, claiming that she was regretful of her actions and that she was still breastfeeding her daughter.
She was later sentenced to eight months in jail for the assault on her husband.
READ ALSO:
---

---