On September 1, 2023, Singapore observed a public holiday for its presidential election, giving residents a day off to participate in the democratic process.
As is custom on public holidays, a large number of Singaporeans decided to spend the day in Johor Bahru, Malaysia.
However, they soon found themselves in a predicament as hundreds of thousands had the same idea, resulting in extreme traffic jams at the border.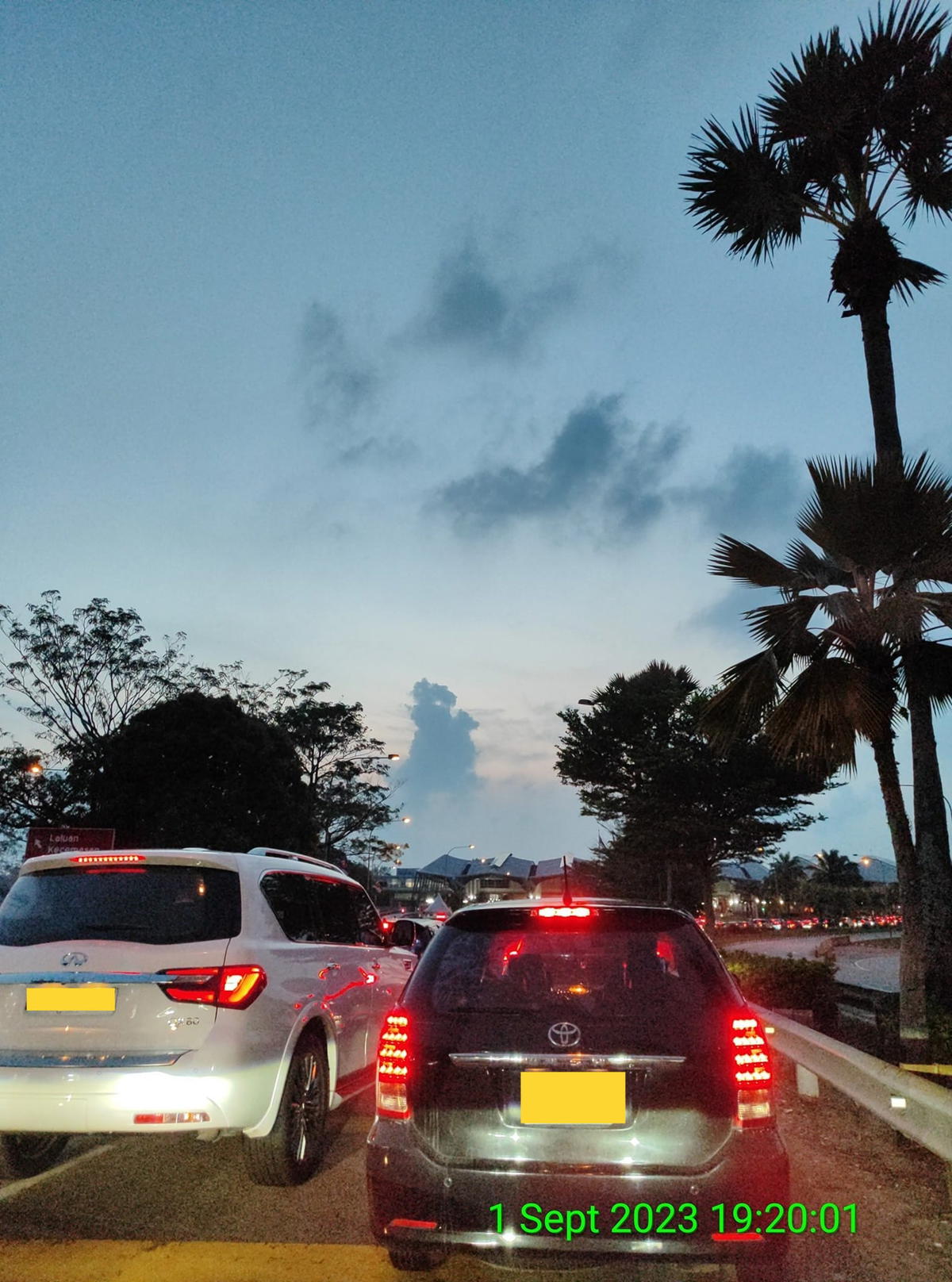 Jam, jam & more jam
According to Mothership, the Causeway experienced an eight-hour traffic jam, as numerous vehicles endeavored to make their way into Malaysia.
Read also: "UFO In Malaysia?" M'sian Captures Unidentified, Fast-Moving, Bright Object Above KL Sky On Merdeka Day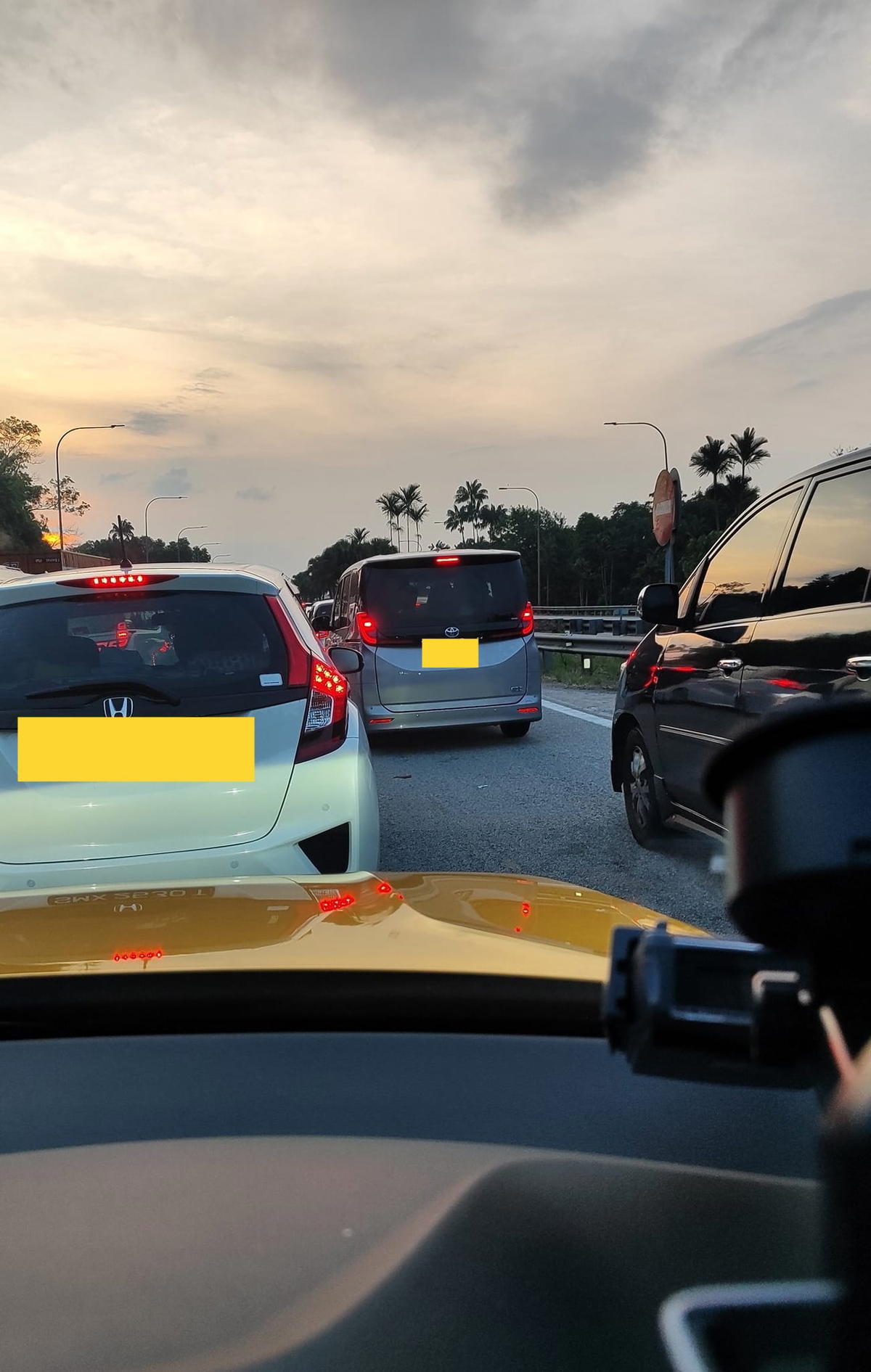 A frustrated traveler also took to Facebook to recount on how it took him nine hours to traverse the 2.4km distance over the Johor Strait.
His post, which garnered significant attention, described the jam as the worst he had experienced in two decades of visiting Johor Bahru.
Stuck in jam to JB for 9 hours on Friday (1 Sept). Seconnd link. Soul destroying. Worst ever jam in my 20 years of going JB.

Please learn from my mistake and avoid going to JB on long weekends. Or on all weekends actually.
He asserted that he had been in the queue at Tuas to leave Singapore since 10 a.m. and was still waiting to enter Johor Bahru at around 7 p.m.
National Day, election day, and school holidays
It is understood that part of the reason for the severe congestion was the overlap of Singapore's election day with Malaysia's National Day on August 31, creating two consecutive public holidays and encouraging cross-border travel.
Additionally, the timing coincided with the onset of Singapore's week-long school holidays, contributing to the larger-than-usual number of travelers.
This Facebook post unleashed a torrent of comments as many people took the opportunity to share their thoughts and experiences. One commenter lamented, "Many had been told of such happenings, but people still go. What can you do?"

Another pointed out the economic angle, saying, "Time is money. The time wasted is simply not worth the wait."

A skeptical traveler added, "I've seen people boast that the Second Link had no jam, and I thought they must be joking. Luckily, I didn't fall for that."

Another individual recounted his ordeal, "Our jam started at 10:30 a.m. and lasted until 6 p.m. at the Woodland checkpoint. Thankfully, we brought some snacks and managed to take a toilet break at the Singapore customs. It was a nightmare."

---
---