An unidentified fast-moving bright object in the sky over Kuala Lumpur has captivated social media users and sparked a flurry of speculation.
The TikTok video, uploaded by Skyfly Malaysia has already amassed over 80k views.
The videographer claimed that he had set up a high-technology recording device aimed at the Kuala Lumpur Tower and city center with the intent of capturing the fireworks display for Malaysia's 66th Merdeka celebration.
However, upon reviewing the video, he discovered an anomaly: a bright object moving at an extraordinary speed.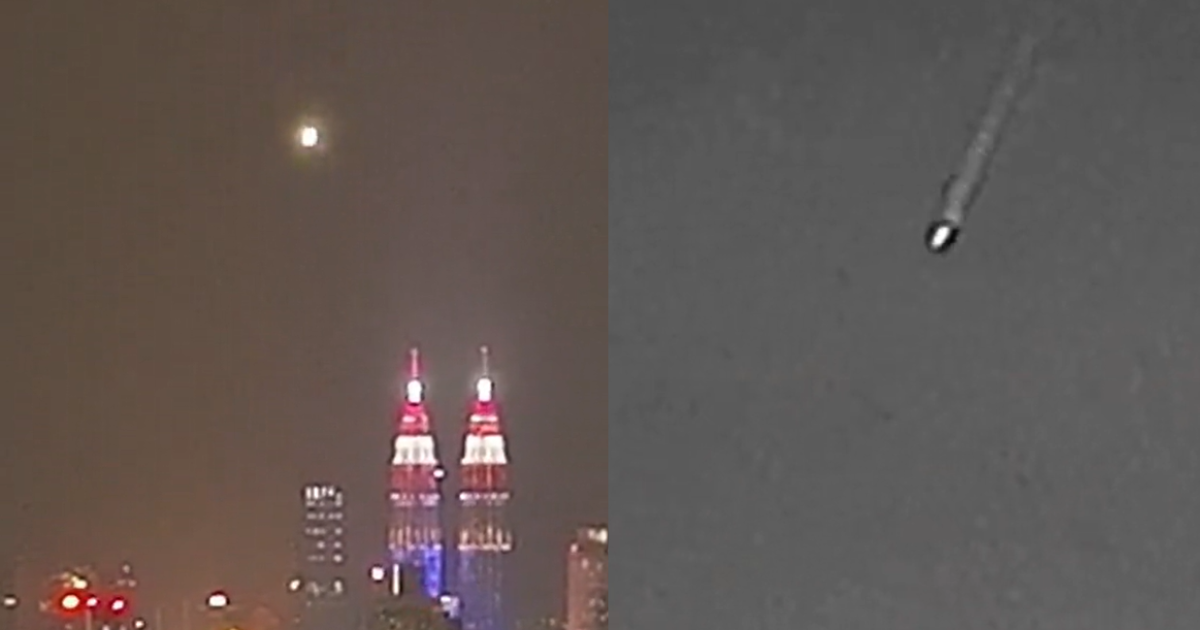 The video was shot at 30 frames per second and displayed in 4K resolution, adding credibility to its contents.
Adding to the sense of mystery, the videographer used eerie background music as he showed a close-up of the fast-moving object.
Unable to achieve a clearer image despite attempts to zoom in, the individual posed a question to his viewers.
He openly speculated whether the object could be a meteor, a fighter jet, or some other unexplained phenomenon, leaving room for further debate and interpretation.
UFO in Malaysia?
The comments section on the post was pretty entertaining, to be honest.
People had all sorts of wild guesses, ranging from cartoon characters and aliens to supernatural beings.
A few even went full-on conspiracy theory and called it a UFO.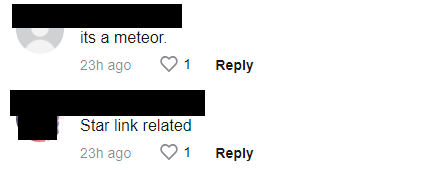 "A fighter jet or 'jeng jeng jeng'?" The video's voiceover adds a humorous twist to the mystery.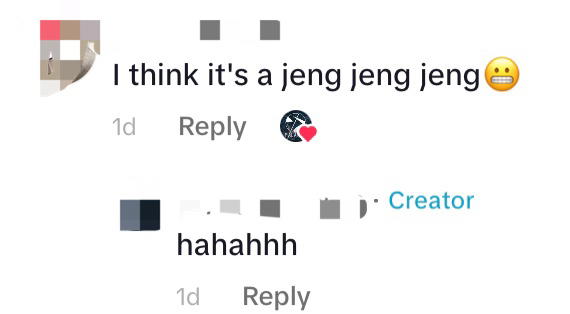 Unfortunately, despite all the chatter, no one could actually nail down what that bright, speedy thing was.
You may watch the full video here:
---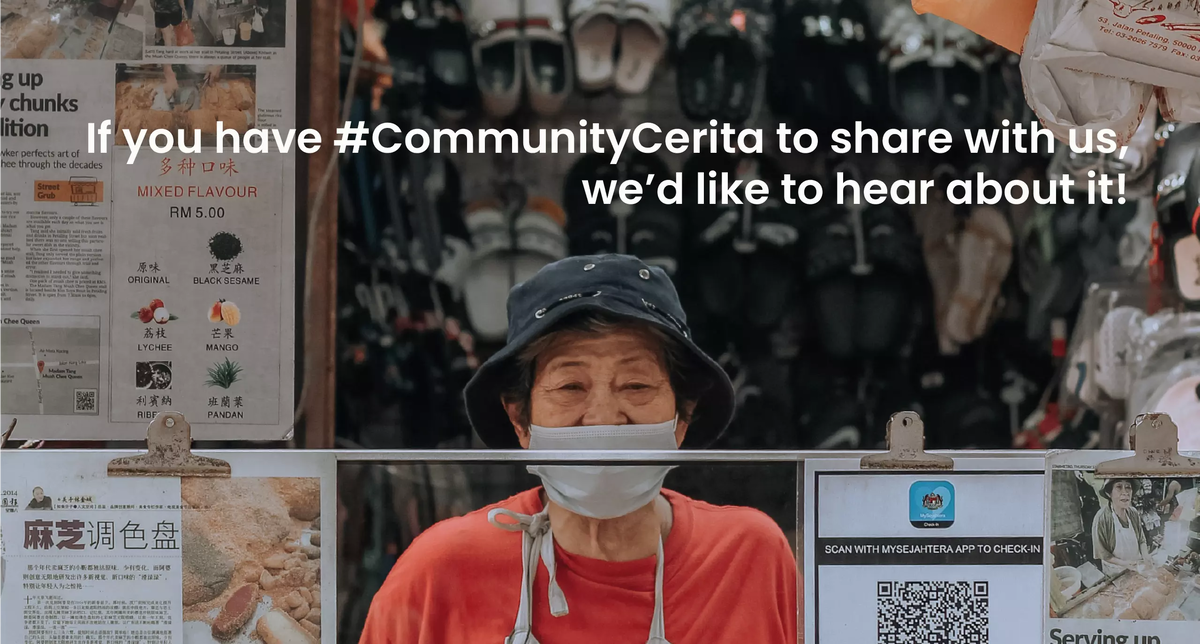 ---