Today, Datuk Seri Azharuddin, the interim CEO of MYAirline, acknowledged that the airline's suspension of operations was due to a lack of emergency planning and a sudden investor withdrawal.
During the press conference, he also provided updates on the status of the airline's staff and affected passengers.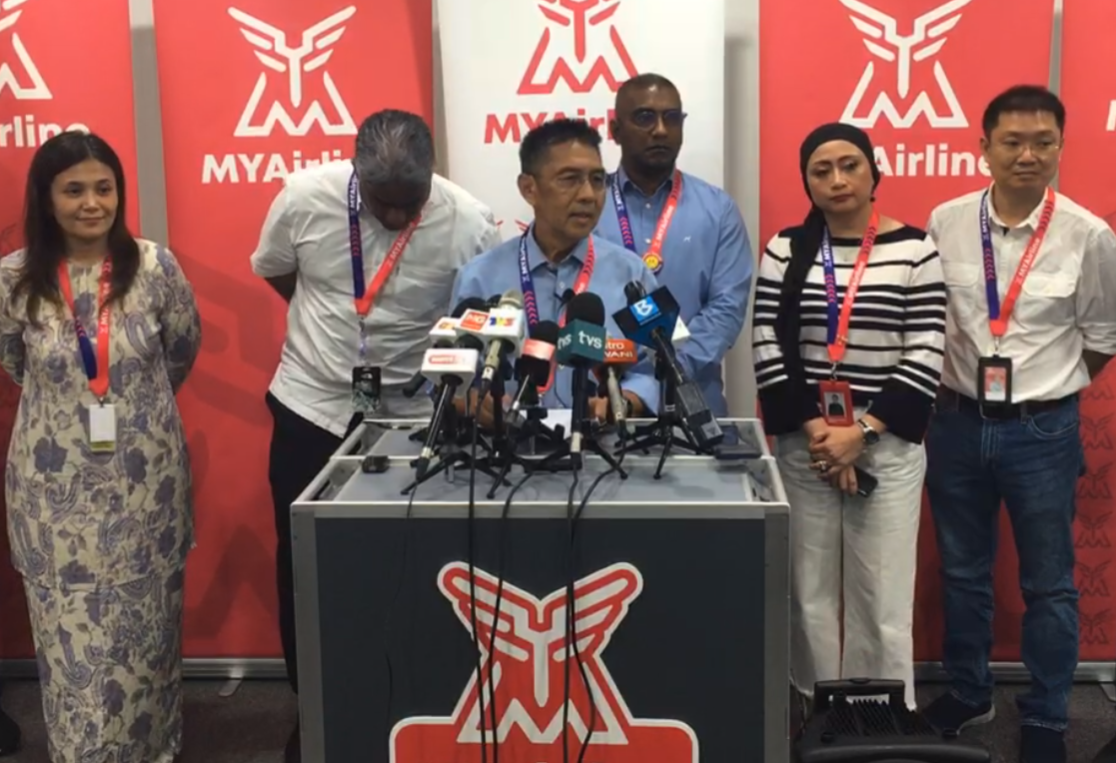 He recognized communication lapses between the airline, MAVCOM, and CAAM, especially concerning the insufficient notice provided to authorities and passengers before halting operations.
In regard to the sudden cessation of flights, he said that the decision made on the 12th was due to safety concerns for passengers and crew on flights between the evening of the 11th and early hours of the 12th.
"Our suspension notice was issued at 5:30 am on the 12th. We admit to an oversight when we canceled the morning flights of the 12th as passengers for subsequent flights had already reached the airport," he elaborated.
"All staff are still under employment"
In line with the company's commitment to its staff, Azharuddin emphasized that all employees remain under MYAirline's employment.
Furthermore, no staff members have been placed on unpaid leave or have had their employment terminated to date. Their well-being and compensation are of top priority, especially once funding is secured.
When questioned about the timeline for securing an investor and the possibility of shutting down if none are found, he responded: "We are positive about regaining our licenses and are not considering the option of shutting down at the moment," Azharuddin stated.
Addressing passenger concerns, Azharuddin assured, "Right now, I can assure that once an investor comes in, immediate refunds will be given to the affected passengers."
Azharuddin further called upon affected passengers to get in touch with MYAirline through customercare@myairline.my to initiate the refund process.
---
---
---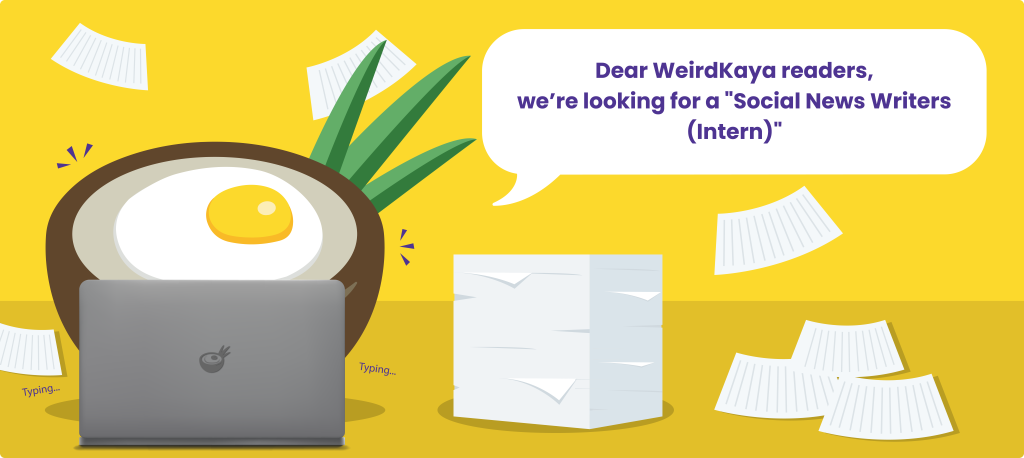 ---