As people all over the world are praying for and standing in solidarity with the victims the ongoing Russia-Ukraine conflict, comedian Nigel Ng aka Uncle Roger has found himself on the wrong side of netizens with a poorly-made joke.
In a now-deleted tweet, Nigel Ng wrote in jest that he would be adding some 'Ukraine dates' to his upcoming HAIYAA World Tour and told fans to stay tuned for more Ukraine-themed jokes.

This stunt has since backfired spectacularly, where Ng was strongly condemned for his insensitivity towards the conflict that has taken hundreds of lives.
After deleting the tweet, Ng's fans reminded him not to crack such jokes in the future, to which he replied in a rather bizarre manner:
There definitely will be a next time. If you listen to @haiyaapod you know I say some crazy sh**.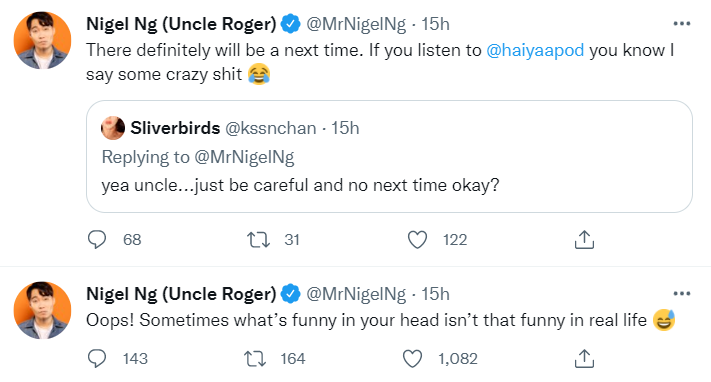 To top things off, he also hasn't issued a public apology for his offensive joke and posted a flippant follow-up tweet which was seemingly made to justify it altogether.

'Pathethic'
Ng's response has since sparked strong reactions from fans, where many were shocked by his callous attitude.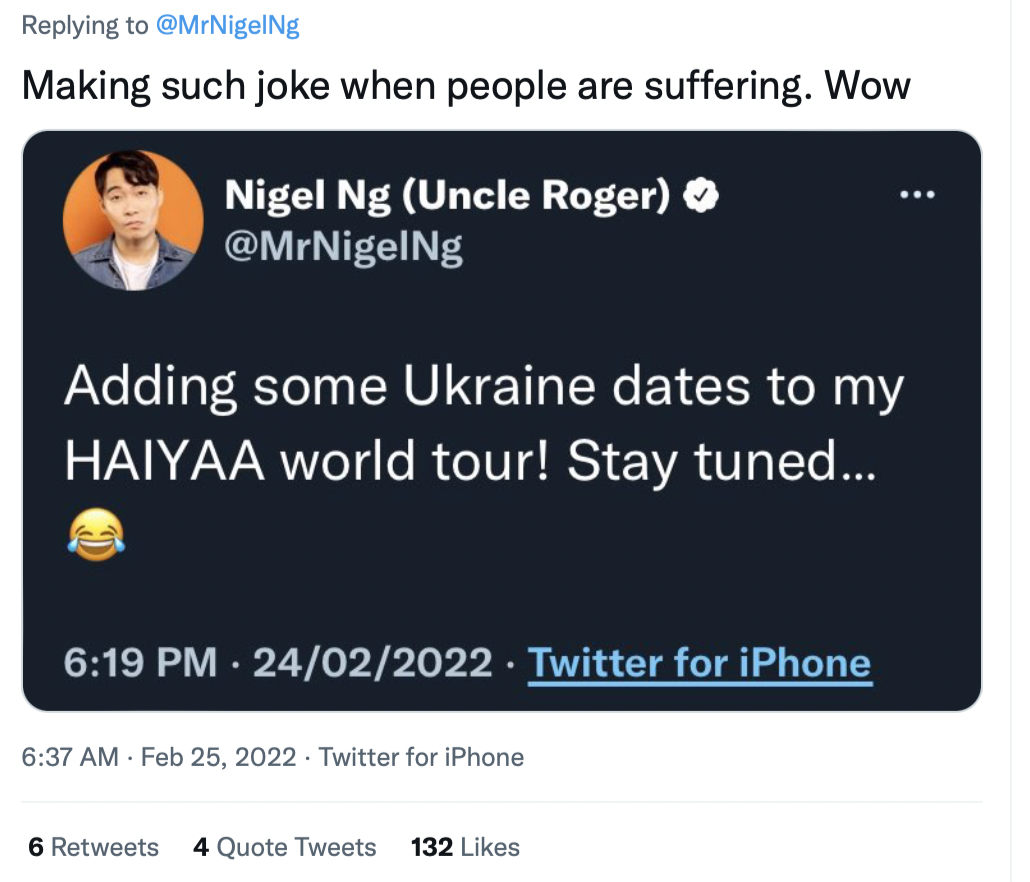 Others also called him "pathetic" for coming up with jokes that made light of one's suffering.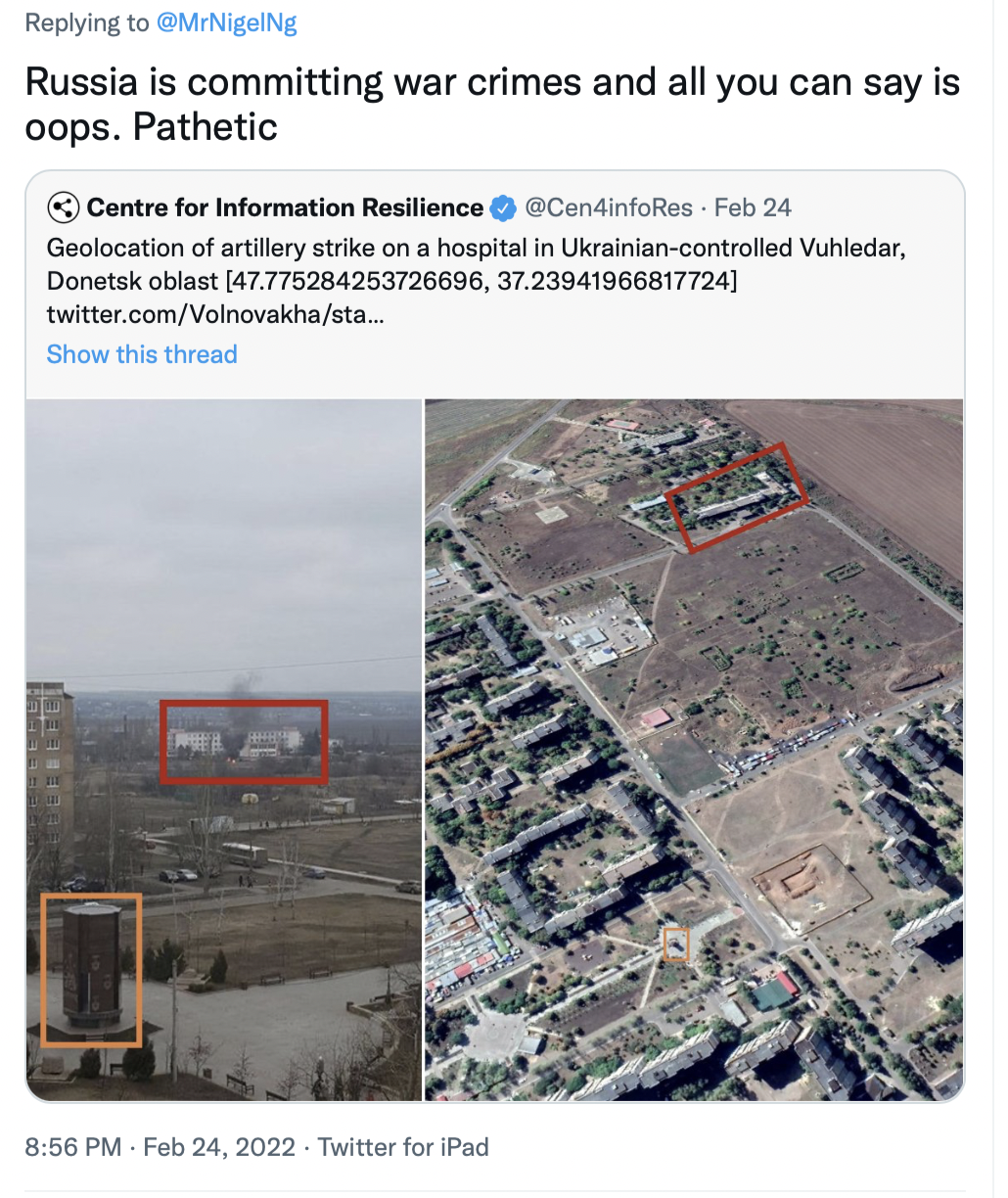 Some also urged him to apologise to Ukrainians who have lost their loved ones to the war.

What do you think? Did Ng go too far with his joke? Comment below and let us know!
---
It's unrelated to the article but here's our brand-new podcast – Talk Je Lah!
---
Cover Images via Twitter/@MrNigelNg and Wilson Center