Ever since Russia launched an all-out war attack on Ukraine 12 days ago, we have seen hundreds of civilians left dead or injured.
Ukrainians living in the capital city Kyiv have also evacuated to seek shelter in nearby countries such as Poland.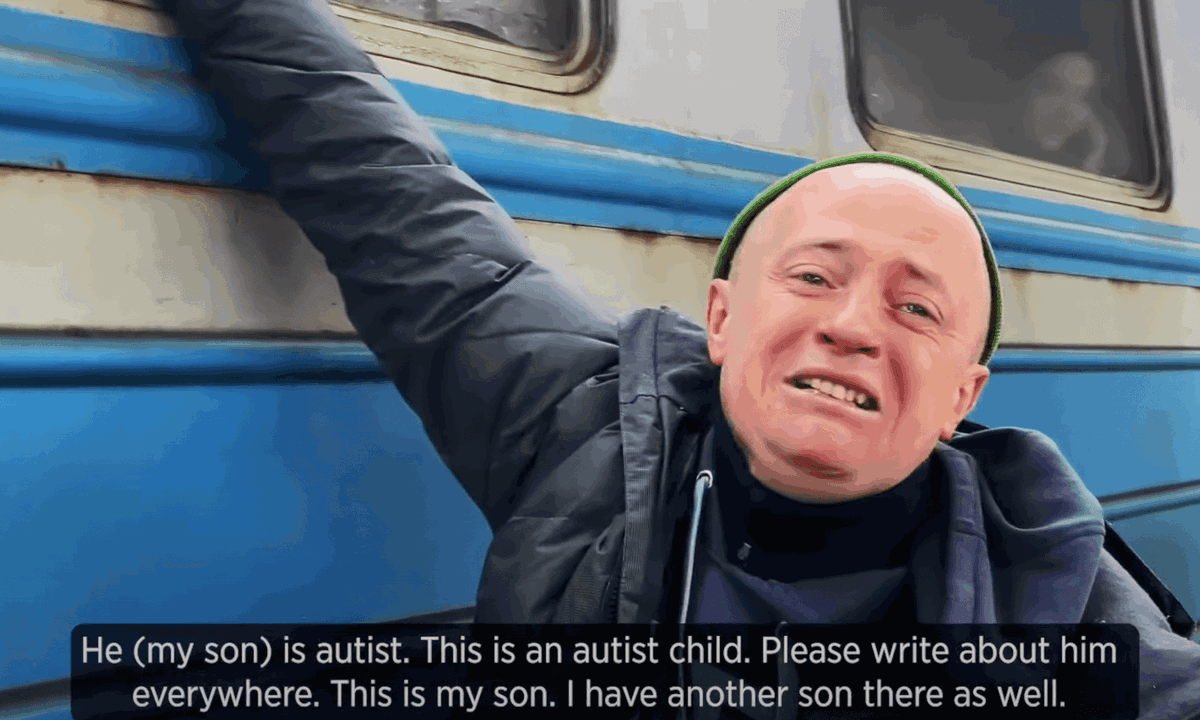 On the Internet, we have also seen terrifying scenes of the war and heartbreaking clips of civilians saying goodbye to their beloved families to protect the city.
A tearful goodbye
One such instance was a 39-year-old father named Igor Kirienko who bade a tearful farewell to his family after choosing to stay and "protect the city", reported Andolu Agency (AA).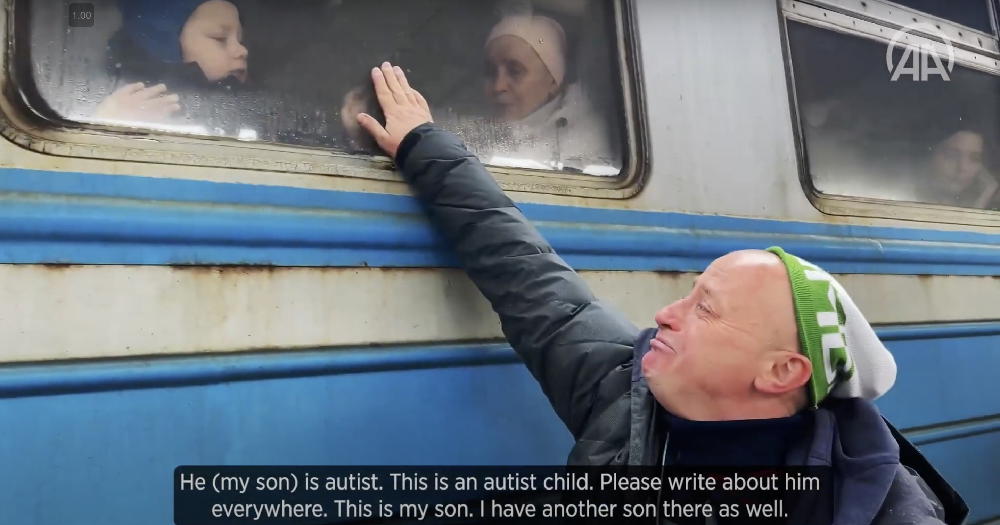 He reportedly sent off two of his own families, including his wife, ex-wife, two children, mother, aunt and mother-in-law in a train to a 'safer place'.
Kirienko also tearfully told the news outlet that one of his sons was autistic, adding that "good will always triumph over evil."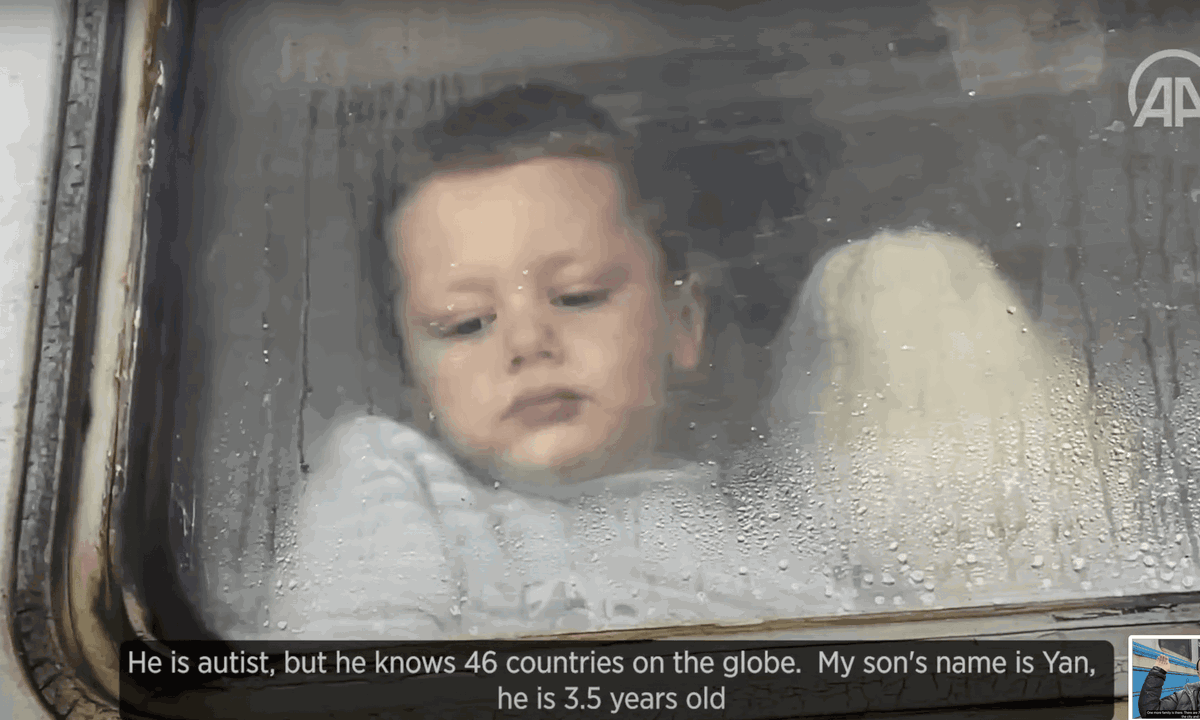 I am staying here because we don't want to live under Russia's boot. We want a good life like everyone else," he said.
Prior to the farewell, Kirienko said that he and his family had been staying in a school basement for the past seven days.
Read also: [VIDEO] Ukrainian Soldier Bidding His Last Farewell To His Daughter And Wife, Making Us Tear Up
Tip of the iceberg
CNN reported that Ukrainian president Volodymyr Zelensky has ordered a general military mobilization where male citizens aged between 18-60 years old are now banned from leaving the country, forcing many families to be split.
A Ukranian policeman says farewell to his son as with his mother he is leaving Kiev for safety & Ukraine's President Zelenskyy speaking to the British Govt by video link & receiving a standing ovation & applause! He being likened to Churchill, determined that Ukraine will fight! pic.twitter.com/FO5WpAmjE7

— Andrew Russell – Davis (@Diana6197Davis) March 9, 2022
George Keburia bids farewell to his wife and children in Odesa, Ukraine as he stays behind to defend the city. Photographs by Salwan Georges pic.twitter.com/bKuTw0SK5k

— Aliide (@Aliide_N) March 8, 2022
Two absolutely extraordinary and contrasting photos from front pages of @IrishTimes today. A man bids farewell to wife and son in Ukraine, and Davy Russell at Punchestown. Pictures painting words. pic.twitter.com/oOqs4mLEKN

— Fintan (@TheClonesLad) March 5, 2022
A heartbreaking image 💔

A Dallas woman fleeing #Ukraine was forced to say goodbye to her father, as the train headed west.

With a way out uncertain, she and her mother began the five day trip to Hungary. @FOX4

FULL STORY: https://t.co/uWzHdV1oXS pic.twitter.com/Lx0k570AS5

— Peyton Yager (@peytonyager) March 8, 2022
---
It's unrelated to the article but here's our brand-new podcast – Talk Je Lah!
---
Cover Images via Andolu Agency (AA)
Editor: Sarah Yeoh