PETALING JAYA – Former national swimmer Cindy Ong is launching a Non-Fungible Token (NFT) collection to raise funds for humanitarian relief efforts in Ukraine.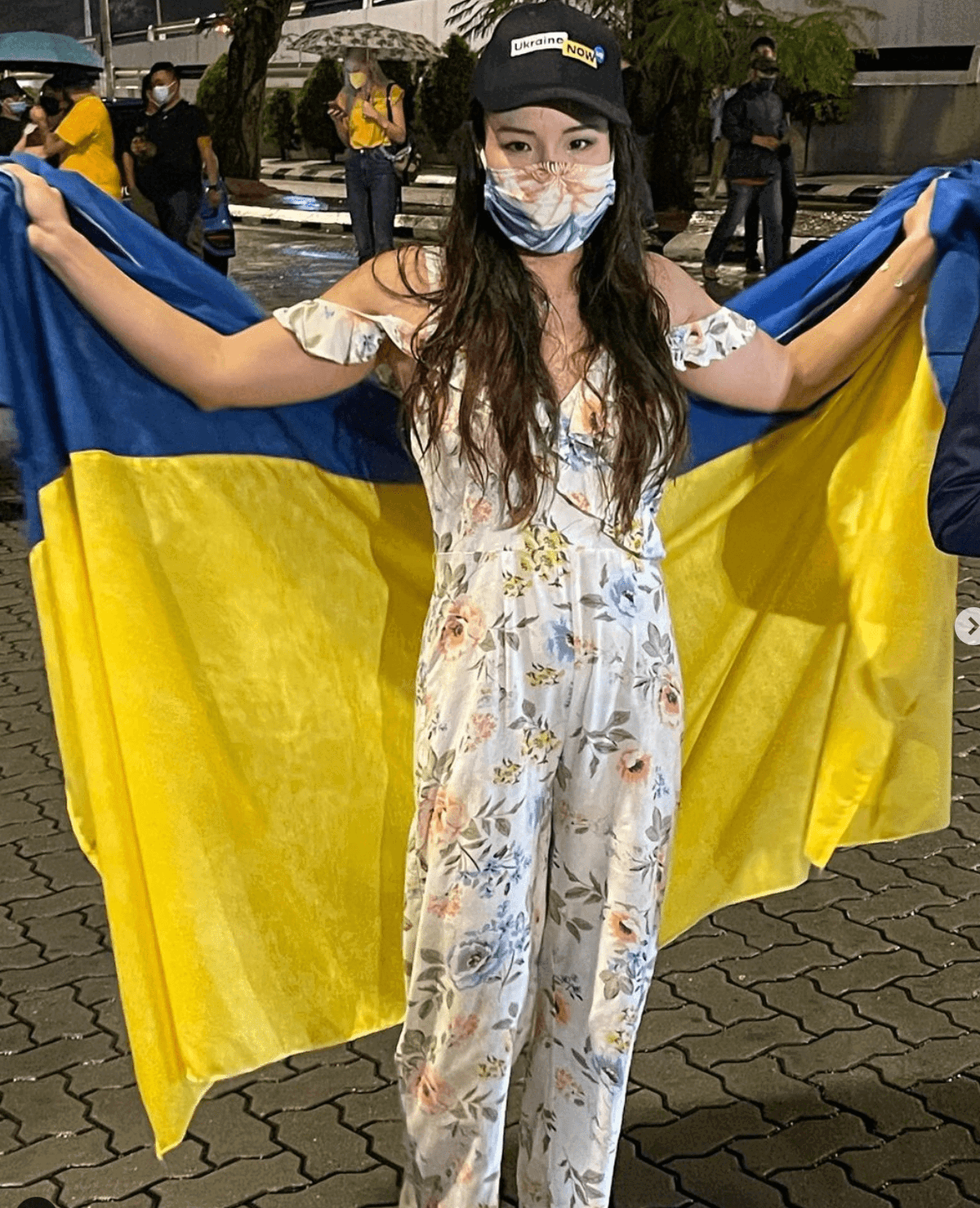 According to The Star, the "Cindy Ong Swimmer – My Private Collection" comprises of 999 unreleased images and is scheduled to launch on NFT marketplace OpenSea on March 20.
The collection will also feature five special NFTs that will each be auctioned with a framed swimsuit worn by Ong at the 2019 Fine World Masters Champions in Gwangju, South Korea, where she won five gold and two silver medals.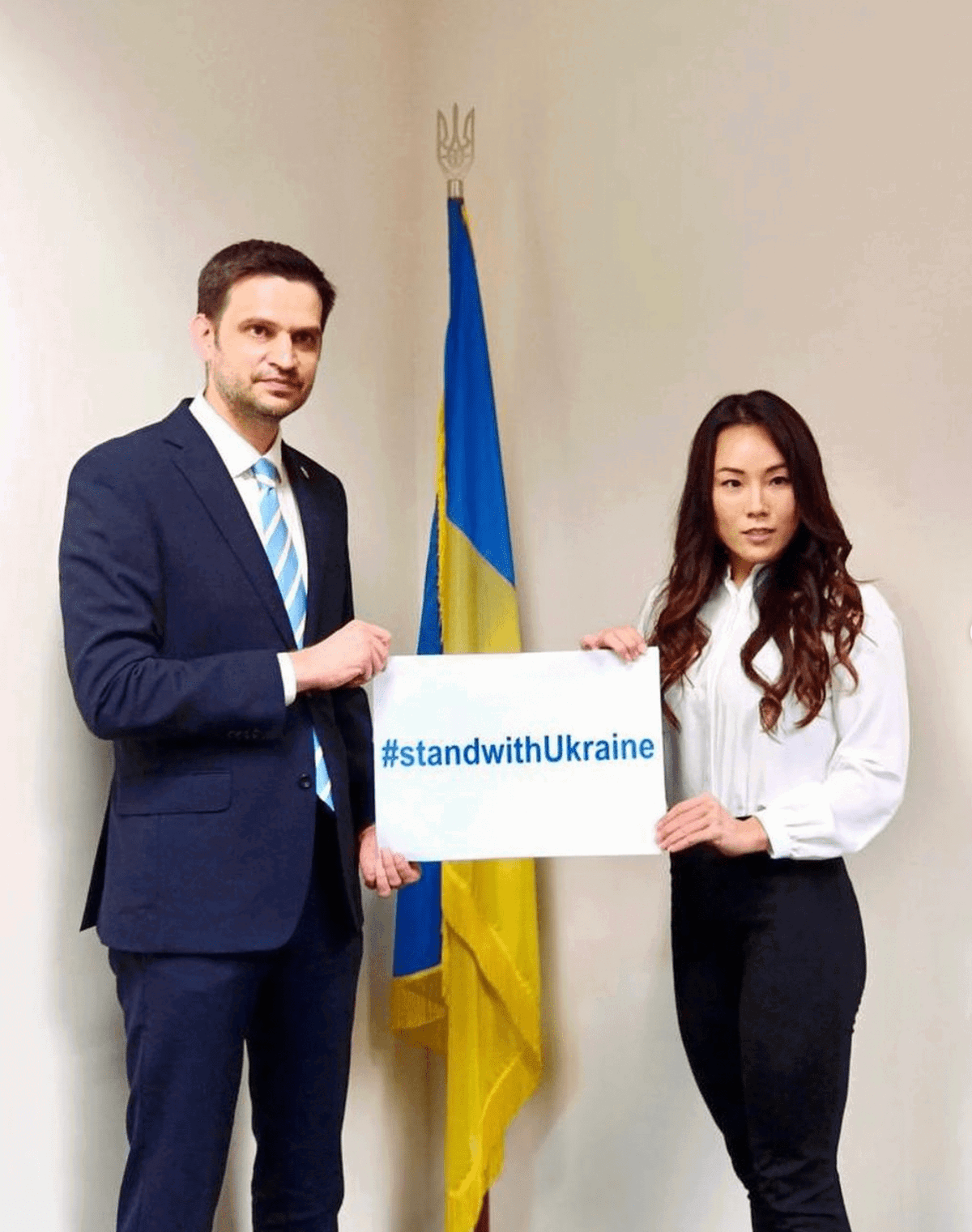 Cindy Ong: 'Beyond unspeakable'
Ong also posted a series of images on Instagram expressing her support for Ukraine, which is facing unrelentless attacks from Russia.
The humanitarian disaster unfolding in Ukraine is beyond unspeakable. I cannot believe that we are seeing this in 2022.
"The true victims of this tragic sage are the ordinary Ukrainian people who have found their lives destroyed beyond imagination," she wrote.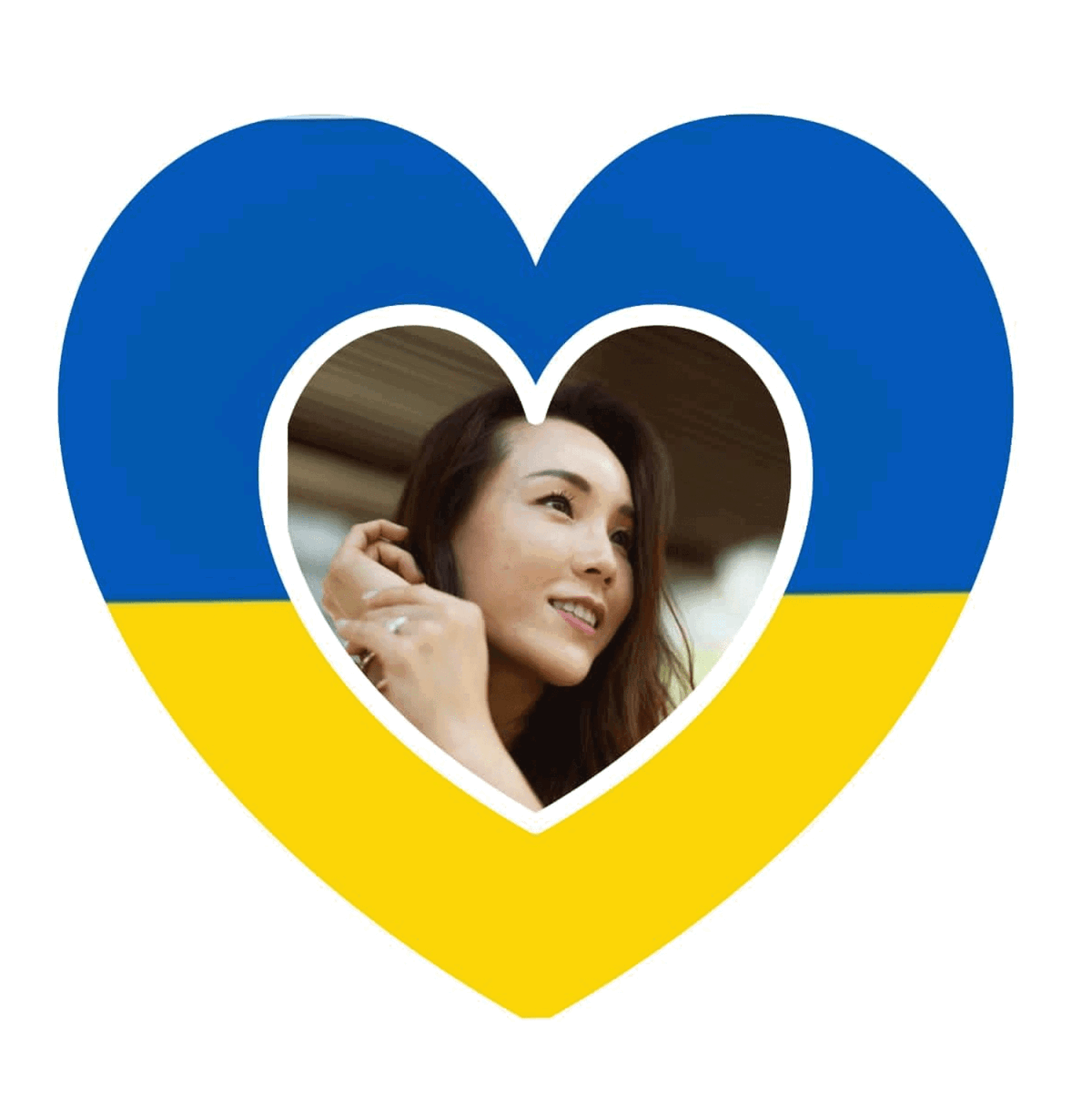 Among the pictures was her meeting with the Ambassador of Ukraine to Malaysia Alexander Nechytaylo to discuss the details of her NFT project, where the latter thanked Ong for the initiative on Twitter.
A great Champion, courageous @CindyOngSwimmer came to @UKRinMAS today to discuss her upcoming #NFT project, part of proceeds from which will be donated to the humanitarian relief effort in #Ukraine. Thank you for great initiative & true leadership! #StandWithUkraine #TrueChampion pic.twitter.com/JRtuTiHkJd

— Olexander Nechytaylo (@OlexanderN) March 4, 2022
Ong's NFT initiative comes after the Ukrainian government appealed for donations in the form of cryptocurrencies in a Twitter post on Twitter on Feb 26.
'Stand up and do more'
The former national swimmer also posted pictures of her joining protests condemning the war at Dataran Merdeka.
She also urged Malaysians to stand up and do more as "any little contribution will help to get the people of Ukraine through this terrible time."
---
It's unrelated to the article but here's our brand-new podcast – Talk Je Lah!
---
Cover Images via Cindy Ong
Editor: Sarah Yeoh