As the Ukraine-Russia conflict continues, there has been multiple footage released from the frontlines showing the world the horrifying reality of war.
On the flip side, a recent video showing a young Russian soldier experiencing the kindness of several Ukrainians after he surrendered has made its round on the internet.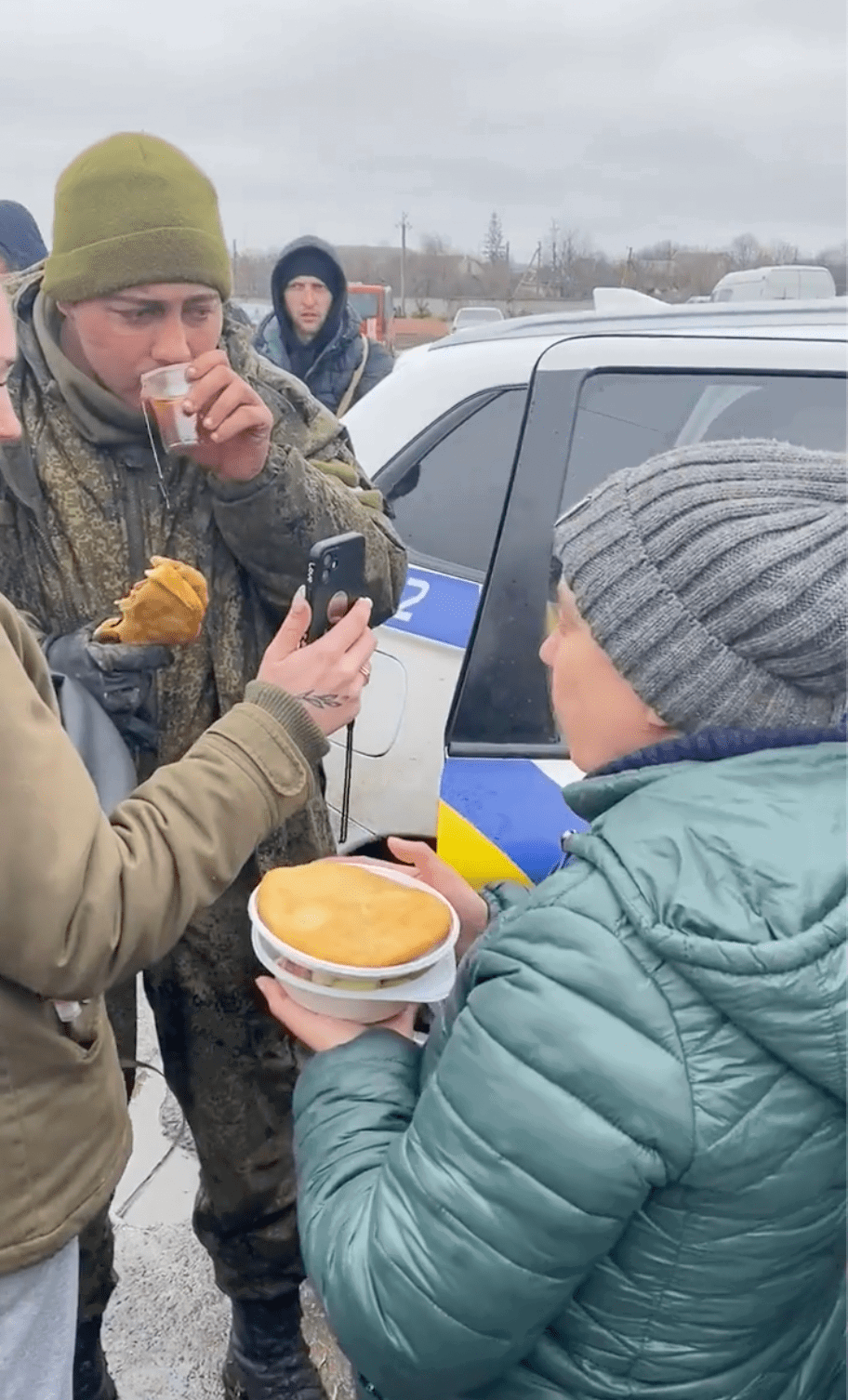 'Everything is okay'
In the video, the soldier, who was clad in camouflage and visibly fatigued, is given food and hot tea by a young Ukrainian while a woman with purple hair makes a call to the soldier's mother.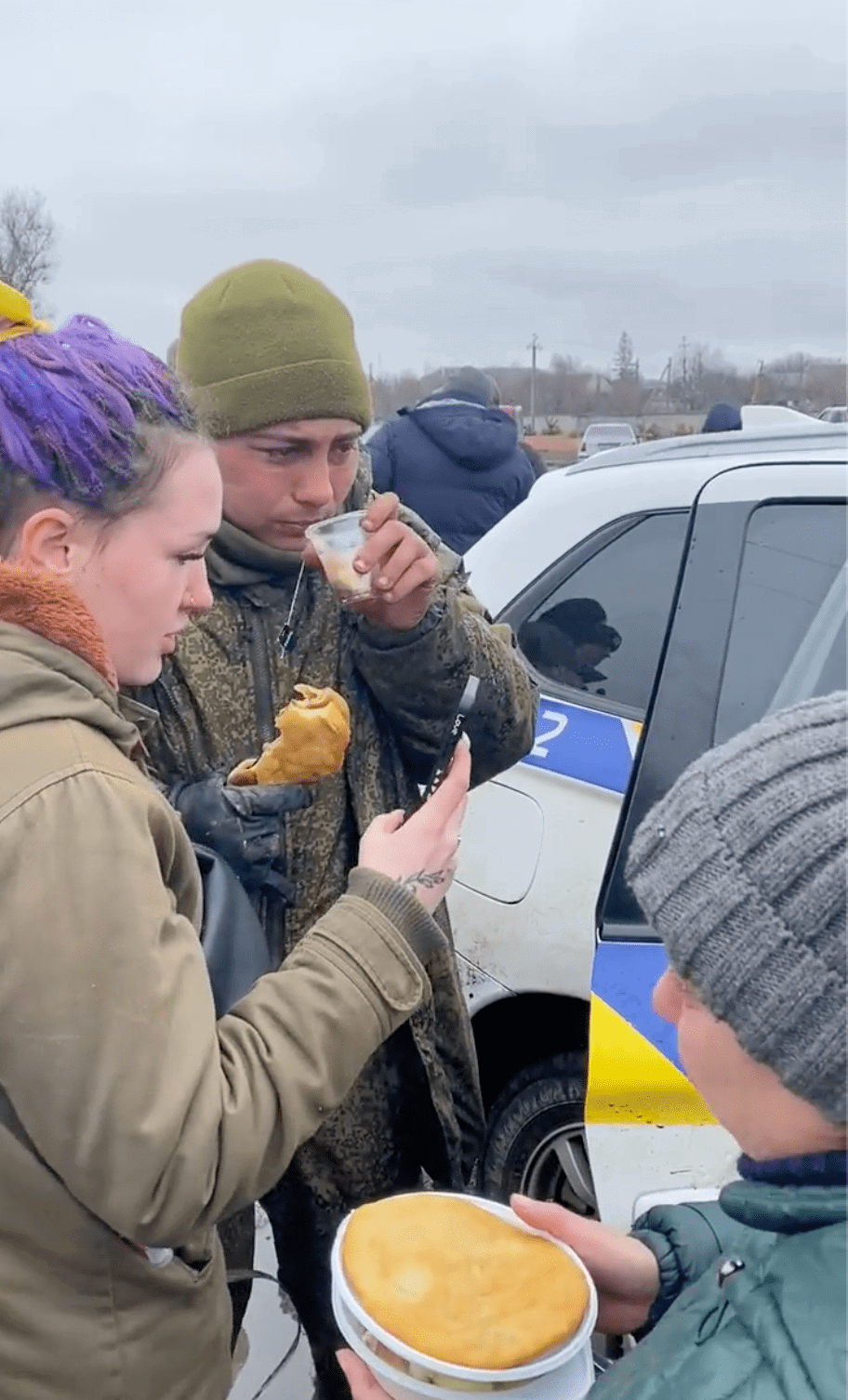 As soon as the soldier's mother picks up the call, a bystander tells her that her son is safe and sound.
Stand up, lady! Stand up and get people riled up! Look, your son is alive and uninjured and nothing bad will happen to him.
Upon hearing those words, the soldier's mum became emotional and said "Yes! Oh God!"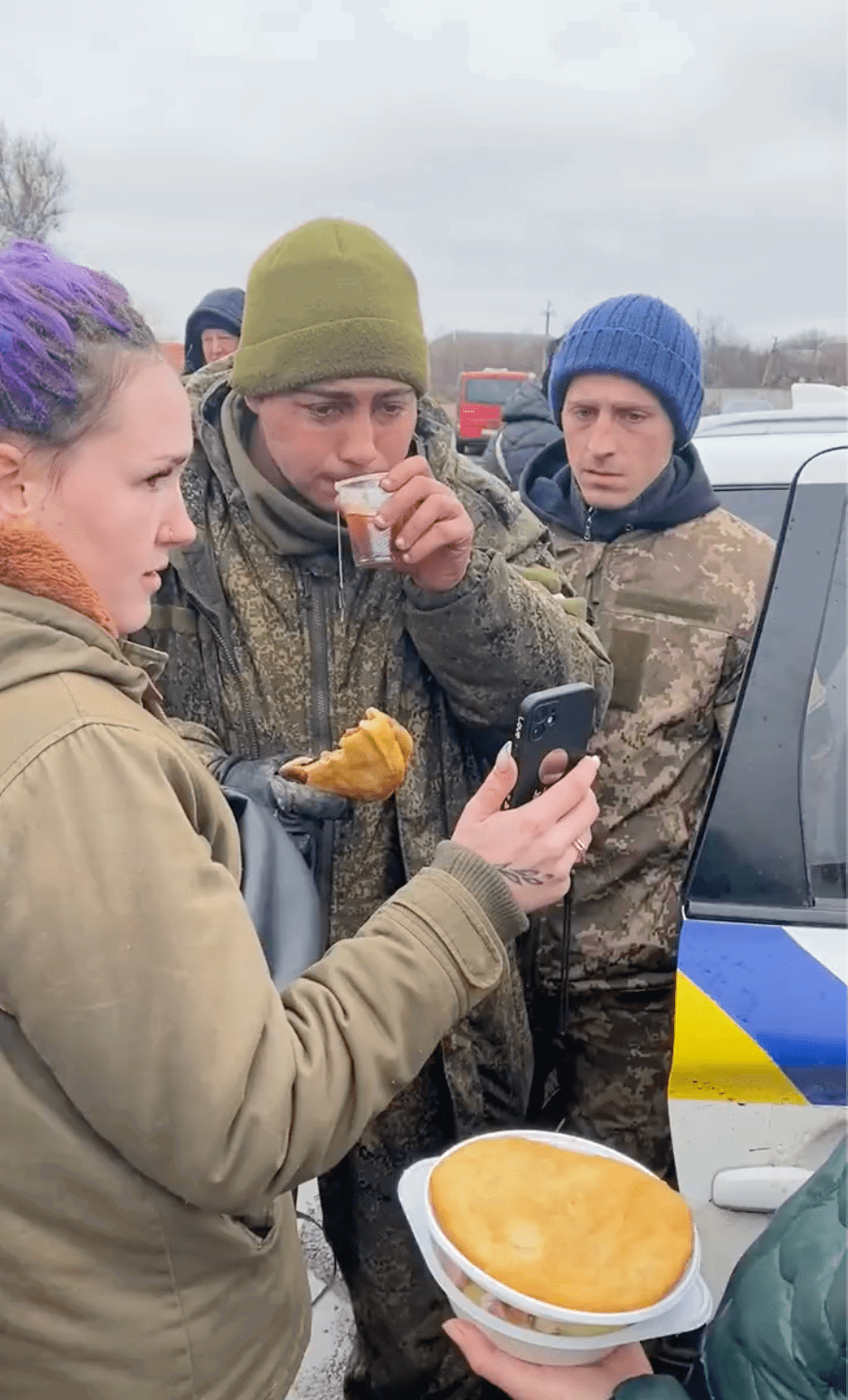 The bystander then continues to say:
Get the kids home. He shouldn't be here. He didn't even know where he was going. They [the Russians] are using old maps and boozing."
Watch the full video here:
Video shared on Ukrainian channels of a captured Russian soldier apparently being fed by locals. The post says he burst into tears when he was allowed to video-call his mother. So many of these troops are just teenagers, with absolutely no clue what this war is really for. pic.twitter.com/oCPUC8cKcO

— Matthew Luxmoore (@mjluxmoore) March 2, 2022
'He shouldn't be there'
The video has since racked up more than 6.6 million views since it was posted on Twitter on Wednesday (Mar 2), with many expressing hope for a peace agreement between Ukraine and Russia.
Read also: Russian Tennis Star Writes 'No War Please' On Camera Screen After Semifinal Victory
One wrote the video was the perfect example of showing that Russians were never Ukraine's enemy to begin with.
Another wrote that while the video's legitimacy is yet to be proven, it suggested that most Russian soldiers were 'traumatised kids who don't have a clue [of] what is going on'.

Another thanked the Ukrainians for treating the Russian soldier with kindness.

A concerned netizen also wondered if the soldier would be allowed to return to the Russian society in the future.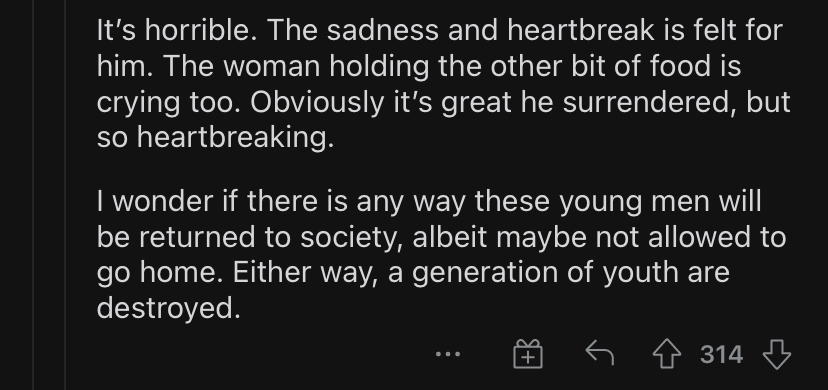 Summary of Russia-Ukraine conflict
Russia began its invasion of Ukraine earlier this week following Vladimir Putin's announcement of a "special military operation" on Feb 24 and it has been raging on ever since.
Here's a timeline of the Russia-Ukraine conflict:
Still confused over what's going on? Here's a summary of the ongoing conflict between Russia and Ukraine:
---
It's unrelated to the article but here's our brand-new podcast – Talk Je Lah!
---