As a burnt cheesecake lover, I recently stumbled upon the Tokyo Restaurant located in Lot10 and had the opportunity to try their signature burnt cheesecake which some may argue is the best in town.
Getting to Tokyo Restaurant
Situated in the heartland of Kuala Lumpur, getting to Tokyo Restaurant is quite convenient as it is just walking distance from the Bukit Bintang MRT station and monorail station.
It is located inside the Lot10 shopping mall and upon stepping into the premises, I could instantly feel the chill vibes of this establishment, which made for a relaxing dining experience.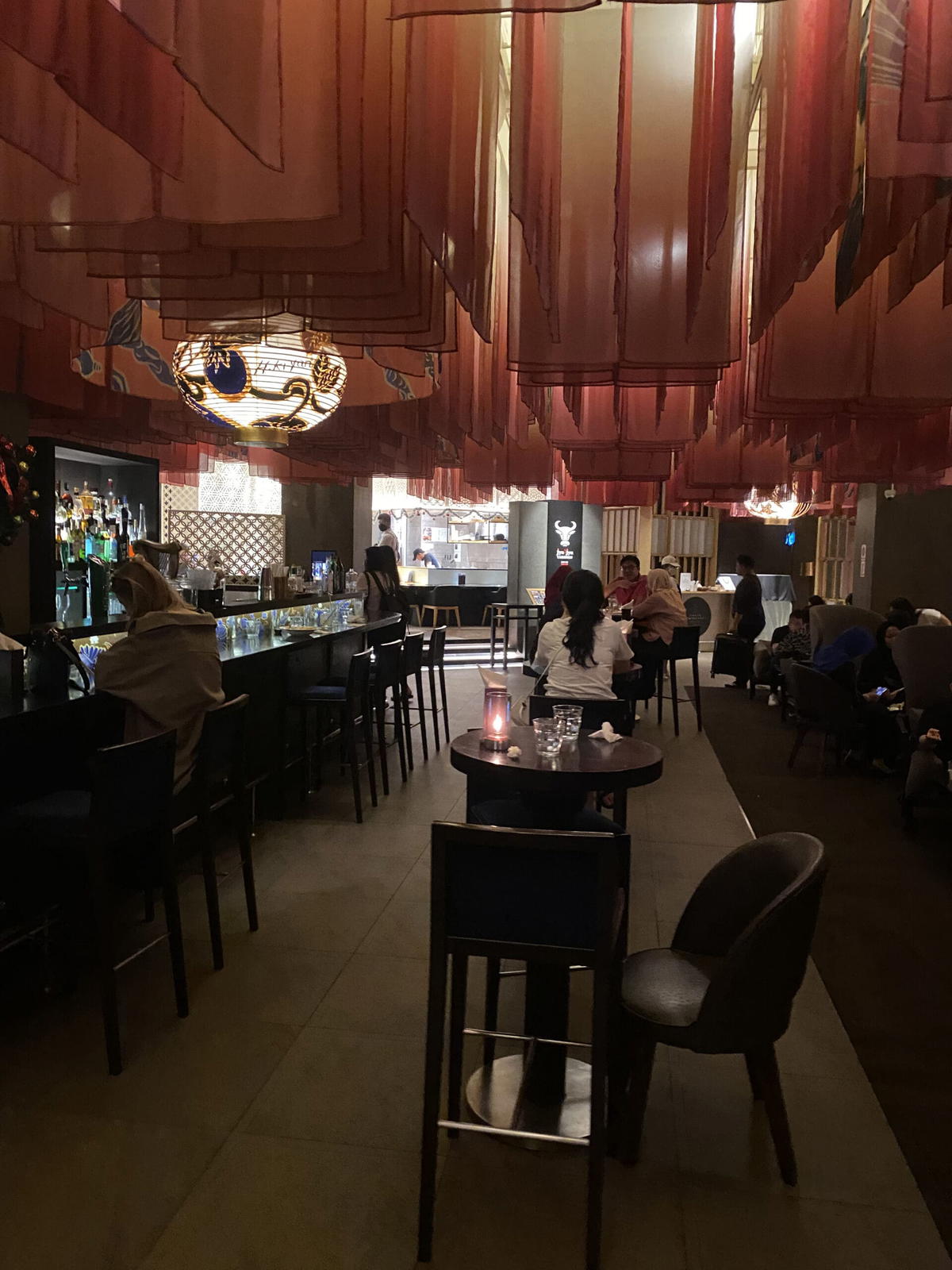 The Tokyo Restaurant also serves main meals and various desserts on their menu but I was keener to try out its famed burnt cheesecake which got everyone talking.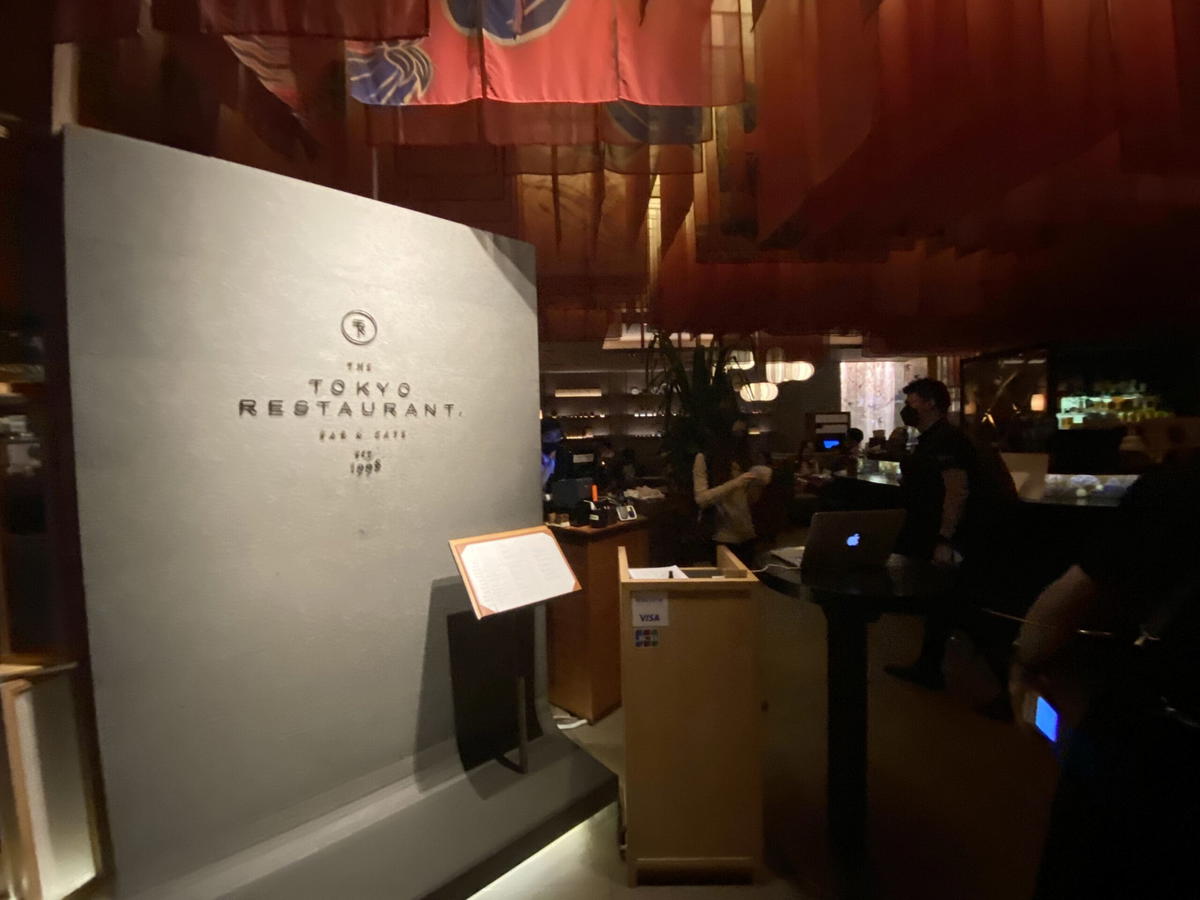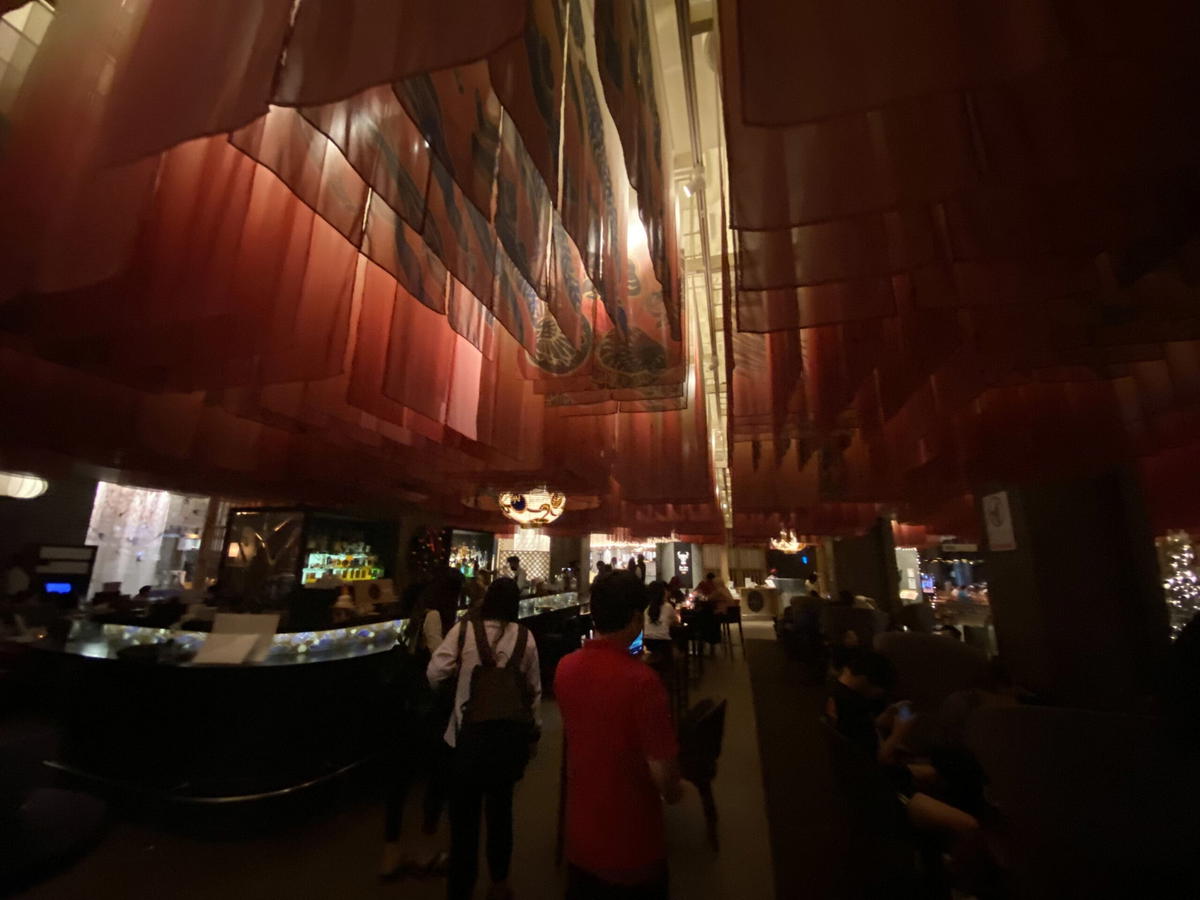 Yuri Matcha Cheesecake (RM23)
I first ordered the Yuri Matcha Cheesecake, which came with a dollop of whipped cream on the side.
The matcha flavor provided a slightly bitter and earthy taste that complements the creamy sweetness of the cheesecake. As for the whipped cream, it helped to shave off some of the greasy aftertaste one may have while eating cheesecakes.
Texture wise, it was dense yet smooth and balanced nicely with the matcha's bold flavour.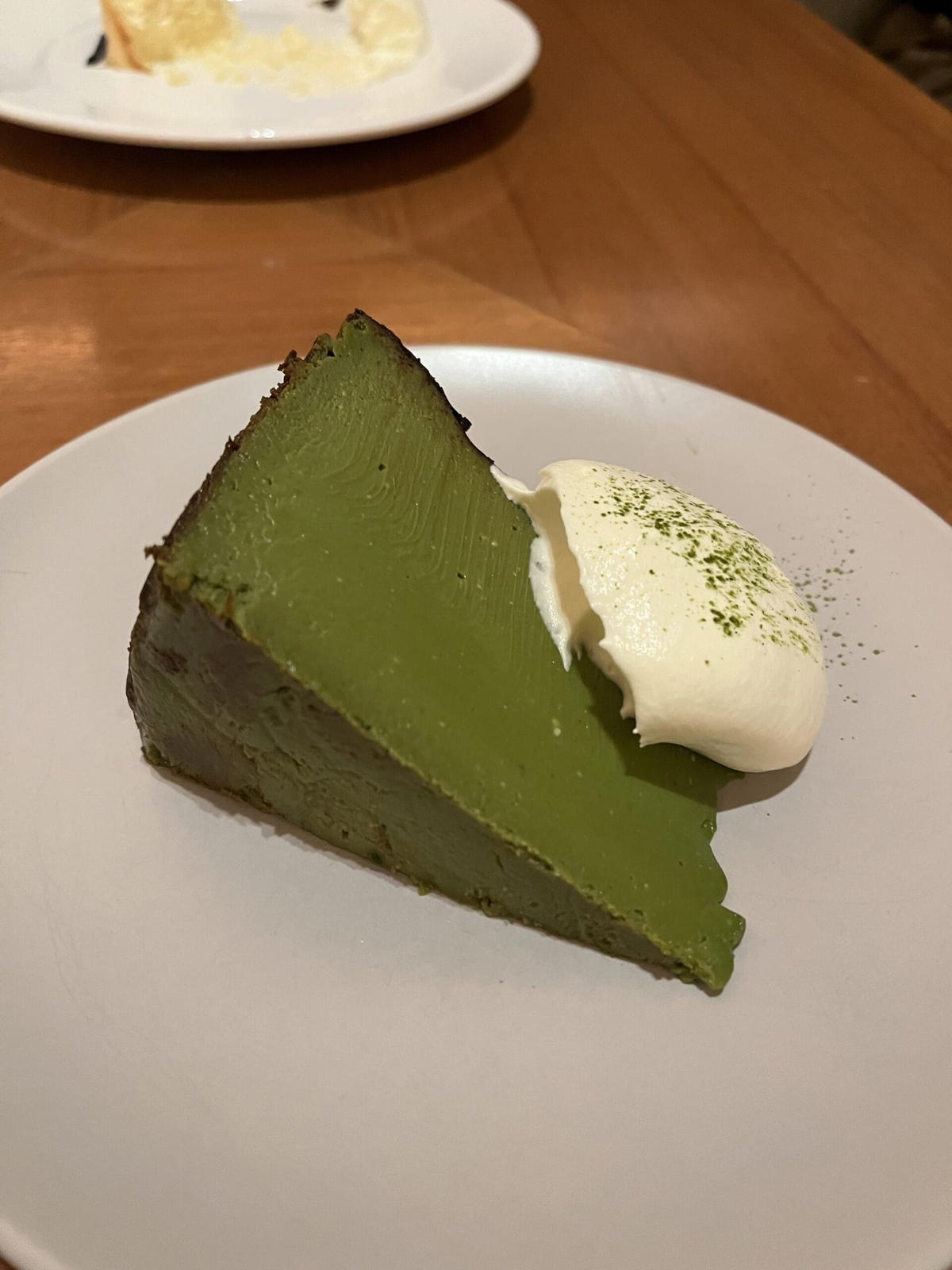 Overall, the Yuri Matcha Cheesecake was a delightful blend of sweet, creamy, and slightly bitter flavors, leaving a rich and satisfying texture on my tongue.
6th Avenue Burnt Cheesecake (RM23)
As for the 6th Avenue Burnt Cheesecake, it had a rich and creamy texture that was perfectly complemented by the slightly charred undertaste.
The crust was perfectly crisp and had a nice crunch to each bite. As for the charred undertaste, thankfully it wasn't too overpowering but was just enough to give the cheesecake a unique and delicious twist.
The flavor was well-balanced and not too sweet, making it the perfect ending to a hearty meal.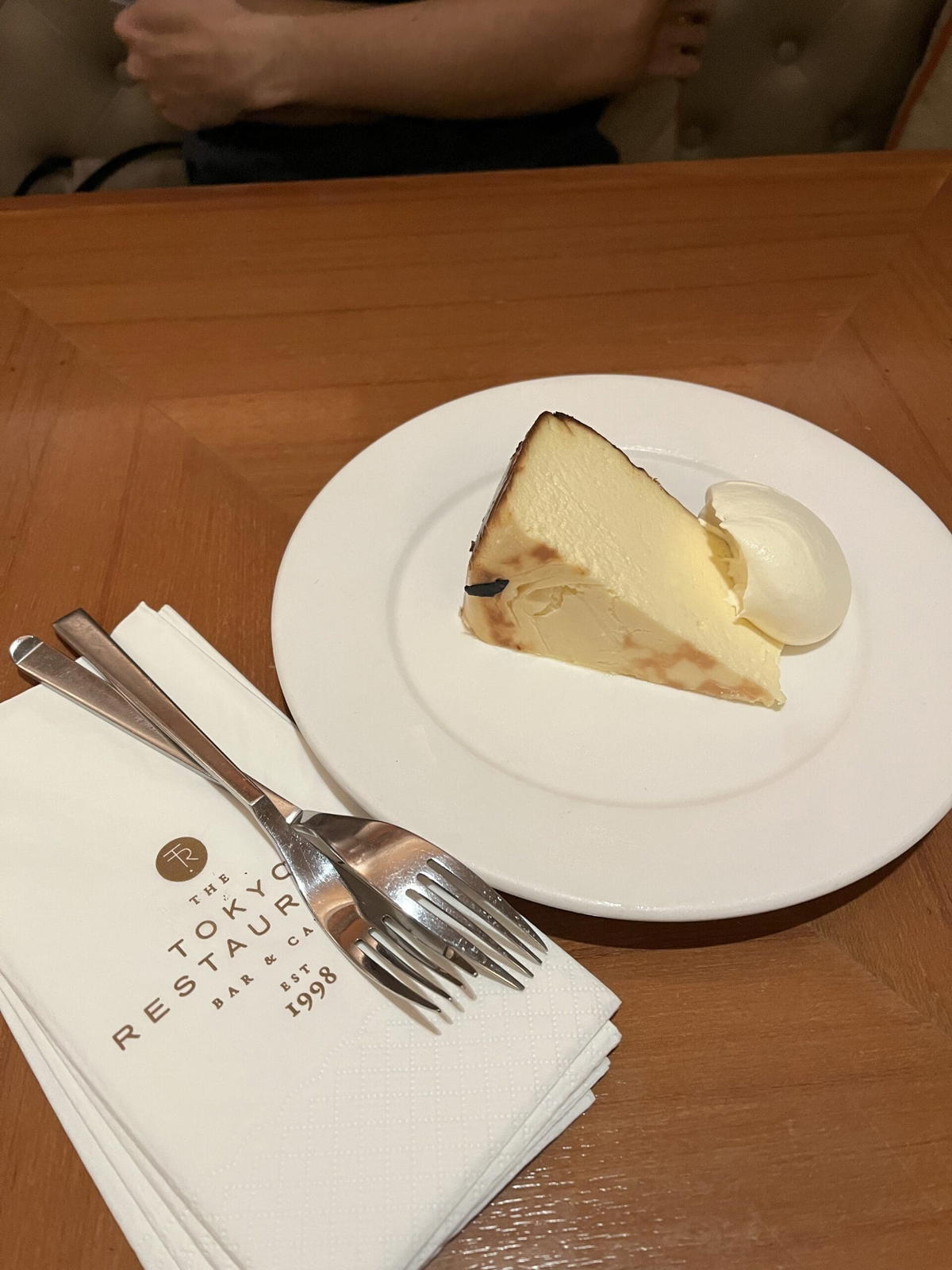 Overall, I'd give a 4/5 rating for both the 6th Avenue Burnt Cheesecake & Yuri Matcha Cheesecake at Tokyo Restaurant in Lot10.
It is definitely worth the price and the chill atmosphere of the restaurant further adds to the overall dining experience. If you are a fan of cheesecakes or are simply looking for a new and delicious dessert option, be sure to give this one a try!
Address: Level 4, LOT 10 SHOPPING CENTER, 50, Jln Sultan Ismail, Bukit Bintang, 50250 Kuala Lumpur
Operating hours: Daily from 11am to 11pm.
---
It's unrelated to the article but here's our brand-new podcast – Talk Je Lah!
---
---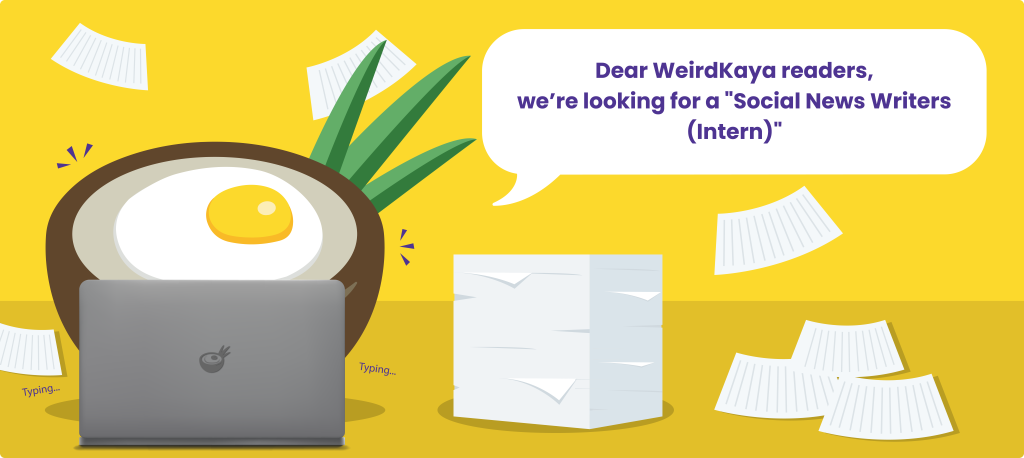 ---