KANGAR – A band of three thieves broke into a petrol station and stole RM50 before driving off in a stolen Kancil yesterday (August 11).
The petrol station owner later noticed a broken window near the cashier at around 7 am when he came in for work.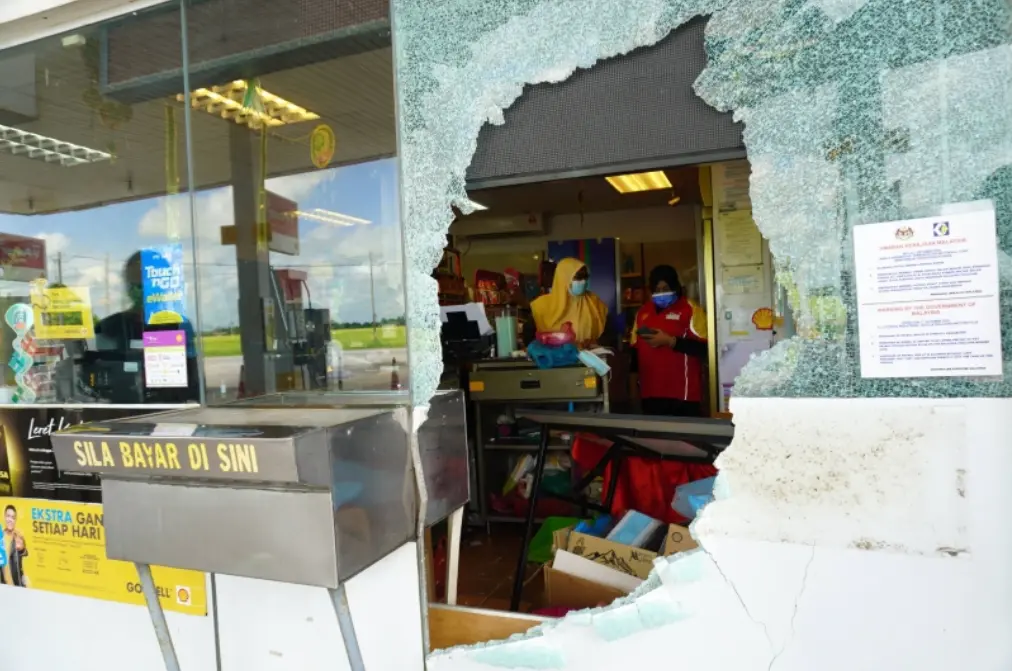 Upon checking the CCTV footage, he realised that someone broke into the premises at 4.38 am with the thieves using a hammer to force their way in.
According to the owner, he had lost RM50 along with some receipts.
Kangar police chief superintendent Wari Kiew said that they found the stolen Kancil at a river in Kodiang.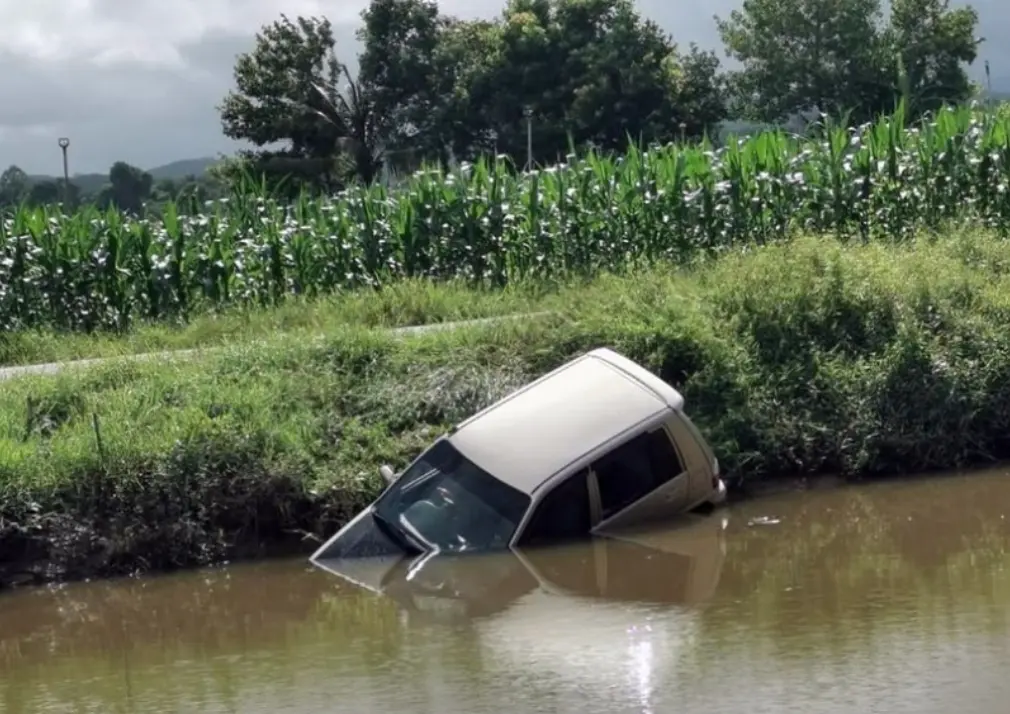 He added that the Kancil belongs to a disabled man named Noorizan.
"He had left his car at the mosque's parking lot before returning home at 9.30 pm, and realised that it wasn't there anymore at 5.30 am this morning."
Investigations are still underway to track down the thieves.
Similar Article:
Cover Images via Sinchew Daily
Author: Raymond Chen
Proofreader: Sarah Yeoh