KUCHING – Three Royal Air Force Malaysia (TUDM) personnel died during a shooting incident at the Kota Samarahan camp at 7.15 am today (August 13).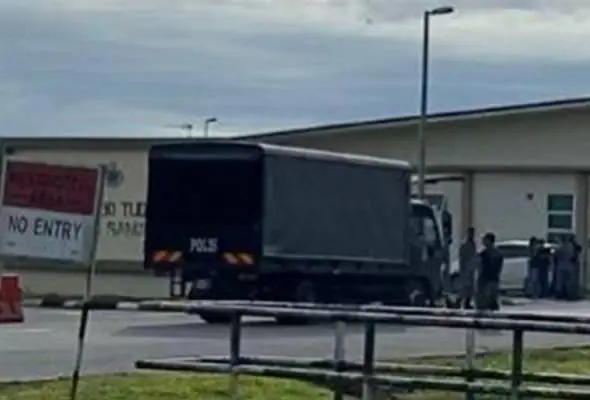 Sarawak police commissioner Comm Datuk Aidi Ismail confirmed the incident when contacted by Astro Awani.
"Three died at the scene, while one was seriously injured and sent to the Sarawak Heart Centre in Kota Samarahan for treatment," he said.
He added that the case has been handed over to the police and urged the public to not spread rumours until investigations are complete.
Cover Images via Astro Awani & The Star

Proofreader: Sarah Yeoh