ALOR GAJAH: The body of a senior citizen was found hanging from a mango tree in Kampung Melaka Pindah yesterday (August 11).
The 70-year-old was discovered at around 7 pm before his body was taken down by police and the fire brigade.
Head of Alor Gajah Fire and Rescue Station, Senior Assistant Fire Superintendent Mohd. Zamri Omar said they received an emergency call from the police at 7.19 pm.
He said 11 members along with three machines rushed to the scene and arrived seven minutes later.
"We then found a man's body hanging from a mango tree located near a store in front of his house.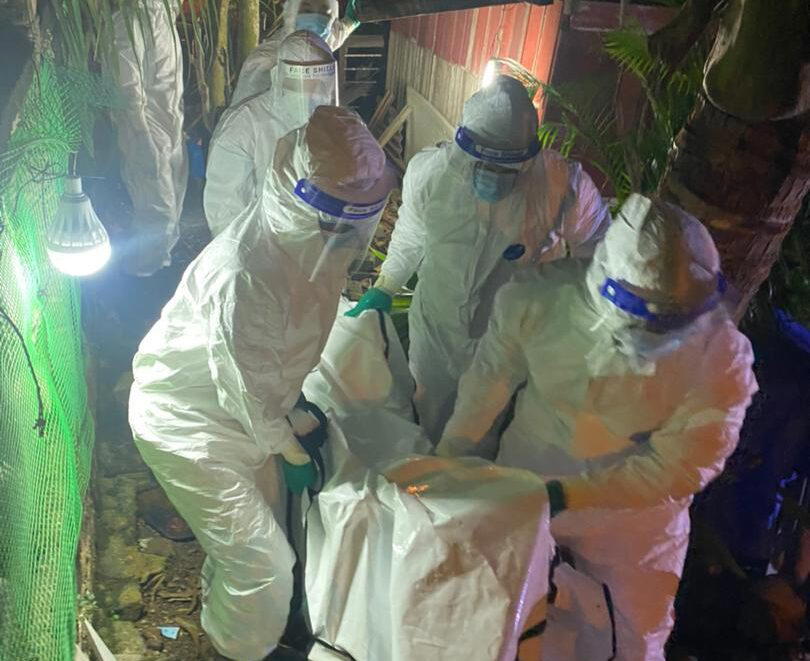 "The body has been handed over to the police for further action," he said when contacted by Utusan Online.
Mohd. Zamri added that the victim was an Indonesian citizen with permanent resident status in the country.
Meanwhile, Alor Gajah District Police Chief Superintendent Arshad Abu said that the case had been classified as sudden death.
Earlier, rumours of a man believed to be muezzin hanging himself from a tree had gone viral on WhatsApp.
If you are feeling depressed or need a listening ear, please call Befrienders KL at 03-76272929 (Open 24/7).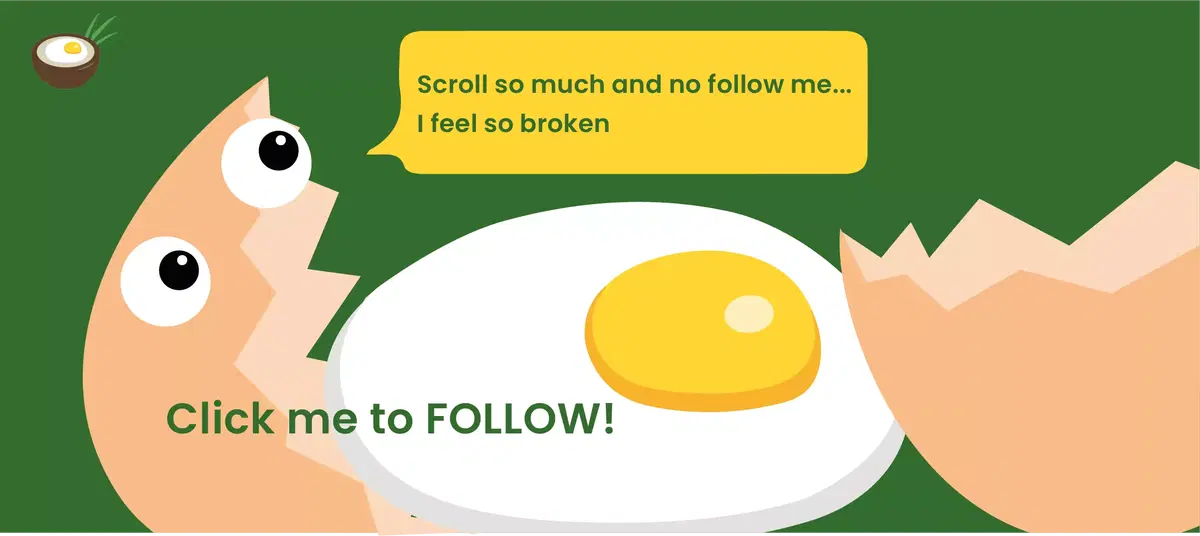 Cover Images via Kosmo! & Utusan
Author: Raymond Chen
Proofreader: Sarah Yeoh