Since the last decade, K-pop has become a global phenomenon, with an endless parade of top-notch production, slick choreography, and addictive songs.
One of the biggest K-pop group to date, EXO have been a prominent name in the scene since 2012. As the kings of the third-generation idols, they have a steady and growing fanbase of EXO-Ls.
While most would dubbed idols and celebrities as distractions to academics, one master student thought otherwise.
As a long term EXO-L, he decided to combine both of his passions because, "Why not?".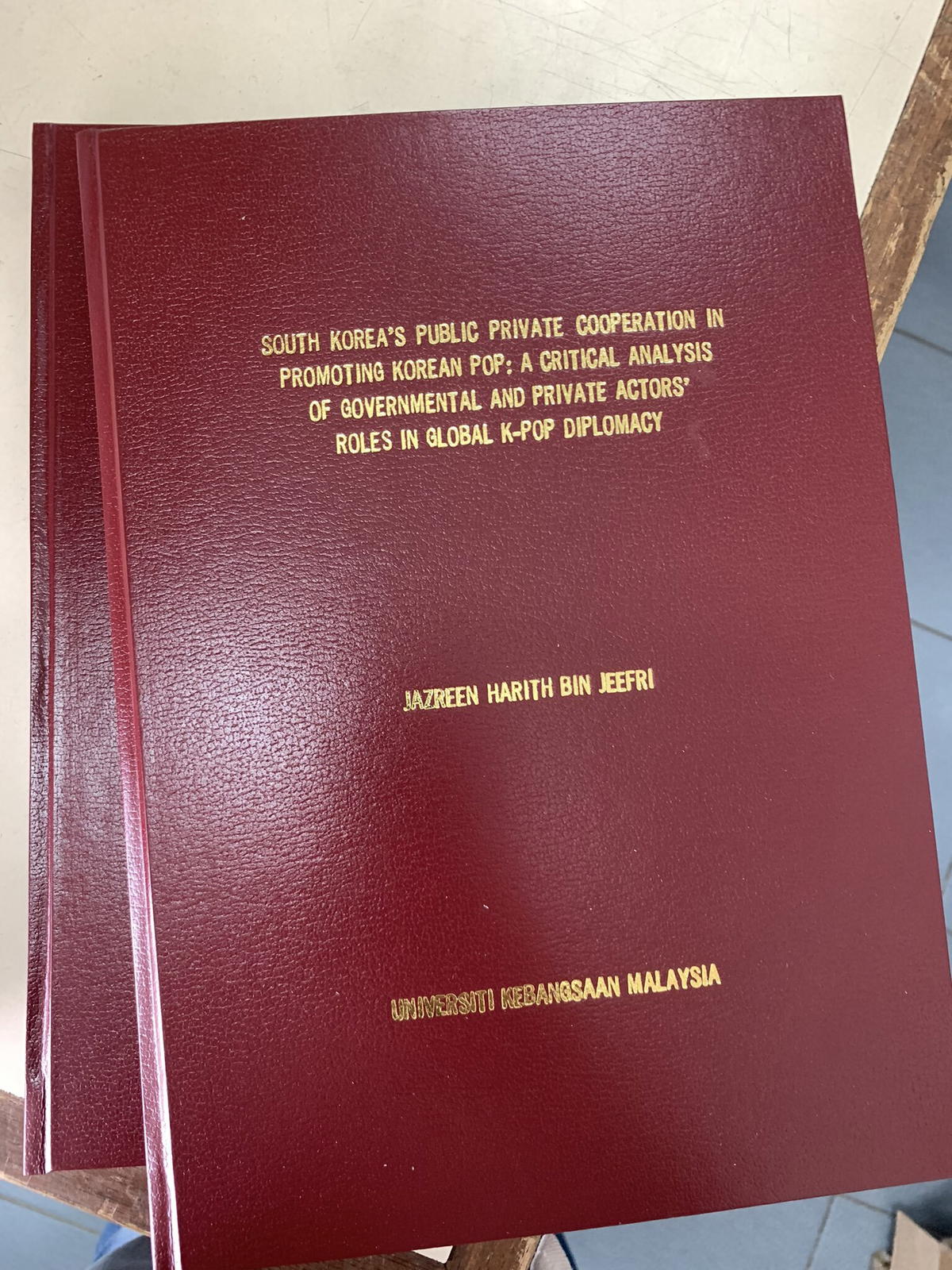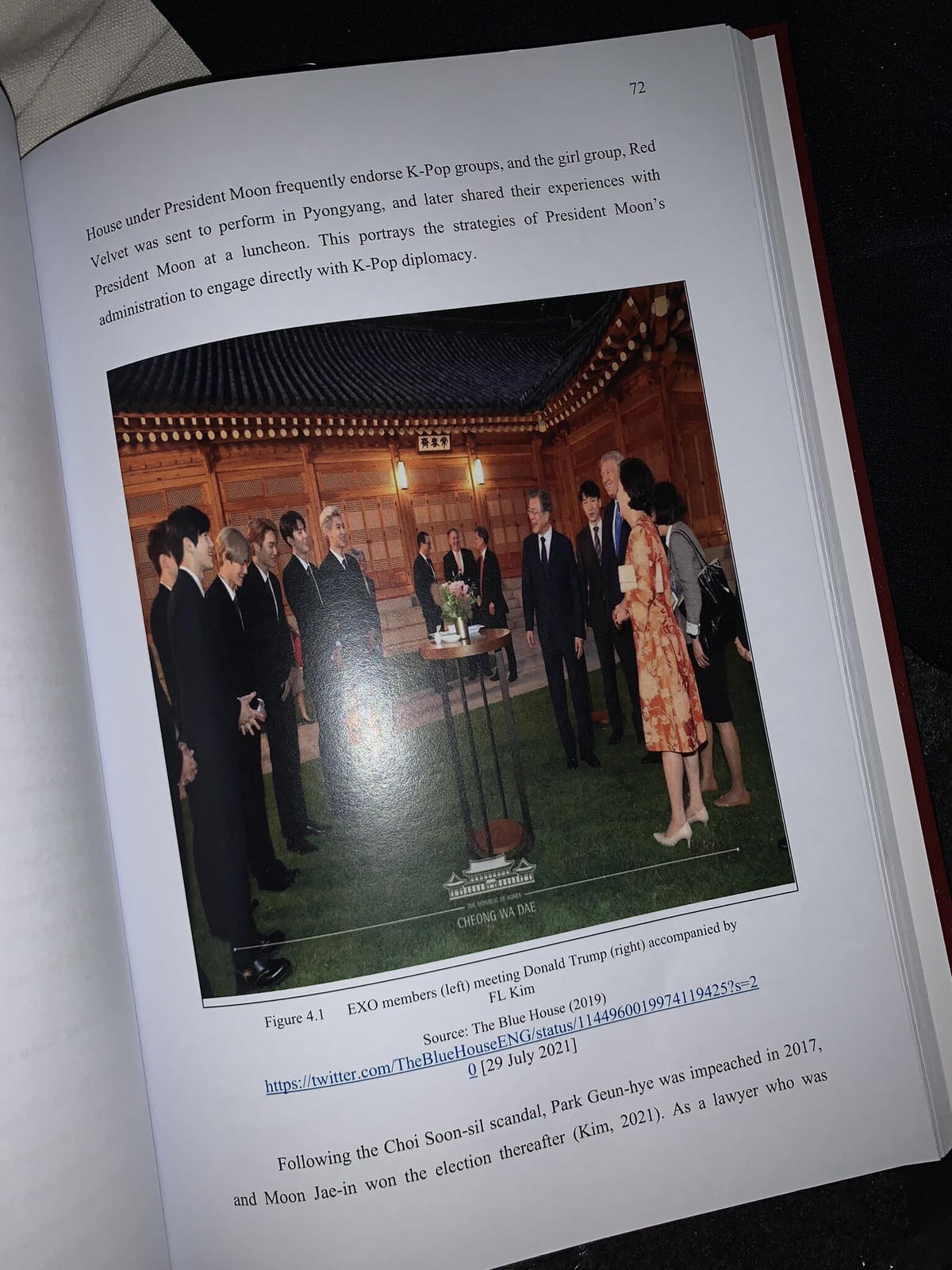 Don't mess up my tempo
24-year-old Jazreen Harith Bin Jeefri completed his studies in Master of Social Science in Strategy and Diplomacy by dedicating his thesis to EXO.
The graduate researched on the cooperation between the public and private sector in South Korea on promoting K-pop.
Jazreen's stunt is not merely a tribute as a fan, as he took his thesis very seriously and worked hard for it.
His efforts were paid off when he graduated with a first-class master's degree!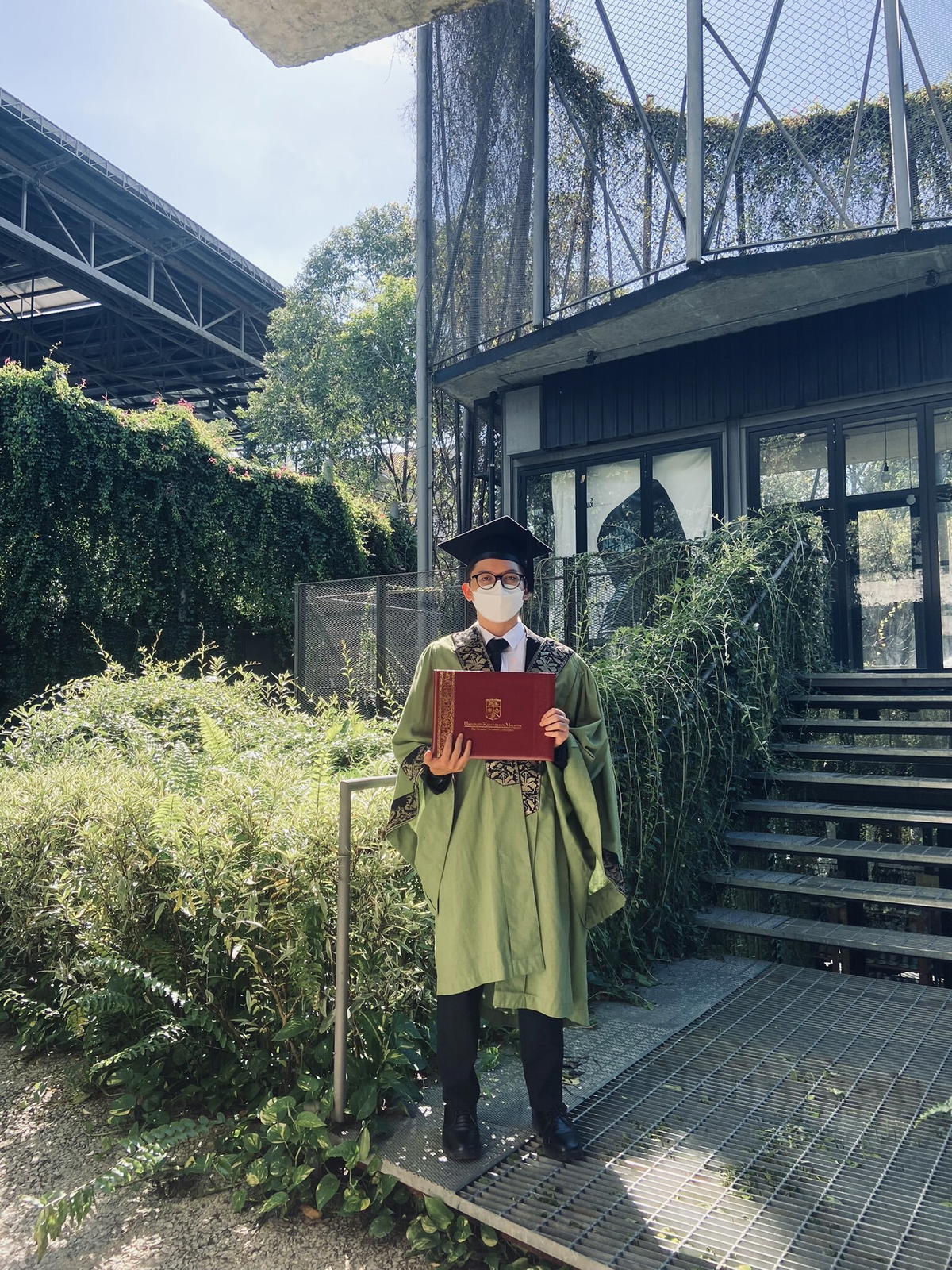 To celebrate his proud achievement dedicated to his idol group, he brought the good news onto Twitter.
Jazreen celebrated his commendable achievement on Twitter.
"Dedicated my K-Pop thesis for EXO and got Myself a first Class master's degree. This one's for you EXO and EXO-L."
Dedicated my K-Pop thesis for EXO and got myself a first class master's degree 😚 this one's for you @weareoneEXO and EXO-L 💖 pic.twitter.com/5RuzYihn1x

— JAZ (@fanboyeol_) November 30, 2021
We are one
His tweet has gone viral on Twitter as fellow EXO-Ls celebrated his achievement. The post has generated 5186 retweets along with 16k likes.
One commented that they are very interested in reading Jazreen's thesis.
Jazreen informed that he is working on publishing part of his thesis as a journal and would like to share it when it is published.

Another netizen expressed that Jazreen's story gave her motivation to get through her degree.

Jazreen also added that he was overwhelmed by everyone's kind words, and he is very happy to be part of the fandom.

---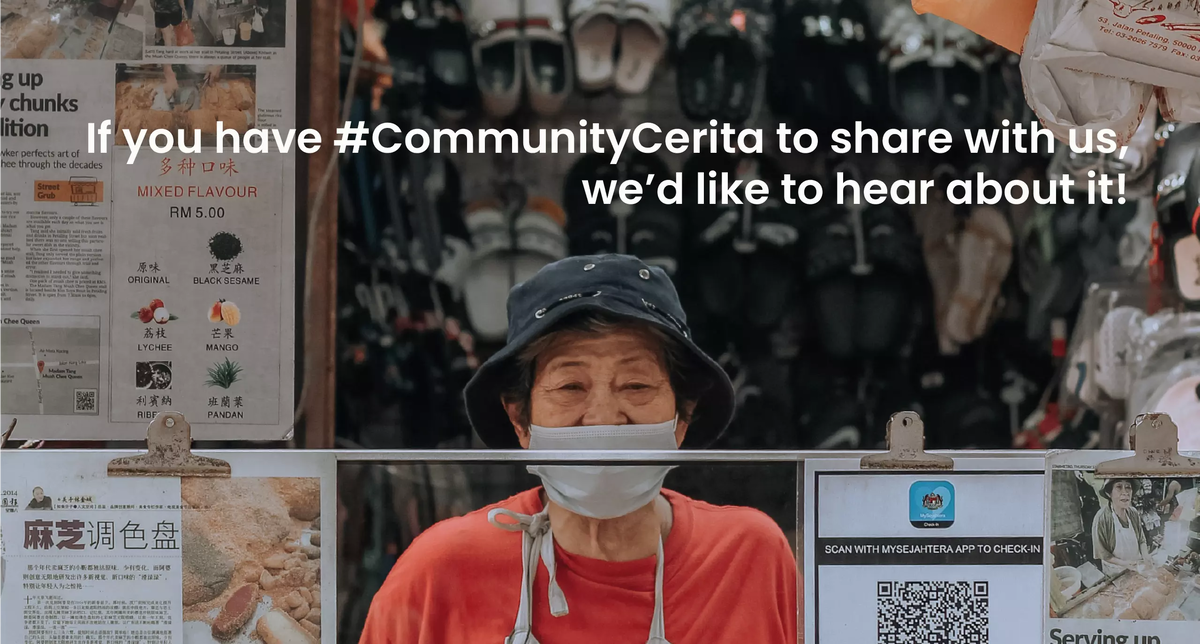 ---
Cover images via Twitter/JAZ, SBS
Editor: Grace Choong