If you're a photography kaki, you may have come across an Instagram profile named @heartpatrick which is filled with stunning aesthetic shots. Even as you're browsing through a catalogue by IKEA, chances are you're looking at a picture captured by this talented man.
While Patrick has specialised in the field of photography for 15 years, his educational background has no relation to it whatsoever.
"I graduated with a degree in engineering from University of Malaya and worked as an engineer before switching to IT consulting, a job which I held for only five years," he said.
The multi-talented KL-based photographer revealed that he later turned to photography as a casual way to document his travels.
I soon fell in love with the way I could use photos to capture stories and emotions, thus marking my venture into portraiture and wedding photography."
Patrick attributes his rising fame to KL's cafe culture, where new establishments all over the city were competing against each other in having the most 'aesthetic' ambience.
Sensing a prime opportunity to capitalise on it, he quickly began to build his portfolio by capturing incredible shots of these cafes.
"My work soon attracted the editor of D+A, an architecture magazine based in Singapore and Malaysia.
"From there onwards, I've never looked back since," declared Patrick proudly.
Master of all trades
We aren't exaggerating when we call Patrick 'multi-talented'. Not only is he a photography guru, but he's also an impressive interior designer too.
Along with a contractor, he built and designed his own home at Pantai Hillpark entirely on his own, even right down to the tiniest detail.
Patrick said that the project, which took a year to complete, is his favourite artwork to date.
Throughout my five years of living here, I still find ways to appreciate the space. It's a love story I hope will never end."
Patrick also credits social media platforms as another source of inspiration as it connects him to individuals who share the same passion with him.
Keeping the fire alight
As an outgoing and curious person by nature, the prolonged lockdown in Malaysia has proven to be a major setback for Patrick.
However, it has also given him large amounts of spare time to work on projects he had been planning to do but never had the chance.
"This includes several miniature photography projects that I'm now finally able to execute," he said.
Due to the nature of his work, the lockdown has adversely affected his income, given that almost all of his commercial jobs involve him meeting clients.
"I'm now basically grounded, with several projects postponed. Luckily, I'm still able to survive by taking on social media engagements for brands whose deliverables I can work on from home."
Patrick also expressed his worry over the lockdown's negative impact on the photography industry, where many have lost their sole source of income and caused aspiring talents to be hesitant in entering the field.
"I have seen many of my fellow photographers now turning to creating other types of content while staying indoors. Frankly, we won't be able to hang on any longer.
Nevertheless, I look forward to the day where the situation improves so that we can resume our adventures."
Patrick also imparted some words of wisdom to those nursing a dream to become a prominent photographer.
Enjoy the journey and let your passion lead the way. Always focus on the things that keep you motivated as it the reason that will make you invest your time and effort into improving your skills and experience."
To check out his fabulous artworks, head over to his website today!
Cover images by HeartPatrick
---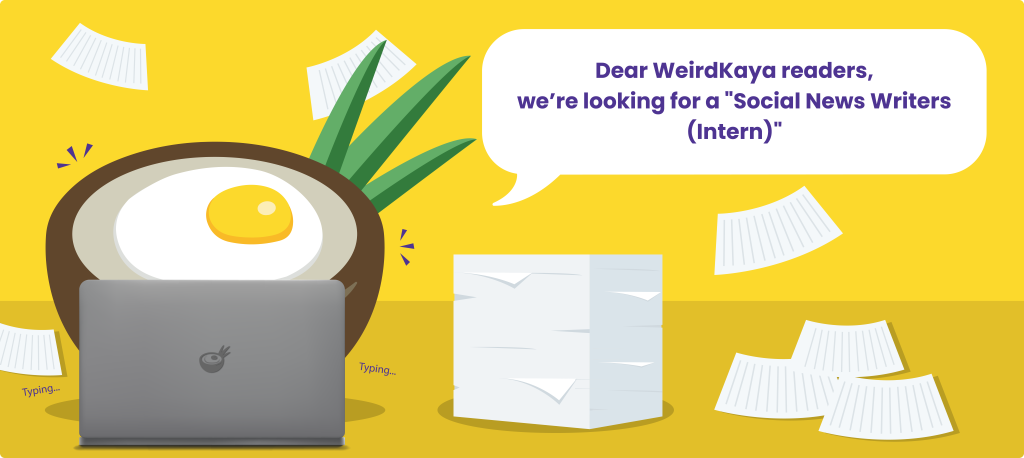 ---