A 65-year-old pakcik has been selling Nasi Lemak for RM1 despite a soar in the prices of raw materials.
Not willing to raise the price
Speaking to Kosmo!, Azizan Mat Said said he wasn't compelled to raise the price even though his Nasi Lemak contains eggs, anchovies, peanuts, cucumber and sambal.
All ingredients such as anchovies, temenung fish, eggs and chicken have increased in price but I am not willing to raise the price.
"I'm already used to selling at this price and most of the customers are from the village," he told the Malay daily.
Been selling for six years
It is also understood that he has been in the business with his wife, Fatimah Ayob, for the past six years at Kampung Ruat, Kedah.
According to the former taxi driver, he also sells fried dishes aside from nasi lemak to cover his business costs.
Azizan added that he sells up to 400 packets of nasi lemak daily and also accepts orders for events.
The nasi lemak I sell has six side dishes: anchovies, selayang fish, tamban fish, temenung fish, salted gutter fish and chicken.
"Everything is wrapped in banana leaves," he said two hours after opening his stall at 4pm.
Read also: M'sian Hawker Sells 3 Plates Of Chicken Rice For RM10 To Help Struggling Customers
---
It's unrelated to the article but here's our brand-new podcast – Talk Je Lah!
---
---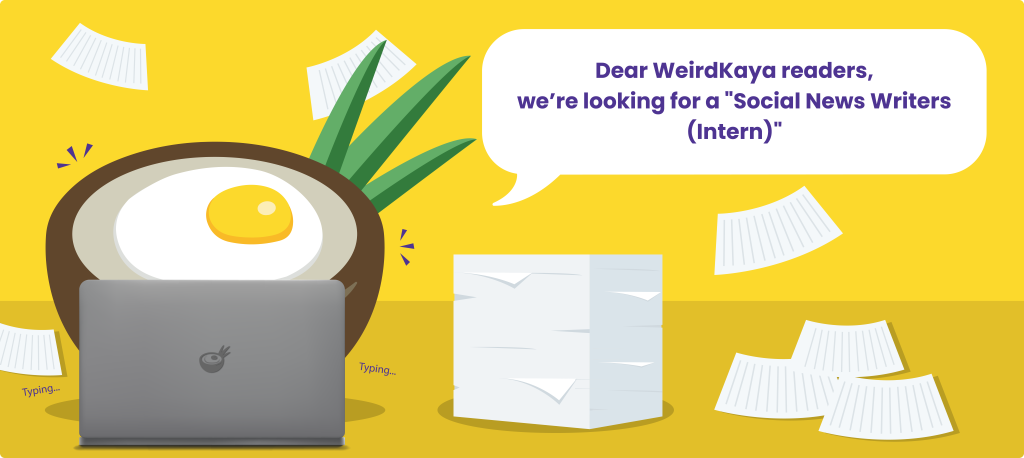 ---