No doubt, Nasi Lemak, a famous Malaysian dish, is loved for its delicious flavors. It includes fragrant coconut rice, spicy sambal, crispy anchovies, peanuts, cucumber, boiled egg, and your choice of chicken or beef.
But, what's making headlines is a restaurant in Kuala Lumpur called In Between X Briyani Mak. They've added a surprising twist to nasi lemak by including durian.
Nasi lemak with durian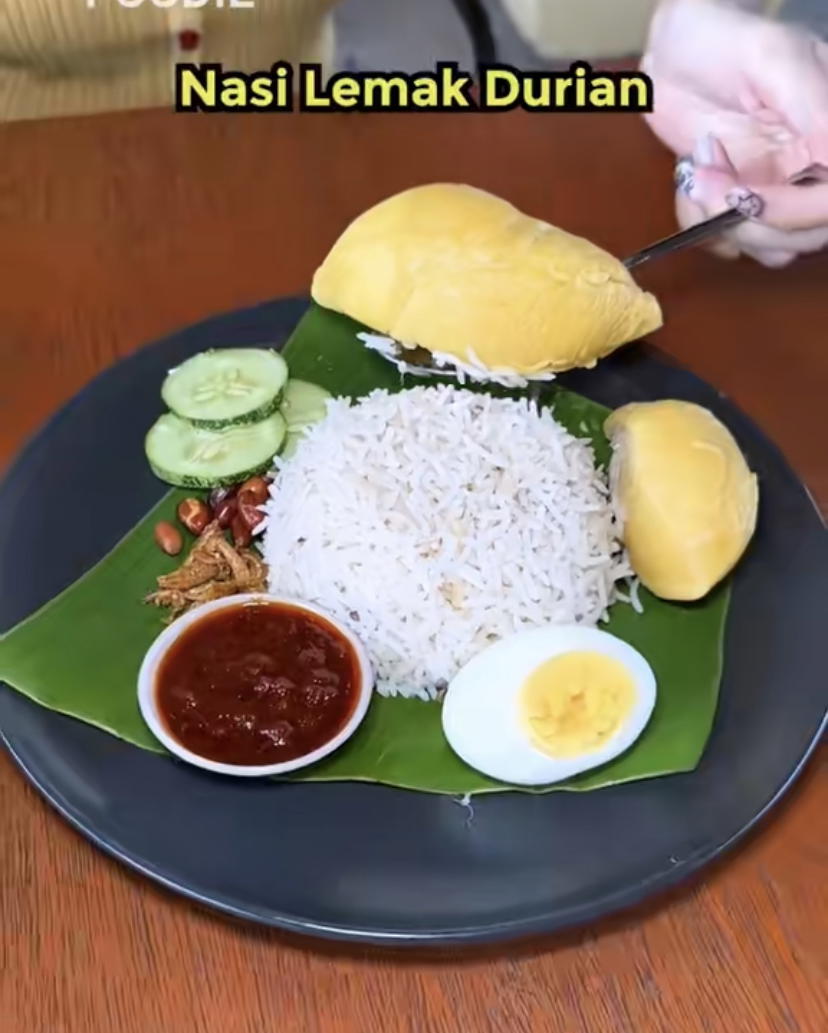 Now, for those who haven't encountered durian before, it's often referred to as the "king of fruits" in Southeast Asia.
Its scent is notoriously strong, often described as a unique mix of pungency and sweetness.
In Between X Briyani Mak also boasts a tantalising menu that includes nasi lemak, ayam masak merah (chicken in red sauce), ayam masak masala (chicken in masala sauce), udang masala (prawn in masala sauce), Kambing Padu (mutton) and delectable briyani rice.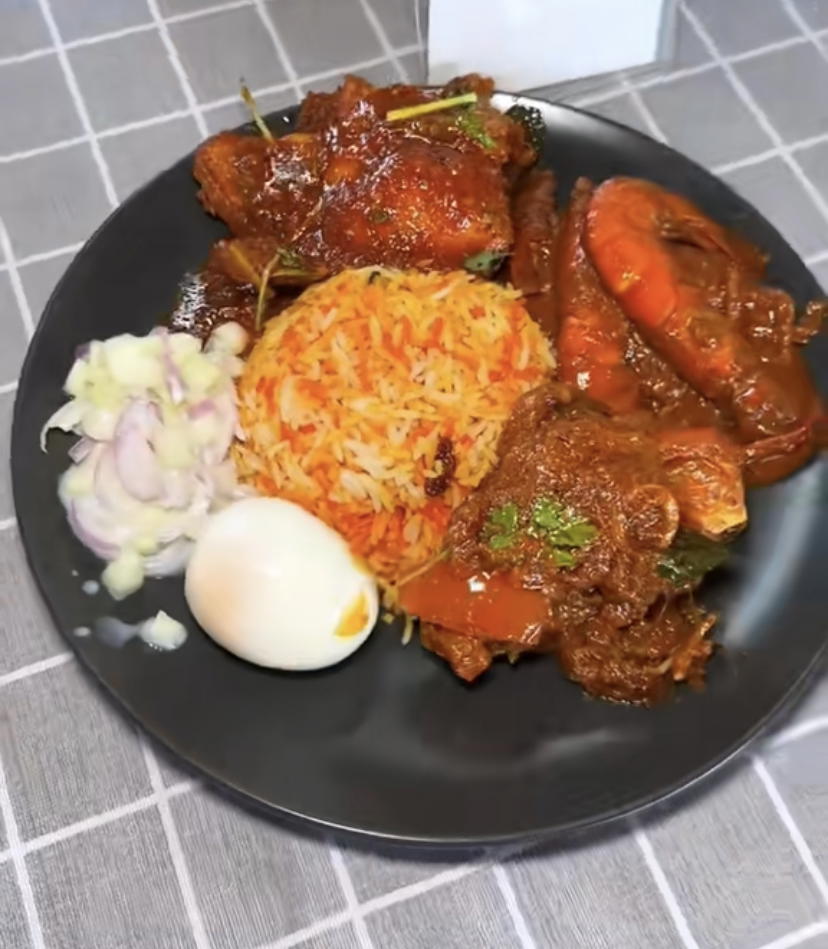 But here's where the story takes a wild turn – they've thrown the king of fruits, durian, into the nasi lemak mix.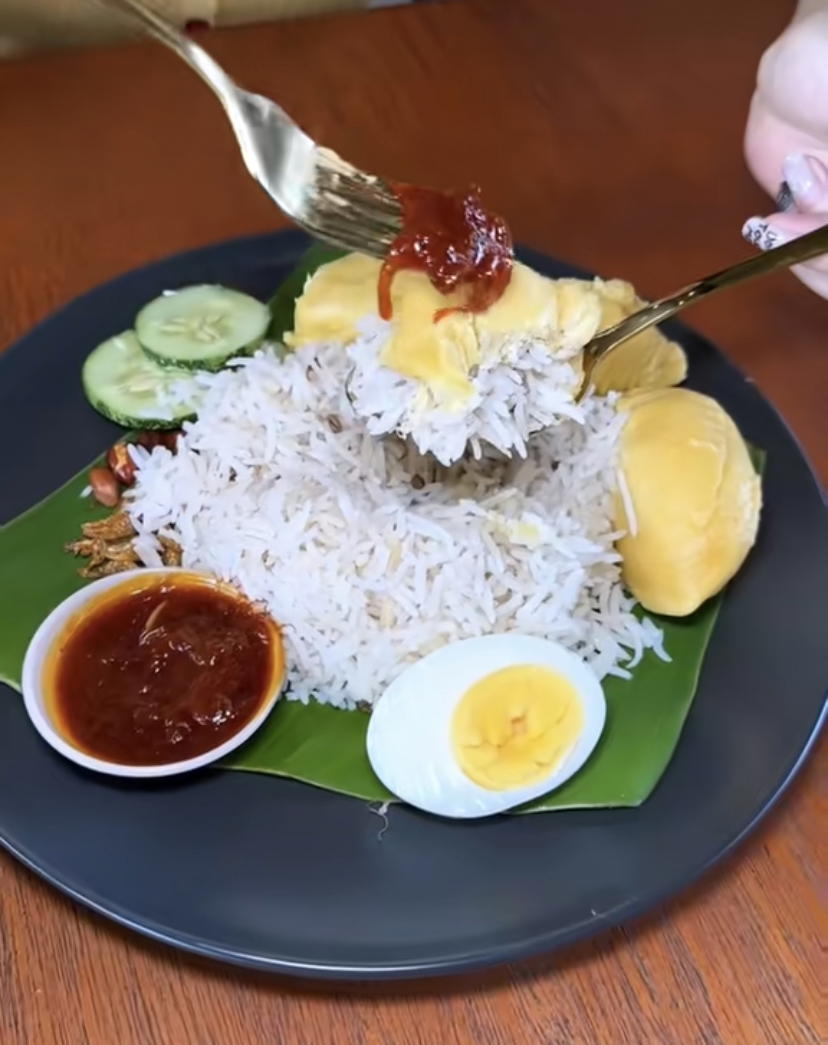 You can choose from a variety of durian types, including the Musang King and the Blackthorn.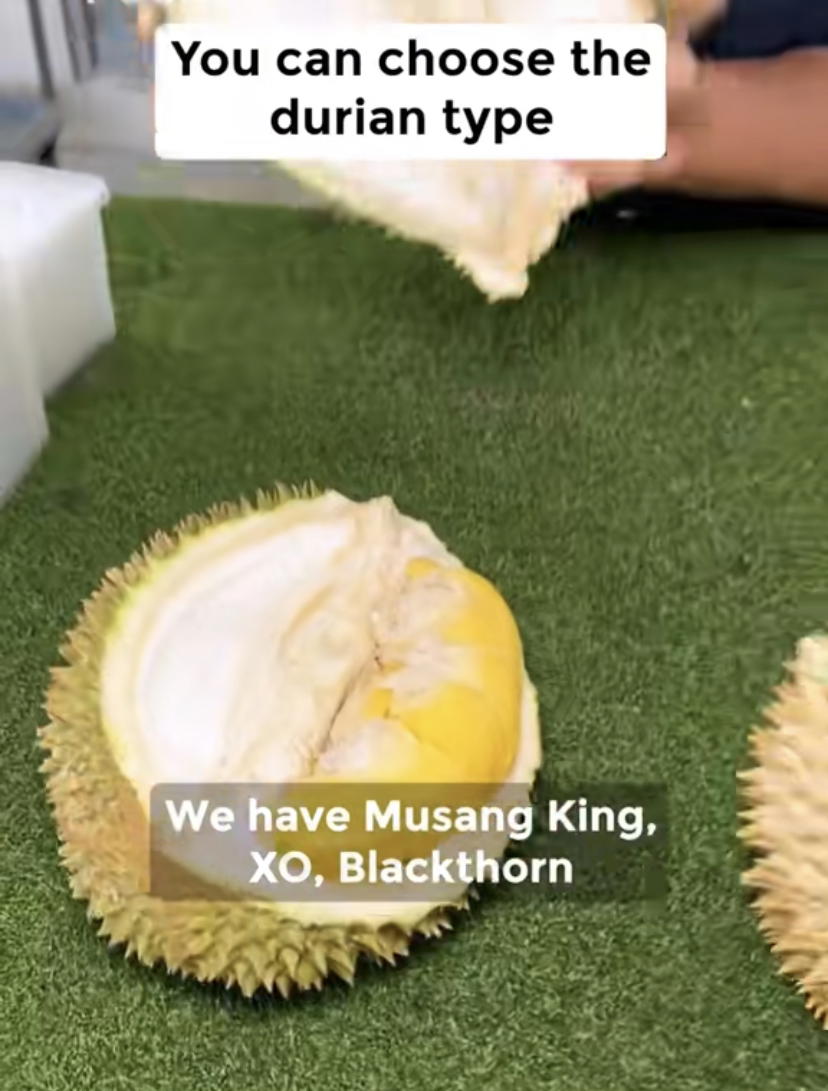 What netizens have to say about this Nasi Lemak mixed with durian
At the time of writing, the video posted by KL Foodie on TikTok has now gained over 500,000 views and 500 comments, sparking reactions ranging from excitement to utter confusion among netizens.

One user lamented, "Our dishes are being ruined even more now."

Another playfully questioned the ongoing culinary experimentation: "Cheese, Oreo, durian, and what's next?"

The idea of enjoying durian-infused nasi lemak for breakfast also sparked some humor and disbelief. One commenter said, "Imagine eating this as your breakfast before going to work."

While another questioned the rationale behind the creation, simply asking, "I have one question, why???"
In the midst of this culinary debate, one witty observer cleverly summed up the situation, remarking, "This is not even fusion, just confusion."
You can watch full the clip here:
Would you eat this Nasi Lemak durian? Let us know in the comments!
One thing about this king of fruit? It will always make headlines. Read also:
---

---
---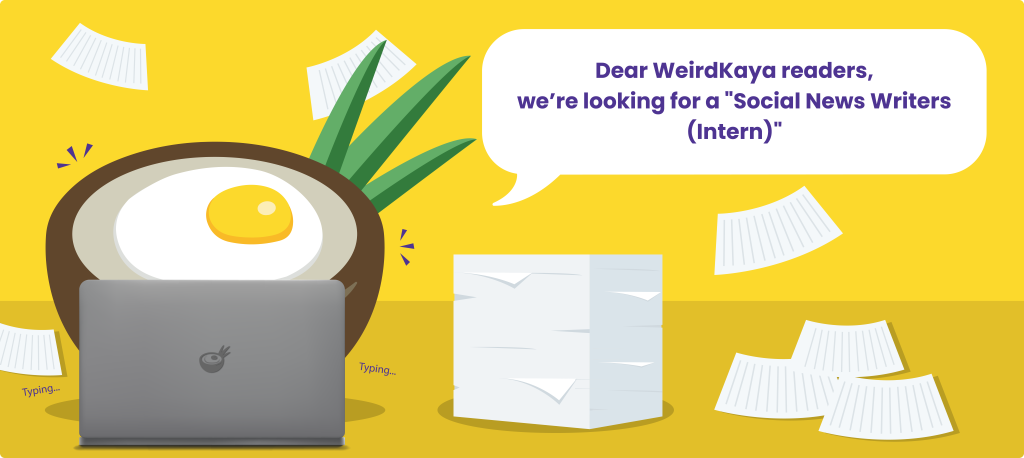 ---