Malaysia is known for its offering of exciting and delectable local cuisines that are celebrated and loved by Malaysians.
However, there's one that will always be mentioned no matter what, and it's none other than the staple food of Malaysia — nasi lemak!
Being a tech company that strongly leverages on data, foodpanda Malaysia has brought together some versions of this local favourite for attendees to devour at a media tasting event held at its HQ in Bangsar South last Wednesday (Sept 28).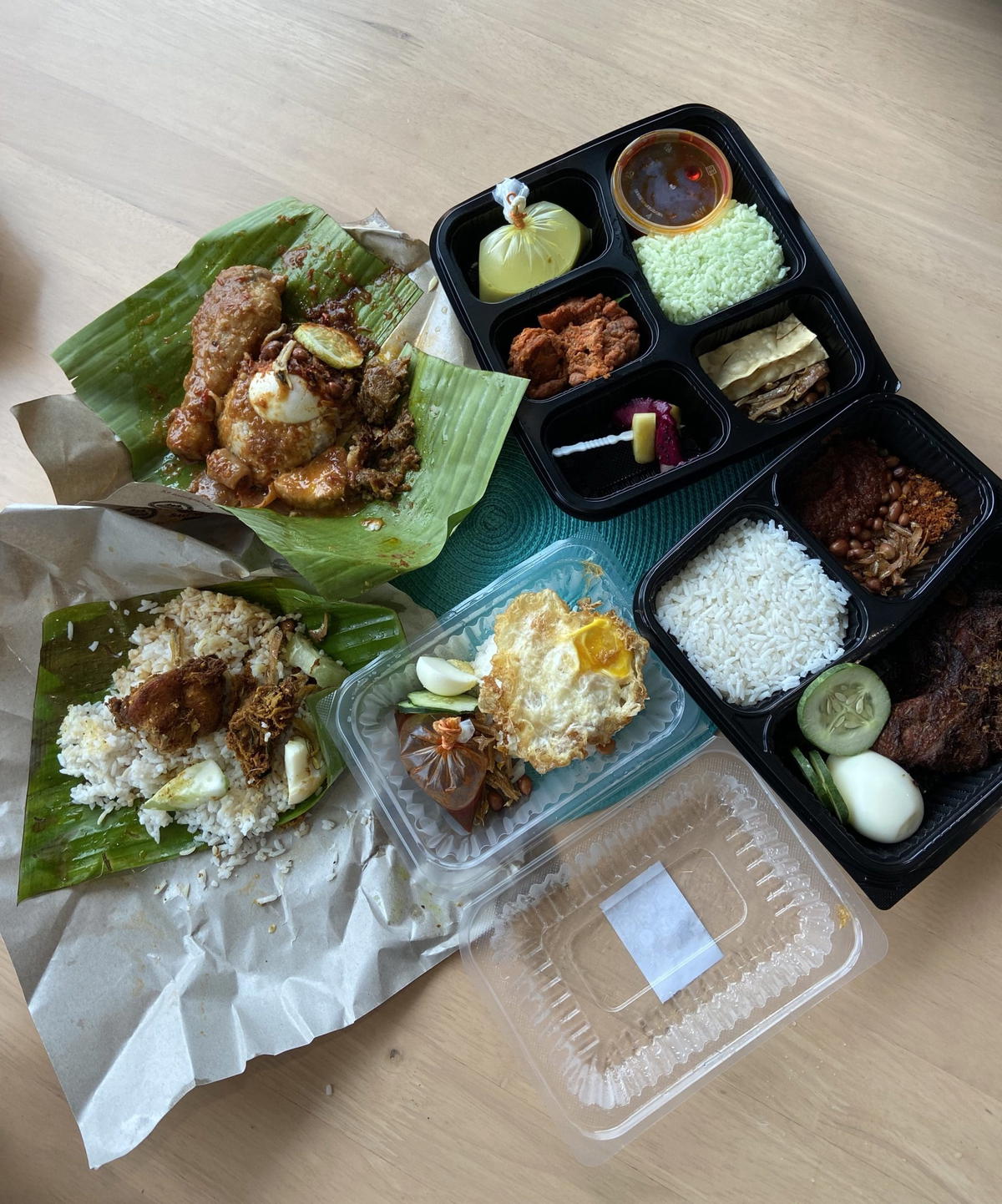 Strives to support local businesses
The media tasting event is one of the many efforts carried out by foodpanda Malaysia to not only provide local SMEs as well as HomeChefs the platform to shine, but to also boost their brand exposure which will in turn boost sales.
This is also in line with the Malaysian government's efforts to support small businesses and spur the local economy.
Jay Ar. Juan, Senior Commercial Director at foodpanda Malaysia, said the company is passionate in helping small vendors overcome barriers and create inspiring success stories of their own aside from delivering joy to Malaysians all across the country.
He added that they hope to see more Malaysians show support for local businesses and continue to empower them through its app in the long-run.
"In the past, foodpanda's efforts have been evident, especially with the launch of HomeChefs specifically for small businesses and special perks such as insurance schemes and more.
Through all that we do, we want to serve you — customers, vendors, delivery partners. All Malaysians.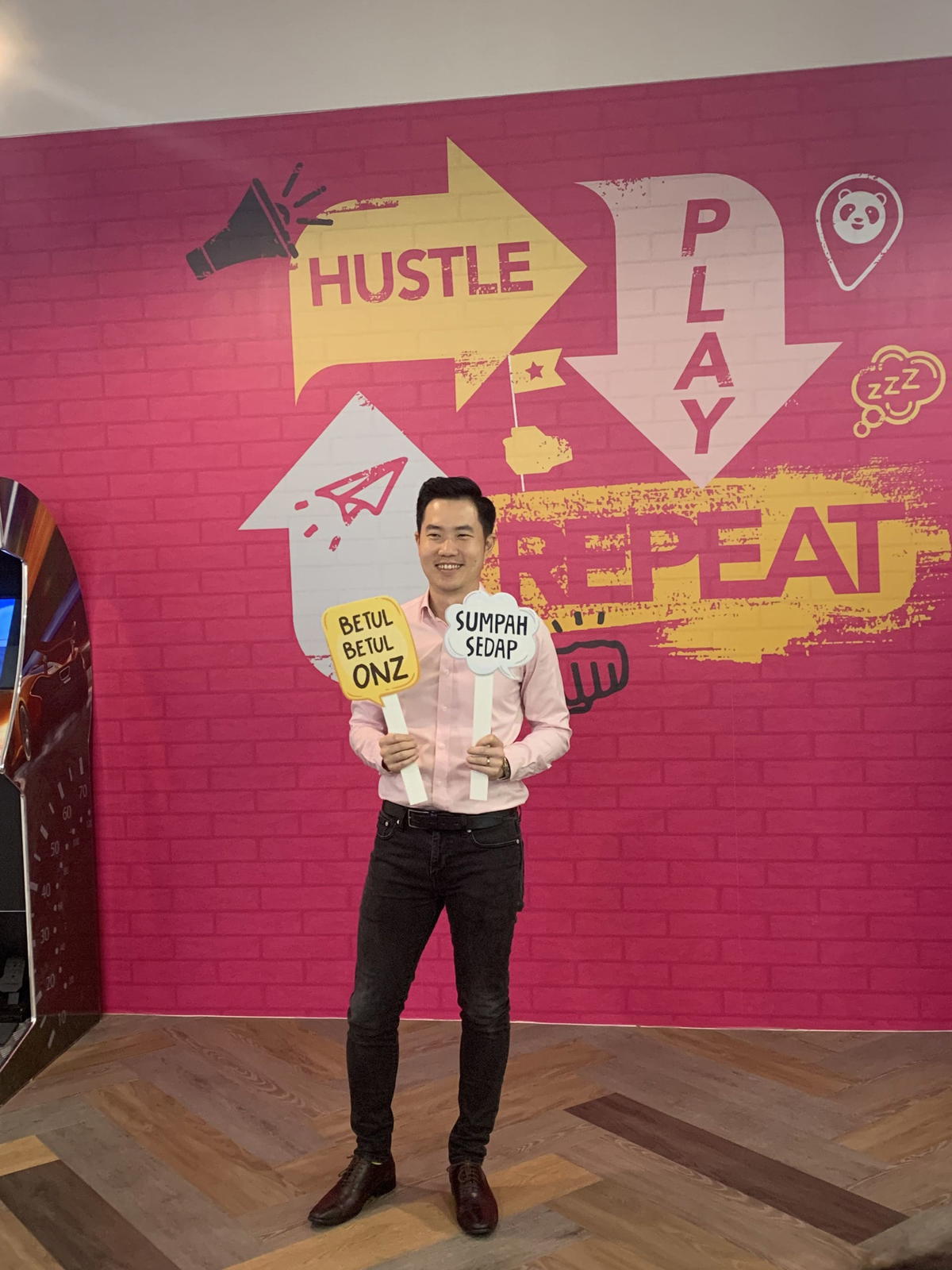 He stated that foodpanda has decided to introduce Malaysians to some of the incredible local businesses that offer different variations of the classic Malaysian dish, nasi lemak in conjunction with the recent National Day and Malaysia Day celebrations.
For most people, nasi lemak is considered to be a staple item in their household and personally for me, it is one of my favourite local dishes.
"Based on our data, we also found that this much-loved dish continues to be one of the top ordered items for most foodpanda users and we want you to try them all and tell us which is your favourite," he said.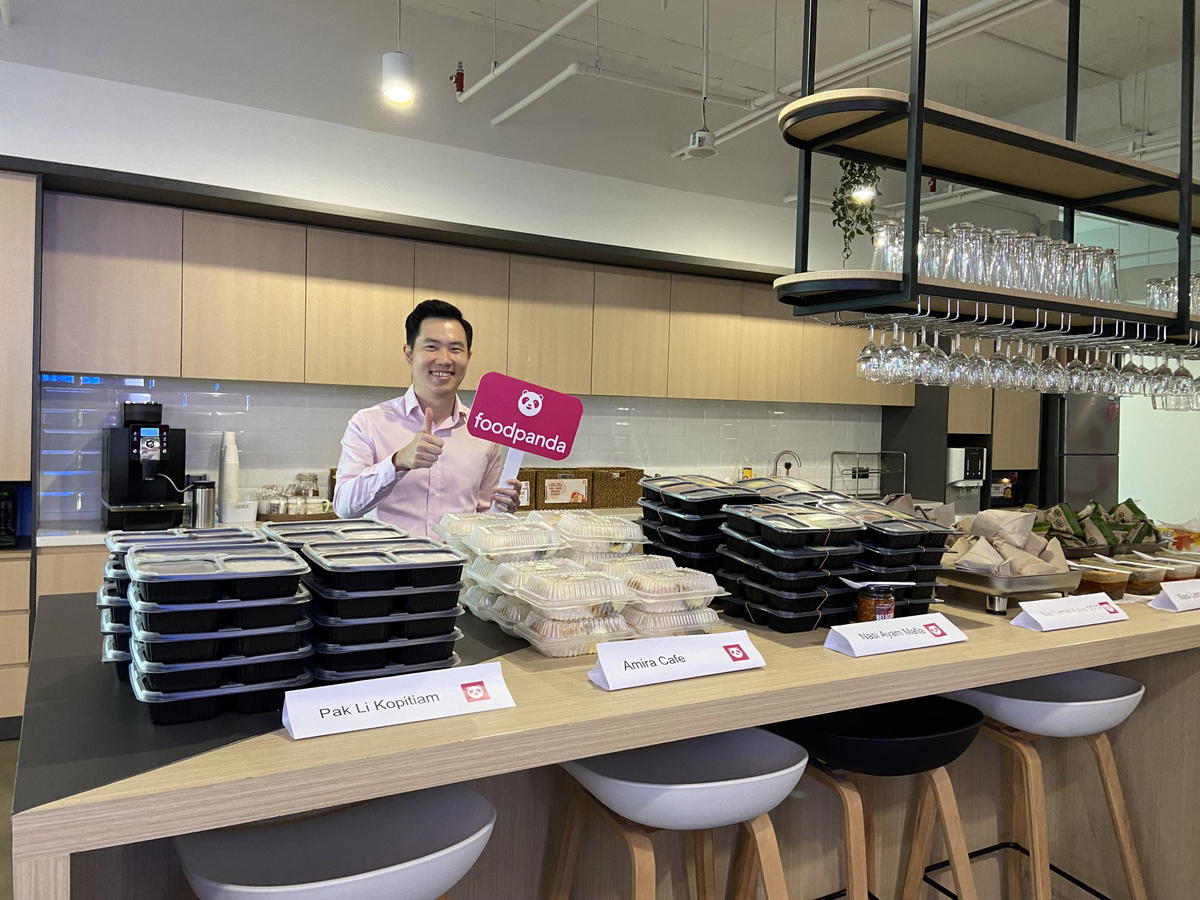 5 incredible nasi lemak variations to choose from!
Did you know that the invention of nasi lemak interestingly came about from the mere necessity to exploit readily available ingredients such as coconut, as well as the flavourful outcome of adding it to rice, thus resulting in the creation of nasi lemak?
Although it was originally introduced as a meal during breakfast, Malaysians have grown accustomed to enjoying this delectable meal at any time of the day; be it the first thing in the morning or at night.
Listed below are five vendors who have perfected nasi lemak in their own special way and delivered hundreds of plates to hungry customers.
First in line is the formidable Nasi Ayam Mafia.
Located in Sepang, they are known for a spicy and thick version of nasi lemak.
The only difference is that all of their ingredients are freshly imported from Thailand. So don't miss the opportunity to pair it with their crispy yet juicy fried chicken!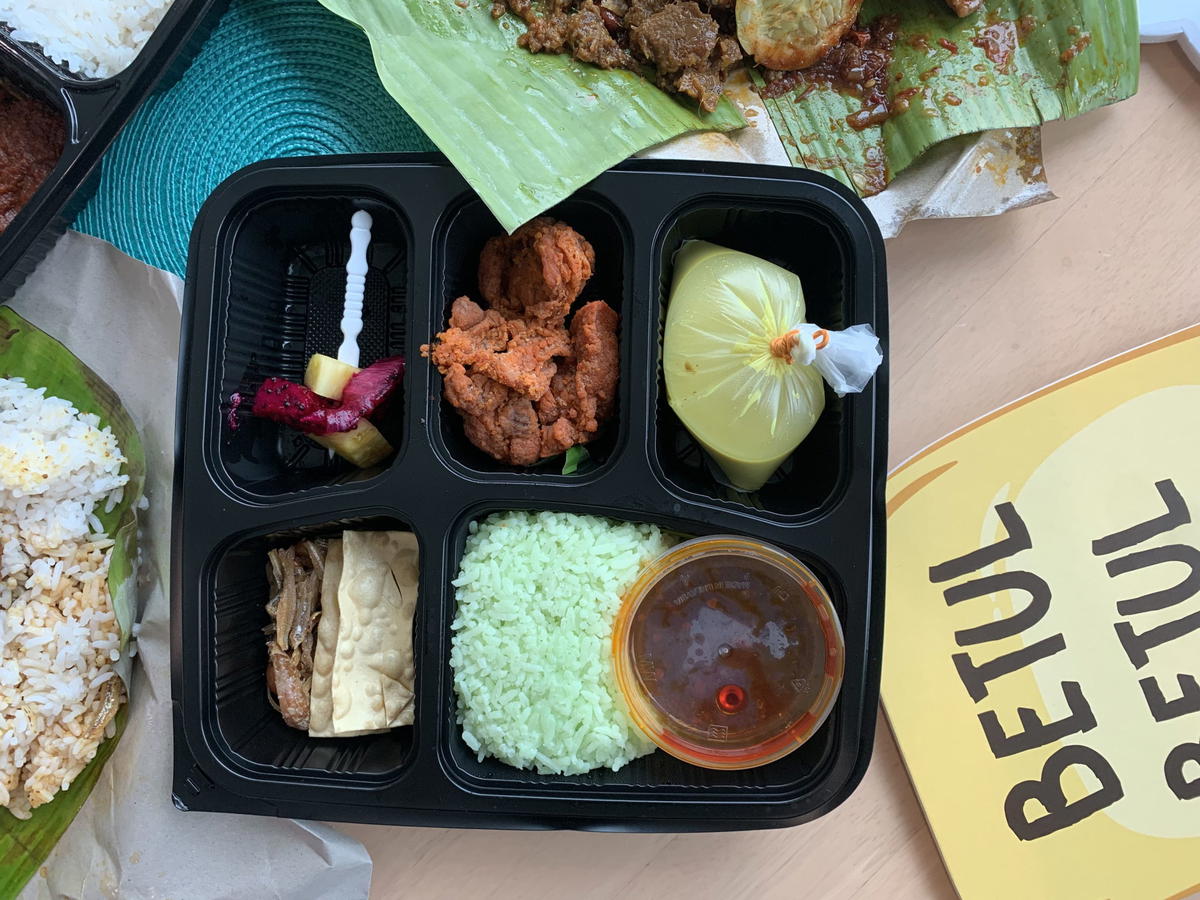 Next up, we have Nasi Lemak Saleha, a truly inspiring business success story.
Having started with a humble beginning as a stall by the roadside, En. Mat Isa Bin Abdul Rahman and his wife Puan Saleha Binti Abdullah, the faces behind this stall, are today proud owners of two restaurants and a factory where they process raw materials needed for their special sambal.
This nasi lemak wrapped in banana leaves is so highly sought after that they are recognised as the most active and famous restaurant in Kampung Pandan and have seen exponential growth after being listed on foodpanda.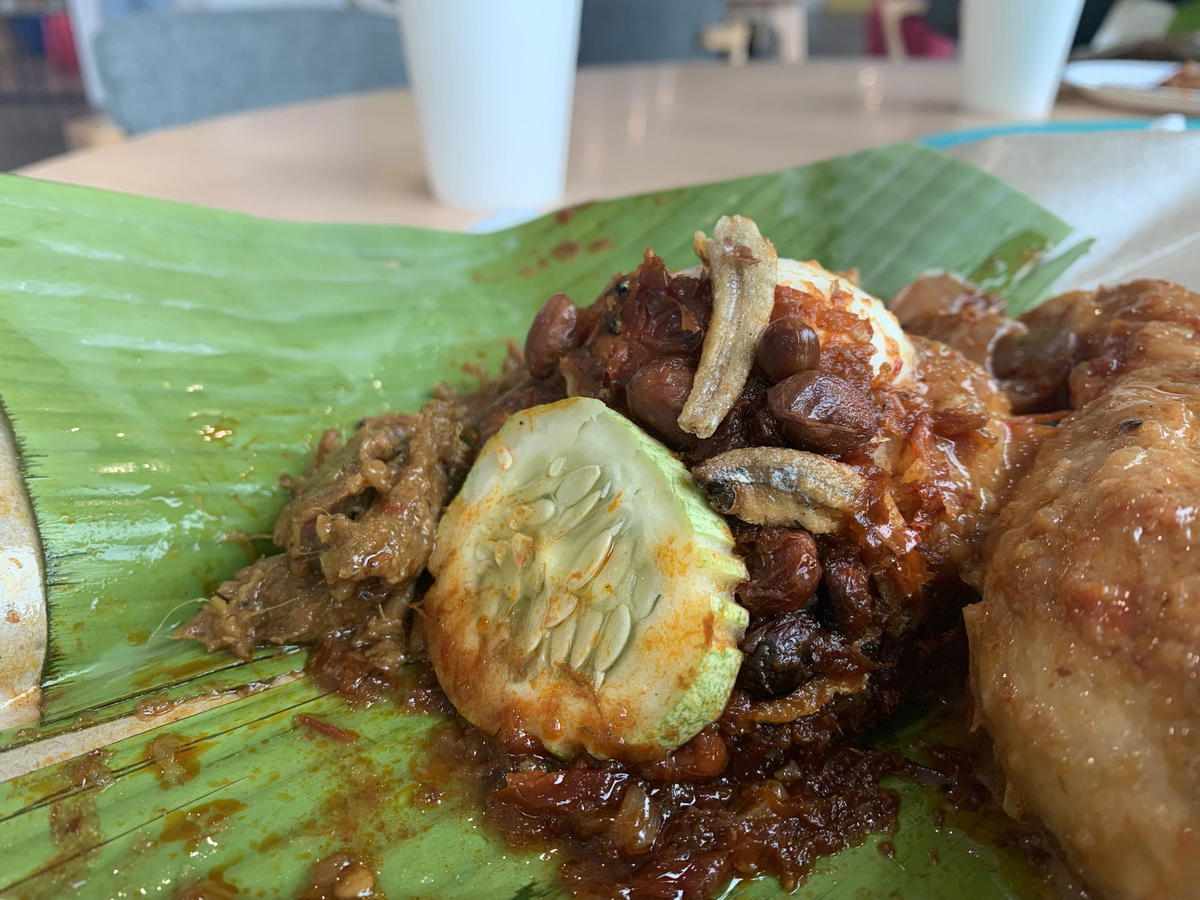 Another modern day success story would be Nasi Lemak Kukus SS19.
It goes without saying that everyone enjoys the feeling of comfort as they savour freshly steamed and fragrant nasi lemak.
At Nasi Lemak Kukus SS19, this is exactly the experience that you can expect that leaves you wanting more. This renowned shop is also well-known amongst working adults and university students in Subang Jaya.
Their nasi lemak is famous for its wide selections of side dishes to be paired with it such as squid sambal, chicken rendang and spiced fried chicken.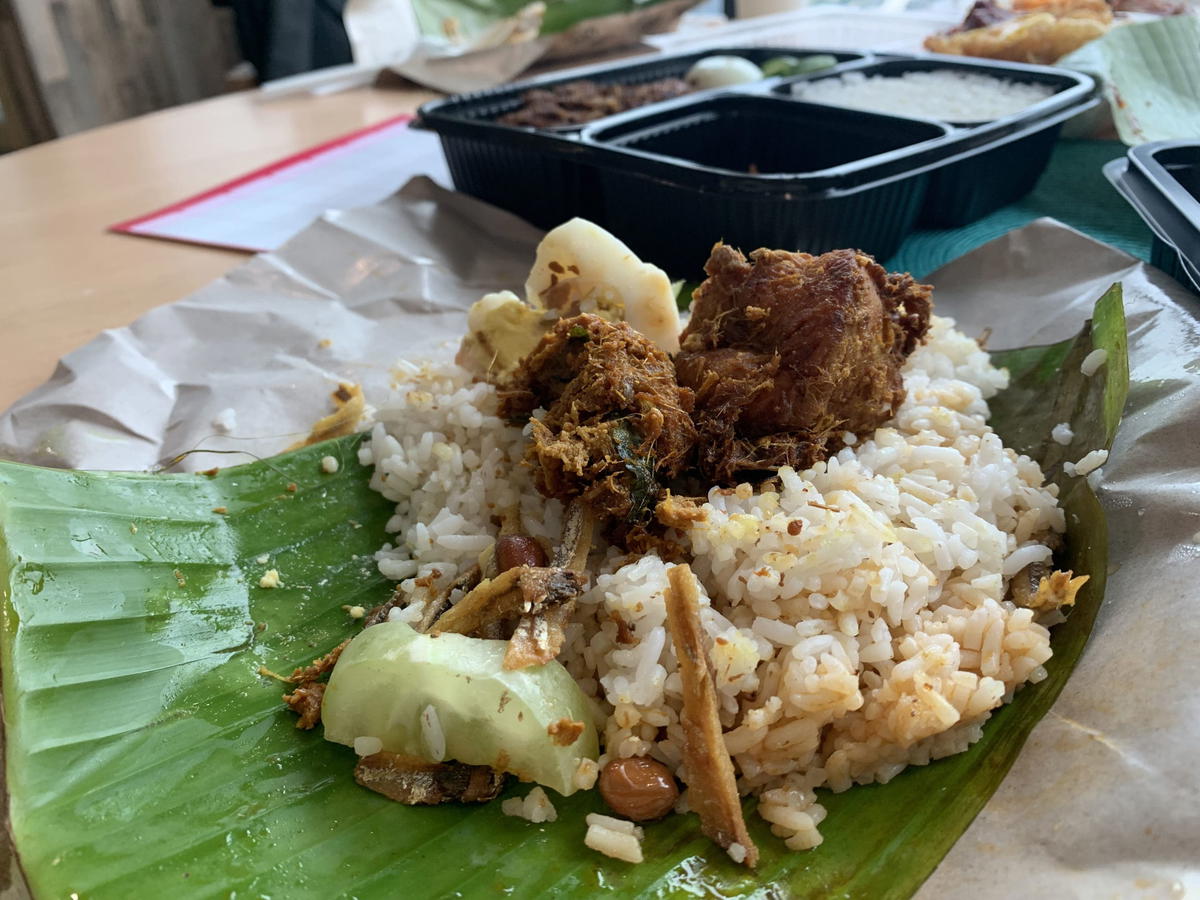 On the other hand, we have a classic nasi lemak contender, Amira Cafe.
Having operated throughout the 80's and 90's, this stall has been a mainstay which has withstood the test of time.
Along with the individually squeezed and shredded coconut milk that sets this particular nasi lemak apart from the rest, the imported ingredients from India will also show you how much thought, love and hard work has been put into producing this sensational dish.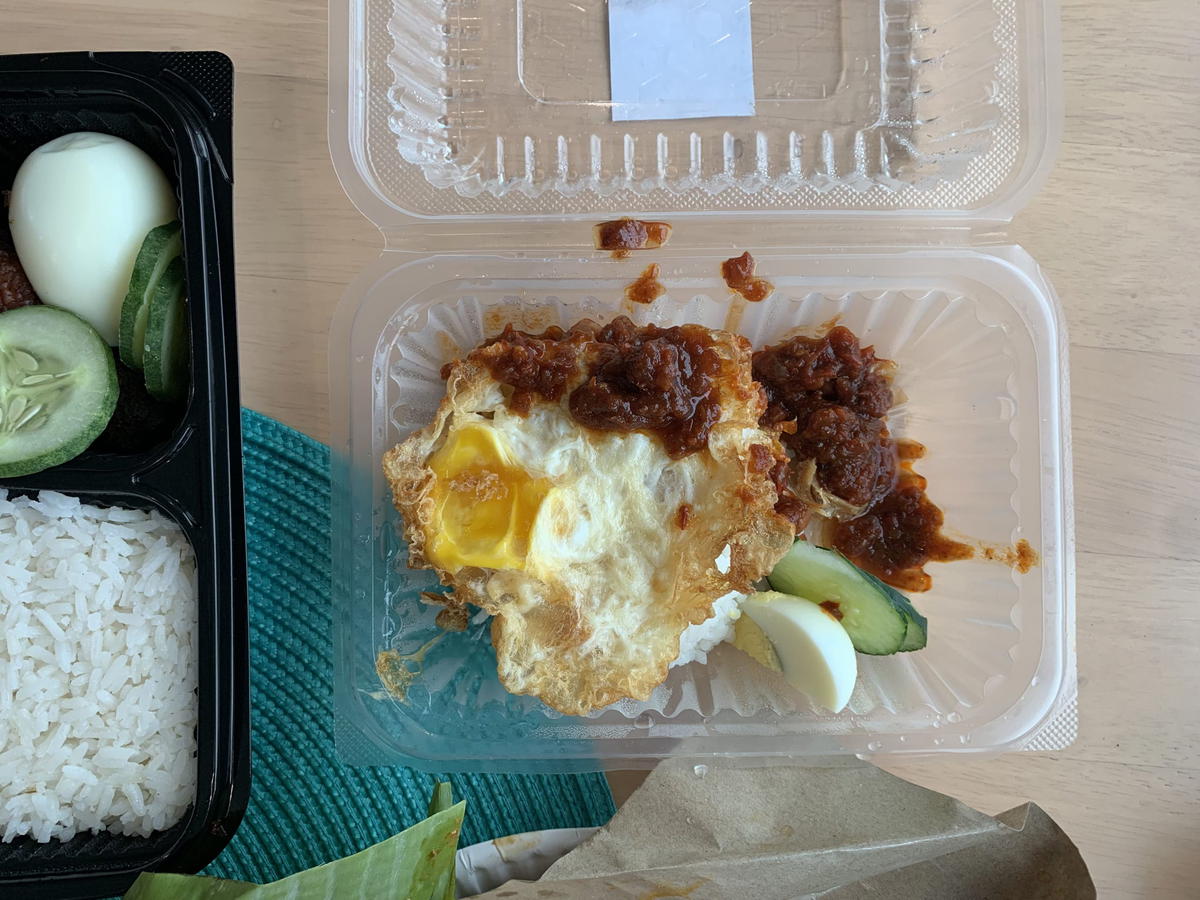 Last but not least, we have Pak Li Kopitiam.
Cleanliness, simplicity and cosiness is what defines this this 30-year-in-making legendary kopitiam.
Serving traditional Malaysian food at a reasonable price has always been the main drive of this kopitiam's business, and its Nasi Lemak with Spice Fried Chicken is no different.
Their sambal is known for having a unique flavour that cannot be found anywhere else. Pair it with fried chicken and it will have you saying, "PADU WEY!"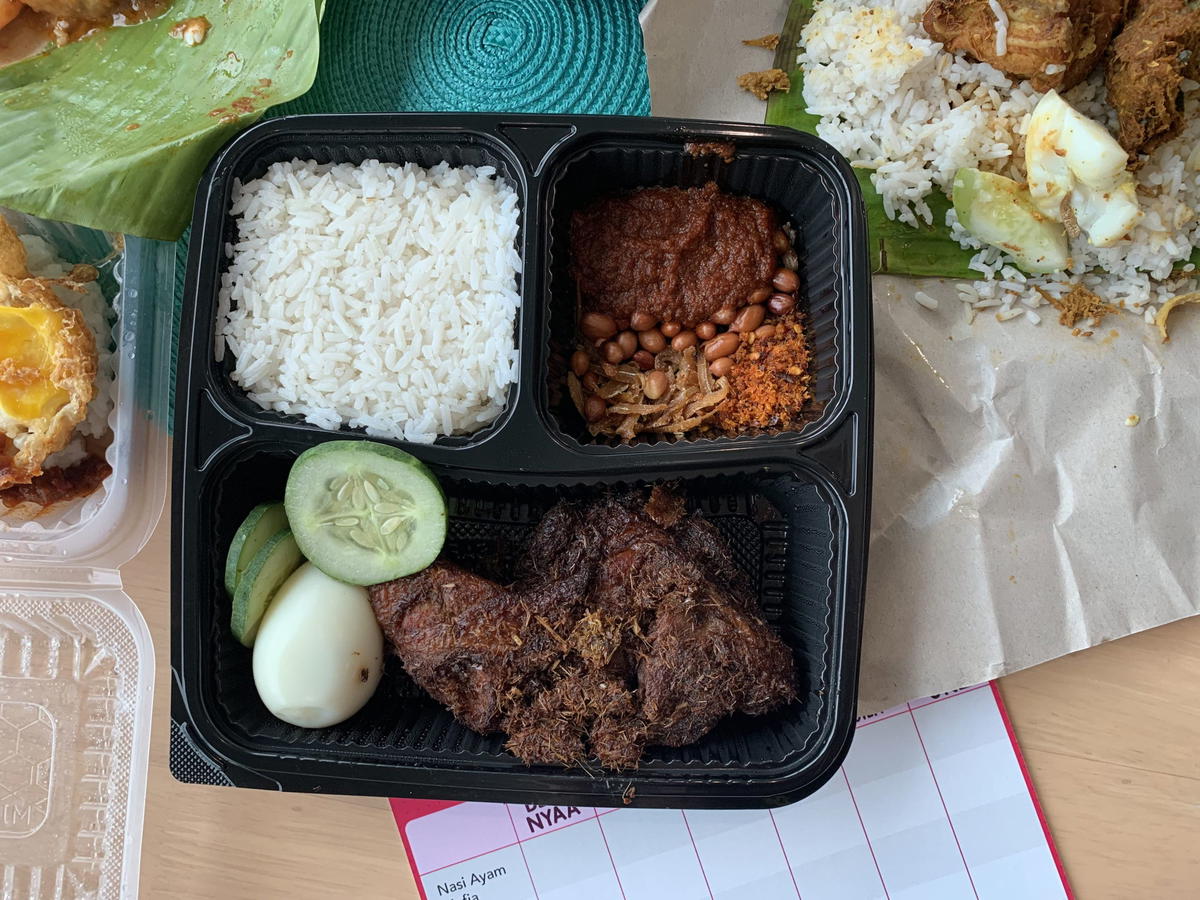 As we gradually transition into the endemic stage, foodpanda continuously recognises the importance of showcasing support to local vendors and HomeChefs like these to offer them much-needed support.
Apart from that, it is also to honour timeless traditional dishes such as nasi lemak that plays such an important part of our Malaysian identity.
Craving for these finger-licking good nasi lemak already? Don't hesitate to drop by these stores and enjoy a treat to your taste buds!
Read also: