Knowing that most of his customers were strapped for money, a chicken rice hawker in Johor Bahru is selling a bundle of three plates for RM10 only.
Wants to help customers
Speaking to The Star, the hawker named Sam Seow said he decided to sell the chicken rice at such a price as he knew many were facing financial difficulties.
I had a similar offer last year and decided to do it again this year because I want to let people enjoy a proper meal without having to break the bank.
"I began offering the three-for-RM10 deal on Oct 1 and so far, the response has been good, with a queue forming at around 11am," he said.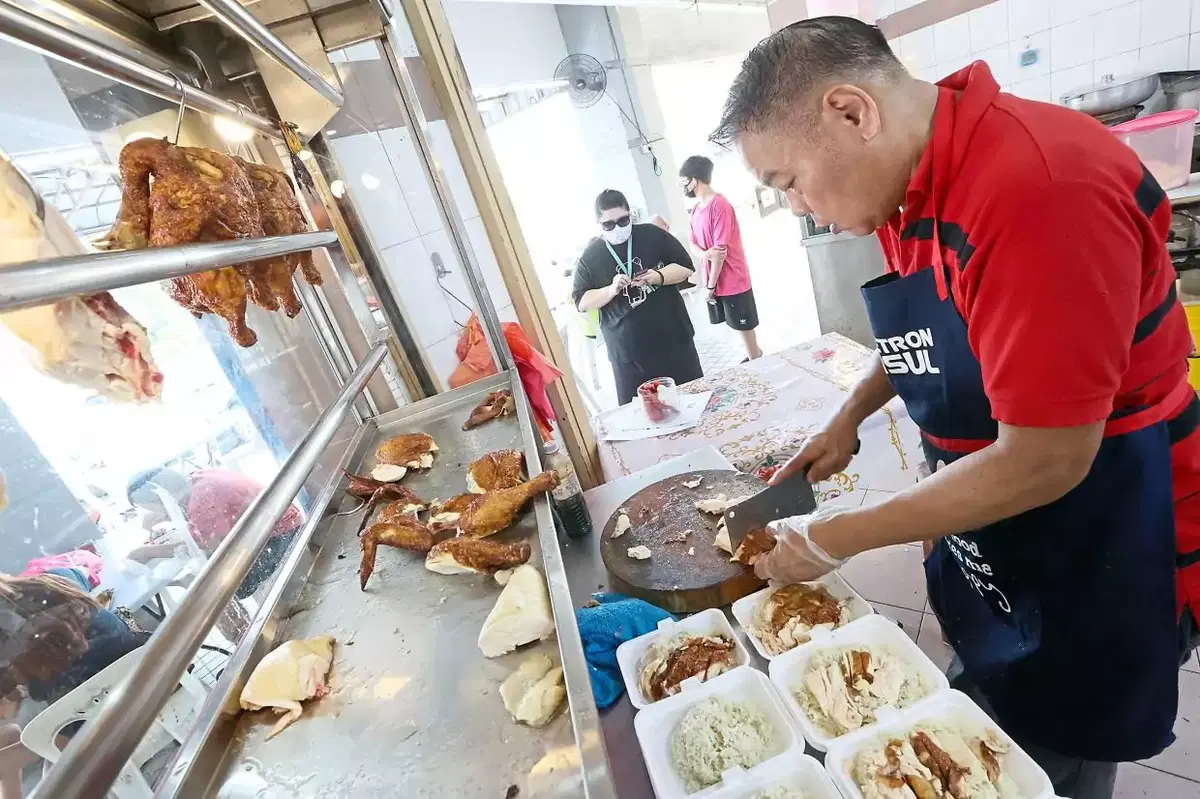 Seow, who operates the stall inside a restaurant at Permas Jaya, said he prefers to work alone and would get up at 4am every day to prepare the ingredients.
His stall opens at 10am and sells more than 100 packets a day.
"I noticed many new faces at my stall lately; some even thanked me for selling the dish at a cheap price," he added.
Praised for offer
Several customers have told the English daily how grateful they were to see chicken rice being sold cheaply despite rising inflation rates.
60-year-old Tan Hock Lai said he stumbled upon Seow's stall on social media and wanted to give it a try.
He said he didn't manage to taste the chicken rice on his first visit as it was sold out.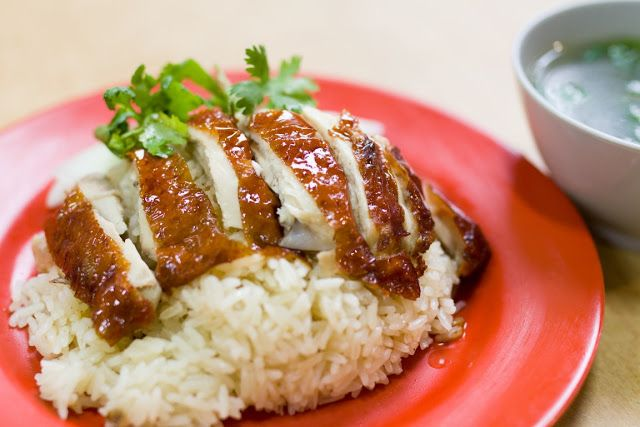 "I decided to try my luck by coming earlier this time. The stall owner was friendly and even allowed customers to choose their desired chicken parts."
Another customer named Cindy Hong said she was surprised to see Seow being generous with the ingredients.
"I am surprised that the hawker does not skimp on the portion despite the low price. A plate of chicken rice like this usually costs about RM6", she said.
Read about another chicken rice seller who chose to sell it at only RM3.60 per packet despite earning little from it:
---
---