Rumours of newly-elected Minister of International Trade and Industry (MITI) Tengku Zafrul being in Qatar for the World Cup a day after the swearing-in ceremony has been circulating wildly on the Internet in recent days.
This comes after Zafrul did not attend the first special cabinet meeting hosted by prime minister Anwar Ibrahim and clocked in two days earlier before officially starting work at MITI.
Went to UAE, not Qatar
According to local media outlets, it was reported that Zafrul had allegedly flown to Qatar to attend the World Cup.
Read also: Finance minister slammed for bringing a boatload of staff while visiting flood victims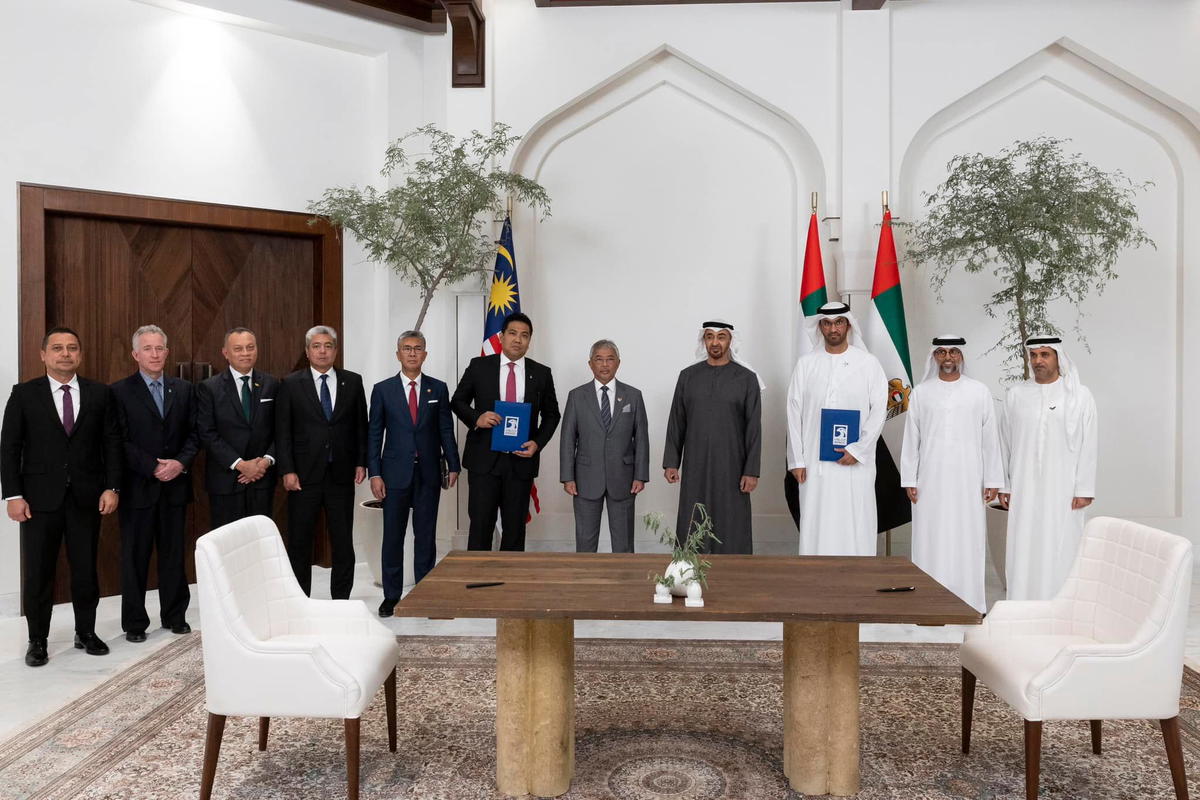 In one of those posts, Zafrul shared that he was actually in the United Arab Emirates (UAE) for the signing of an agreement with the Abu Dhabi National Oil Company (ADNOC).
Yesterday, I witnessed Petronas Abu Dhabi Sdn Bhd and Abu Dhabi National Oil Company (ADNOC) signing a historic agreement for Malaysia and the United Arab Emirates (UAE) through cooperation in exploring and evaluating Unconventional Onshore Block 1 which covers a concession area of 2,000 square km in Al Dhafra region.
He further added that the signing showed the competitive ability of Malaysian companies at the international level.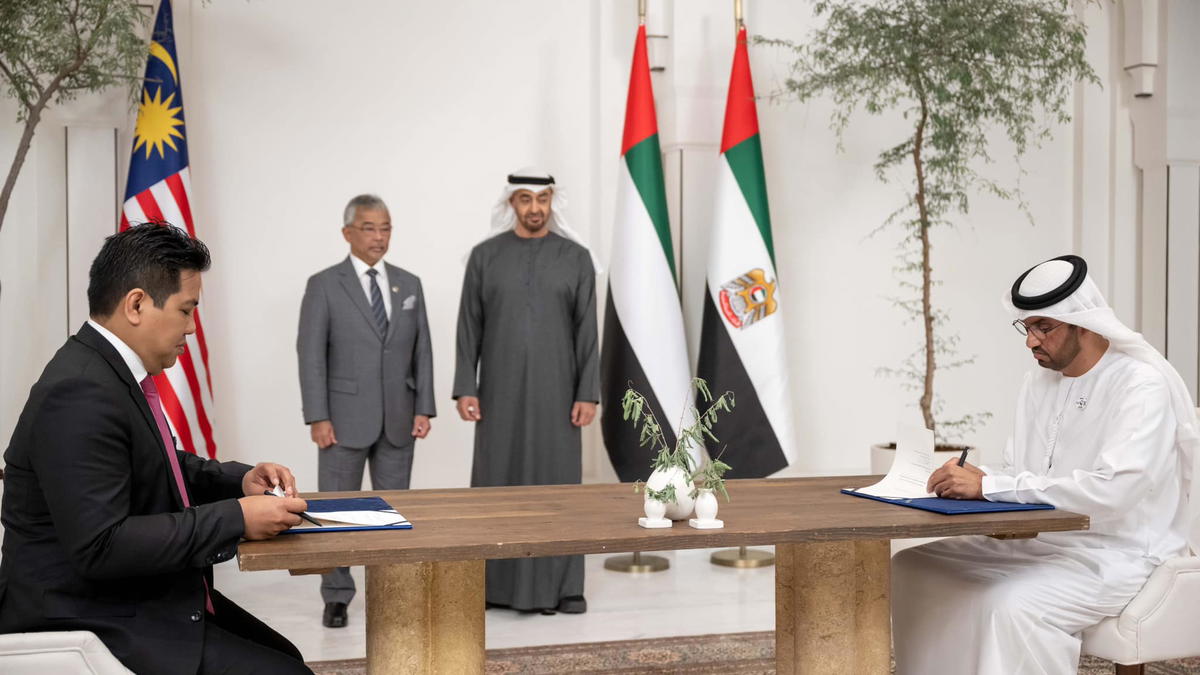 "It also reflects the close bilateral trade relations between Malaysia and the UAE and further enhances the friendship between the two countries," he wrote.
At the end of his post, Zafrul said he hoped to see more Malaysian companies succeed at the international stage and further prove their ability as a first-class competitor among the world's industry players.
Posted another video to clarify
Not long after, Zafrul shared a separate video to address claims that he had gone to watch the World Cup in Qatar.
He also revealed that the trip was an official business trip which was approved by the prime minister
"If the Prime Minister doesn't approve it, I won't be going too. This is why I went straight to MITI to inform them about this business trip."
---
It's unrelated to the article but here's our brand-new podcast – Talk Je Lah!
---
---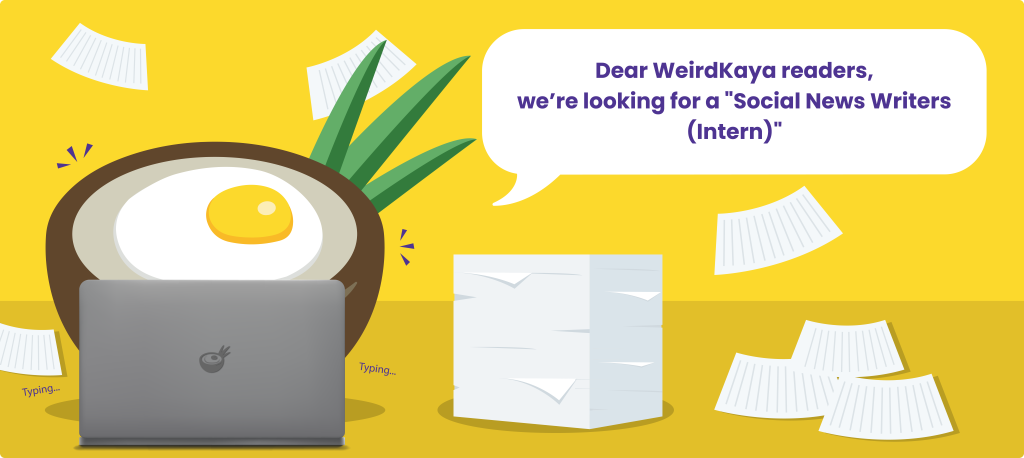 ---