Known for our unique and region-specific food culture, Malaysia offers unusual methods of consuming food and beverages in eateries, demonstrated by practices such as "ikat tepi" (drink in a plastic bag, with a string knotted at one end), "ikat mati" (drink in a plastic bag, with a string knotted completely), and others.
'Malaysian man orders 'Teh Ais Mangkuk'
However, a recent request by a Malaysian man for 'Teh Ais Mangkuk" ended up in a somewhat unexpected fashion.
As captured in a widely circulated TikTok video posted by @lioneldem, the man received his Teh Ice in an unusual presentation: a tall glass placed inside a bowl. A humorous twist that had his friend, who was filming the event, bursting into laughter.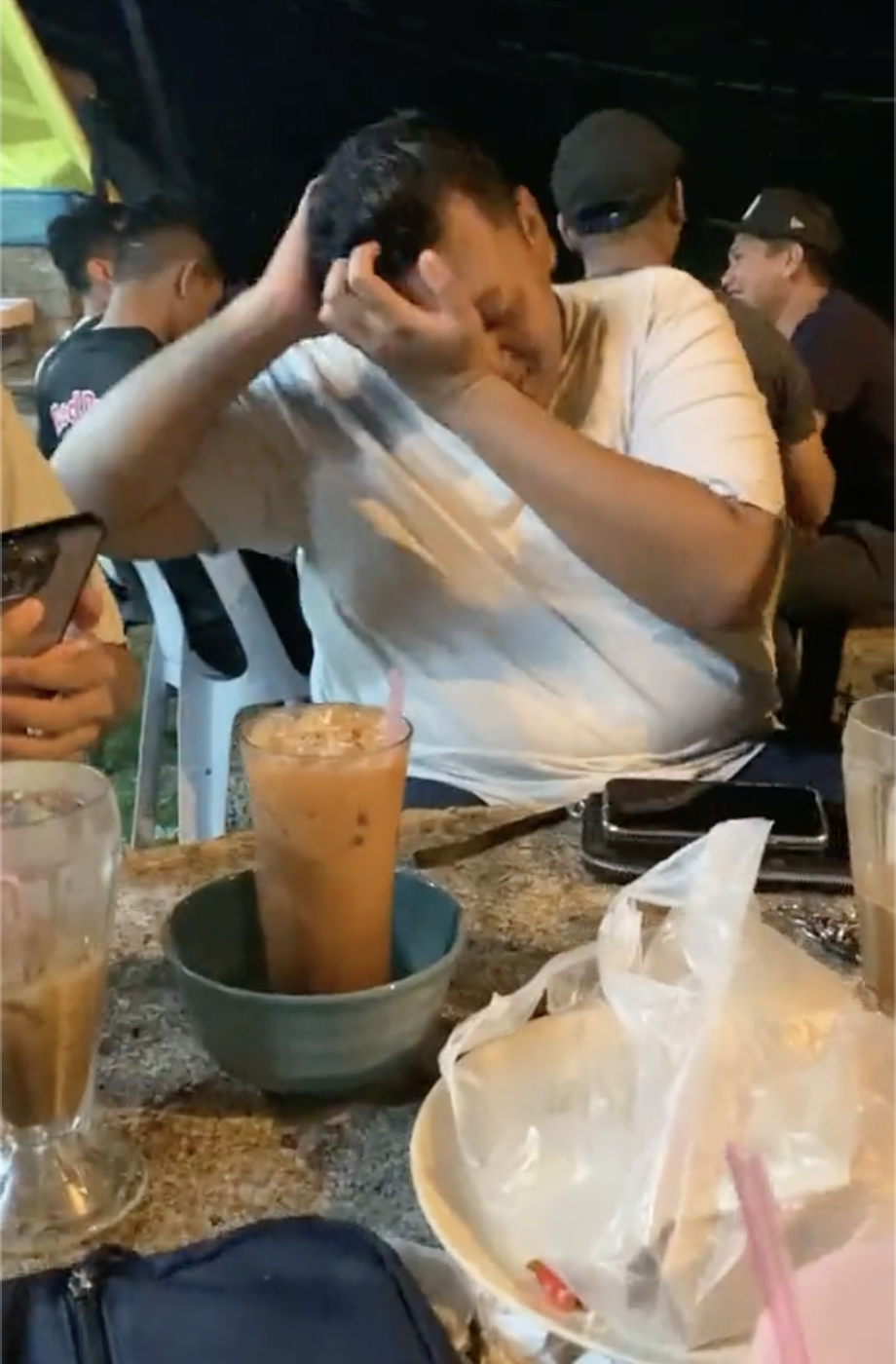 Despite the surprise, the man accepted his uniquely served drink without complaint, embracing the unexpected moment with good humor.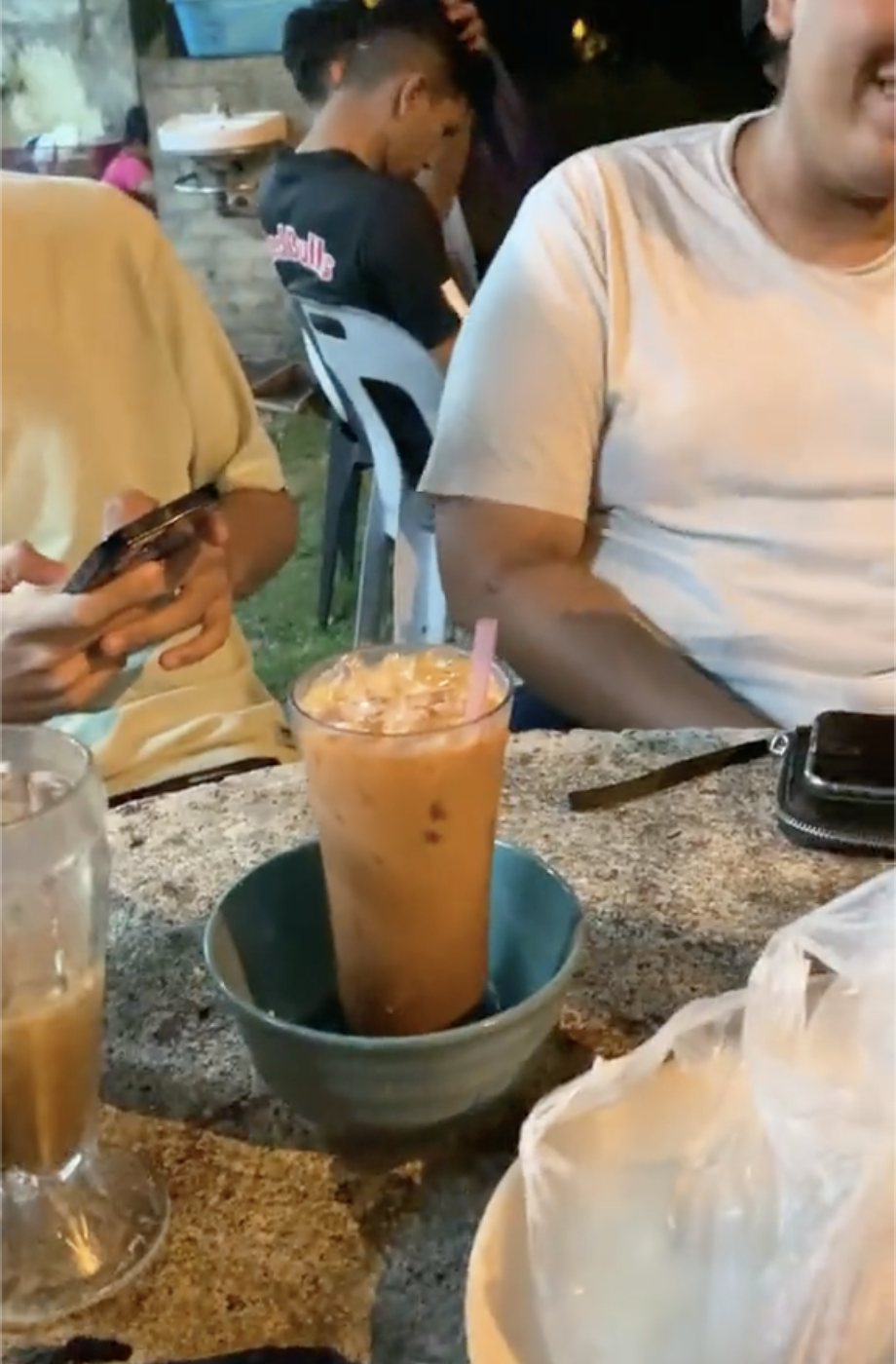 Lionel clarified with WOB that the incident did not occur at a Mamak restaurant, as many viewers had assumed, but at a Malay restaurant in Pasir Mas, Kelantan.
Lionel also noted that it was their first time dining there and speculated that the locals might not be familiar with the phrase "dalam mangkuk (in a bowl)."
"He's not wrong, but he's not right either"
The video, which was posted in July, has garnered over 150k views at 15.2k likes at press time, with many Malaysians sharing their thoughts about the 'literal' order.
Several commentators noted that the practice of serving drinks "in a bowl" is particularly prevalent in the Klang Valley, highlighting the regional nuances in Malaysia's vibrant food culture.
One wrote: "He's not wrong, but he's not right either."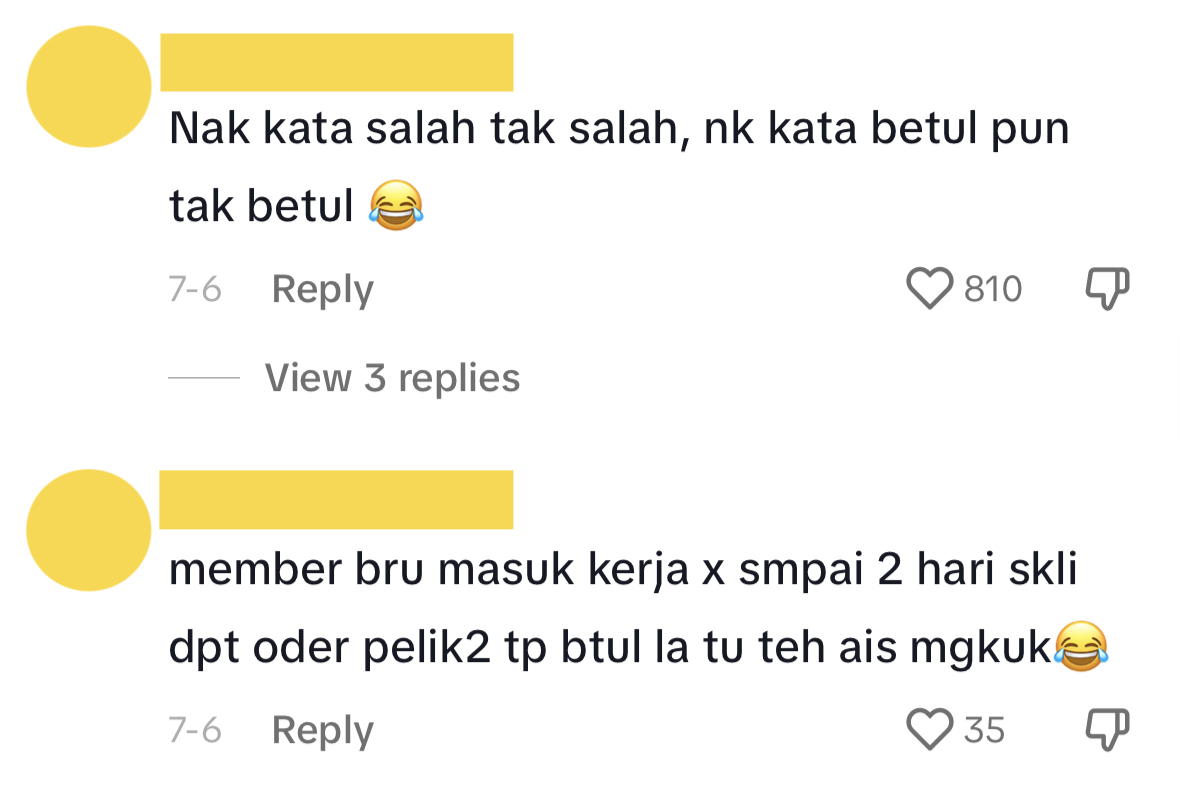 One also pointed out that "Mangkuk style" is only available at Mamak stalls, while another said that this way of ordering is only available in Kuala Lumpur.
Read also: M'sian Chinese Dude Impresses KL Mamak Workers With His Cooking Skills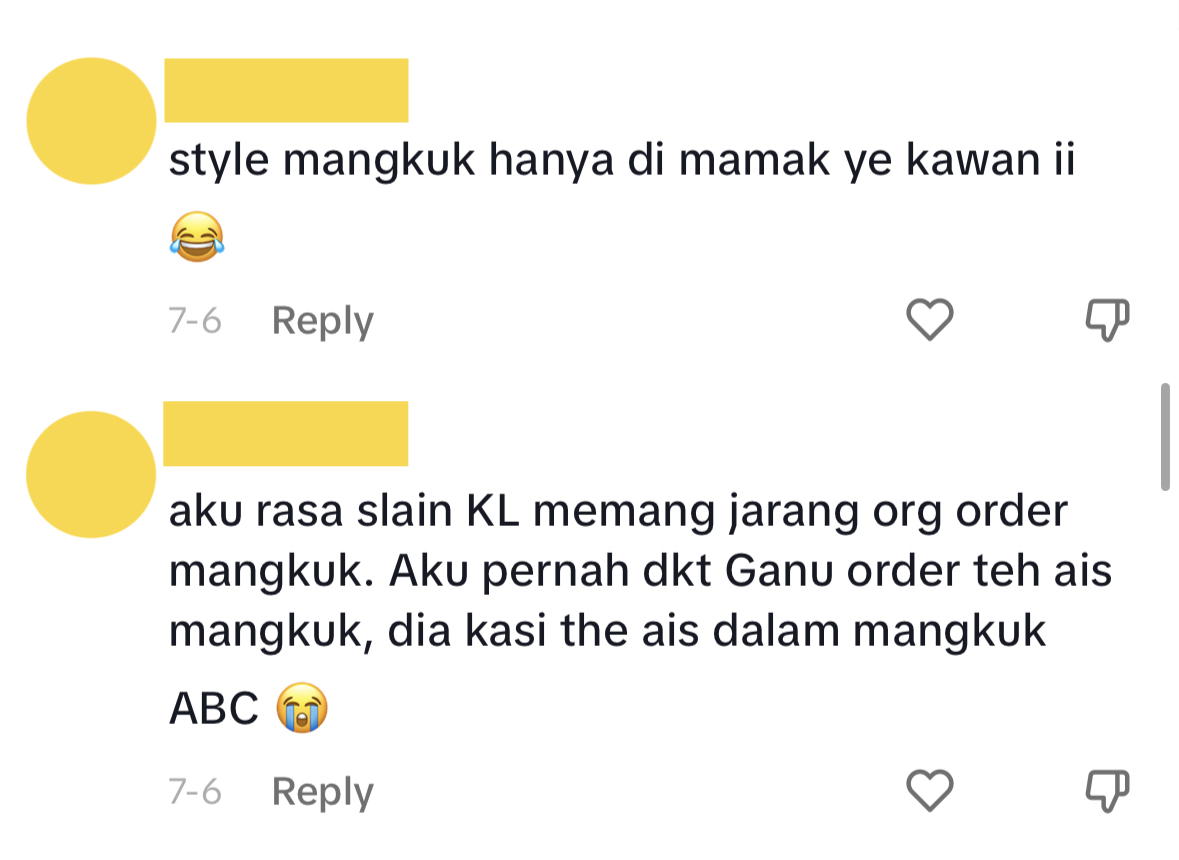 ---
---
---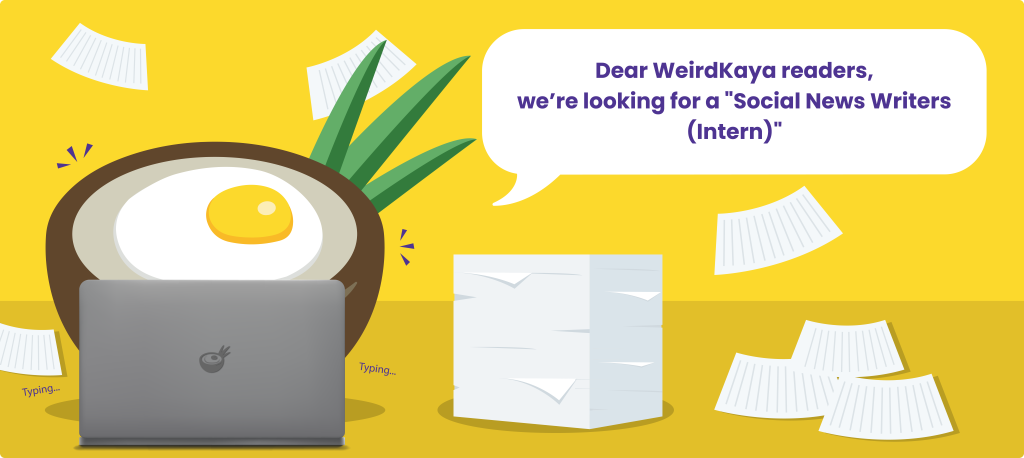 ---