Mamak has always been a place where Malaysia's diversity is shown best through bustling scenes of people of different races coming together for a meal.
One mamak stall in KL named Restoran Aliff recently posted a video on its Facebook page showing a customer showing off his cooking skills in the kitchen.
Impresses mamak workers
In the 13-second video, the young Chinese man is seen skillfully flipping the wok while cooking a plate of fried rice with a ladle as the employees watched on.
Another employee who was behind the camera could be heard exclaiming "Cantik, cantik!" while laughing in the background.
He even cheekily sneaked in a thumbs-up onto the screen to display his seal of approval for the young man's cooking skills.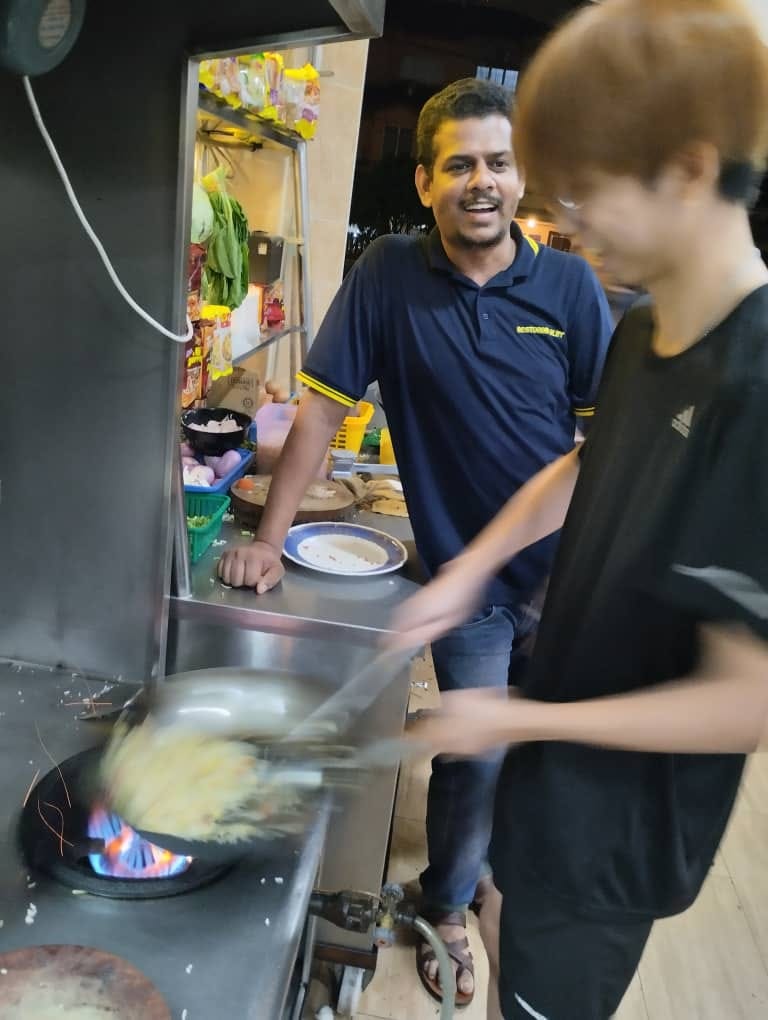 Watch the video here:
Funny reactions
The post has since garnered over 1.2k likes and 1.5k shares at the time of writing, where netizens were amused by the random cookoff.
"This is the real Chinese fried rice."

"This is why Malaysia is so special, so steady."

Some also joked that one of the workers was probably thinking to himself that he would be replaced by the young man.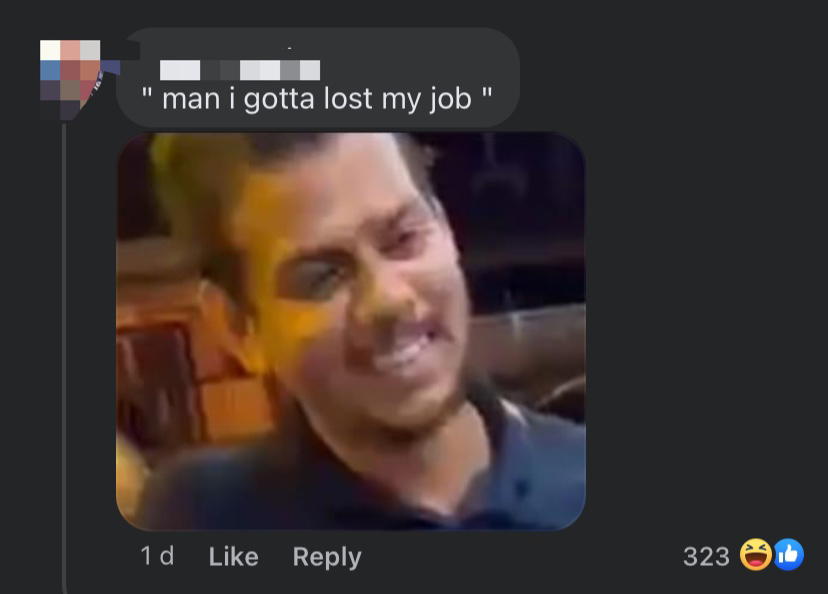 So heartwarming to see Malaysians from all walks of life coming together through their love for food!
READ ALSO: