Being every Malaysian's favourite drink, a cup of Teh 'O' Ais Limau (Ice Lemon Tea) is, without a doubt, the best drink to chill and wind down to after a long day.
However, when the teh 'O' ais limau is 80% ice cubes and only 20% liquid, it gets us all hot and bothered as it takes away the satisfaction of enjoying it to the fullest.
The bigger, the better
In a TikTok video by @brokekbatik, he can be seen walking down the street while slinging a giant teh 'O' ais limau packet on his shoulder.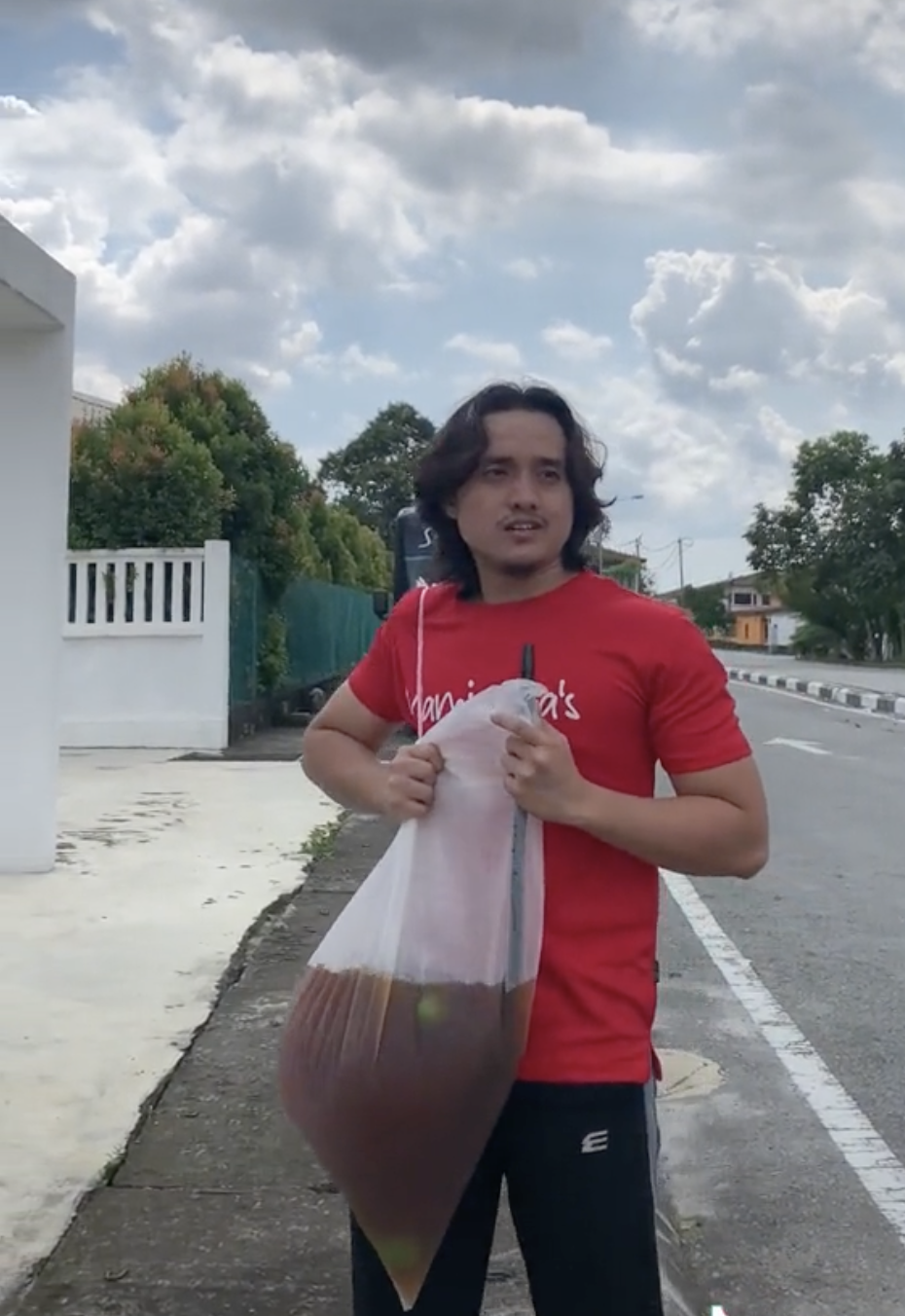 The video has since received over 3.4mil views at the time of writing, with many complimenting over his coolness (no pun intended) in carrying such a gigantic packet at a public place.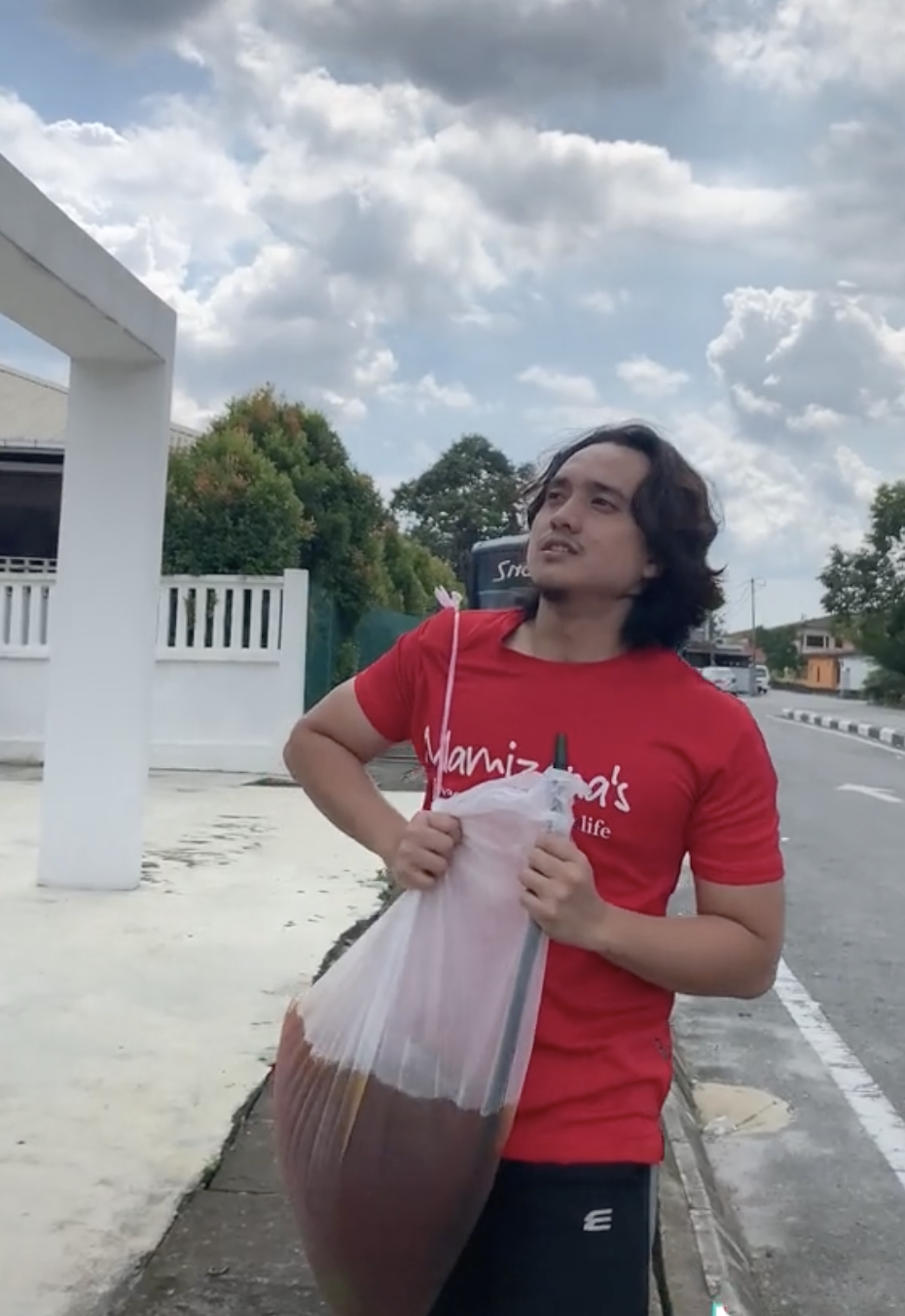 Birth of a new TikTok trend
The video has since sparked a trend on TikTok, with many doing their best imitation of @brokekbatik.
Here's one by TikTok user @galerisiade: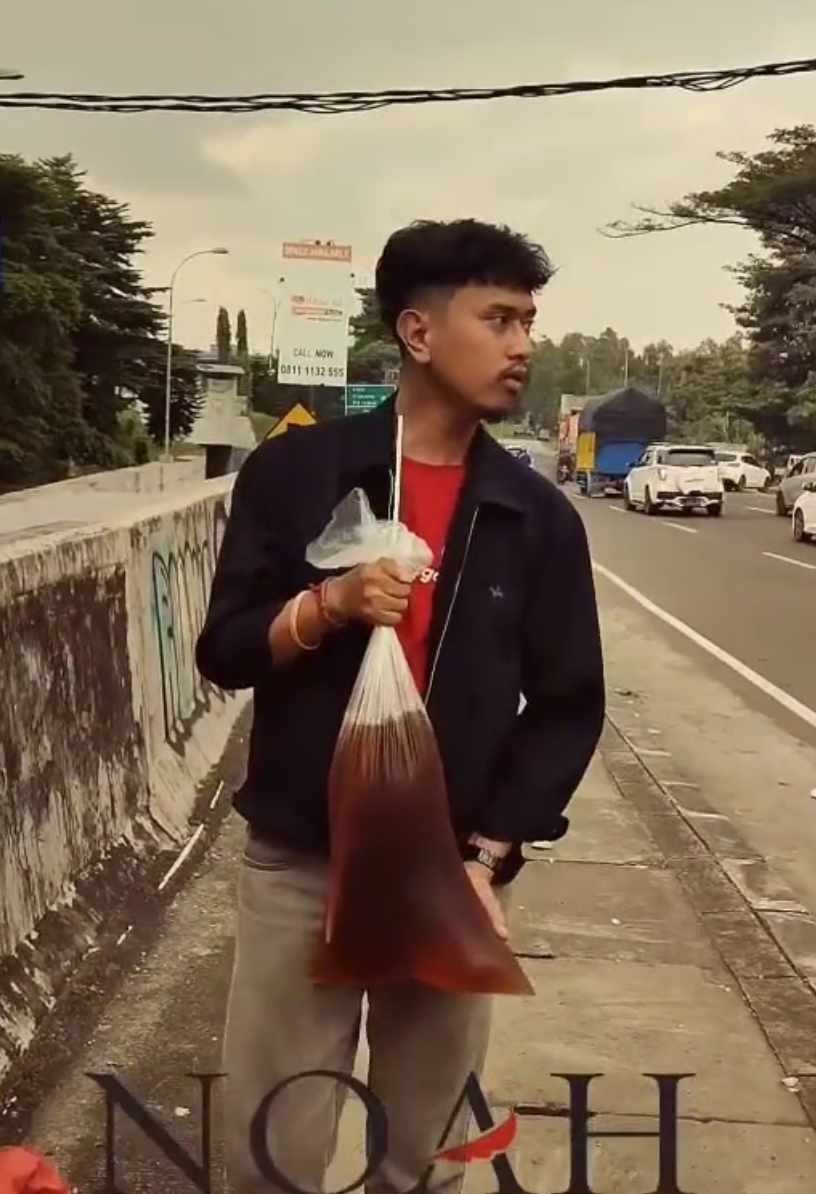 As for this Malaysian from Muar, you can see him showing off his humongous teh 'O' ais limau complete with two equally gigantic lemons in it.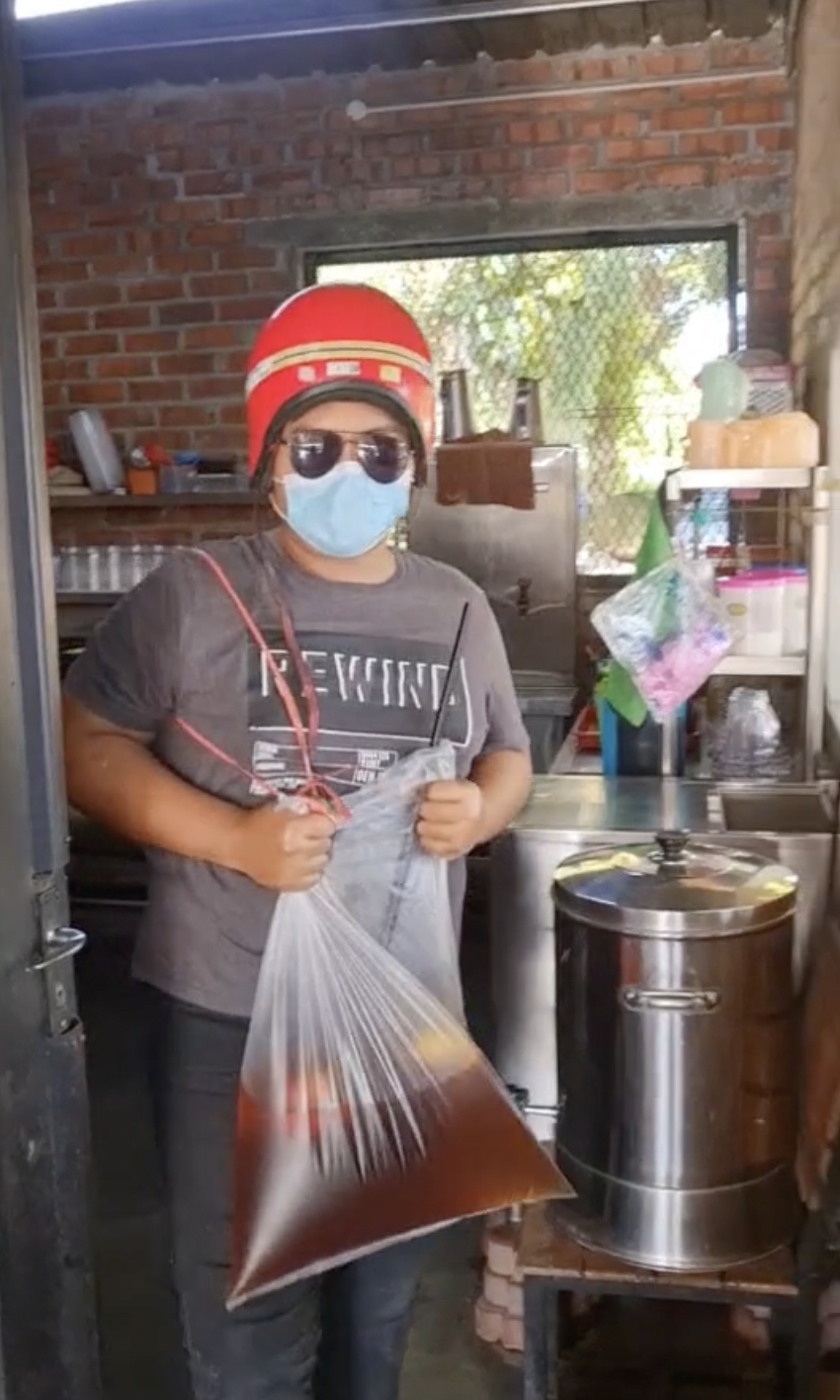 Too mainstream for you? Here's another Malaysian using a water pipe as her straw…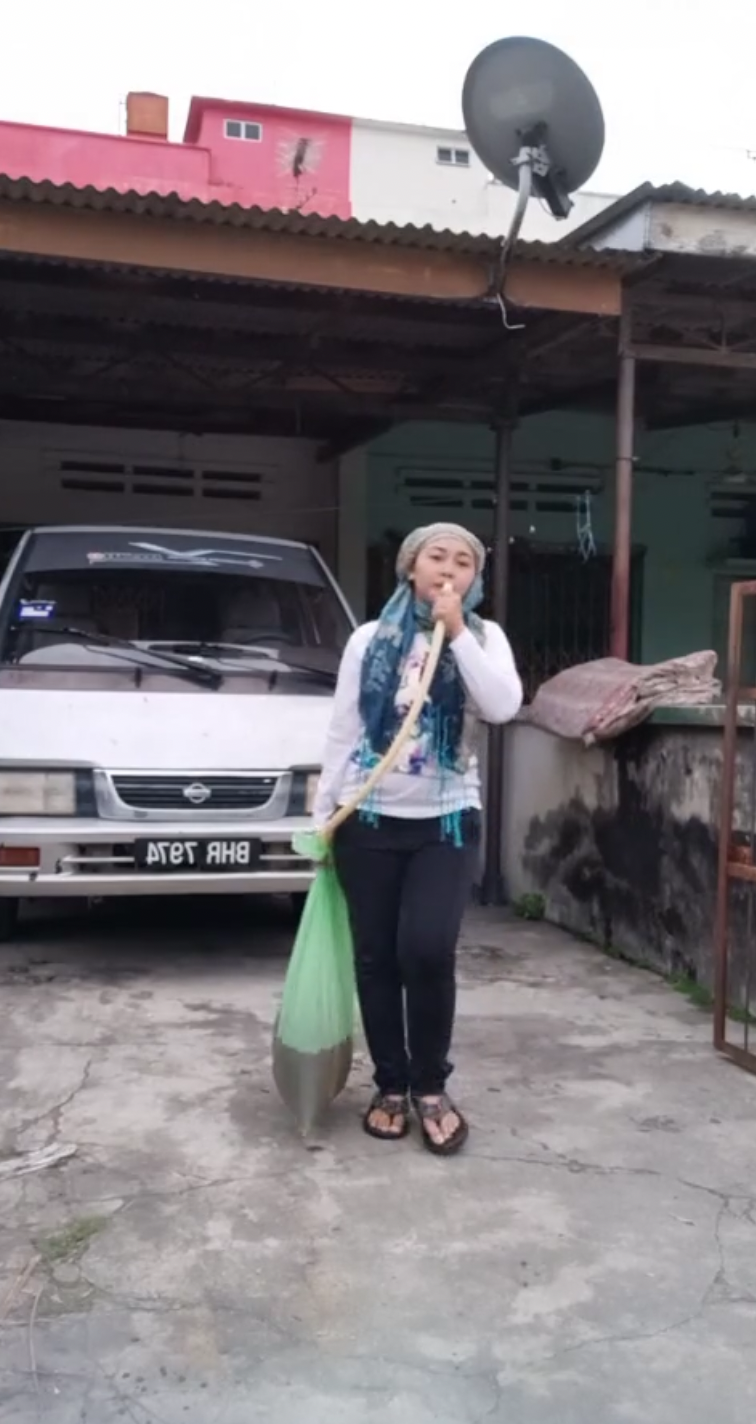 …just like this uncle over here!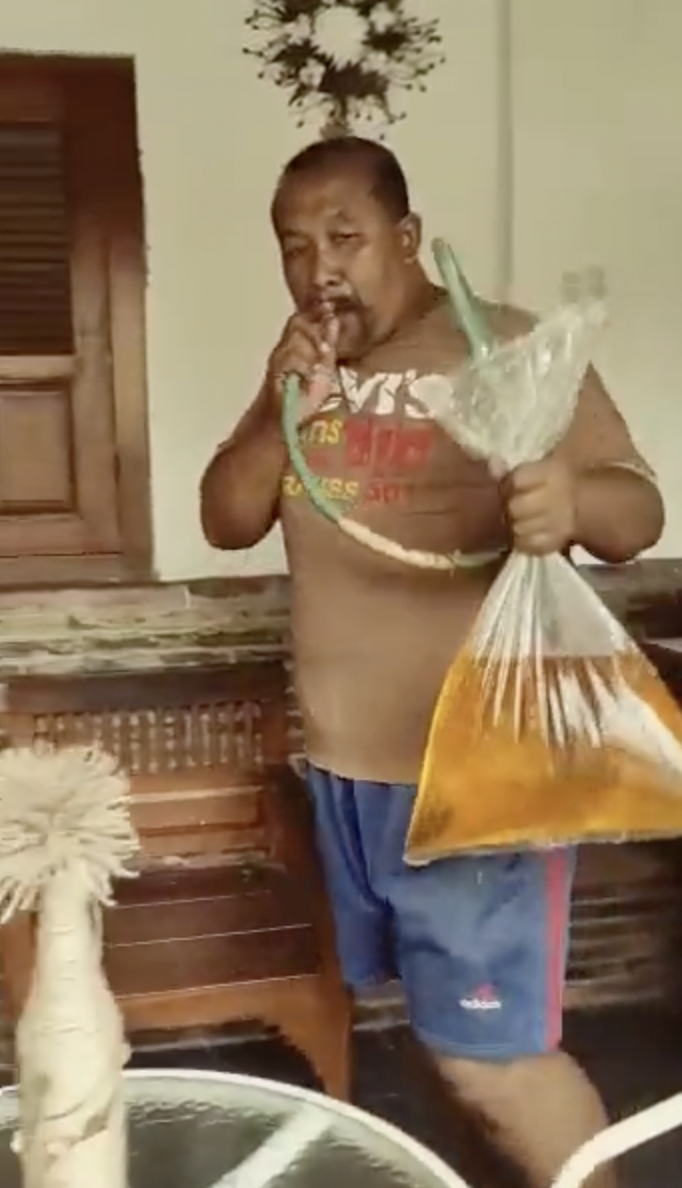 Read also: 7yo M'sian Shows Off Her Impressive Roti Canai Flipping Skills And Aspires To Have Her Own Stall
And this trend isn't just happening in Malaysia alone. A tea shop based in Indonesia has also also hopped onto the hype train and posted a video of their staff each sipping from a huge packet of teh 'O' ais limau.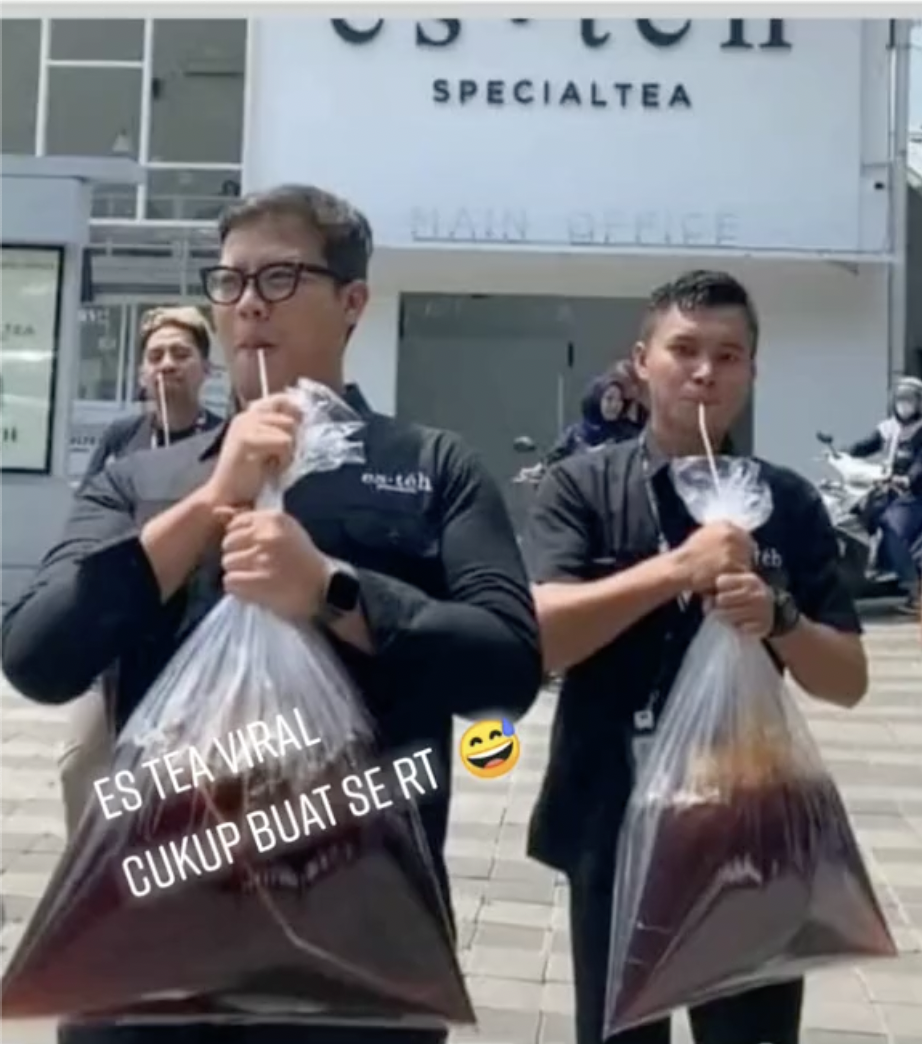 Another Indonesian TikToker even put his own twist on the trend by mixing it with snow!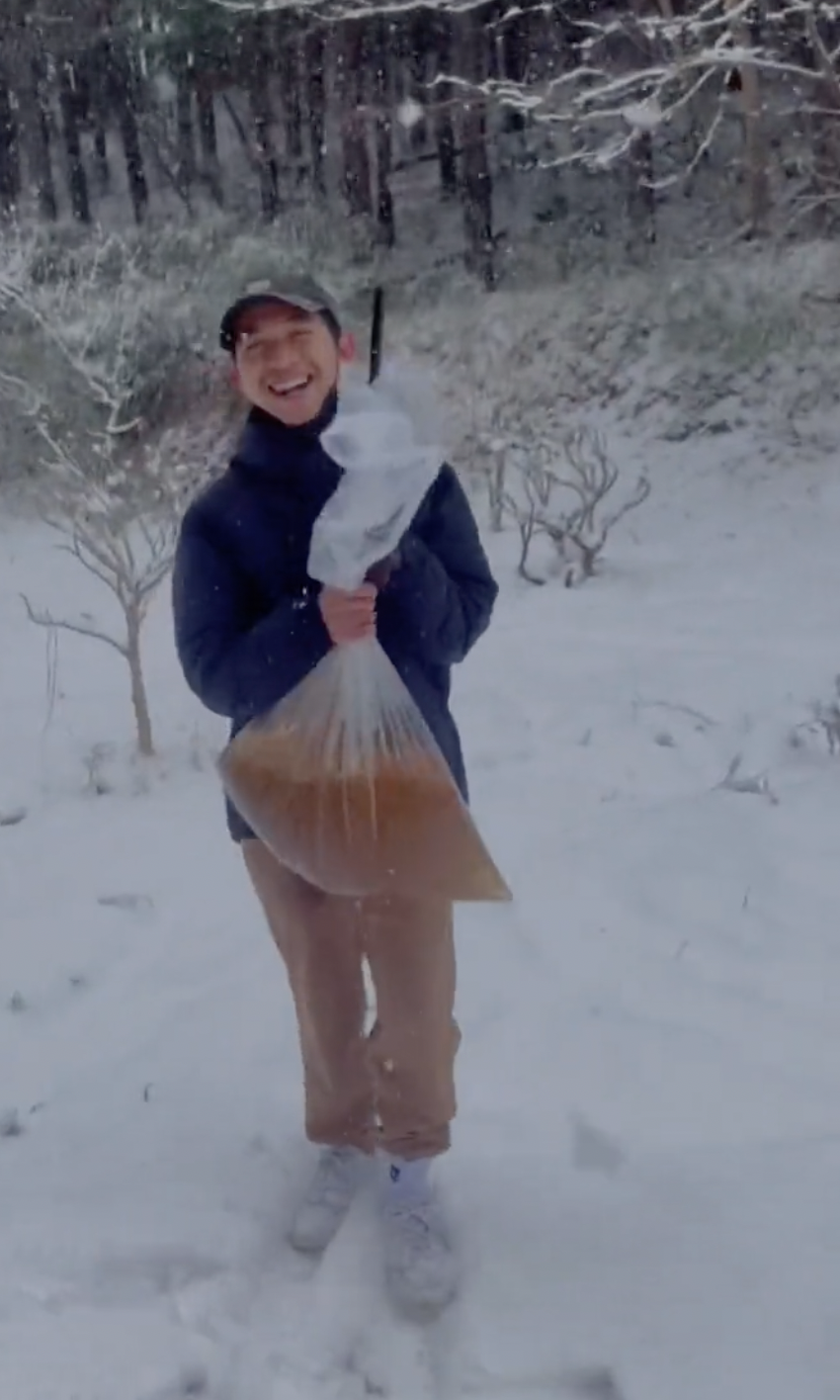 While it's cool to create your own version of this gigantic drink, do remember to keep an eye on the sugar levels too!
Cover Images via TikTok
Editor: Sarah Yeoh