A 17-year-old teen who showed off a Charles & Keith bag that her father bought for her and was mocked for calling it a "luxury brand" has apparently received a lunch invite from the founders.
The teen, known as 'Zohtaco' on TikTok, became the subject of scorn after netizens criticised her for labelling her Charles & Keith bag as a "luxury item".
She then responded to the mean comments through another video where she shared how much her family had struggled in terms of finances.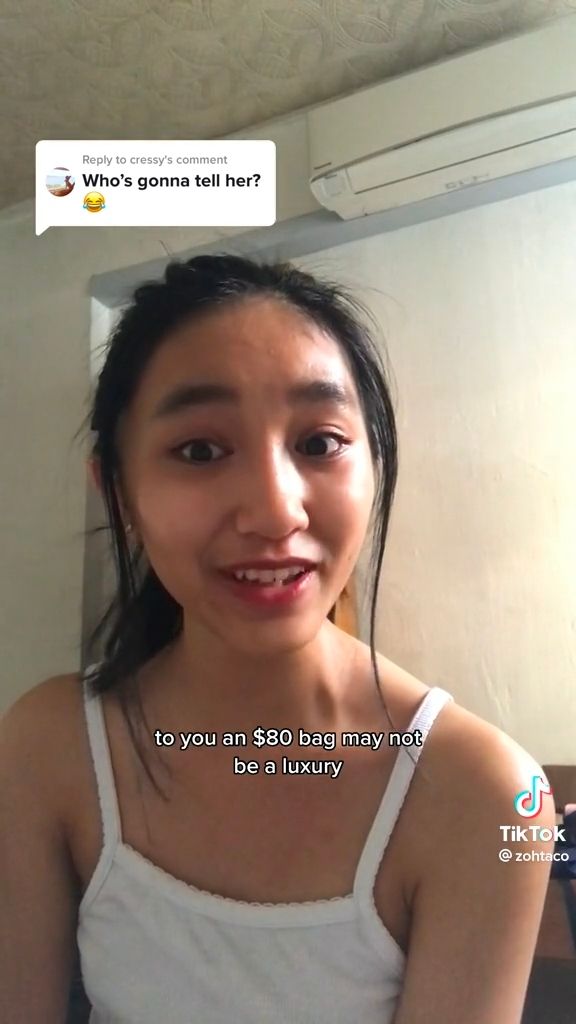 To you, an S$80 bag may not be a luxury, [but] for me and my family it is a lot. And I was so grateful that my dad was able to get me one.
Following the clip's release, many netizens have since voiced support for Zoe and even urged Charles & Keith to sponsor her a bag.
Read our coverage here:
Invited by Charles & Keith founders for lunch
According to Marketing Interactive, a spokesperson from Charles & Keith confirmed that the company has invited Zoe and her father to lunch and to meet the founders.
They will also be taking a tour of the headquarters.
Our heart really went out to Zoe when we saw the videos and comments – there is no place for bullying, be it online or offline.
"But we were so impressed with the grace and humility in how she handled the situation, displaying wisdom far beyond her years and values that resonated with us greatly," the spokesperson quoted as saying.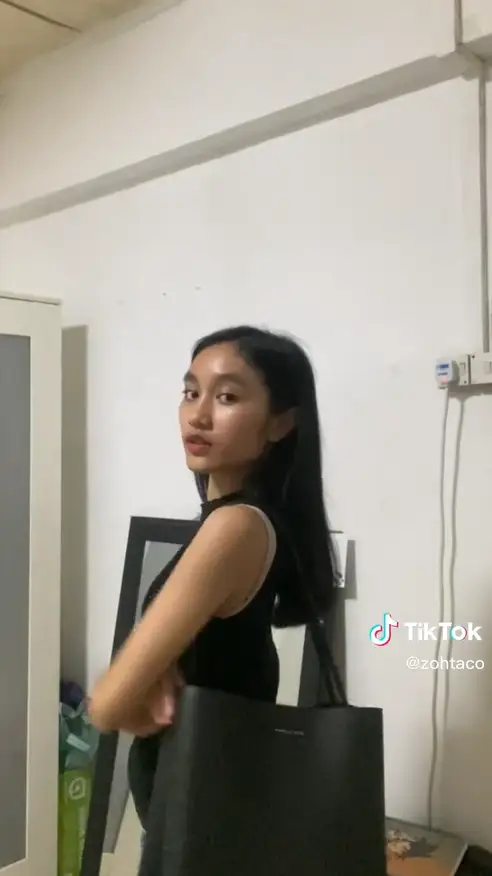 In response to comments asking the Singaporean fashion house and luxury goods company to collaborate with Zoe, the spokesperson remained tight-lipped about it.
"However, the brand is heartened to see so many, including some fans of the brand, come out in support with encouraging words for Zoe," added the spokesperson.
---
It's unrelated to the article but here's our brand-new podcast – Talk Je Lah!
---
---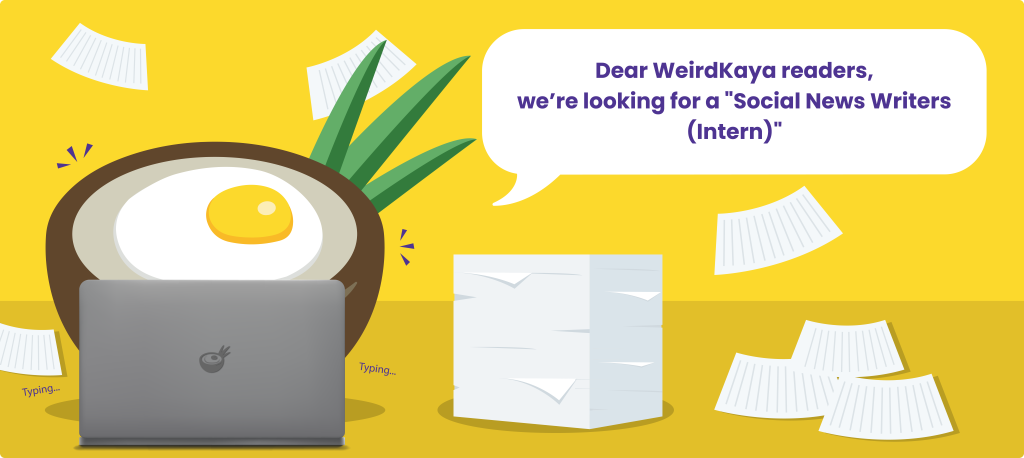 ---