We all have certain things in life that we may consider to be a luxury due to our upbringing and will often treasure it greatly if it's given to us by someone.
Unfortunately for this teen in Singapore, she was ridiculed online after she called her brand new Charles & Keith bag gifted to her by her dad a "luxury brand".
Dad buys Charles & Keith bag for her
In a video posted by Zoe (@zohtaco) on TikTok, it showed her making her way to a Charles & Keith store to collect a bag which was gifted to her by her dad.
Calling it her "first luxury bag", Zoe's excitement could be clearly seen in the clip as she as she eagerly opened the package and shows it off to the camera.
Gets mocked by netizens
However, Zoe's enthusiasm was quickly dashed by several unkind netizens, who criticised her for calling Charles & Keith a "luxury brand".


'I wasn't born in privilege'
Responding to the mean comments, a visibly upset Zoe posted another video where she shared about how much her family struggled in terms of finances.
Money is a topic that makes me most uncomfortable to talk about. And that is because growing up, I did not have a lot.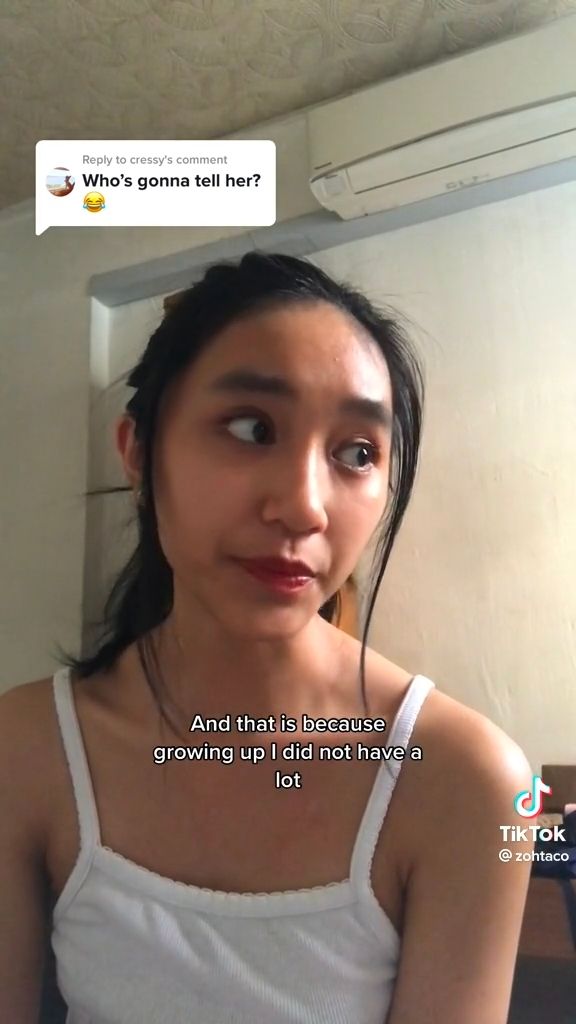 She also said that her family couldn't even afford buying bread from BreadTalk, which is a popular bakery chain in Singapore.
"Every time we passed by a store, my parents would say next time (they'll enter)," she said tearfully.
In response to one of the comments, Zoe slammed the netizen for his ignorance and unkind remarks.
"To you, an S$80 bag may not be a luxury, [but] for me and my family it is a lot. And I was so grateful that my dad was able to get me one."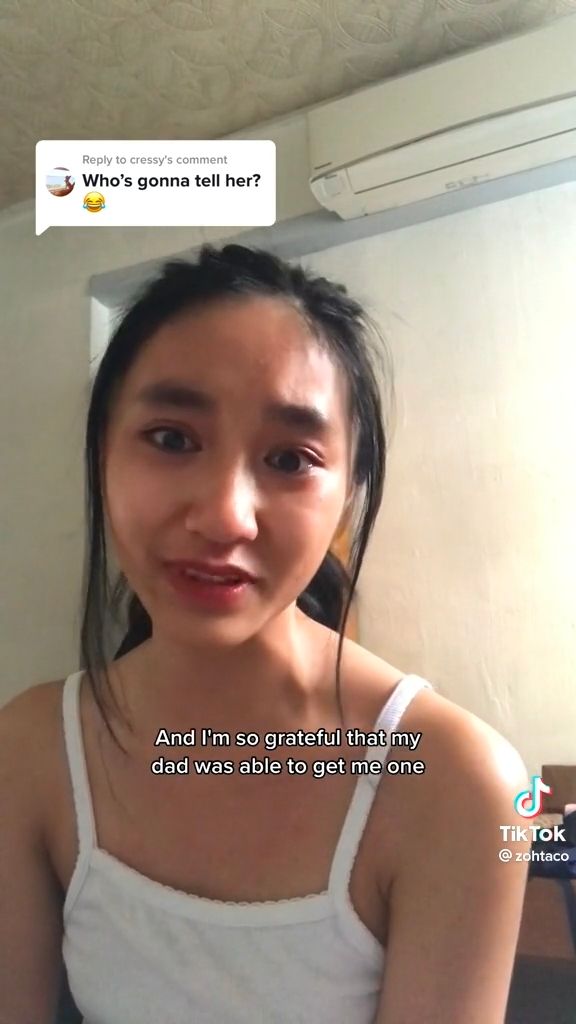 "I can't believe I got hate over a bag I was so excited to have," she added disappointedly.
Thanked supportive netizens
Following the tearful clip, many netizens have since voiced support for Zoe and even urged Charles & Keith to sponsor her a bag.
Overwhelmed by the support, Zoe released another video to express her gratitude, adding that the video was only meant to address the hateful comments and not for clout.
"If you received the same amount of comments that I did in the nature that they are in (negative comments), what would you do? How would you feel? Wouldn't you want to defend yourself as well?"
Zoe also thanked her dad in a separate video, saying that he had worked hard in order to buy the Charles & Keith bag for her.
Remember, not everyone has the ability to enjoy certain things like others do. So always be kind and don't pass judgement on them!
READ ALSO:
---
---