A 17-year-old girl named Zoe Gabriel, who was previously mocked by netizens for calling Charles & Keith bag as 'luxury' is now its brand ambassador.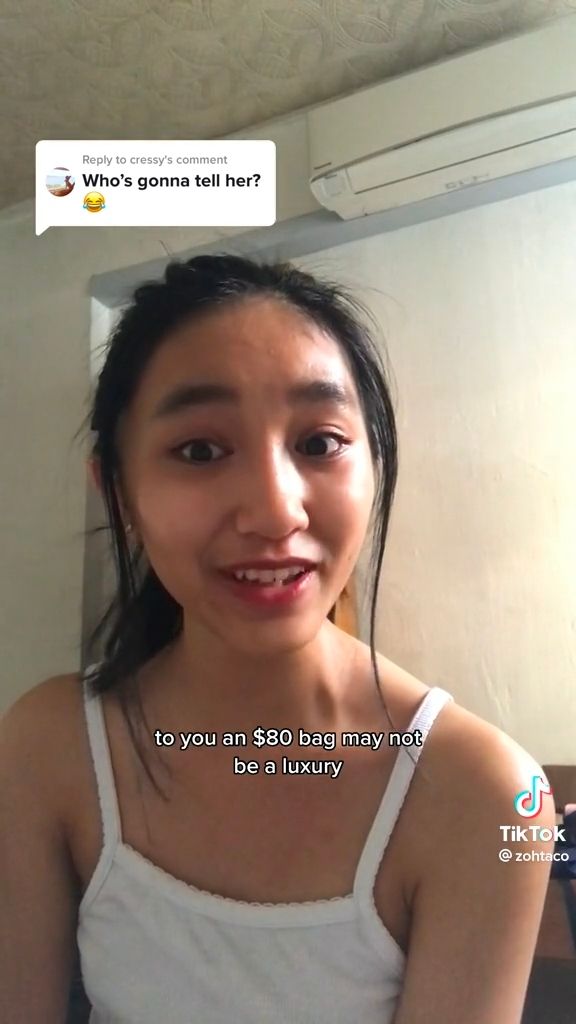 17-year-old teen now Charles & Keith's brand ambassador
Months after the incident, Zoe updated a photo on her Instagram holding one of Charles & Keith's best-selling handbags, the purple Alia chain-strap crossbody bag, and announced that she is one of the models for the brand's 2023 International Women's Day campaign.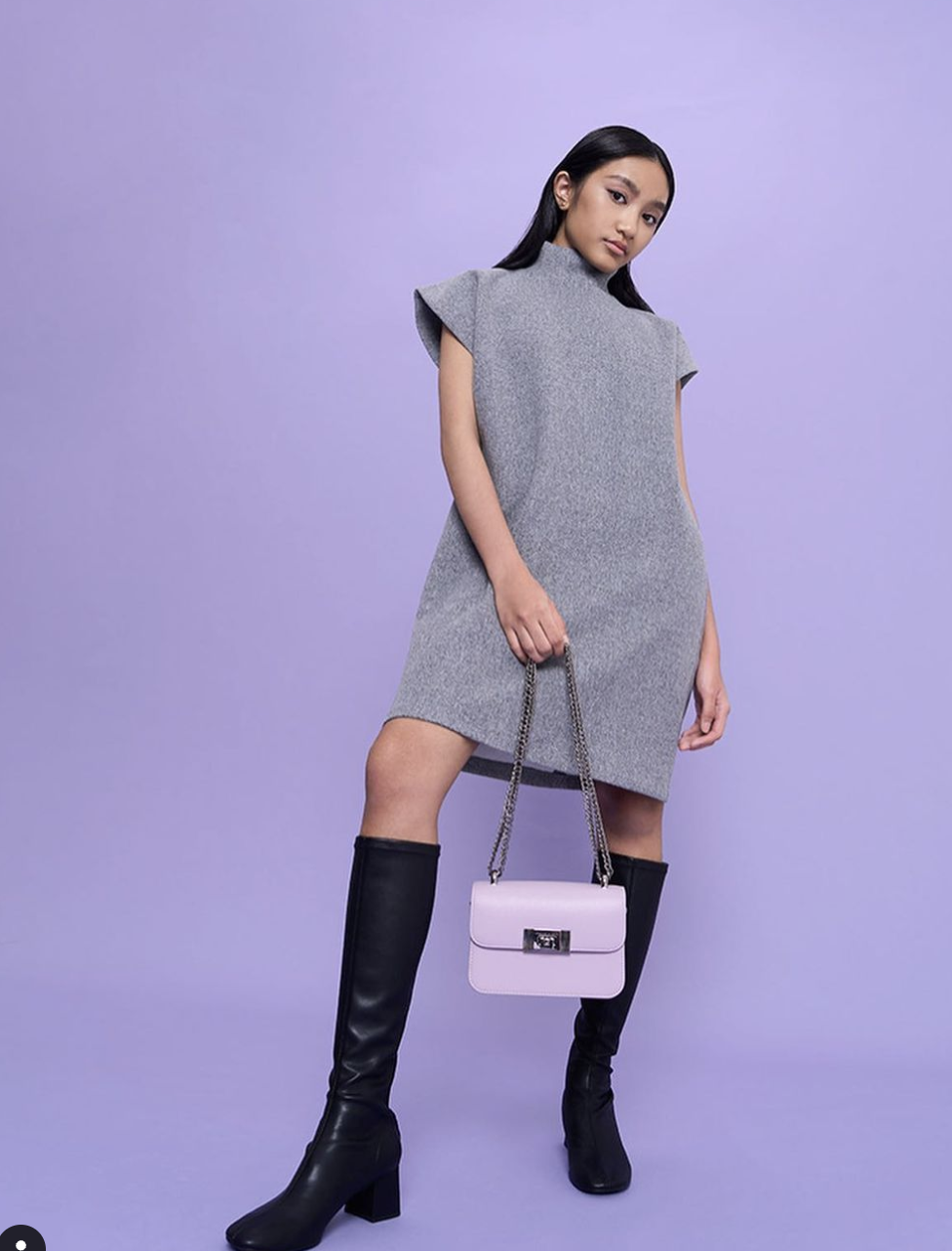 She also uploaded a handwritten note that reads,
"Women are like flowers: our times and needs to grow may not always align, but that's okay.

"We are like fields of poppy and lakes of lotus- diverse and bold in our differences, beautiful in our own ways.

"This international women's day, let us celebrate with compassion. Let us celebrate equality through equity, the way flowers do."
Mocked by netizens for not knowing luxury brands
In January, Zoe excitedly shared a video on TikTok showing the Charles & Keith tote bag that her father gave her, writing that it was her first luxury bag in life. However, netizens mocked her for not knowing what a luxury brand bag is.
Read our previous coverage here:
Zoe felt upset about these comments, and the next day she recorded a video in response, choking up about how she comes from a less affluent background and cherishes the bag.
Singapore Prime Minister's wife, Ho Ching, also encouraged and supported her. Later, Charles & Keith's founders, Charles and Keith Wong, even invited Zoe and her father to lunch.
Subsequently, she was also invited by Charles & Keith's office for a lunch with its co-founders.
Read here:
---
It's unrelated to the article but here's our brand-new podcast – Talk Je Lah!
---
---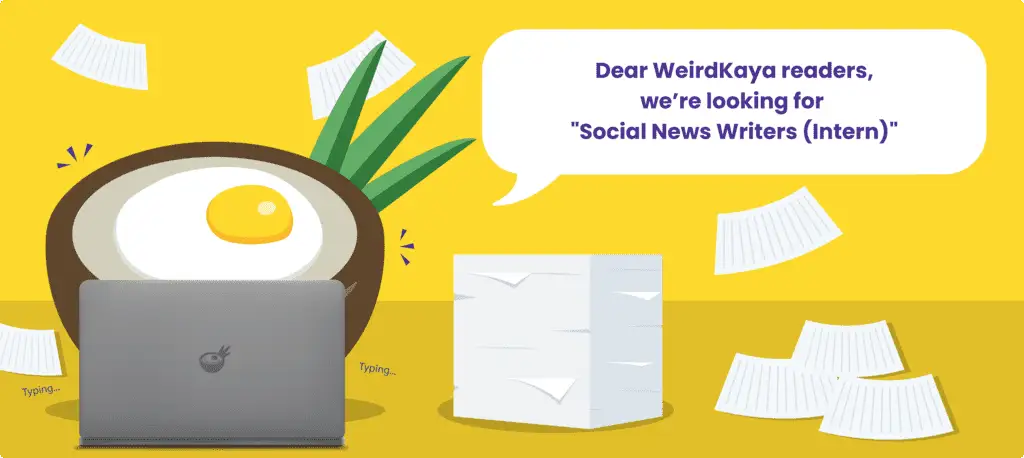 ---