Malaysia has long been renowned for its wide array of delicious street foods such as laksa and char koay teow, which has been inscribed into global lists.
However, Malaysians were up in arms over their local food after TasteAtlas attributed popular dishes to neighbouring countries.
TasteAtlas back at it again
In yet another controversial take, TasteAtlas recently released its "10 Most Popular Noodle Dished in Southeast Asia" list on Dec 24.
While laksa and char koay teow made the cut, Malaysians were understandably upset after both dishes were attributed to Indonesia and Singapore respectively. Say what?!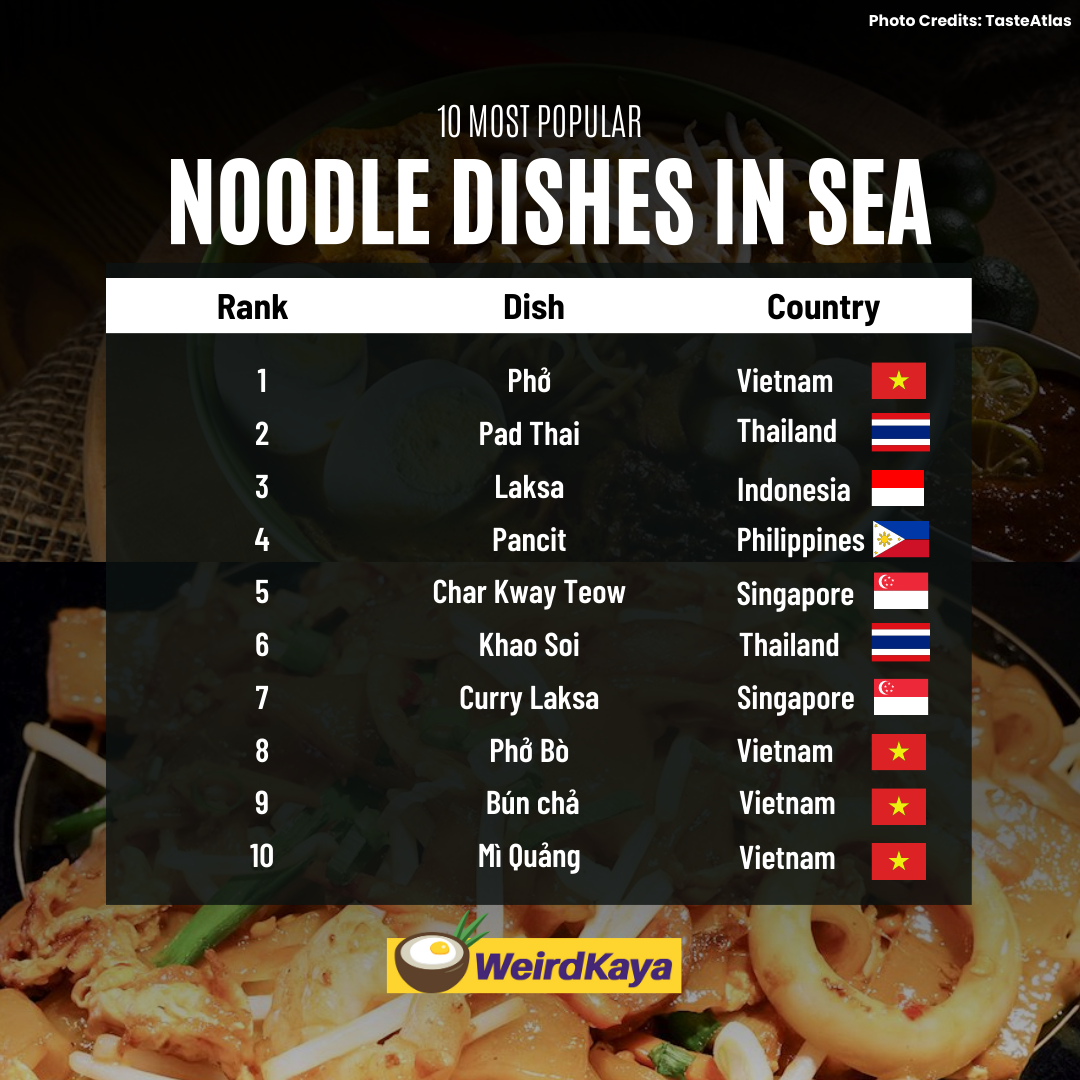 The list ranked laksa at #3 while char koay teow came in at #5. To add insult to injury, Malaysia was nowhere to be seen on the list at all.
'Who did this survey?!'
Needless to say, Malaysians were deeply unhappy with the list and took to social media to vent their displeasure.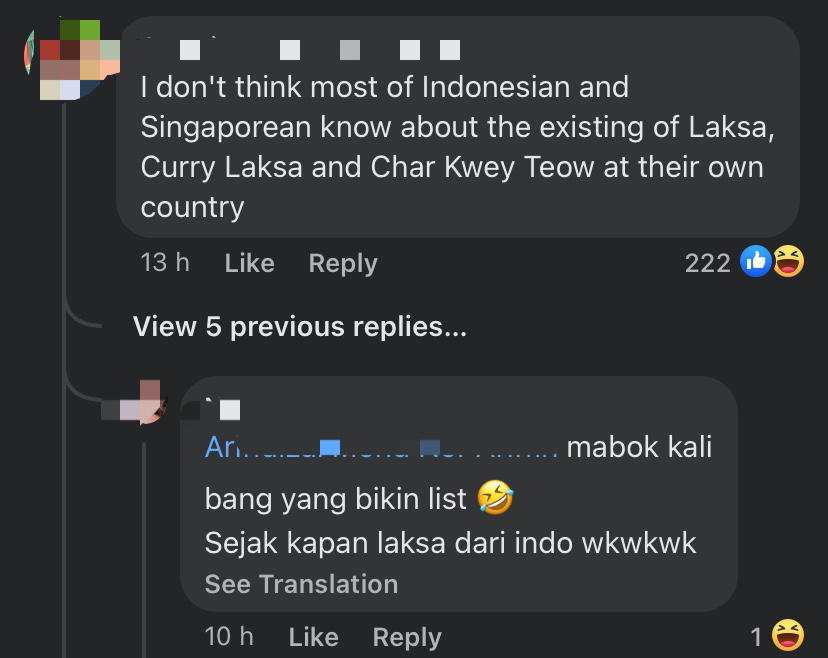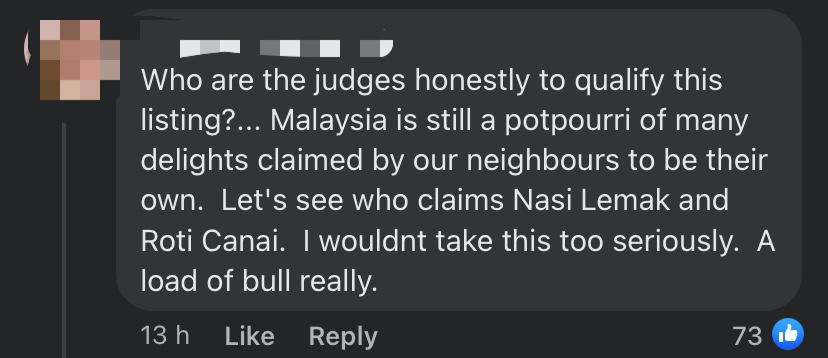 This isn't the first time TasteAtlas has earned the wrath of Malaysians with its rankings, where it once ranked bak kut teh #39 out of the world's 50 top soups and Malaysian cuisine 46th out of 50 countries for best cuisines.
Perhaps the only thing it got right was with roti canai, which you can read about it here: