CNN Travel recently unveiled its annual rankings for the 'Top 50 Best Street Foods In Asia' on Wednesday (Aug 24), which saw local favorites such as Assam Laksa, Kaya Toast, Nasi Lemak and Rojak being named inside.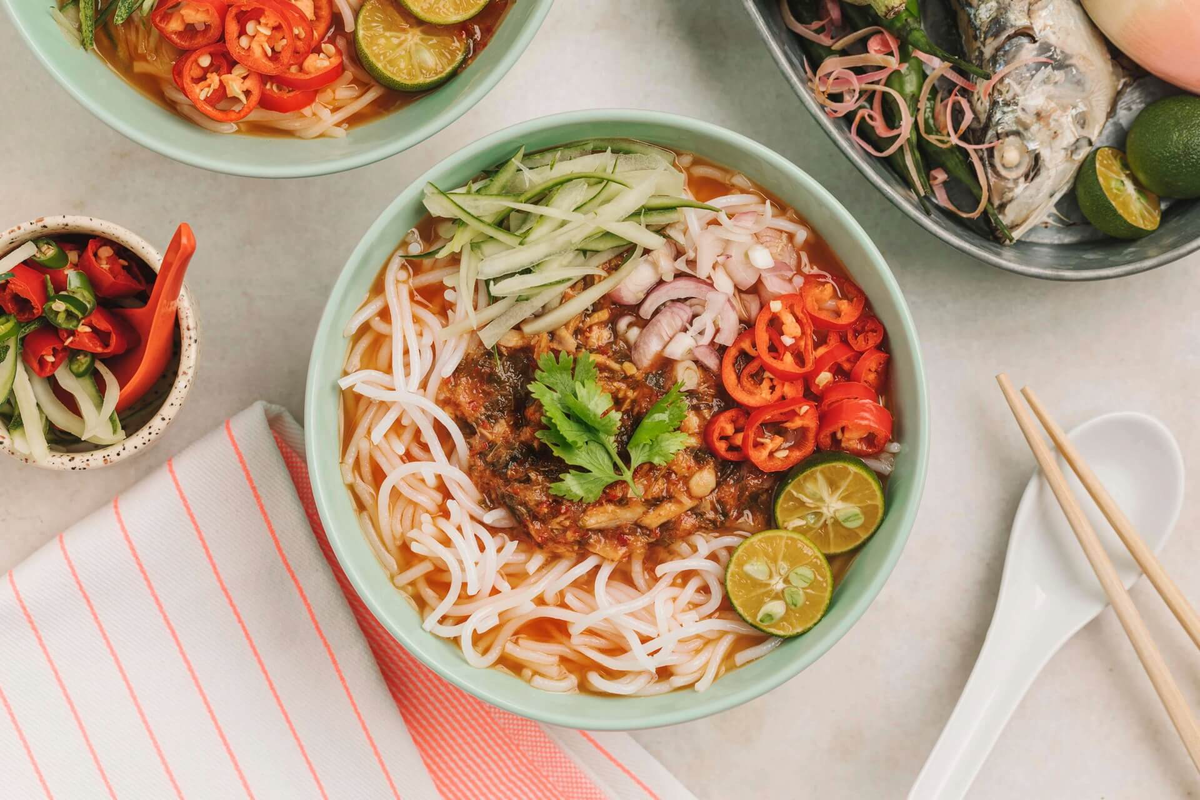 Other street foods that made its way into the list included Taiwan's Bubble Tea, Hong Kong's Cheong Fun, and Singapore's Chili Crab.
M'sian street foods that made the list
First up was the beloved assam laksa, where it was described as a "big, delicious bowl of soup brimming with rice noodles, vegetables, shredded fish and coriander and with a side of Malaysian shrimp paste."
It was also described as a dish thought to have originated from the coast and is "refreshing to eat even on hot, humid mornings".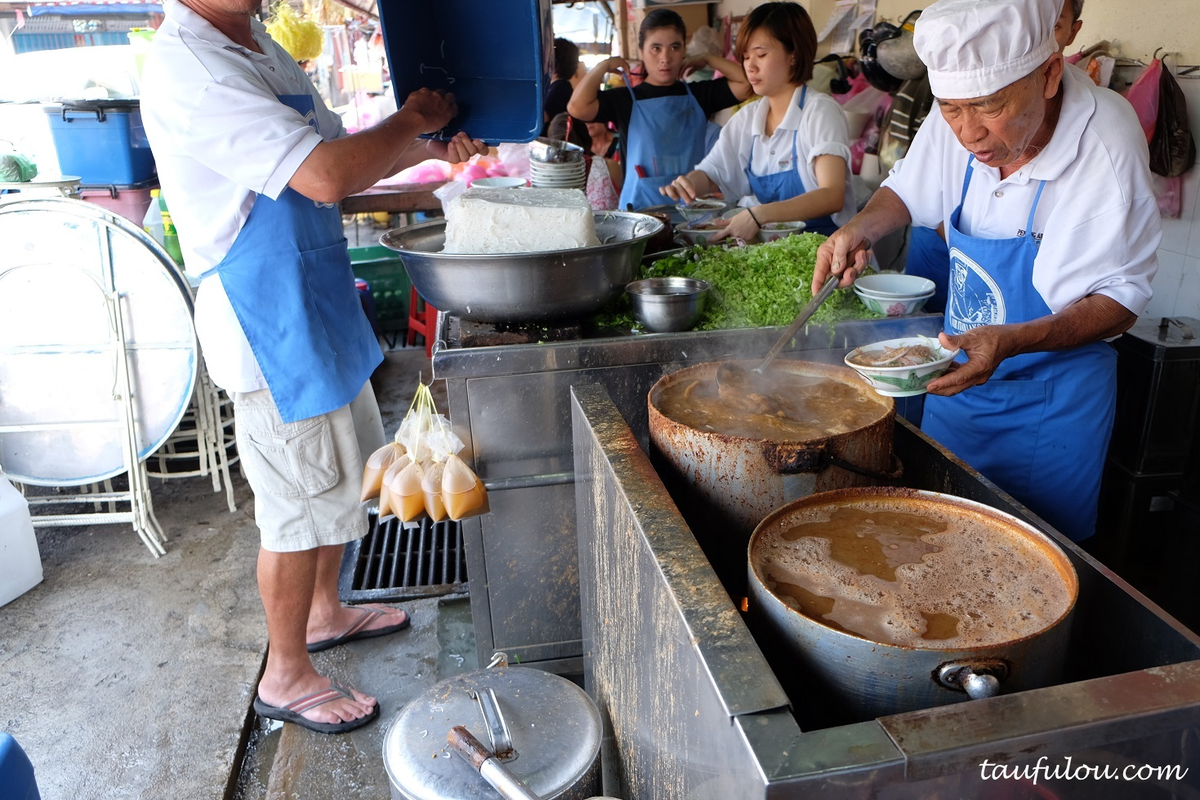 Next was kaya toast, the go-to breakfast that is usually served with half-boiled eggs and a steaming cup of kopi O.
This was what CNN Travel had to say about it:
It's insanely delicious thanks to the kaya — an aromatic jam made from coconut milk, eggs, sugar and pandan.
An iconic dish that every Malaysian can recognise in the blink of an eye, the nasi lemak also found its place in the list too.
Termed as a dish that "needs no introduction", CNN Travel wrote that nasi lemak brings about a wave of deliciousness to one's tastebuds with its key ingredients —coconut rice, anchovies, roasted peanuts, boiled eggs, cucumbers, and sambal.
The international travel website also added that diners can opt for extra sides such as fried chicken, curry, fish or fried eggs.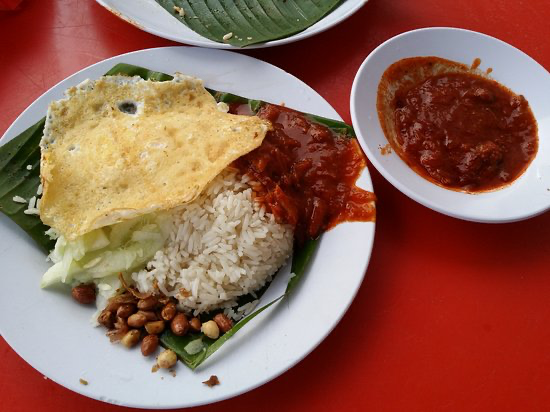 Last but not least was the appetising rojak, a dish which originated from Java, Indonesia but eventually found its footing within Malaysia and Singapore.
According to CNN Travel, rojak is a "tangy and spicy salad that embodies the Southeast Asian sunshine, bringing together a jumbled mix of fresh fruit like pineapple and mangoes, jicama (a root vegetable), bean sprouts, cucumbers, fried tofu, and other additions".
And if this mixture isn't delicious enough, it is then tossed in a thick, sweet and spicy sauce along with a handful of crushed peanuts.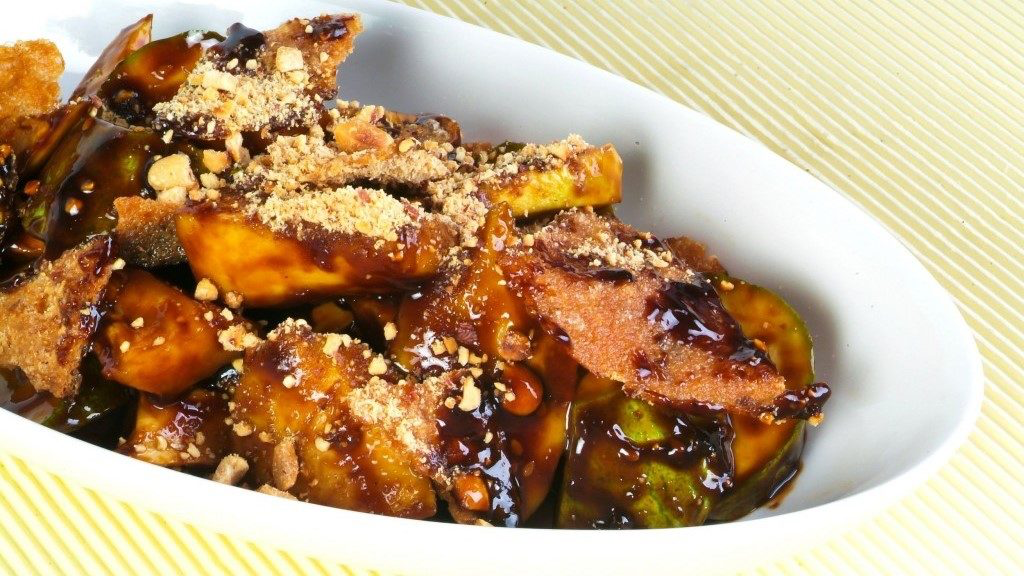 You can take a look at the full list here.
Did your favourite street food appear on the list? Let us know in the comments!
Read also:
---
It's unrelated to the article but here's our brand-new podcast – Talk Je Lah!
---
Editor: Sarah Yeoh