Malaysians have been told to find other modes of transportation if they find e-hailing services to be too expensive.
This was the response given by Deputy Transport Minister Henry Sum Agong during a parliamentary session at the Dewan Rakyat yesterday (Aug 15).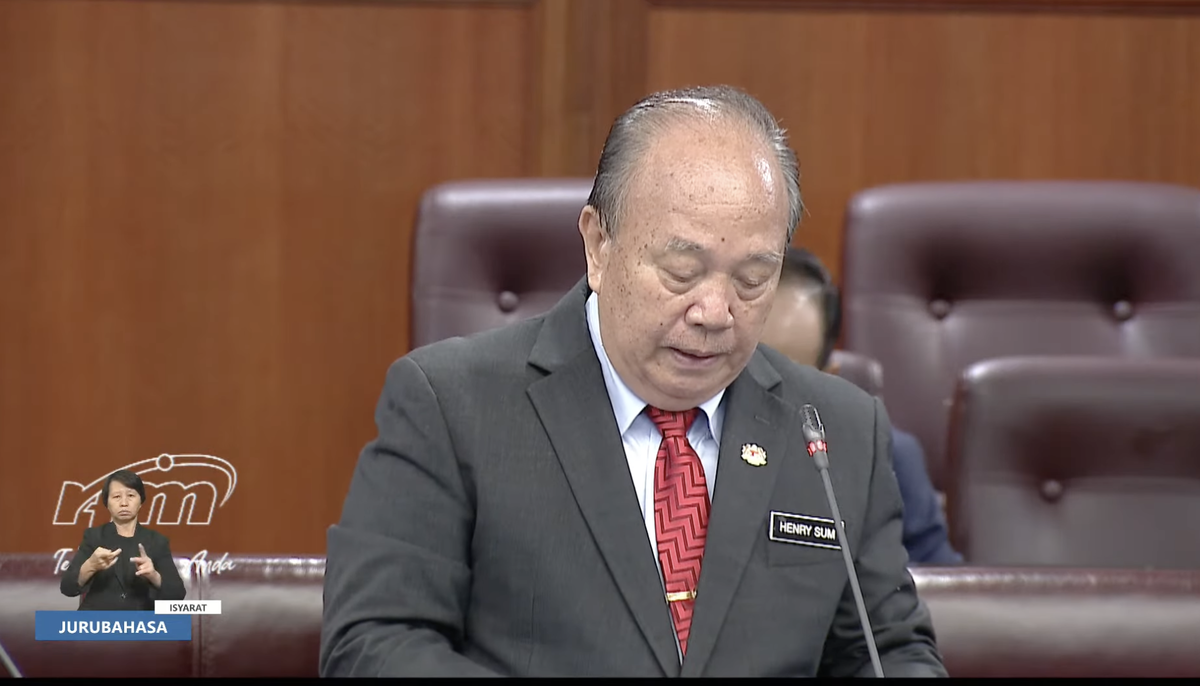 'Choose other modes like taxis'
Henry Sum added that the the sharp rise in e-hailing fares was mainly due to increasing demand and a shortage of drivers following the reopening of the country's economy and social activities.
Read also: 19yo Sabah girl jumps off from e-hailing car after driver allegedly molested and robbed her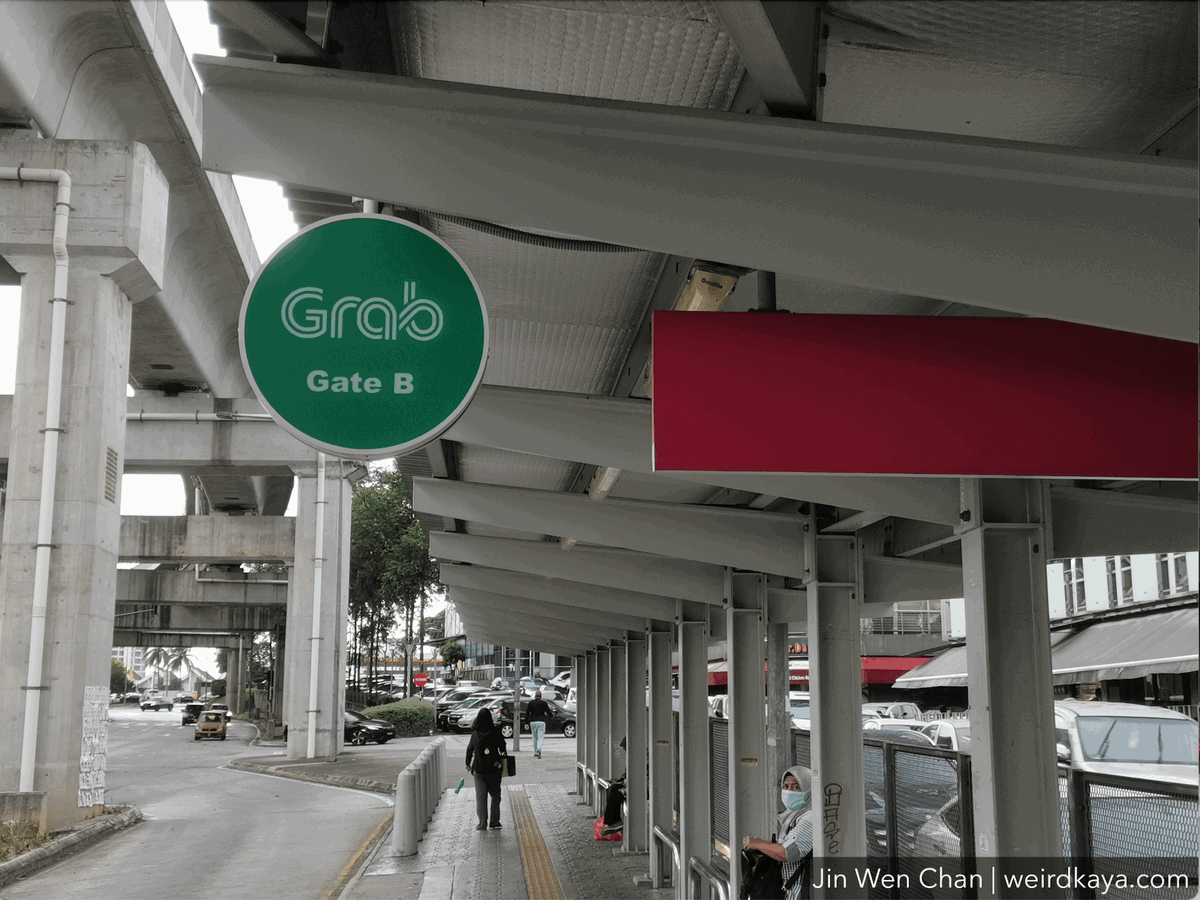 "Many e-hailing drivers who registered during COVID-19 have returned to their former career, hence the shortage," he said in response to Senator Datuk Lim Pay Hen's inquiry over e-hailing prices.
"However, e-hailing is based on a willing buyer-willer seller basis. Users can opt for other modes of transportation if they are in disagreement with the price offered by e-hailing.
"They can also consider taking taxis as an alternative," he said.
Watch the clip here:
'Not helpful'
The clip was later reposted to Twitter, where many netizens panned Henry Sum for his seemingly ignorant remarks.
One sarcastically wrote: "'Don't like, don't use.' 'Don't like, get out.' 'Don't like, don't make noise.' Where is this energy when you ban movies that Malaysians have been wanting to watch for ages?"

"This is them. Ask the rakyat to 'opt for others' instead of fixing the f***ing problems."

Another netizen wrote that even if he were to opt for public transport, he would have to take a Grab ride to a nearby station, thus defeating the purpose altogether.
According to Malaysiakini, e-hailing fares have surged by 400% following the economy's reopening, causing many Malaysians to demand that the Transport Ministry (MOT) intervene and monitor the situation to provide fairer fares for all.
---
It's unrelated to the article but here's our brand-new podcast – Talk Je Lah!
---