Having good public transport system in Malaysia is especially crucial since 75% of our land is urbanized and highly populated.
With that being said, despite Malaysia's efforts to develop its infrastructure, its public transport system is still lacking in a few areas.
1. Not easily accessible
While rail stations are many, public bus stations are not so. At best, public bus stations are within a 15-minute walking distance from your house if you are lucky.
For those who don't stay close to bus stations, they might have to count on friends, families or even Grab cars to bring them to the nearest bus station or rail station.
And if this is the case for already urbanized and city areas, what about the less developed states in Malaysia?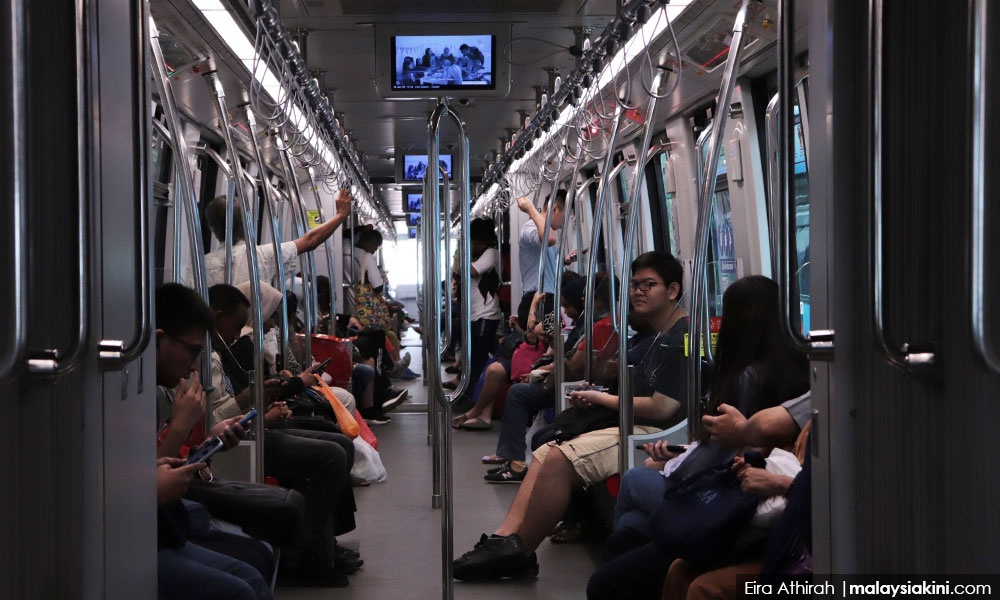 Those living in rural parts of Malaysia will find it even harder to use public transportation as the routes are not so homogenized.
For instance, the cheapest way to get from KLCC to Kota Bahru would need you to get onto the Bukit Nanas train to Titiwangsa, then ride a 2 hour long bus Kuala Lipis, switch to train again to reach Wakaf Bahru and finally get a taxi ride of 6 minutes to Kota Bahru.
According to an online transport booking website, this trip will take you almost 14 hours if you are finding the most cost-saving way to travel.

Hence, for those who are travelling on a budget, the hassle to keep changing stations and modes of transport might pose as a problem.
2. No homogenized application
This brings us to the next problem, Malaysia does not have a homogenized phone app to conveniently show all modes of transport with their vehicle code, estimated time taken during the journey, and cost of the whole trip.
If you are someone who doesn't mind changing to a few different modes of transport in one journey, then you will definitely need an app to direct you with all the information you need.
For example, just by keying in your destination, Baidu Maps will tell you how long the whole journey will be; the amount of stations you will need to be passing, your total walking or cycling distance, and the cost spent with a linear timeline showing the different modes of transport you will need to take throughout the whole journey;

It also shows the distance and time for each stretch, minutes before the next bus or train reaches, the situation in the vehicle; popular tourists sites at the stations you will be boarding or getting off at; and alternatives for each mode of transport according to the amount of time you have to spare.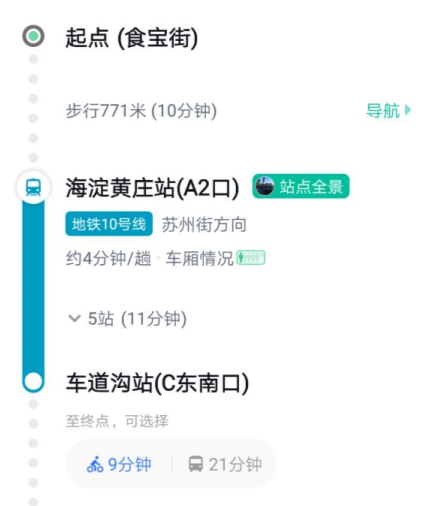 It also provides a one-stop solution where you can pick your vehicle of choice, be it calling a taxi, motorcycle ride or booking a flight.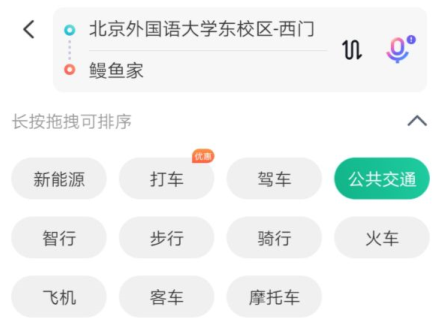 An app like this will probably make it so much more convenient and ease people's use of public transport.
---

---
3. Comfort
Comfort is also an issue for bus riders. Given, the interior of busses go through wear and tear. So, maintaining a top-notch comfort level will be hard.
However, some busses have bad hygiene with rubbish from previous riders stuck between chair seats or even chewed gum in the nooks and crannies.
The floor of the bus may also be sticky due to spilt drinks or dirty shoes.
Some older busses have bad air-conditioning and ventilation systems, making the air in the bus stuffy and with unpleasant scents especially when the bus is crowded.
4. Punctuality
Public busses are not so regulated, with long intervals between each pickup. Sometimes, you will find yourself blindly waiting for the next bus to arrive as there is no indication of the estimated time of arrival for the upcoming bus.
At times, long-distance travelling busses are not punctual as one shared his experience of waiting up to almost 1 hour for his bus.
When he questioned the person manning the counter, an answer was not given as to the reasons for the bus delay.

5. Safety
Trains are also often vandalized with windows cracked due to stones thrown by civilians.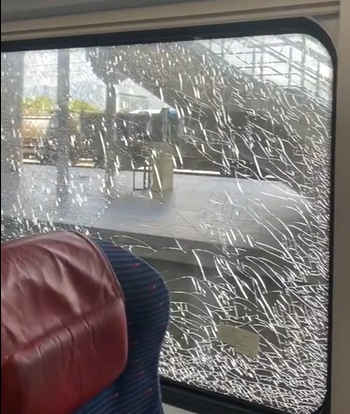 And although train collisions are rare in Malaysia, with no more than 10 occurrences in the past 6 years, it still leaves us questioning the irregularity of public commute safety.
Many have also complained about the facilities at train stations being under-maintained.
To top it off, passengers have caught bus drivers driving recklessly with a cigarette in their hands.

According to Malaysia's new National Transport Policy (NTP) 2019-2030, Malaysia is expecting to see 40% of Malaysians using public transport by the end of 2030.
Currently, only 20% of Malaysians use public transport to get around.
Will Malaysia succeed in improving our public transport so as to achieve this ambition?
Cover image via r/malaysia and MalaysiaKini.