SUNGAI PETANI- A male student did not have time to sit for the Malaysian Certificate of Education (SPM) after involving in a fatal accident on Jalan Taman Intan, at 7.05 this morning.
Lee Yi Long, 17, a Form 5 student at Sekolah Menengah Kebangsaan (SMK) Tunku Ismail, was on his way to take the Malay Speaking Test today.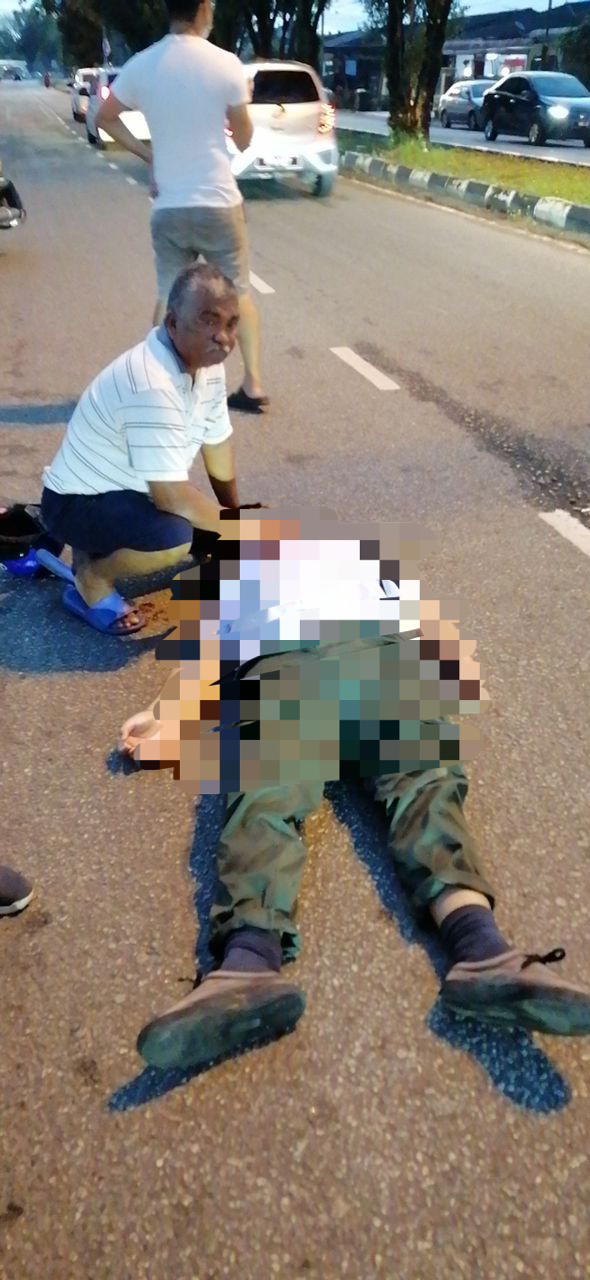 Kuala Muda District Police Chief, Assistant Commissioner Zaidy Che Hassan said, the accident is believed to have occurred when the victim riding a Honda RS150 motorcycle, followed a Perodua Kancil car in the right lane from the direction of Taman Intan towards his school.
However, a 73-year-old female pedestrian abruptly crossed the road, leading the student to swerve in an attempt to avoid hitting the lady, but everything happened too quickly and both of them fell.
"The victim's motorcycle then slid and crashed into the rear door of the Perodua Kancil before being thrown and hitting the Proton X70 parked on the side of the road," he added.
Said Zaidy, the pedestrian, and the student were seriously injured and sent to Sultan Abdul Halim Hospital (HSAH), but the drivers of the Perodua Kancil and Proton X70 were unharmed.
"However, at 12.35 this afternoon, the student breathed his last while being treated at HSAH's Yellow Zone.
"We are tracking down independent witnesses to the incident to assist the investigation under Section 41 of the Road Transport Act 1987," he said.
READ ALSO:
---
---
---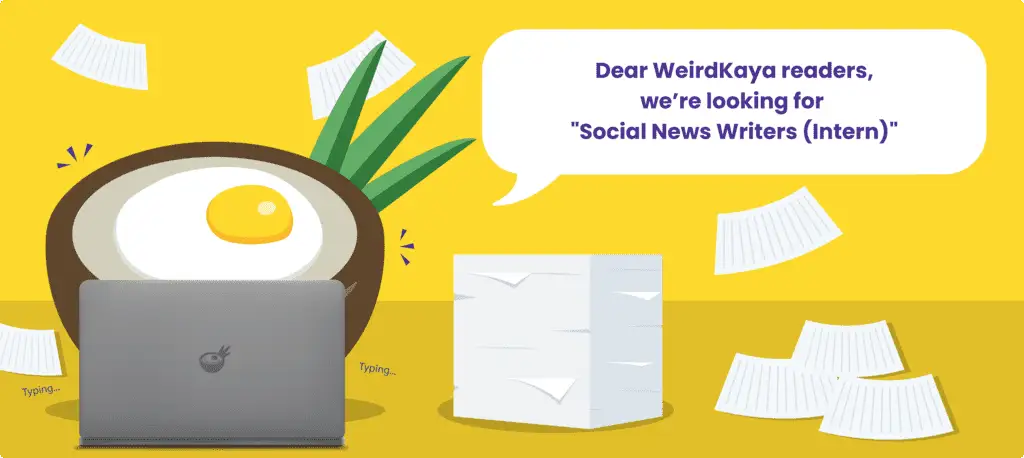 ---