Police, firefighters, and the Civil Defense Department (APM) were taken for a ride by an irresponsible individual who lodged a fake distress call in Kampung Pinang Merah, Paka in Dungun last night (Feb 4).
Responded to fake distress call
According to Paka Fire and Rescue Station Chief Mohd. Aidil Khairim Abdul Wahab, he told Kosmo! that a distress call about an accident was made at 8.59pm.
The call was made by an individual who claimed to be a witness to an accident involving a lorry, two cars and a motorcycle.
However, when police, firefighters and APM personnel arrived at the scene, they discovered that the accident never occurred at all.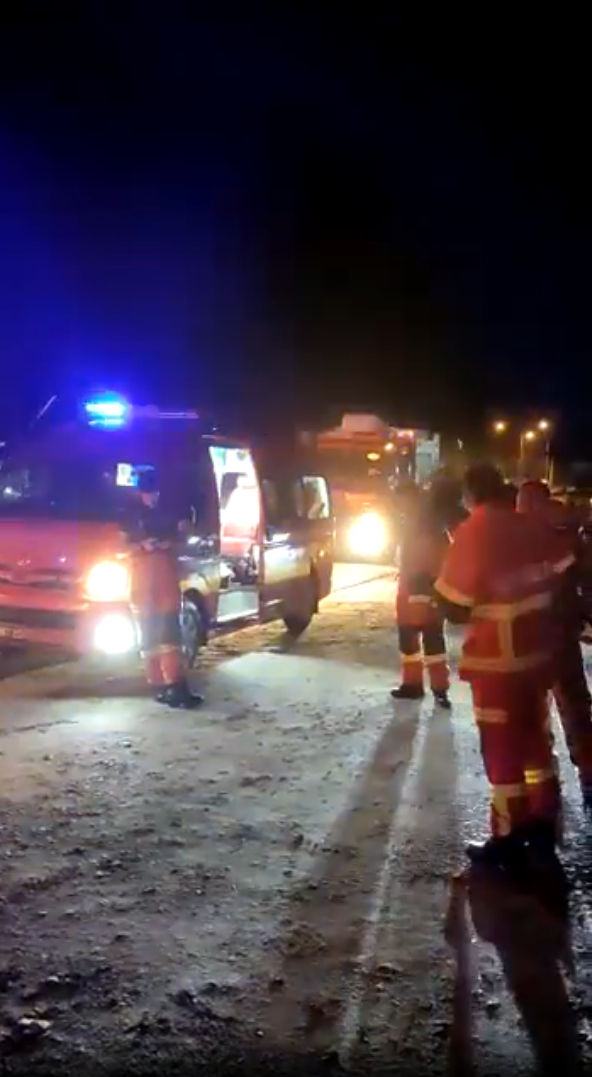 To make matters worse, the alleged location of the accident, Sekolah Kebangsaan Pinang Merah, doesn't exist too.
Mohd. Aidil added that they attempted to contact the individual who made the fake distress call but to no avail.
'Jail him!'
On social media, netizens have since expressed outrage over the incident and called for heavy punishment to be meted out against the person who made the fake distress call.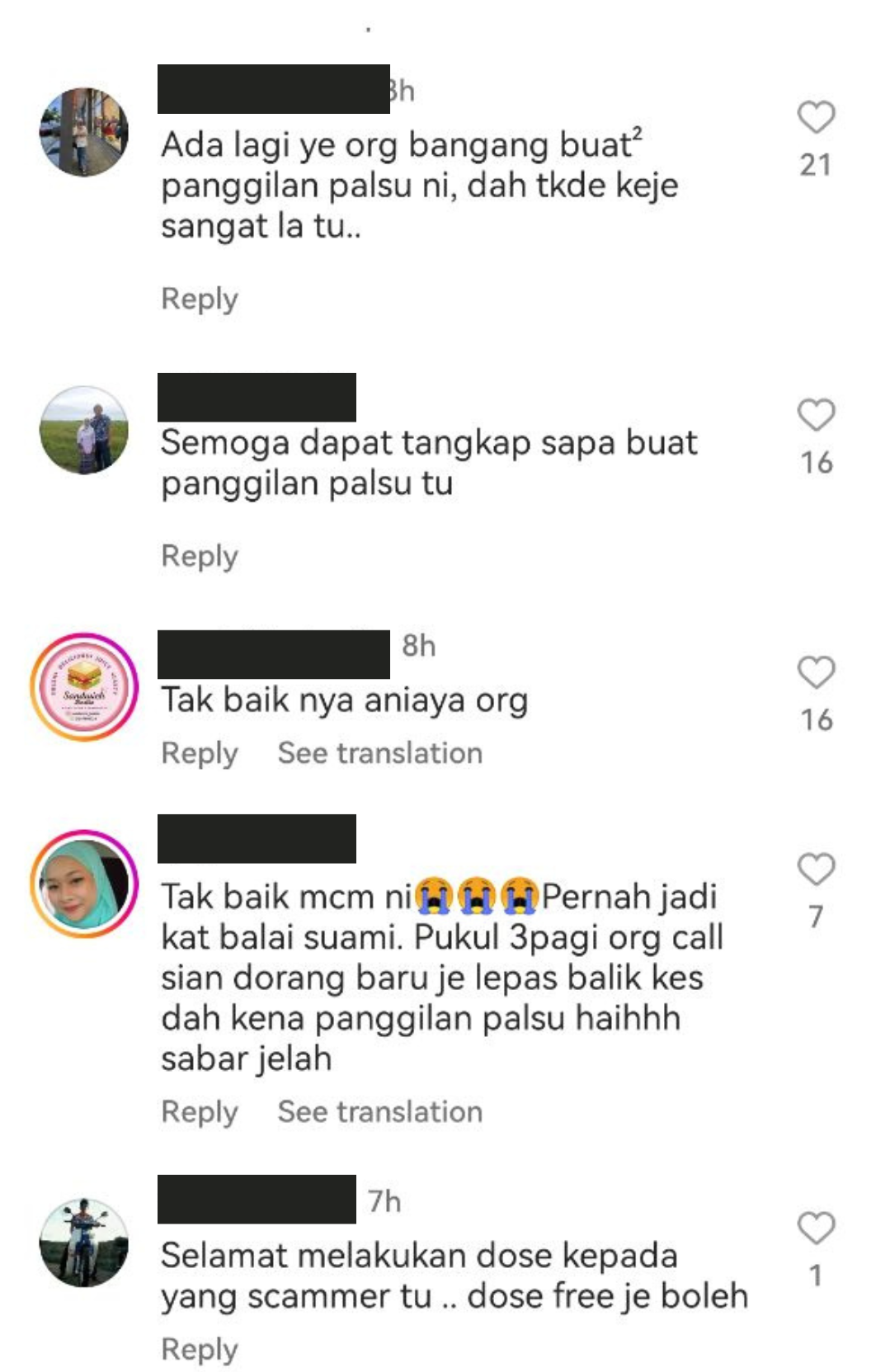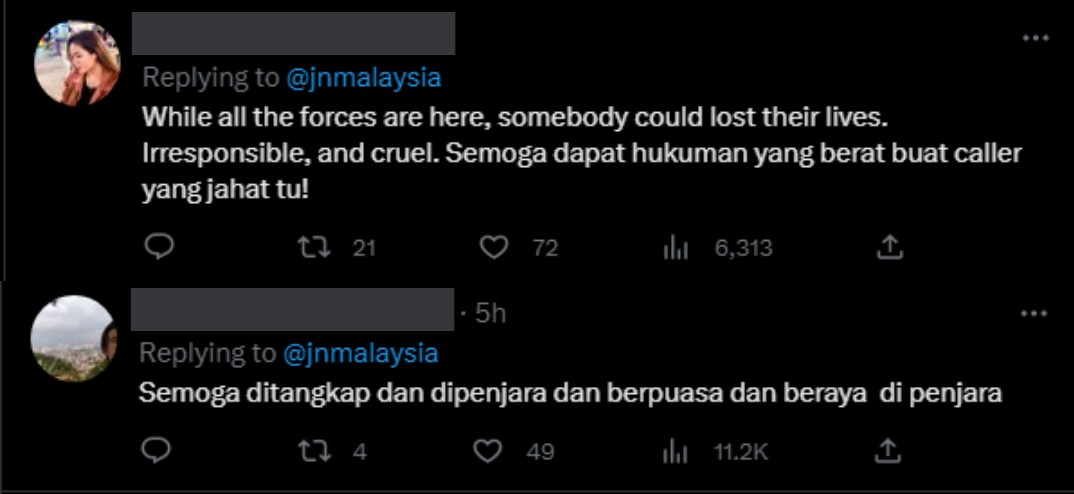 Under the Communication and Multimedia Act 1998, those found guilty of making false emergency calls face up to two years in prison, a RM50,000 fine, or both.
READ ALSO:
---
---
---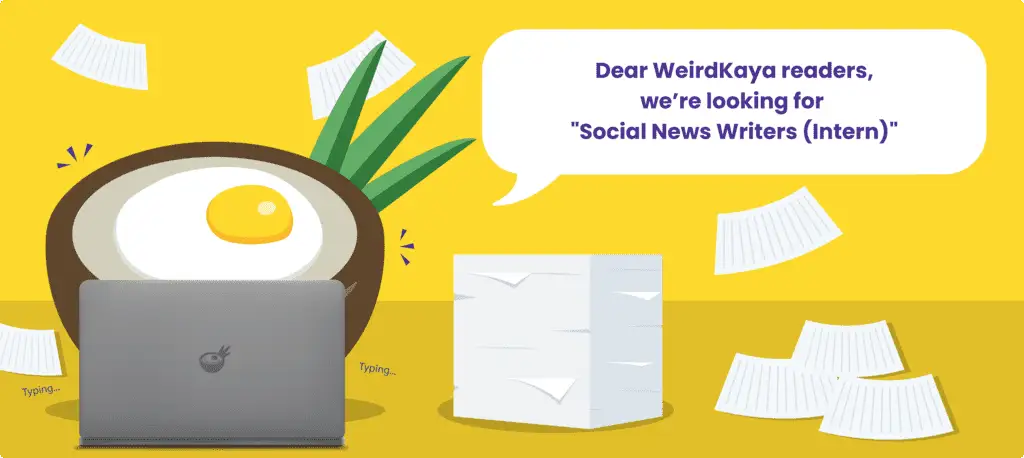 ---