While most of us are more than happy to be done and dusted with studies and exams, two golden oldies think otherwise.
Last Friday (3rd Feb), two elderly students from the University Sultan Zainal Abidin (UniSZA), M Krishnan (77) and R Ramesh (56), sat for their end-of-semester final exams.
As most of their peers spend their golden years retired and playing with their grandchildren, these two uncles chose to grapple with pens and paper instead.
SinarHarian reports that Krishnan and Ramesh are pursuing a degree in Law after enrolling in October last year.
It's been years!
"The last time I took an exam was 37 years ago in 1986." Ramesh recounts. "And today (Friday), I return to the hall for the first exam of my degree."
Despite the exam jitters, Ramesh was able to remain calm he remained calm and able to answer the questions well.
The father of three was pleased that his first semester went well. Ramesh attributed the smooth flowing journey to his fellow classmates and lecturers who gave him support.
Work-life and study balance
Meanwhile, Krishnan said that it was difficult to balance his time as he also needed to focus on his work and family.
"I need to balance my time well between my family, work, and classes, and for this final exam."
However, he has a hunger to succeed and fulfil his dream of becoming a lawyer.
"I am determined to do my best to achieve my goal of graduating with honors," the 77 year-old said.
Krishnan is expecting to complete his studies in four years.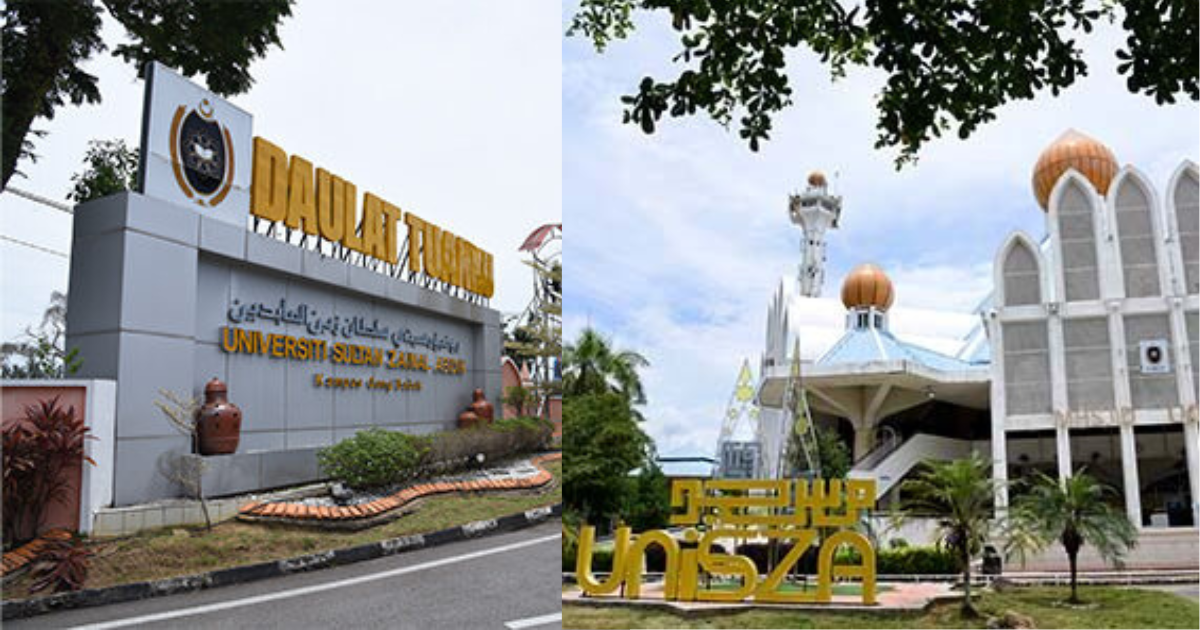 SinarHarian interviewed the senior citizens after sitting for their Information Technology Introduction paper in the Gemilang Hall at the Gong Badak campus on Friday.
Seeing these uncles breaking age barriers has stirred a fire in us to continue fulfilling our ambitions! When they say it's never too late to learn, these pak ciks are living proof of it!
READ ALSO:
---

---
---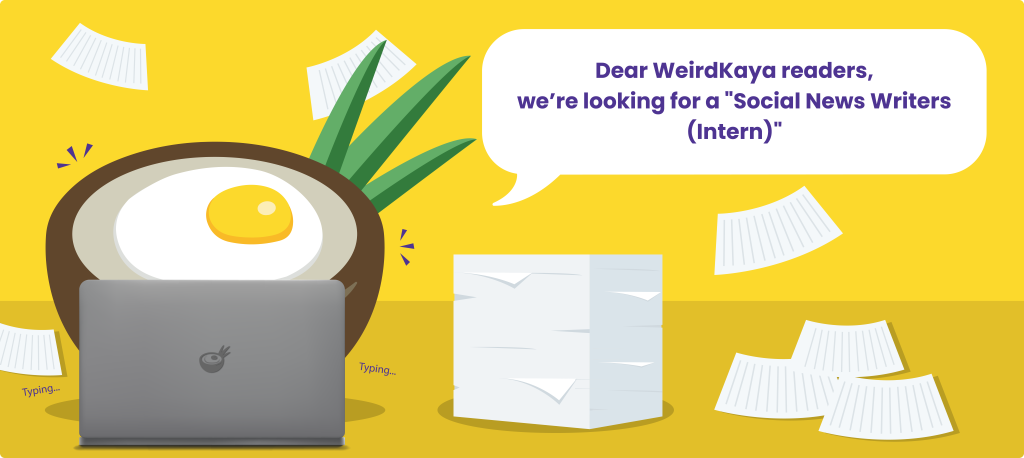 ---