Thean Chun Kopitiam's Chicken Shredded Hor Fun, aka Kai Si Hor Fun in Ipoh used to be one of the best in town, but my recent visit left me feeling underwhelmed and disappointed.
Despite being a famous food spot in Ipoh, the dish is now overrated and definitely not worth the wait, in my opinion.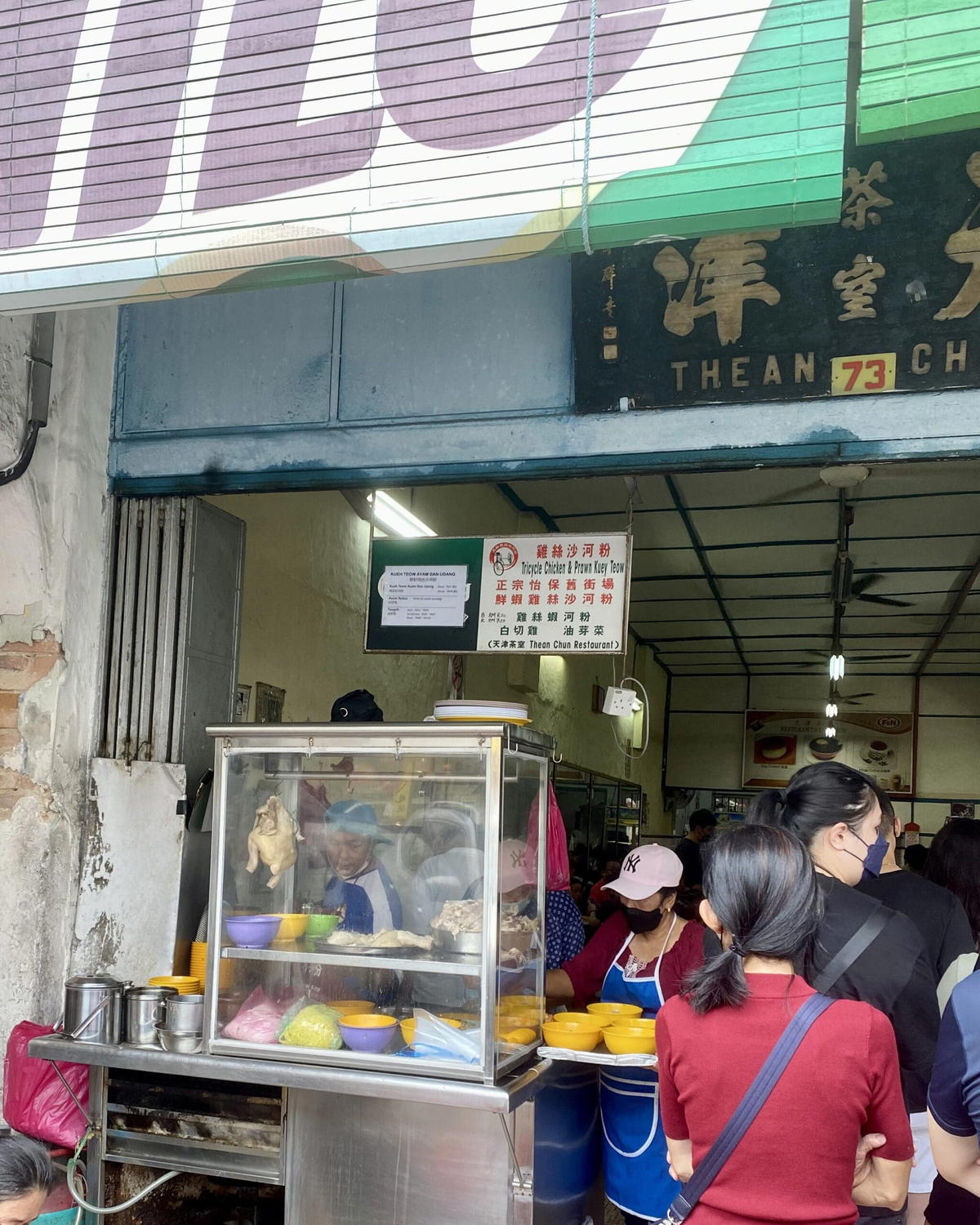 Even the Chicken Shredded Hor Fun found in KL is better in comparison. Here's why you should save your time from waiting for your bowl of Kai Si Hor Fun at Thean Chun Kopitiam when you visit Ipoh.
On my recent trip to the coffee shop, I eagerly joined the long queue to try this iconic dish.
Not worth the wait and the price anymore
However, after waiting for an hour, when the dish finally arrived at my table, I was greeted with a small portion of hor fun noodles and chicken shreds.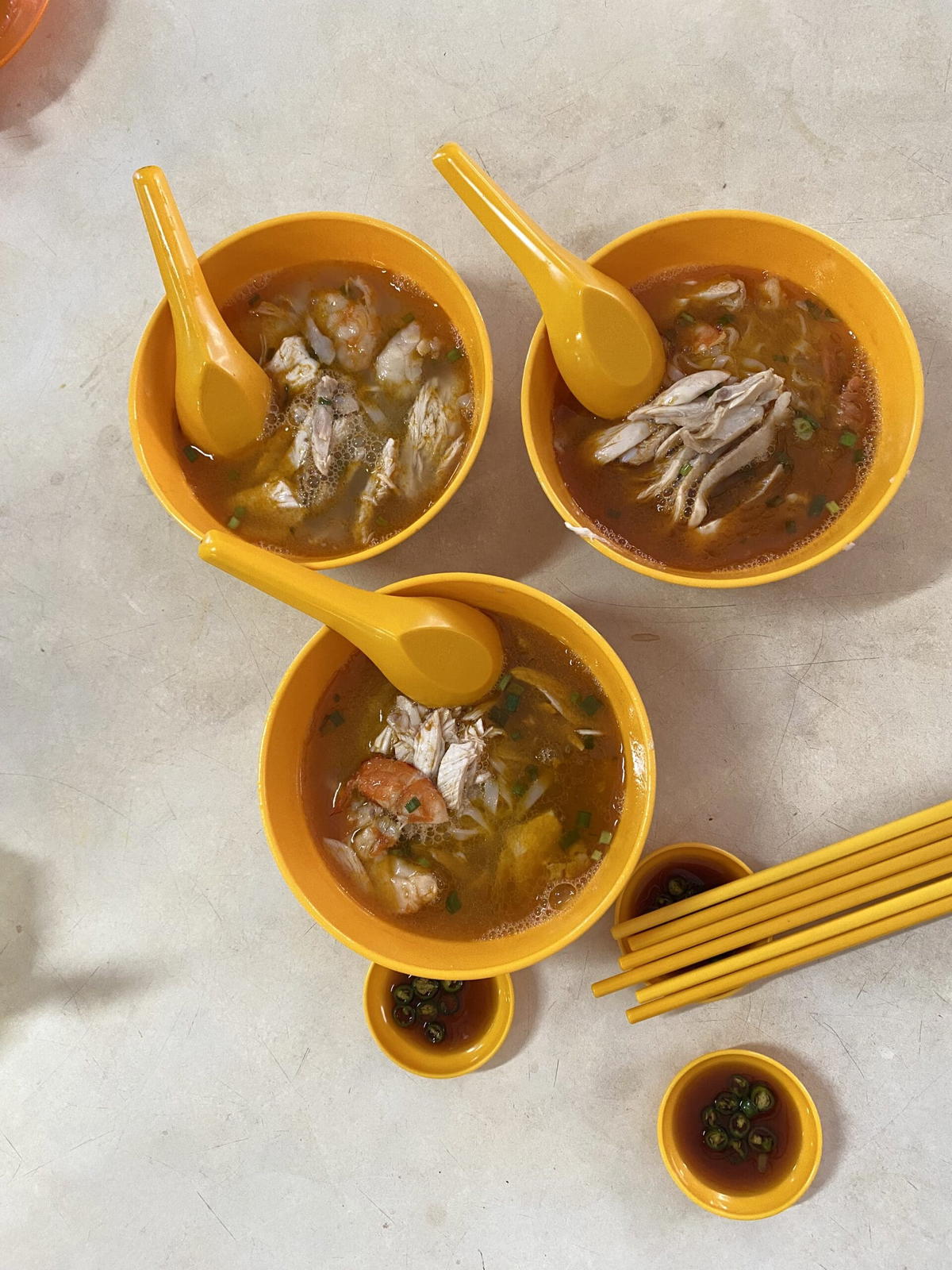 While I understand that prices may increase due to inflation and being in a tourist spot, the lack of quality was what made it disappointing.
The soup also lacked the vibrancy that is expected of a good bowl of Chicken Shredded Hor Fun.
My first sip of the soup left me disappointed as it lacked flavor and tasted bland, which made the whole dish a letdown.
A good bowl of Kai Si Hor Fun should have a flavorful broth made from chicken bones and shrimp shells.
While the chicken shreds and noodles were decent, the overall taste was not impressive, solely because of the soup.
The dish is priced at RM9, which is quite expensive for a local coffee shop dish. Given the small portion and lackluster taste, it is definitely not worth the price.
I visited the restaurant at 3pm and got my Kai Si Hor Fun served at 4pm. While I cannot be certain, I suspect that the fact that I visited the restaurant in the late afternoon may have contributed to the soup becoming bland.
However, I do believe that any reputable restaurant should ensure that every bowl of their signature dish is well-served, regardless of the time of day.
Tourist trap in Concubine Lane
I can get a super good bowl of Kai Si Hor Fun in KL at the same price, so why would I come all the way from KL, travel for more than 2 hours, and wait for 1 hour for the so-called authentic Kai Si Hor Fun?
For KL-ites who love Kai Si Hor Fun, I recommend a stall located inside Restoran 2323 at IOI Boulevard Puchong, which claims to be the branch of Thean Chun.
It has a more flavorful soup and a generous portion, making it a better value for the price of RM9. The disappointing taste and small portion of Thean Chun's Chicken Shredded Hor Fun made it a poor value for the price.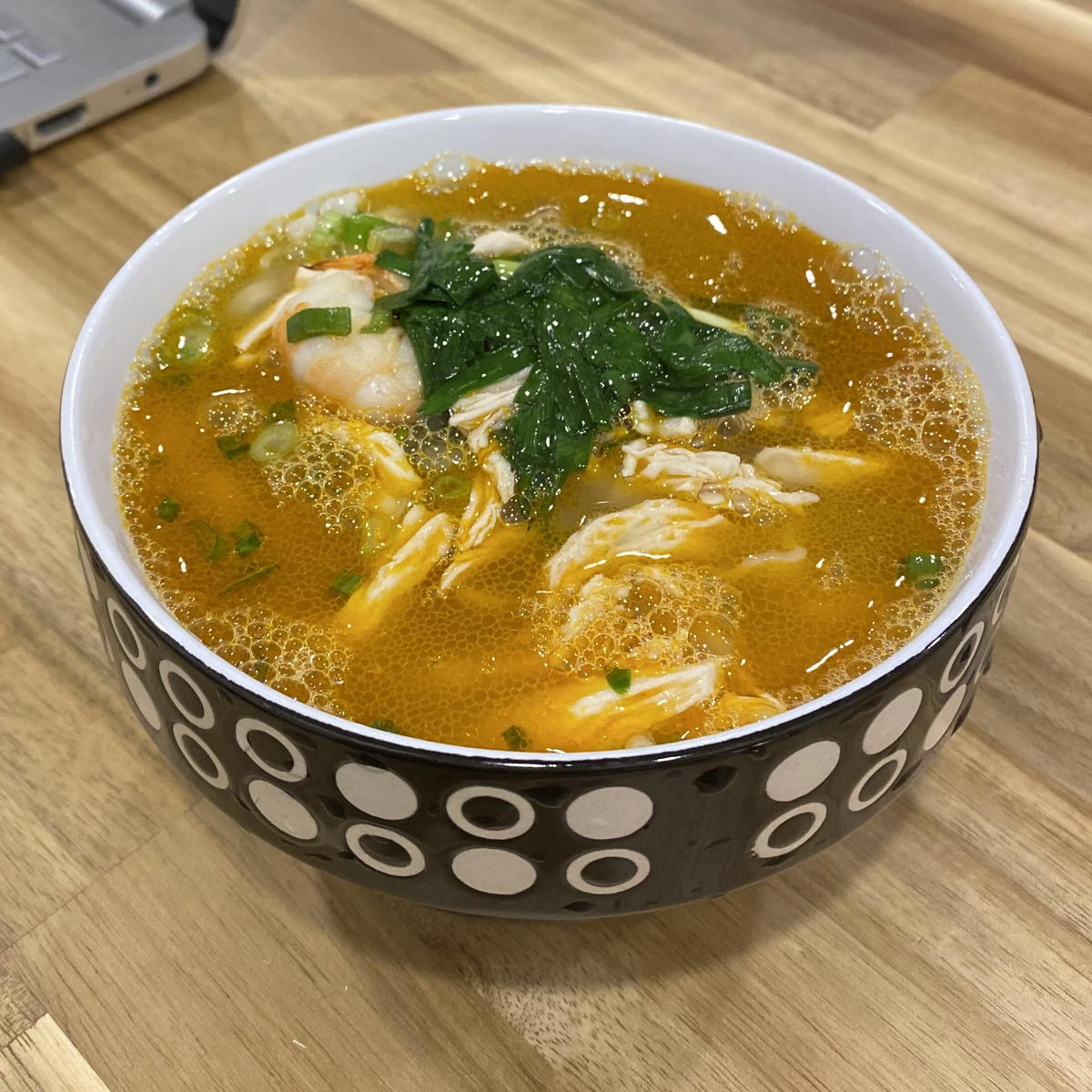 Overall, in comparison to other Kai Si Hor Fun dishes I've tried in KL, Thean Chun's version falls short. If you're in Ipoh and looking for a good bowl of Kai Si Hor Fun, I would recommend looking elsewhere than Concubine lane.