A man recently took to social media to express his frustration over the high cost of living in Kuala Lumpur, stating that a single meal set him back over RM40.
To cut costs, he decided to have a simple lunch of instant porridge and tea, which cost him just RM2.90.
The man shared photos of his breakfast and lunch, pointing out the stark contrast between the two meals.
His breakfast, which cost over RM40, consisted of a Starbucks matcha latte frappuccino and a Subway sandwich.
On the other hand, his budget-friendly lunch comprised a cup of tea for 50 cents and a bowl of porridge for RM2.40, totalling RM2.90.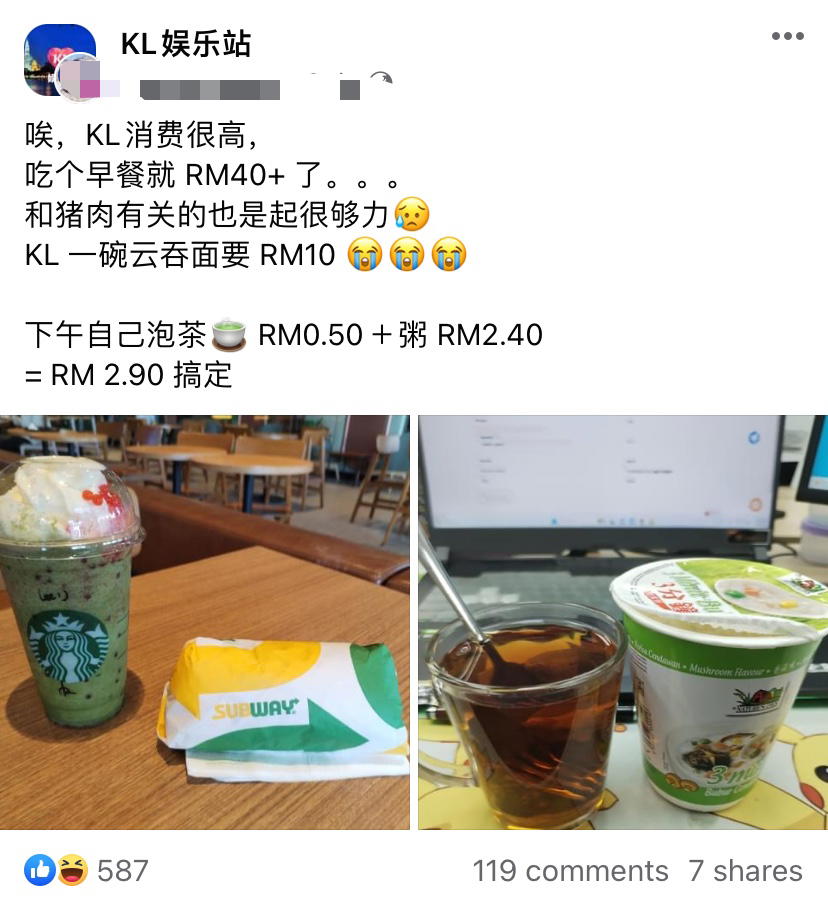 "Fancy breakfast, what do you expect"
Netizens were quick to react to the man's complaint, with many pointing out that his expensive breakfast choices were to blame for the high cost, rather than the city's general cost of living.
Some comments read, "If you want to eat well, don't complain about the price!"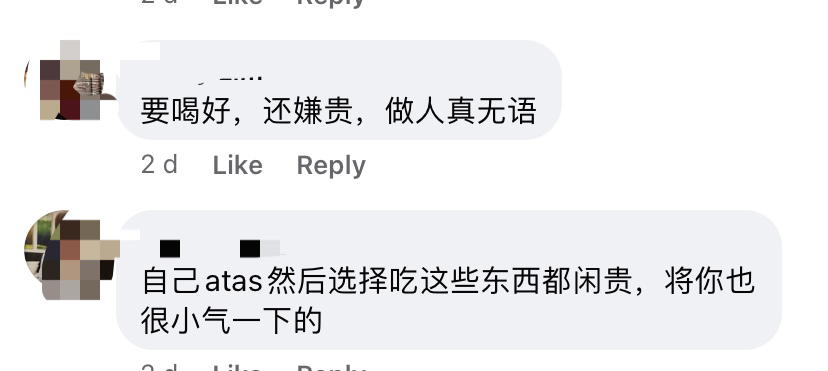 The man's decision to compare his pricey breakfast to his low-cost lunch led to netizens questioning his choices, with many suggesting that he should have opted for more affordable breakfast options in the first place.
"I think there are expensive foods and cheap foods. It's up to us how we choose."

Additionally, the man mentioned in his post that the price of pork-based dishes had skyrocketed recently, with a bowl of wonton noodles now costing RM10. Netizens responded that in Johor, the price of wonton noodles had already reached RM12, so the man had little reason to complain about paying RM10 in the capital.

---
---
---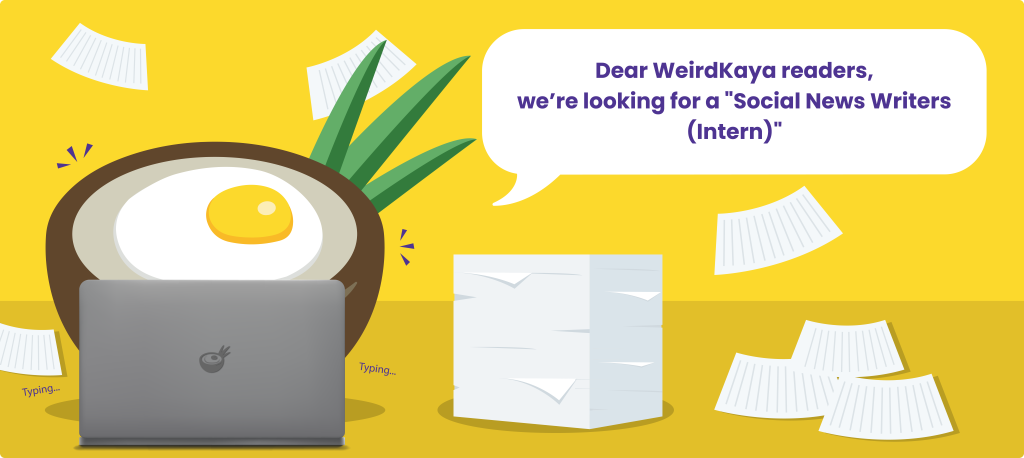 ---