A shocking incident took place last night on Peserai Bridge, Batu Pahat, when a woman holding a sharp knife with two children was spotted attempting to jump from the bridge.
A 19-second video recording shows the woman refusing to let any passersby approach them while tightly holding the weapon.
Witnessing the tense situation, several bystanders stopped and tried to calm the woman down. Thanks to their efforts, firefighters and police officers managed to control the situation.
The video, which has been viewed over 100,000 times, has raised concerns among netizens.
Held in ward
Following the rescue efforts by firefighters and members of the public, the woman was admitted to the hospital for further care.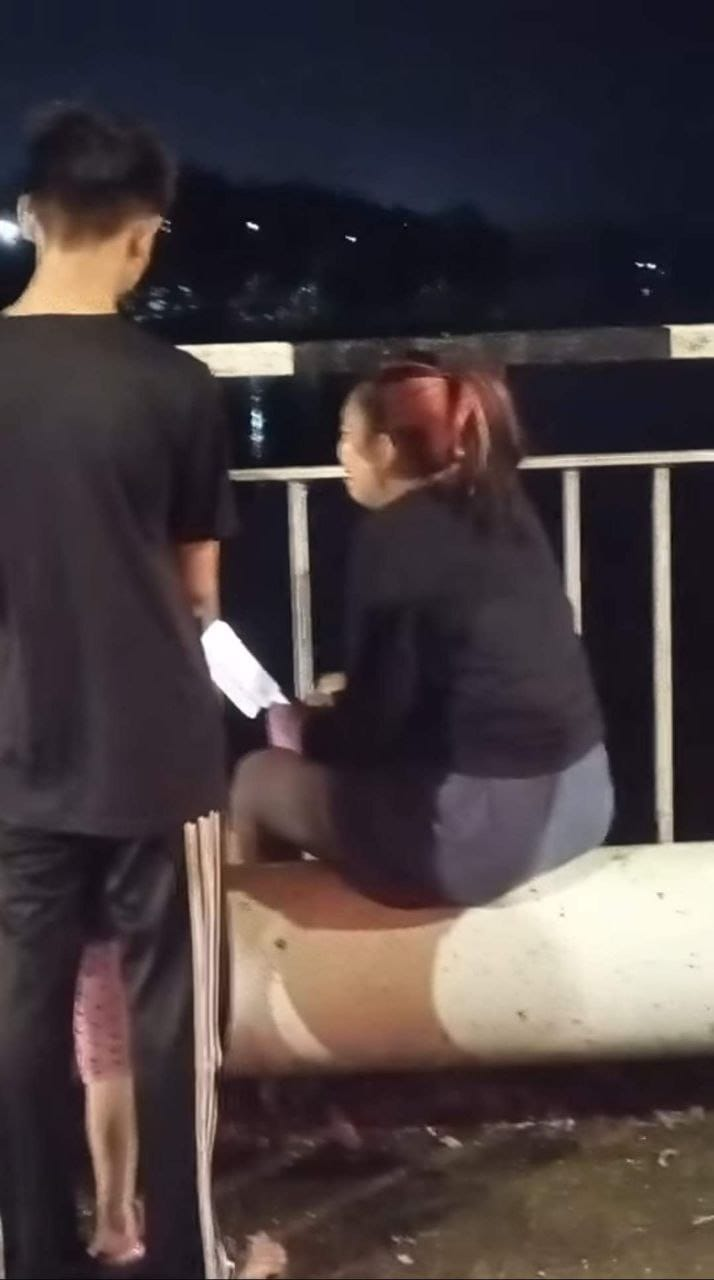 Batu Pahat District Police Chief, Assistant Commissioner Ismail Dollah, confirmed that the 37-year-old woman is currently being treated at Sultanah Nora Ismail Hospital.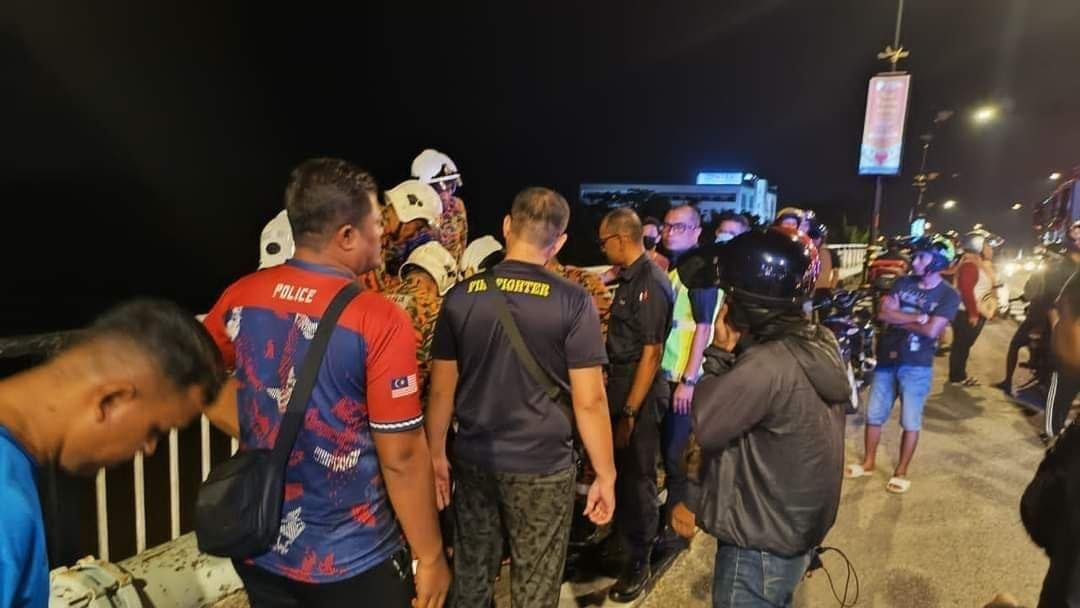 According to the police chief, it is suspected that the woman took such drastic action due to life pressures caused by personal problems.
The police have opened an investigation under Section 309 of the Penal Code, which could result in imprisonment up to one year, a fine, or both if convicted.
If you are feeling depressed or need a listening ear, please call the following helplines: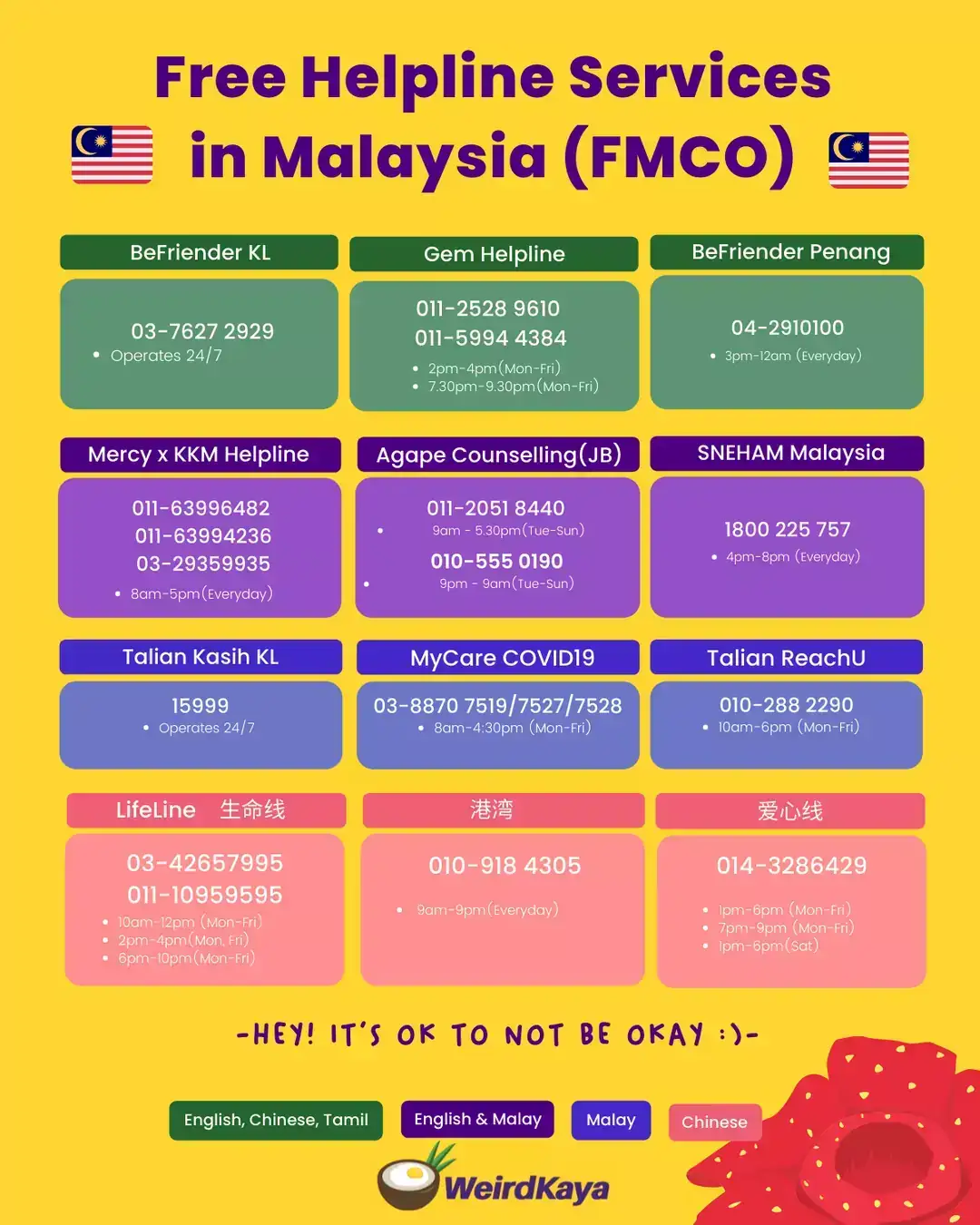 READ ALSO: