A 55-year-old vocational training officer who planned to buy a set of Enhanced Touch n' Go (Tng) cards for RM32 ended up losing RM23,514 to a scammer online.
According to New Straits Times, the incident happened last Wednesday (4 Jan) when the man saw an advertisement on Facebook selling the enhanced Touch n' Go cards at a lower-than-market price.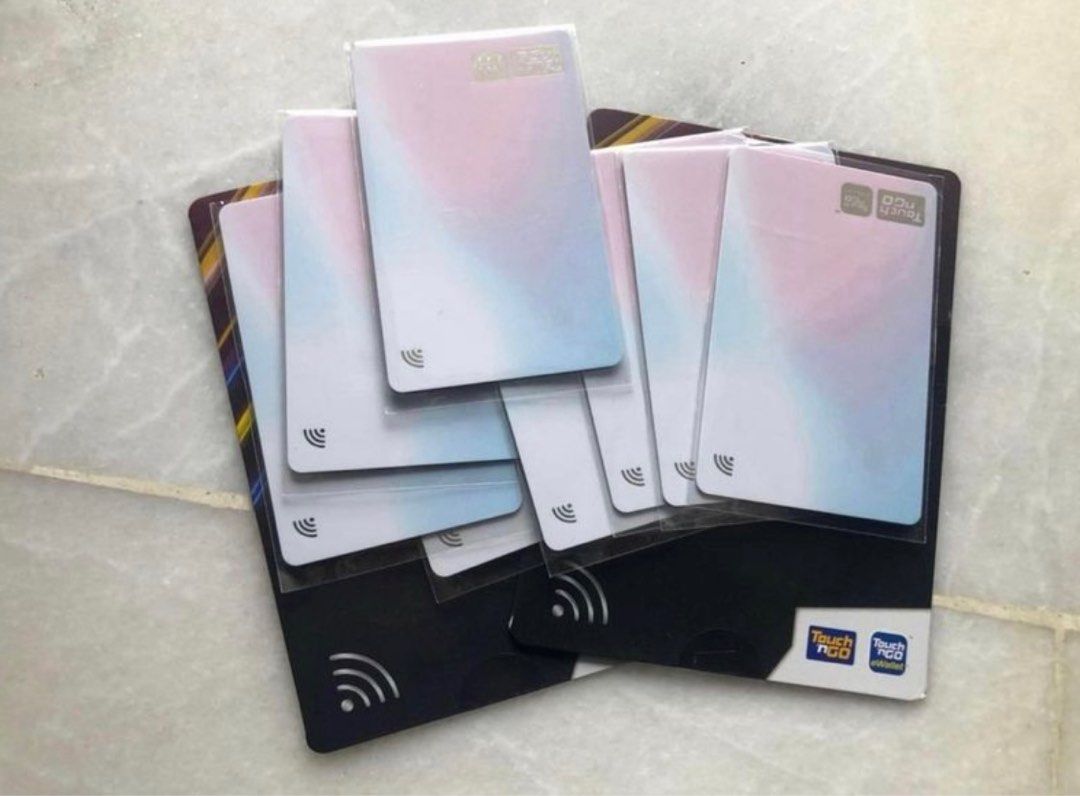 Interested to buy four units of Enhanced Touch n' Go cards
The man then contacted the online seller who claimed himself as an 'authorized agent' to sell the enhanced Touch n' Go cards.
"The victim was interested in the family package offer where four units of TnG NFC cards was sold for only RM32," Pahang police chief Datuk Seri Ramli Mohamed Yoosuf said.
"The scammer then sent the victim a link through WhatsApp to continue with his purchase of the cards," he added.
The police revealed that the victim had provided his bank account details, including his username and password, but eventually failed to complete the card purchase transaction.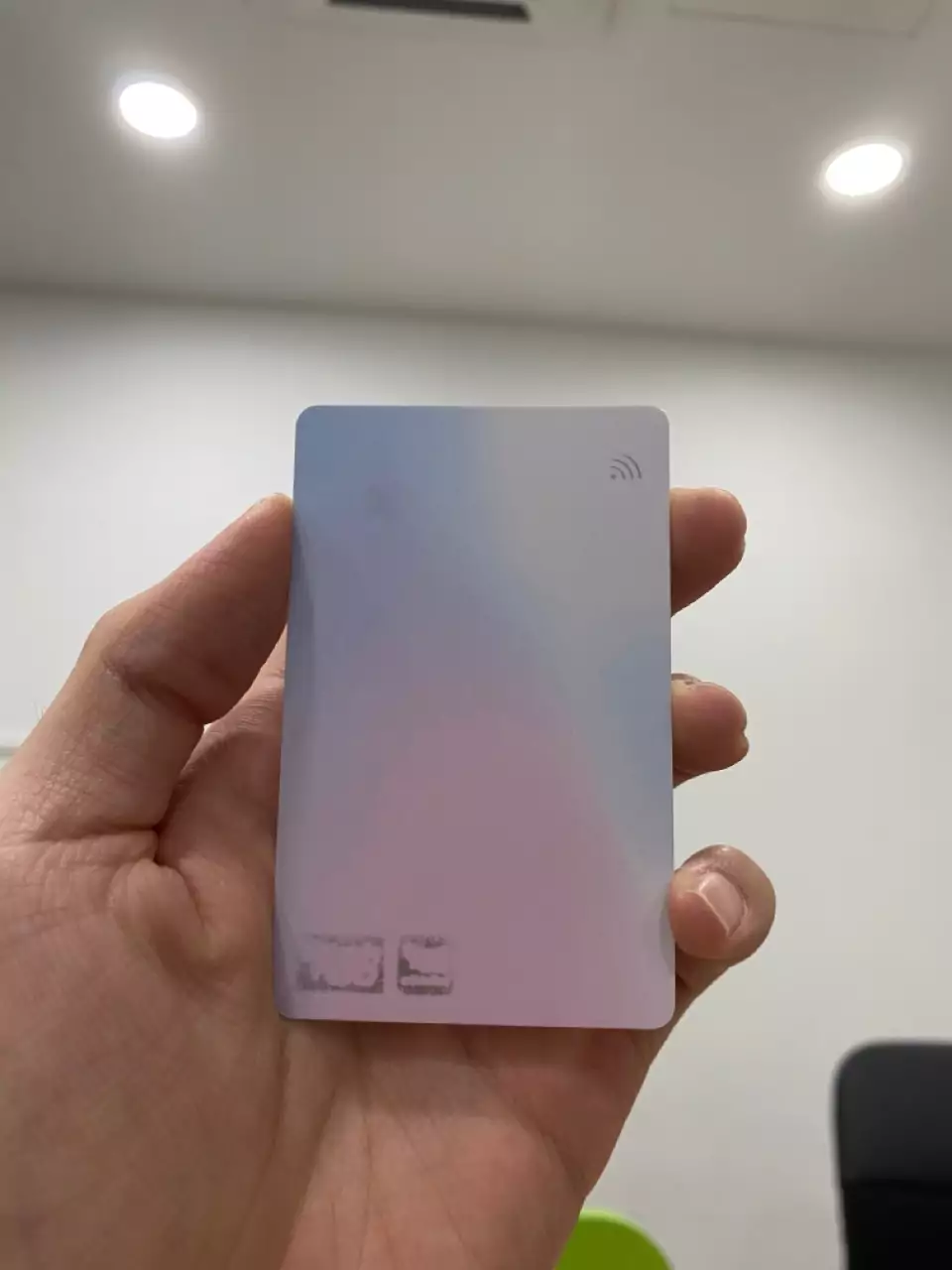 Later on, he noticed that his bank account, which had RM23,514 in savings, was emptied.
"The case is now being investigated for cheating," the police added.
Ramli also urged the public not to download unverified applications or links shared by strangers, or provide banking details to unknown third parties, NST reported.
Communication minister: Online scam is the top priority
Previously, Digital Communications Minister Fahmi Fadzil had said that tackling online fraud was his top priority.
In a report by Soya Cincau, the Communication Minister reminded victims not to be scared or ashamed, and to report the scam incidents quickly to National Scam Response Centre (NSRC) by dialling 997.
Fahmi also said that there might be chances that some of the money that was pilfered or stolen can be returned if the victims call NSRC within 24 hours.
"Out of the RM12 million amount that was scammed, about RM1.3-1.4 million was managed to be saved by the NSRC, which is still a significant number," he said as quoted by Soya Cincau.
---
It's unrelated to the article but here's our brand-new podcast – Talk Je Lah!
---