The Touch 'n Go NFC card has become one of the hottest things to get in Malaysia due to its convenience compared to the traditional one.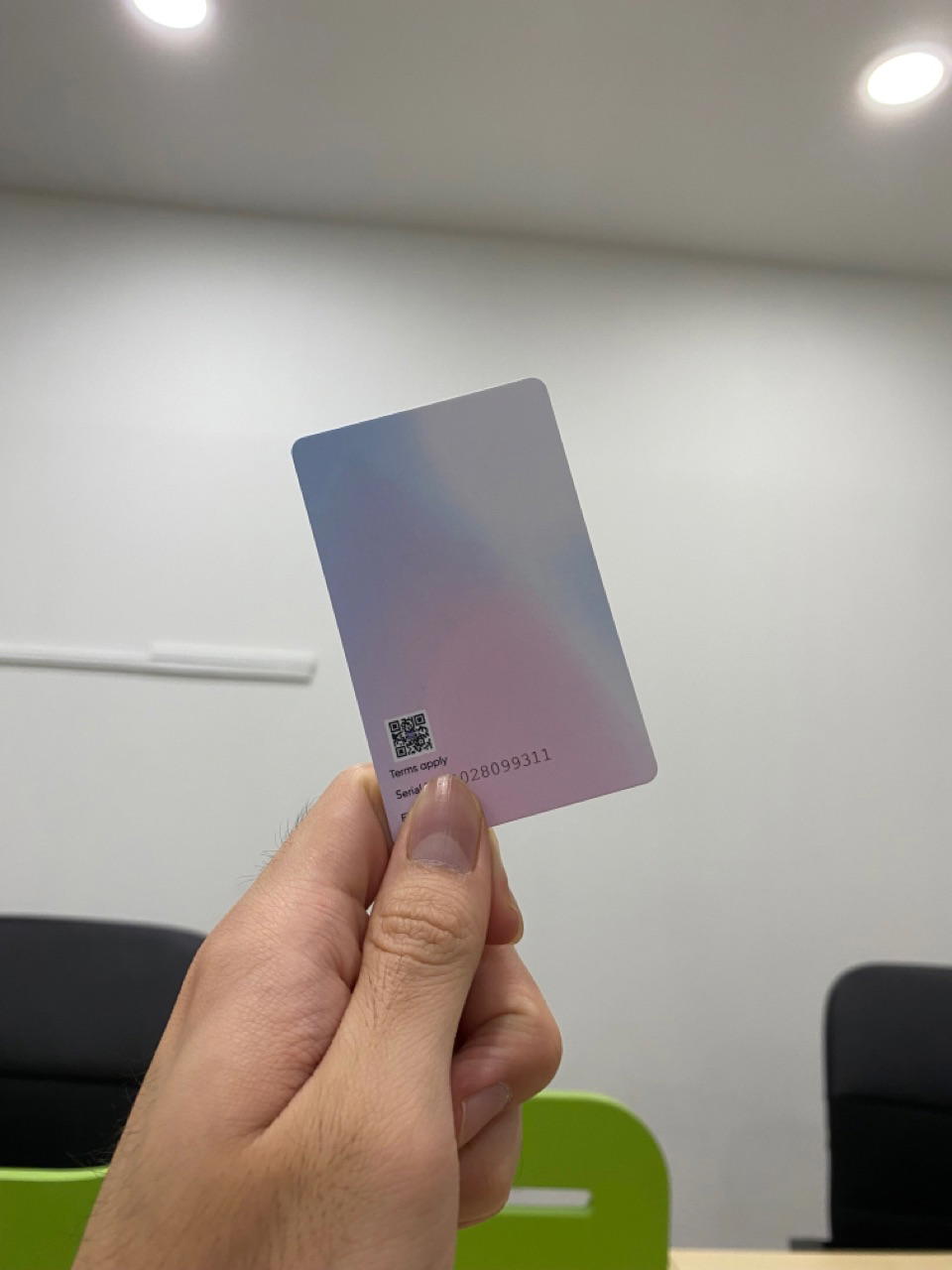 However, due to the overwhelming response and supply issues, many Malaysians still cannot get their hands on it, prompting unscrupulous scalpers to fleece desperate customers.
Touch 'n Go selling at sky-high price
A check by WeirdKaya revealed that scalpers had listed the TnG card on Shopee and Carousell with prices ranging from RM45 to RM75.
The original price for the card is RM10 (with additional RM5 shipping for purchase via Touch 'n Go e-wallet), meaning that scalpers are earning 4-7 times higher at their customer's expense.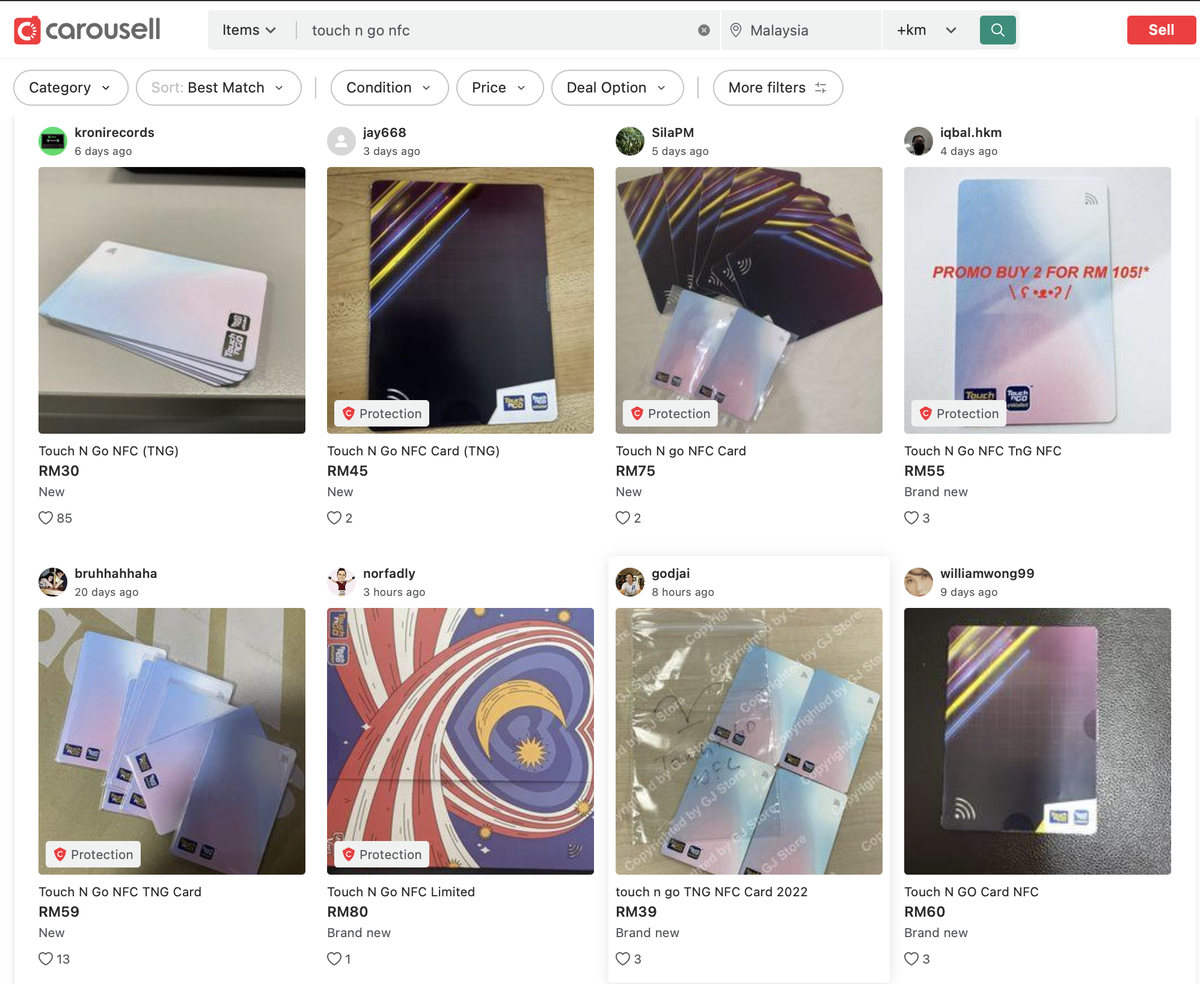 KPDNHEP: Action has been taken
The Minister of domestic trade and consumer affairs Datuk Seri Alexander Nanta Linggi said in a press statement that the ministry's enforcement division has received over four reports on the above matter and is currently under investigation.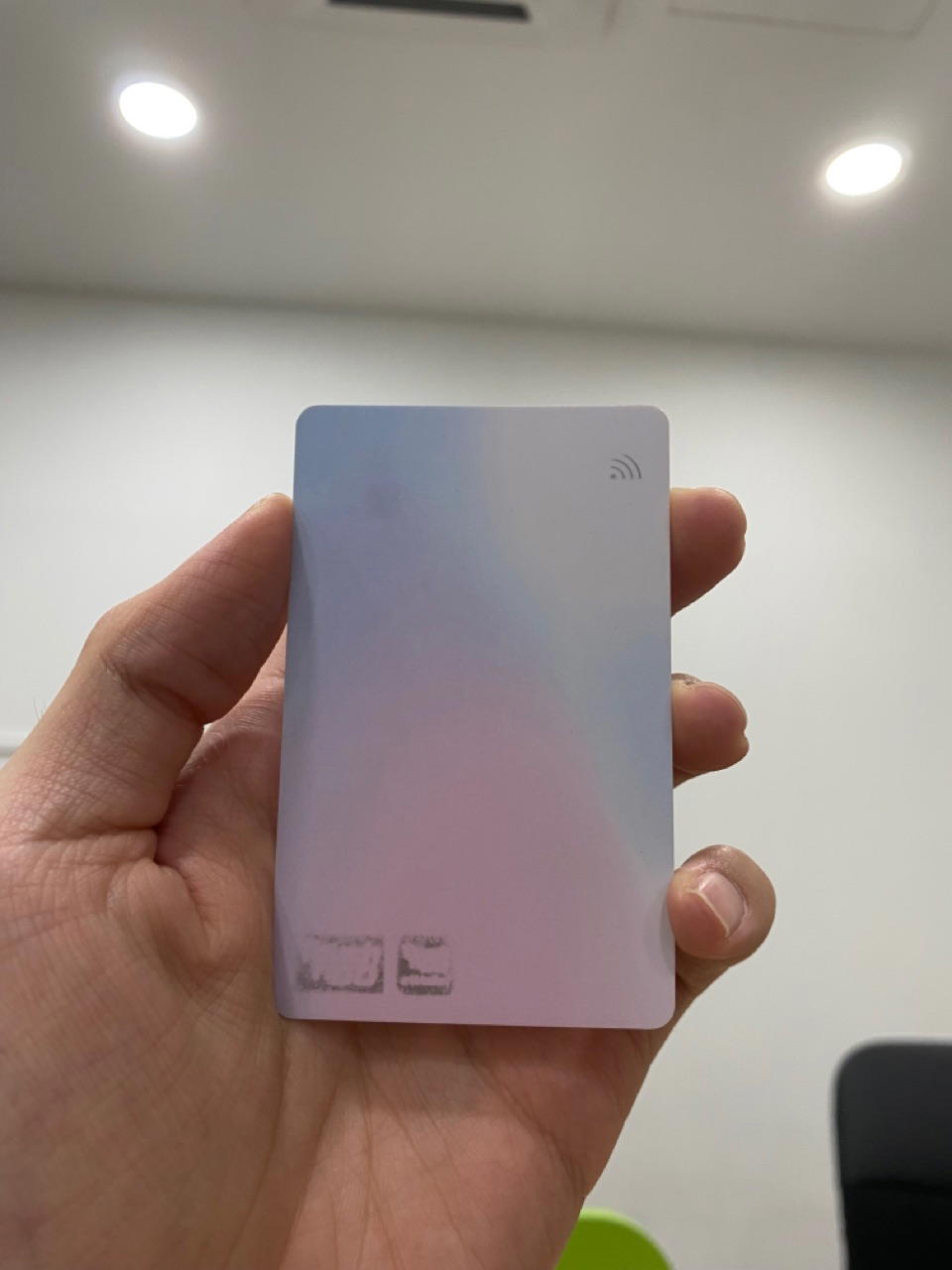 Read also: Enhanced Touch 'n Go card resold on Shopee & Carousell for RM65, 6 times higher than original
13 sales advertisements about the Enhanced Touch 'n GO NFC cards have also been discovered on several online platforms.
Petrol station staff involved
The preliminary investigations revealed that the sale of TnG NFC cards on online platforms also involved petrol station staff in charge of the payment counter.
"The individuals were found to be selling TnG NFC cards that originally cost RM10 each without any credit on it at a rate of more than five times, through the online market platforms," he said.
The minister also said that a notice to submit an official response or explanation to KPDNHEP's enforcement division has been sent out to all the parties involved.
"Failing to do so may be subject to action according to Section 21(5) of AKHAP 2011 for refusing or failing to submit feedback," he added.
KPDNHEP to discuss with Touch 'n Go
Nanta also revealed that the ministry is expected to hold a meeting with TnG this week to find out more about the methods employed in the sale of TnG NFC cards, as well as why there has been a lack of supply of the cards.
---
It's unrelated to the article but here's our brand-new podcast – Talk Je Lah!
---