A 27-year-old civil servant has been arrested by police following claims that he had stolen items which belonged to the Batang Kali landslide victims.
According to Acting Selangor police chief S Sasikala Devi, the suspect was nabbed at the Klang Valley on Friday (Jan 6), reported Bernama.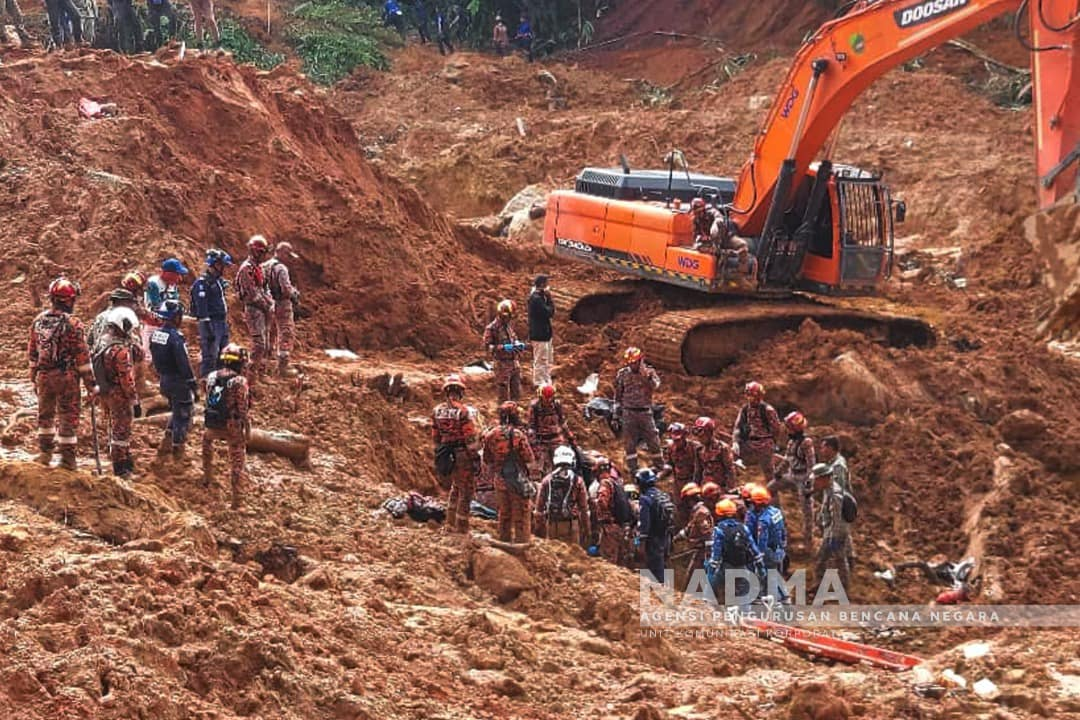 Allegedly used victim's TnG card
Speaking to reporters during a press conference, Sasikala said police also confiscated several other items believed to be the possessions of the landslide victims.
"We will also apply for a remand order under Section 379 of the Penal Code for further investigations," she said.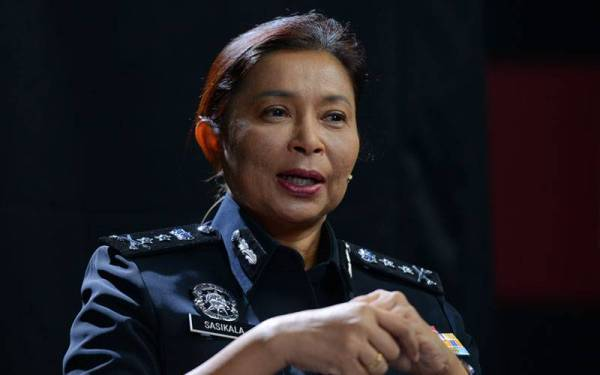 The arrest comes after a Facebook post, which was written by a family member of one of the landslide victims, claimed that someone had used a Touch 'n Go card belonging to the victim.
The Batang Kali landslide occurred at Father's Organic Farm on Dec 16 last year, where it claimed a total of 31 lives, including children.
READ MORE:
---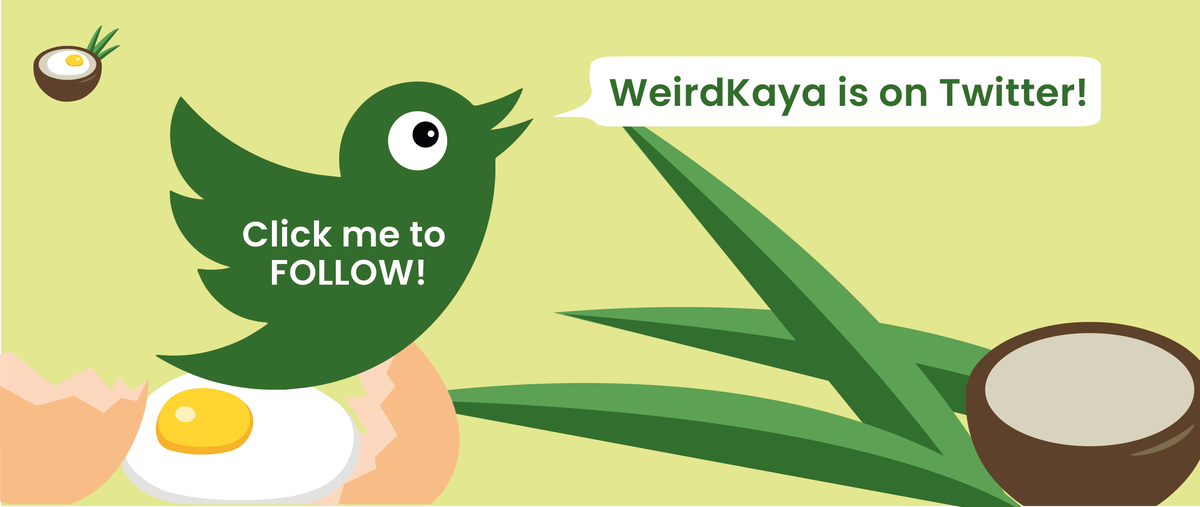 ---