KUALA LUMPUR – "Journalists are among the unsung heroes," said Prime Minister Datuk Seri Ismail Sabri Yaakob at the Malaysian Journalists Night 2021 awards yesterday (30 Nov).
As a mediator and translator between the public and policymakers, journalists have been tirelessly relaying pandemic-related information to the public.
Without journalists, it would be impossible for news and important information to be quickly and widely channelled, and this also includes the Covid-19 media conferences held almost daily.

Prime Minister Datuk Seri Ismail Sabri Yaakob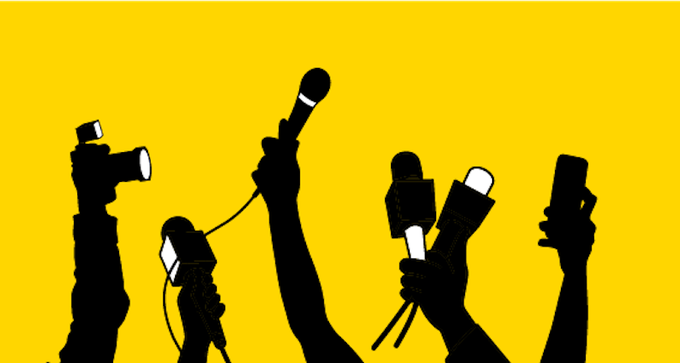 Acting as a bridge to those who were confined in their homes due to implemented lockdowns, journalist were willing to go through danger to keep the public informed on current developments.
"As journalists have made significant contributions to the nation, I'd want to use this opportunity to express my heartfelt gratitude to all journalists who are on the frontlines during this pandemic. Congratulations and thank you!" Ismail Sabri remarked in his speech.
The Prime Minister even said that journalists can assist the government's development plans for the people by giving them a voice to be heard.
"Your criticism can be constructive and justified to help the government deliver the best services to the people, in line with the Keluarga Malaysia (Malaysian Family) concept of inclusivity, common ground and contentment."
Ismail Sabri also hoped that the relationship between the government body and media would continue to thrive.
Furthermore, he announced that the government will continue to set May 29 as National Journalists Day (Hawana), which was first commemorated in 2018.
---
It's unrelated to the article but here's our brand new podcast – Talk Je Lah!
---
Cover image via Bernama
Editor: Grace Choong