MERBOK – Malaysia's newly appointed Prime Minister, Dato' Sri Ismail Sabri bin Yaakob made his official visit to flood-stricken districts in Kedah yesterday (23 Aug).
However, amidst the disaster, a huge billboard was erected to welcome him. The image has first made rounds on Reddit.
Swarms of netizens took to the comment section to express their thoughts.
It has been speculated that this is the effort that was organised by the municipal council rather than the federal government.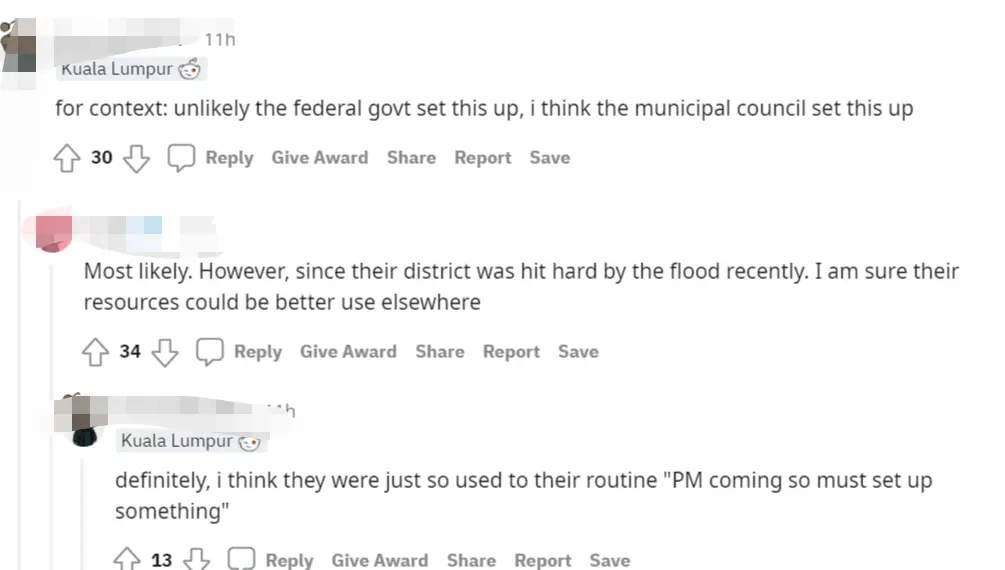 Meanwhile, many are disappointed with the initiative, arguing that the money could be put to better use.

Furthermore, the image caught the attention of local comedian Harith Iskandar. He then shared the post on Facebook.
The post has garnered 4k of reactions and 678 comments.
Some said while it is an honour to have the new Prime Minister visit the disaster affected areas, the money spent to welcome him was unnecessary.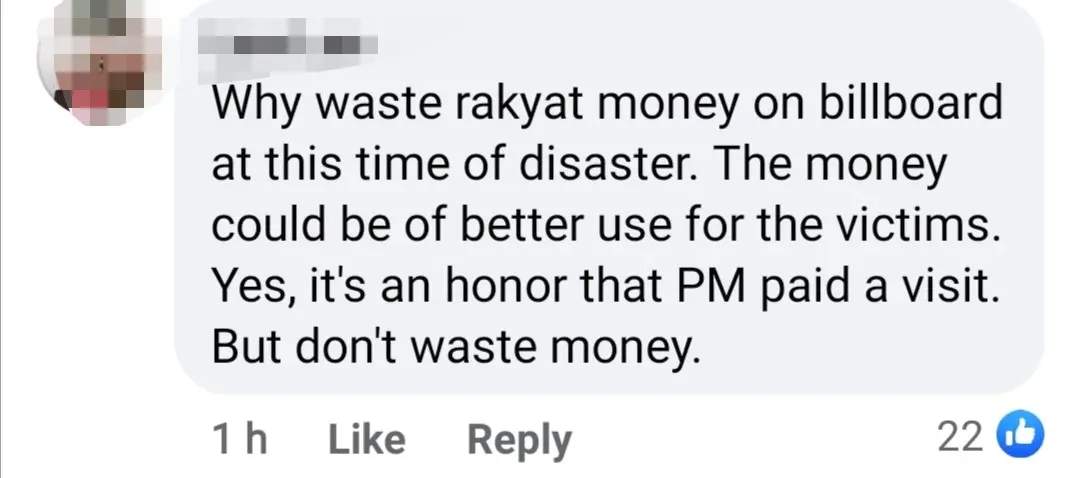 What do you think? Tell us in the comment section!
Cover Images via Twitter/@kuasasiswa and Reddit/ u/tvz32

Proofreader: Grace Choong
---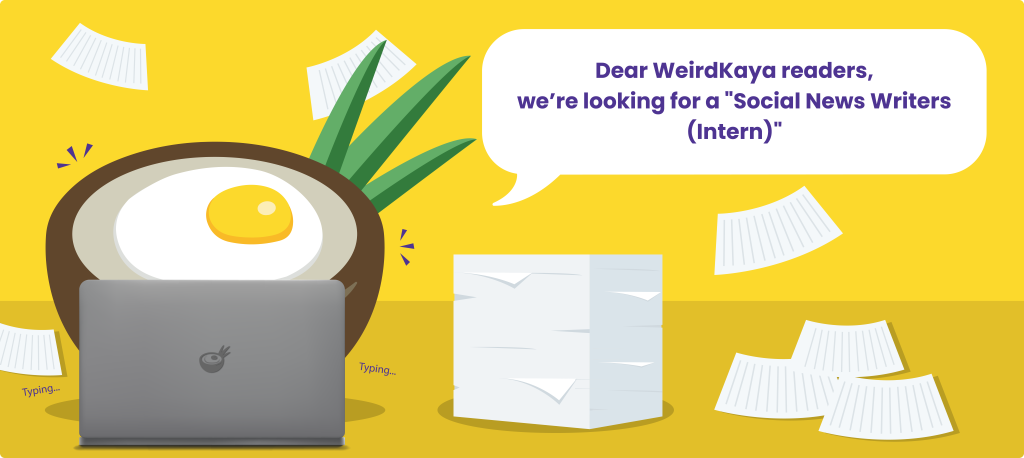 ---