No one wants to live in an area where wild animals roam about. As such, wildlife authorities are tasked with capturing and releasing the animals far away from residential areas.
However, the wildlife and national parks department (Perhilitan) is facing public criticism after it was revealed that it had used live puppies as bait to capture wild panthers.
Perhilitan criticised for using puppies as bait
The issue first came to light on Sept 18, where Sinar Harian reported that a panther was successfully captured after three puppies were used as bait, putting its reign of terror to an end at Kampung Ulu Beting in Kuala Pilah, Negeri Sembilan. On Sept 27, a second panther was caught.
In a Facebook post written by Negeri Sembilan Menteri Besar Datuk Seri Haji Aminuddin Harun on Oct 5, he said that another panther was captured on Oct 1.
After it was revealed that puppies were used as bait to lure the panthers into the trap, there was an outcry over the controversial method.
The move was slammed by animal rights group Persatuan Haiwan Terbiar (SAFM), where its president R Kalaivanan questioned why more "humane" methods such as using raw meat from goats, chicken, cows or turkeys were deployed.
Perhilitan defends method
Speaking to FMT about the criticism, the director-general of Perhilitan, Abdul Kadir Abu Hassan assured that the department had complied with existing SOPs in the operation.
He said that Perhilitan had previously used a live goat to to try catching the panther but it did not succeed.
"In this particular case, there was indication that the panther had attacked dogs so we used the puppies for their barking and scent to attract the panther. We resorted to using puppies as we couldn't fit an adult dog into the trap.
"The puppies were released from the cage as soon as the panther was caught and none of them were injured in the process," he said.
What do you think of Perhilitan's explanation for using puppies as bait? Let us know in the comments!
READ ALSO:
---
---
---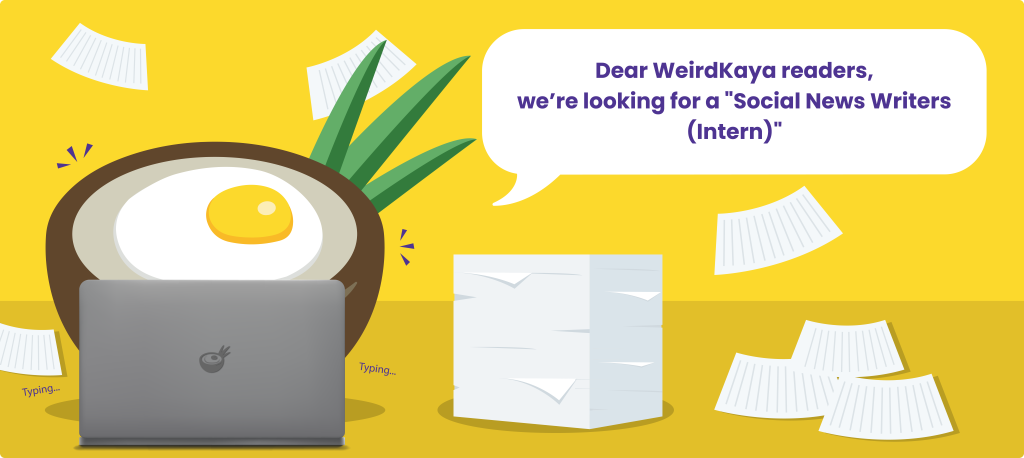 ---