GEORGETOWN – The pristine island of Penang has once again achieved international fame after it was named by CNN Travel as one of the best destinations to visit in 2022.
It stood alongside several European countries such as Antigua and Barbuda; Bissagos Islands, Guinea-Bissau; Cape Breton, Nova Scotia; Chile; Colombo; Dijon, France; Disko Bay, Greenland; Gabon National Parks; Jordan; Lahti, Finland; Munga-Thirri-Simpson Desert, Australia; Naples, Italy; Ollantaytambo, Peru; Orkney Island, the United Kingdom; Oslo and Palau.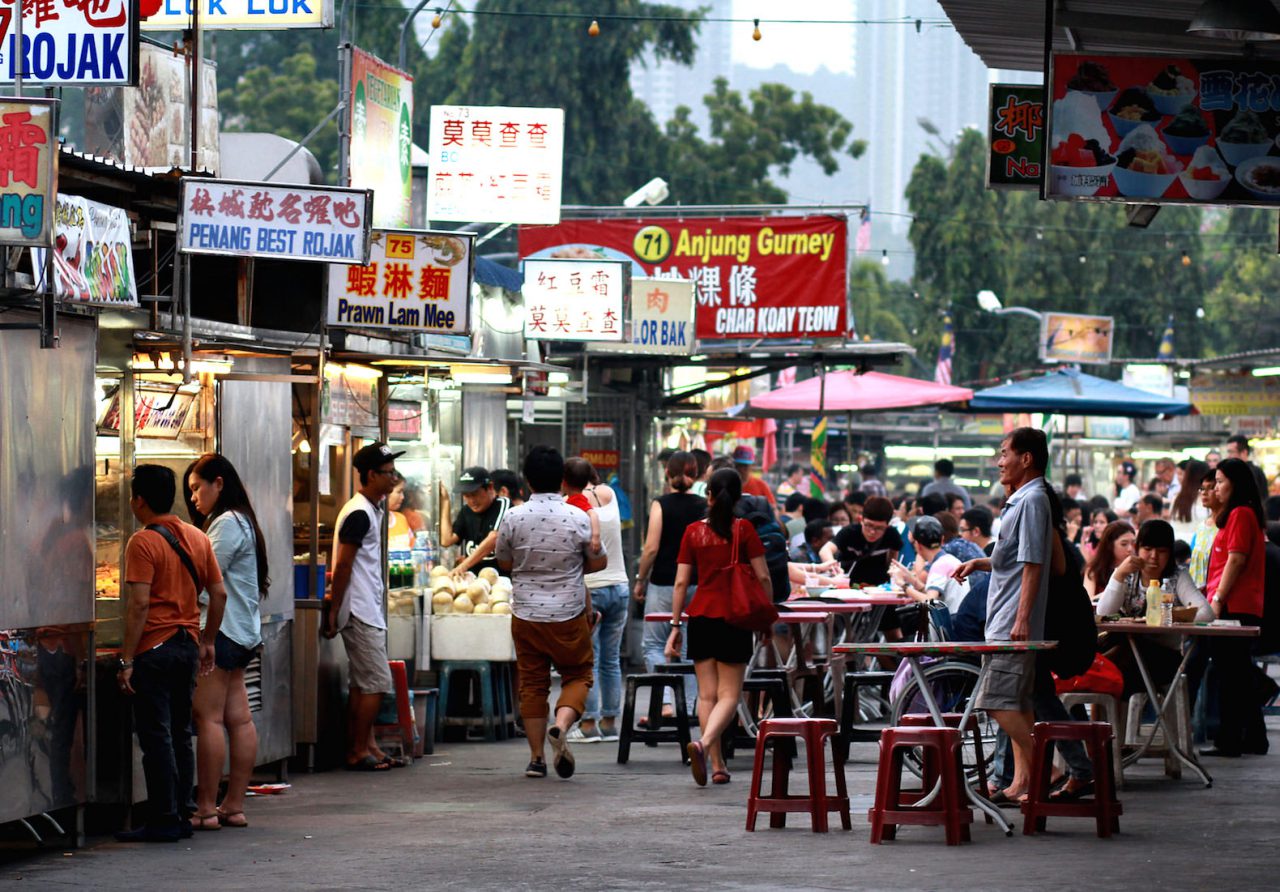 According to the article, Penang found its place on the list thanks to its rich culinary heritage.
This Malaysian island in the Andaman Sea offers a wide mix of traditional Malay, Chinese and Indian dishes. And then there's Baba Nyonya — a.k.a. Peranakan — cuisine, which incorporates regional ingredients and Chinese and Malay cooking methods," it wrote.
The island was also applauded for its diverse culture reflected through the numerous historical architecture.
State Tourism and Creative Economy Committee chairman Yeoh Soon Hin shared the good news in a Facebook post on his official page yesterday (Dec 2), saying that the accolade was a splendid way to start 2022.
"Penang is the only Asian representative to make CNN Travel's list of 'Where to travel 2022: The best destinations to go' published on Jan 1," he added.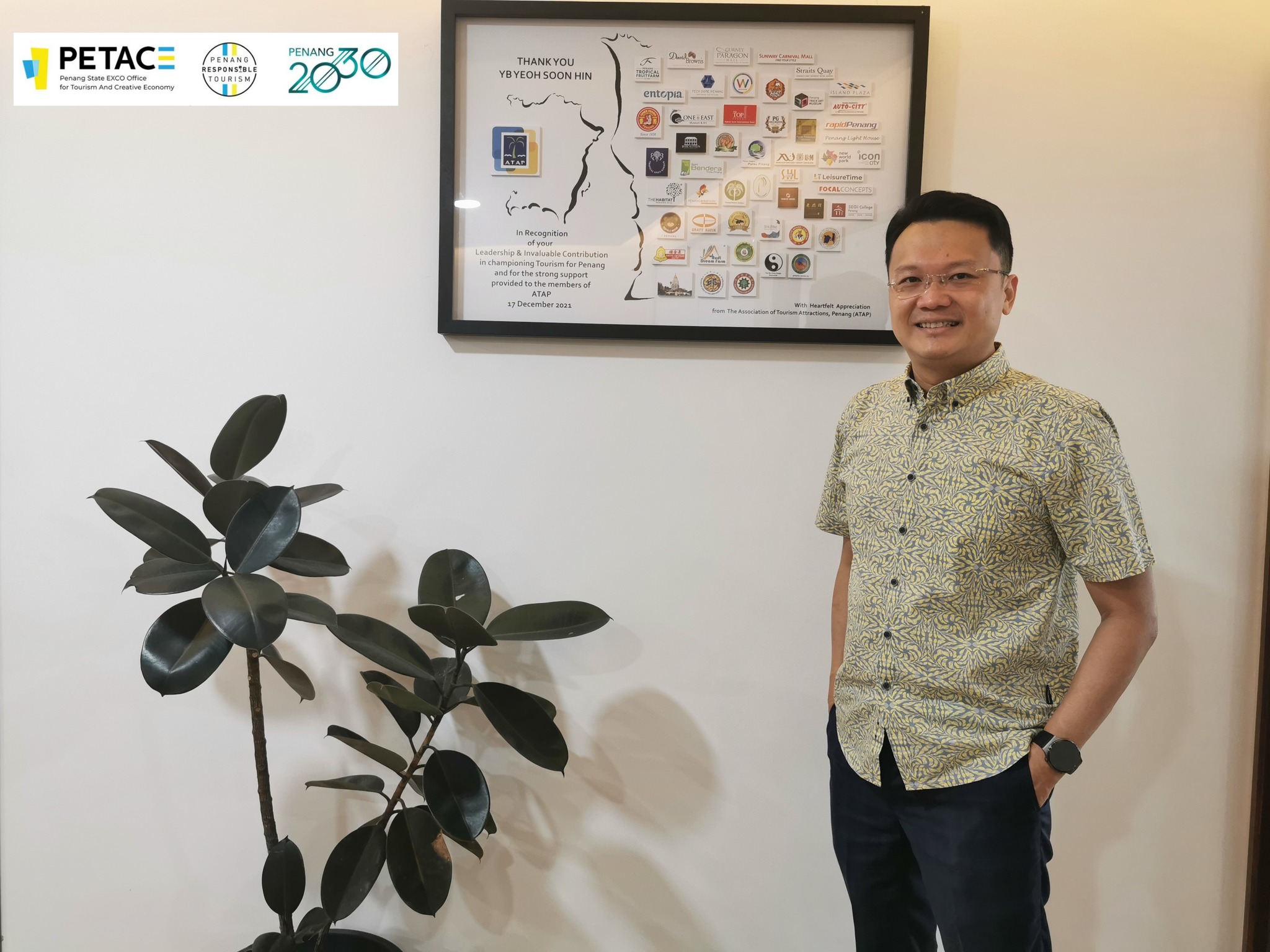 You can read his post here:
Penang Chief Minister Chow Kon Yeow was also delighted by the news and said that he hopes this would attract more visitors to the state.
Rich in various cultures, food, heritage and other key elements that would attract tourists from afar and near, Penang, also known as the Pearl of the Orient by many, is proud to have made it to the world platform.

Experience Penang. Live life to the fullest.
Earlier, we reported the global recognition Penang has received from various international organisations, including an anime series with the island as the backdrop! #PenangOneBetter
---

---
Cover image via Esther Lee of WeirdKaya & KSAG Penang Trip blog 2017
Editor: Sarah Yeoh