CHUKAI – Driven by his love for koi fish, a man decided to part with his land in order to purchase koi fishes worth RM300,000 each.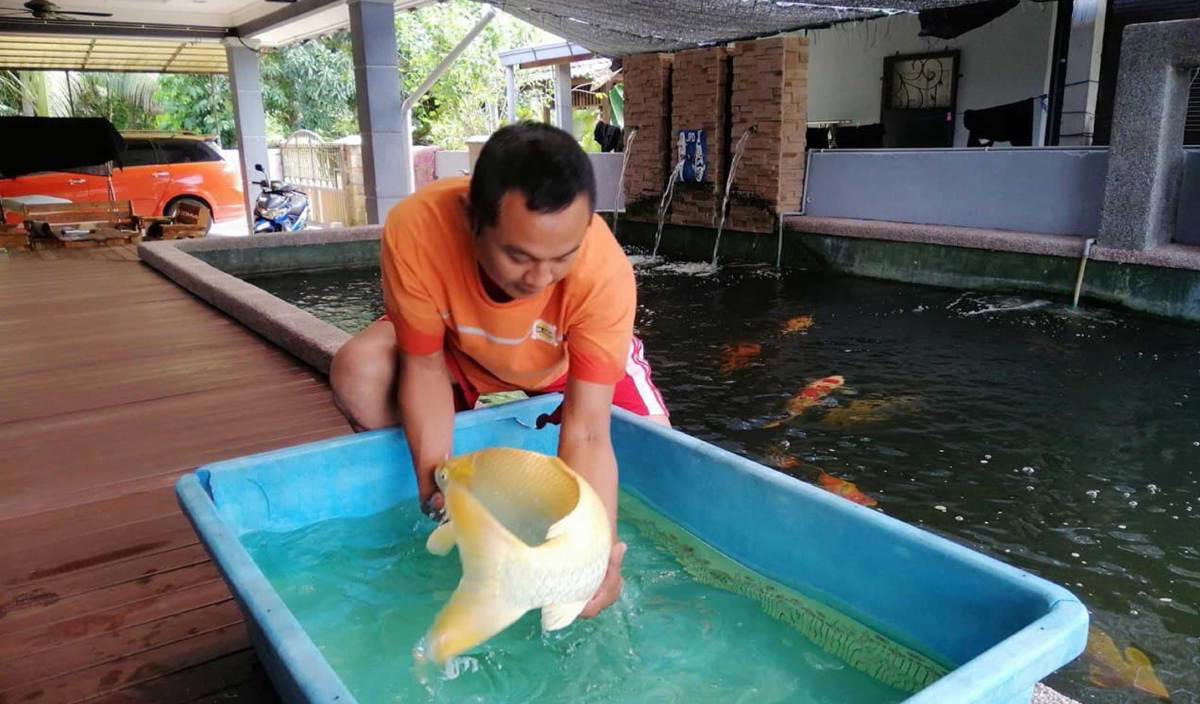 Mohd Zulkifli Husin, fondly known as Usop Cerek from Kampung Gong Pauh, told Harian Metro that the fish he bought was none other than the Sakai Kohaku – regarded to be the best of its kind and champion of multiple international competitions.
The 46-year-old also admitted to the Malay daily that he is a hardcore koi fish fan and has been breeding the fish since 2015.
"My fishes are still at the Sakai Koi Fish Farm in Japan and I've been approached by some who've offered to buy them at RM450,000.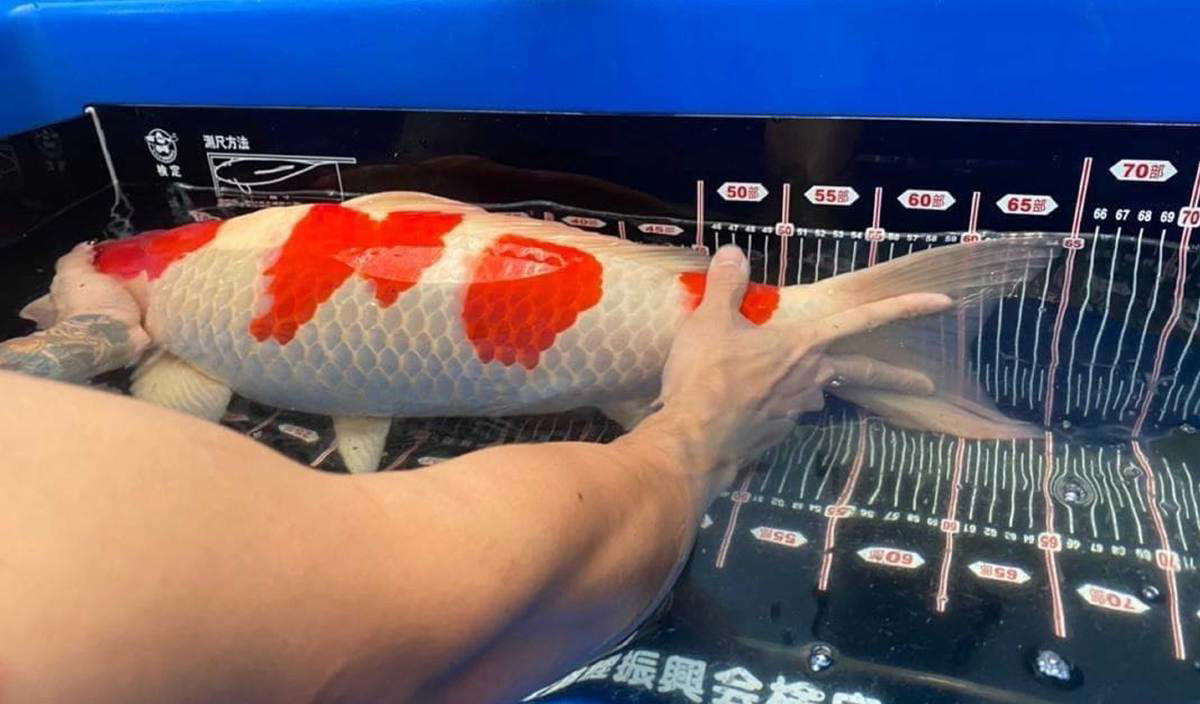 "However, I will not trade them out yet because the current market price has reached RM600,000 for each fish," he said.
Mohd Zulkifli added that he deliberately left his fish in Japan to participate in various koi fish competitions over there too.
"If I bring them back to Malaysia, their price and exclusivity will decrease, making it difficult to woo buyers who are willing to buy them at market price.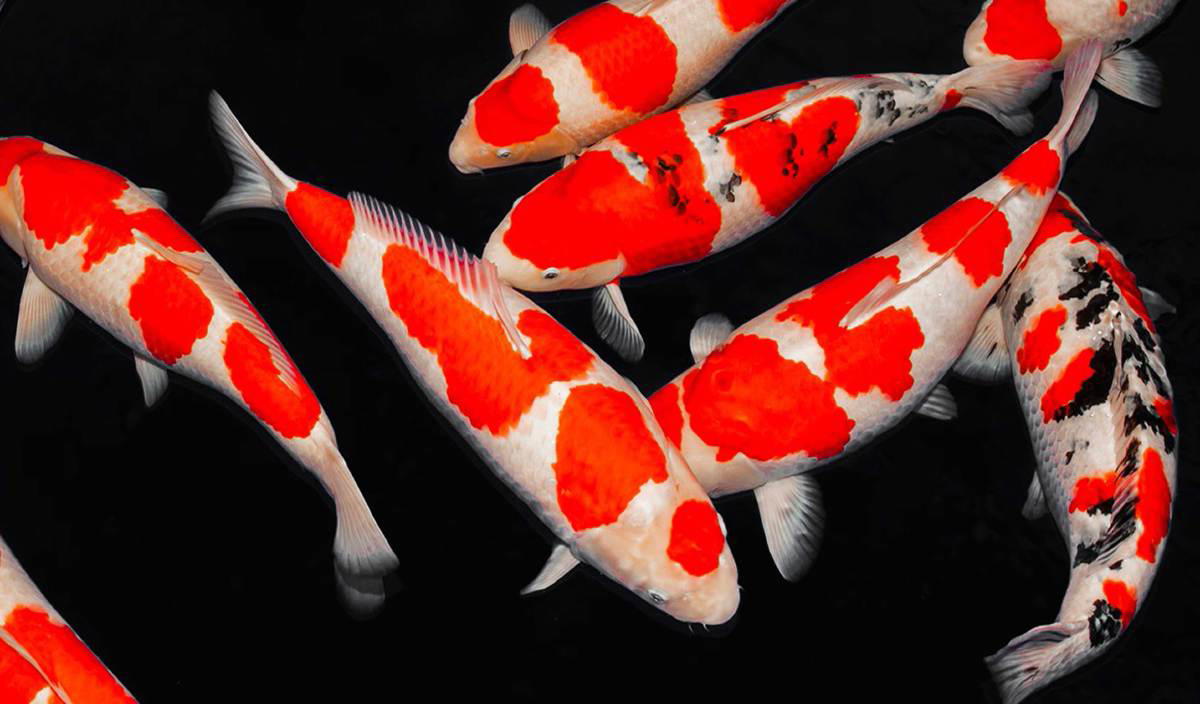 "For now, I'll let them stay protected in Japan and increase the opportunity in reselling them as there are many koi fish fans from around the world gathered there," he said.
Aside from the Sakai Kohaku, Mohd Zulkifli owns around 40 types of koi fish including the Omosako Shiro Utsuri, Doitsu Showa, Benikiko, Sanke Sakai, Dainichi Showa, and Momotaro Kohaku that's worth more than RM500,000.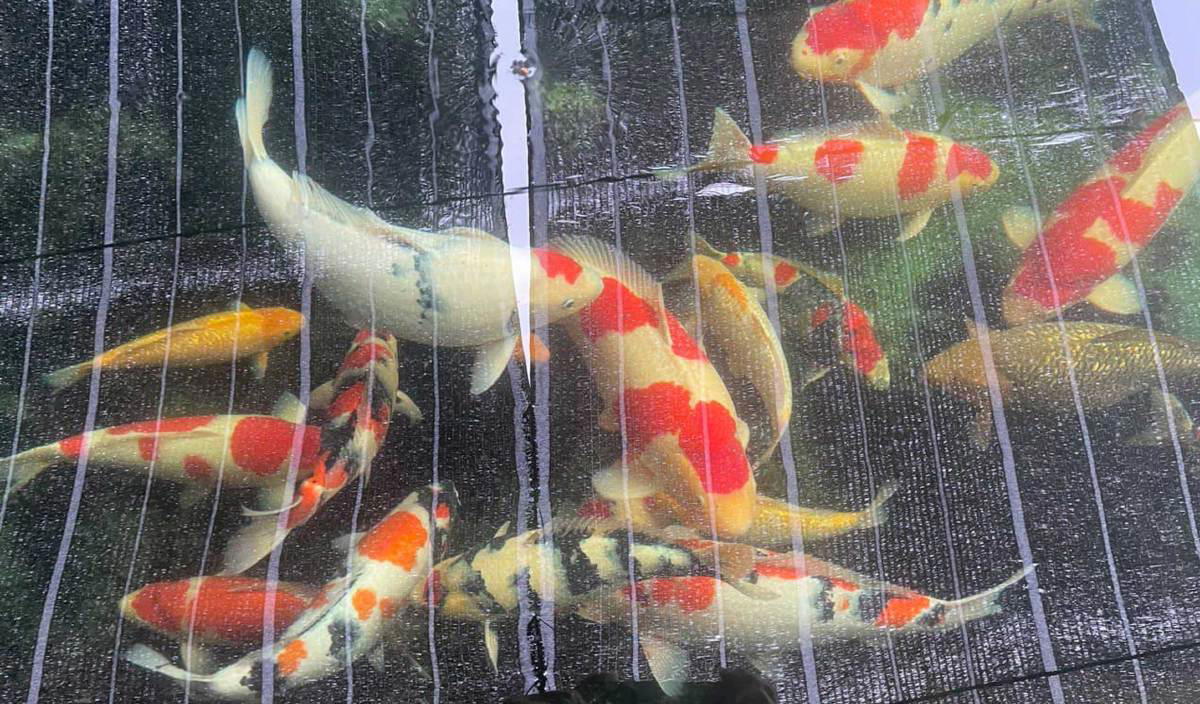 "The total value of koi fish inside the pond in my house is now RM20,000 to RM60,000 each, where RM2,000 is spent on food and vitamins every month," he said.
Read also:
---

---
Cover image by Mohd Zulkifli Husin via Harian Metro
Editor: Sarah Yeoh