GEORGETOWN – As the 'Langkawi siakap' incident slowly begins to wind down, a popular Penang nasi kandar restaurant has now taken the spotlight after it charged a customer RM100 for two pieces of sotong goreng (fried squid).
Hameediyah Restaurant director Mohd Riyazz Syed Ibrahim told The Star that the restaurant was ordered by the Penang Domestic Trade and Consumer Affairs Ministry to provide further details of the dish's cost price by today (Nov 25).
He also claimed the restaurant had clearly stated that the price was determined 'according to size' on the board.
"However, we were told by the Department to describe the size and display the price accordingly, rather than just writing 'according to size'," he said, adding that this was the first time the restaurant had faced such an issue.
READ ALSO: 'RM1,196.80 Siakap' Restaurant Now Faces Fine Of Up To RM100,000 For Improper Business Tactics
An unlikely defender
In a follow-up post, Hameediyah Restaurant uploaded a statement on its Facebook page by the customer who bought the sotong dish and wished to clarify on the incident.
Apparently, this wasn't the first time the customer had ordered the dish and she was cognizant of its price.
I saw the restaurant owner keying in the price of the dish and did not object as I had ordered it during a previous visit and was aware of the price.
"Although I did post a photograph of the bill on my Instagram story, but nowhere did I mention that it was expensive.
"However, an individual took a screenshot of it, uploaded it on Facebook, and tagged 70 people with the caption 'Hati hati kawan2.. yg mana nak mai makan nasik kandaq kat Penang. Harga 2 ekor sotong boleh cecah smpai RM100." (Be careful, friends. To those who wish to eat nasi kandar at Penang, two pieces of squid can cost up to RM100)," she wrote.
She also defended the restaurant by saying that the sotong she took was big, thus making the price justifiable.
Cover images via Facebook/ HAMEEDIYAH RESTAURANT
Editor: Sarah Yeoh
---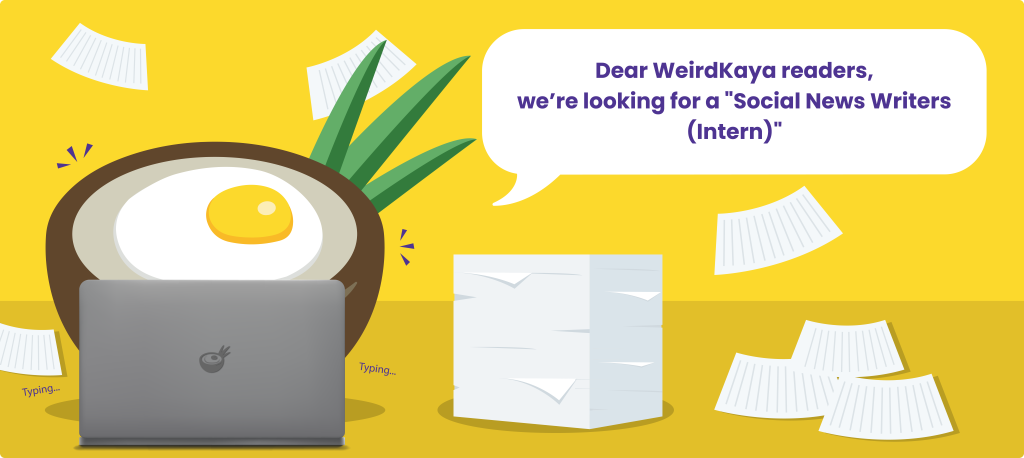 ---