SUBANG JAYA – A man lost his temper and slapped a Bangladeshi worker after his request for Tamil songs to be played was rejected.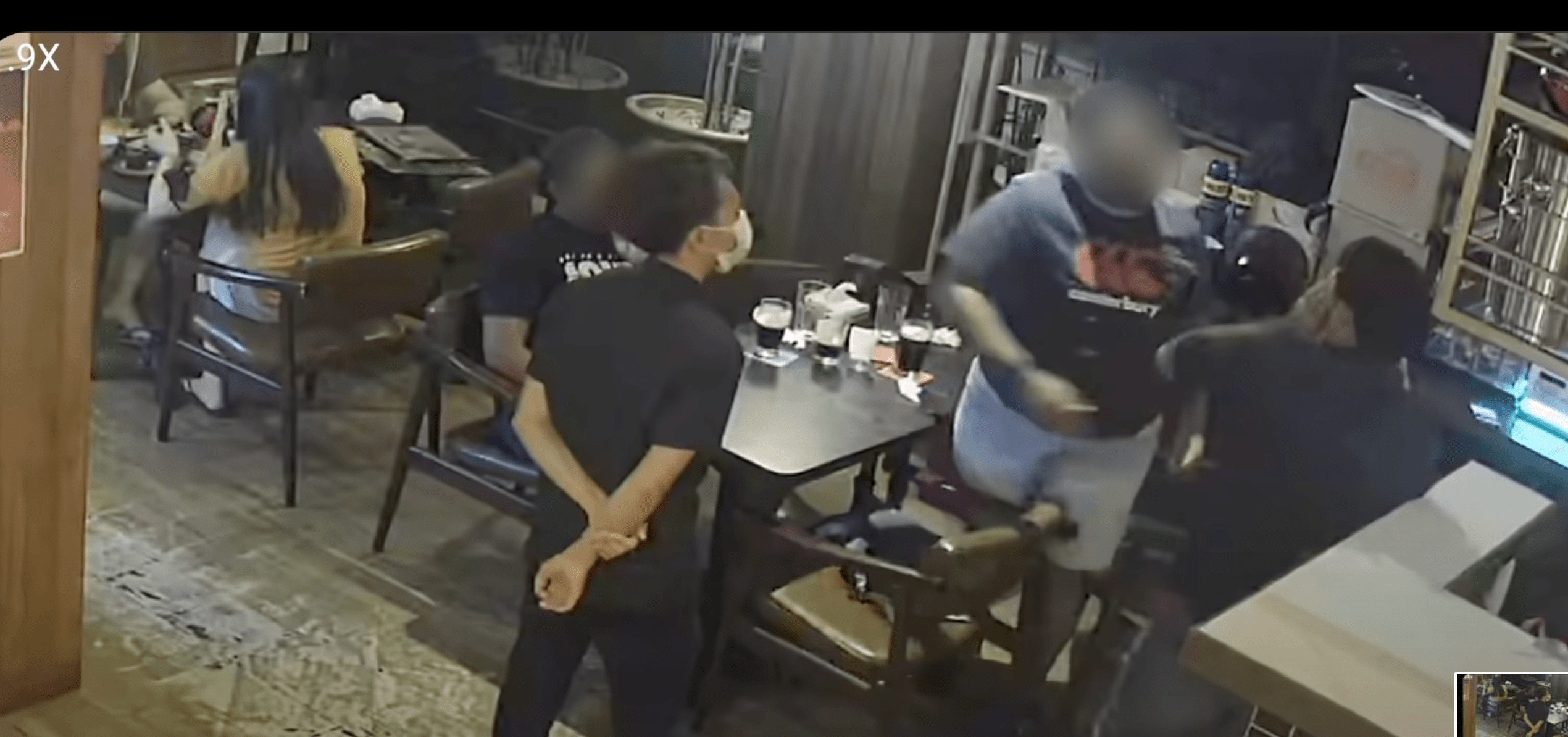 According to China Press, the entire incident was caught on CCTV and had occurred at a restaurant located at SS15 at 10.30 pm on Sunday (Mar 13).
'Very unreasonable and impatient'
In an interview with the Chinese daily, the restaurant owner surnamed Lee said that workers told him that the man had entered the premises with a friend and ordered some beer.
He then called the Bangladeshi worker over and told him to play some Tamil songs but his request was rejected as the playlist had already been set in place.
"Out of nowhere, he got up and started berating the worker before landing a slap right across his face," she said.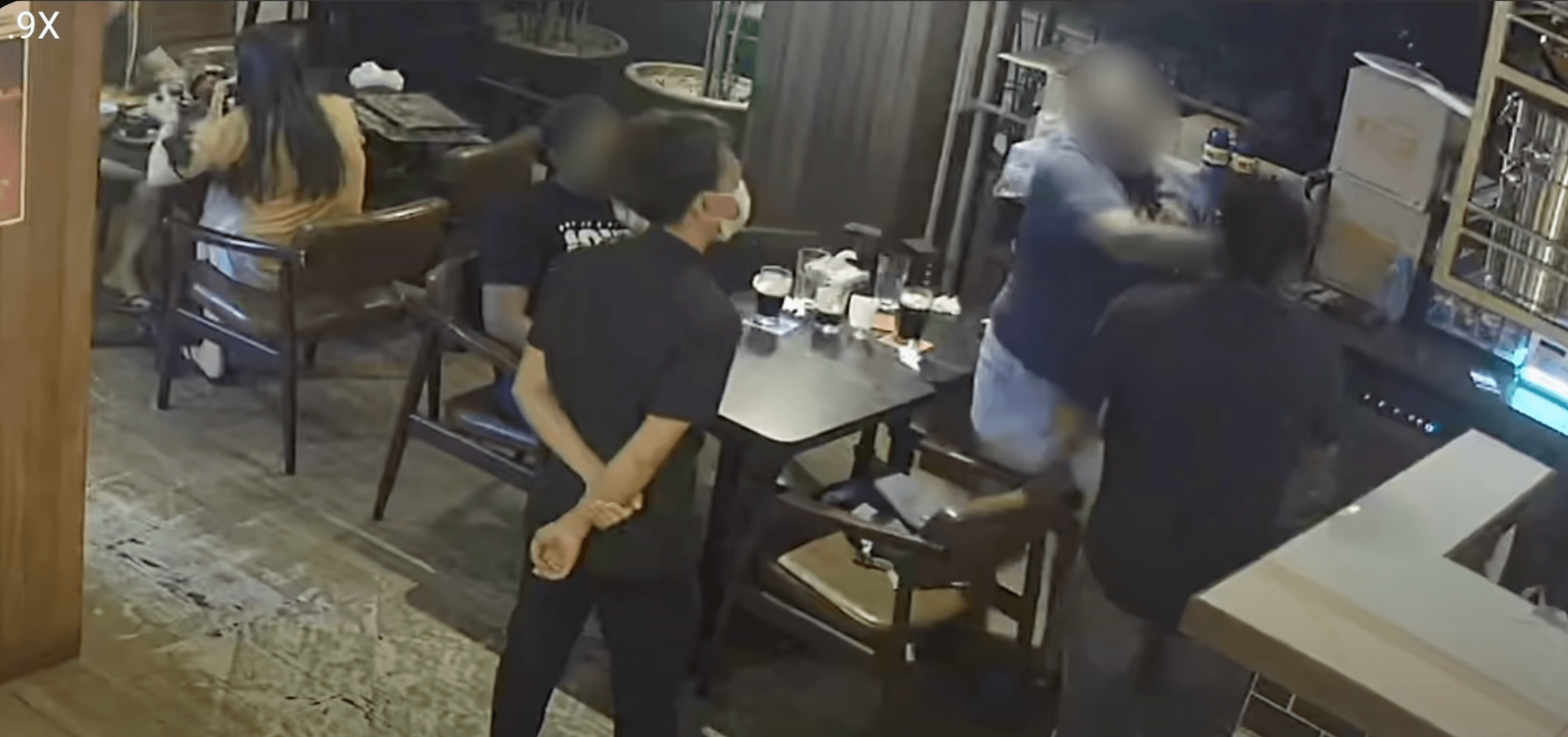 Not wanting to worsen the situation, the man's friend quickly headed over to the counter to make payment and dragged him out of the restaurant.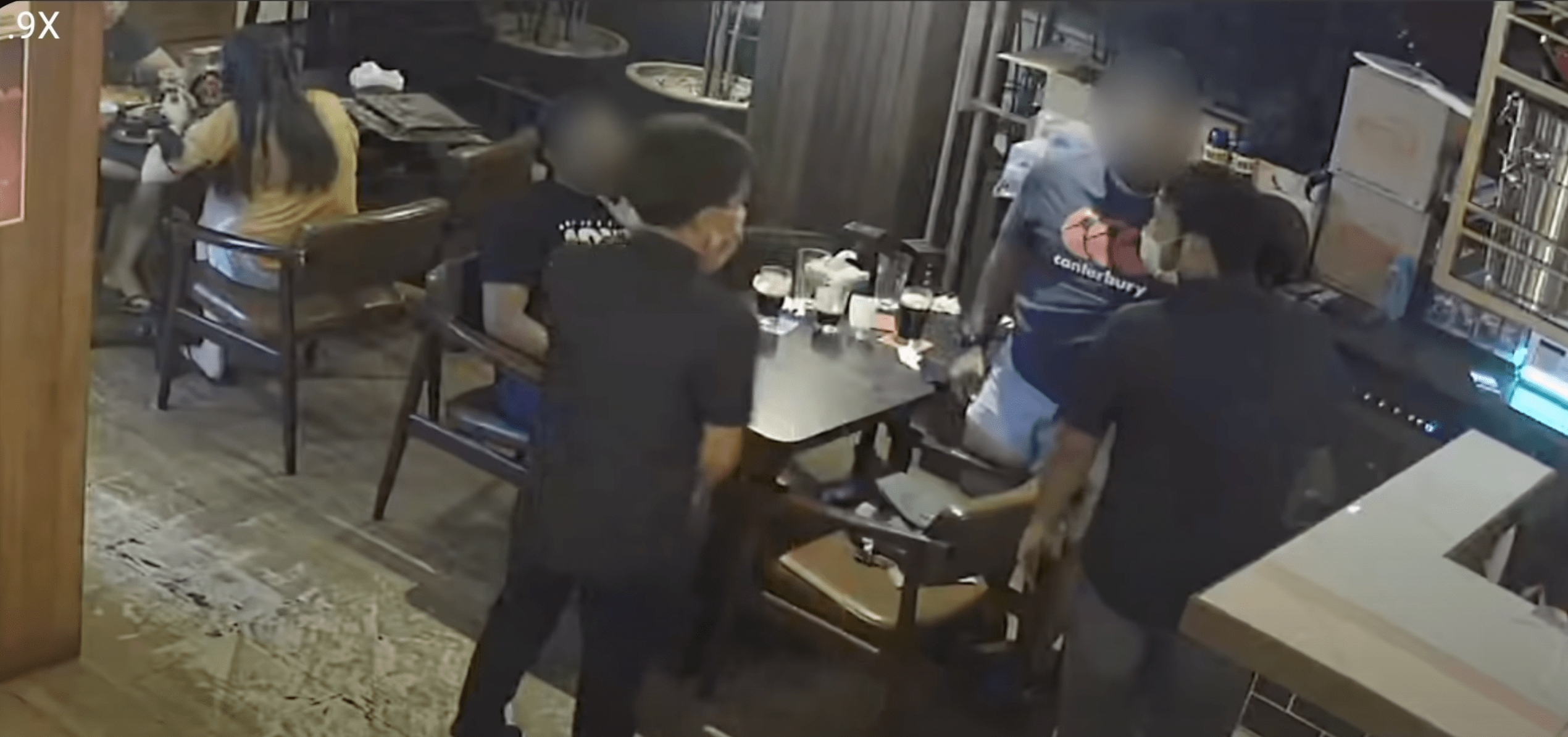 Lee added that his workers also witnessed the customer acting unreasonably and impatiently while making his order prior to the altercation.
Read also: Bangladeshi Worker Shocks M'sians With RM5k Salary As A Tractor Driver
Police report lodged
Lee told China Press that a police report has been lodged by the Bangladeshi worker and hoped that justice will be served.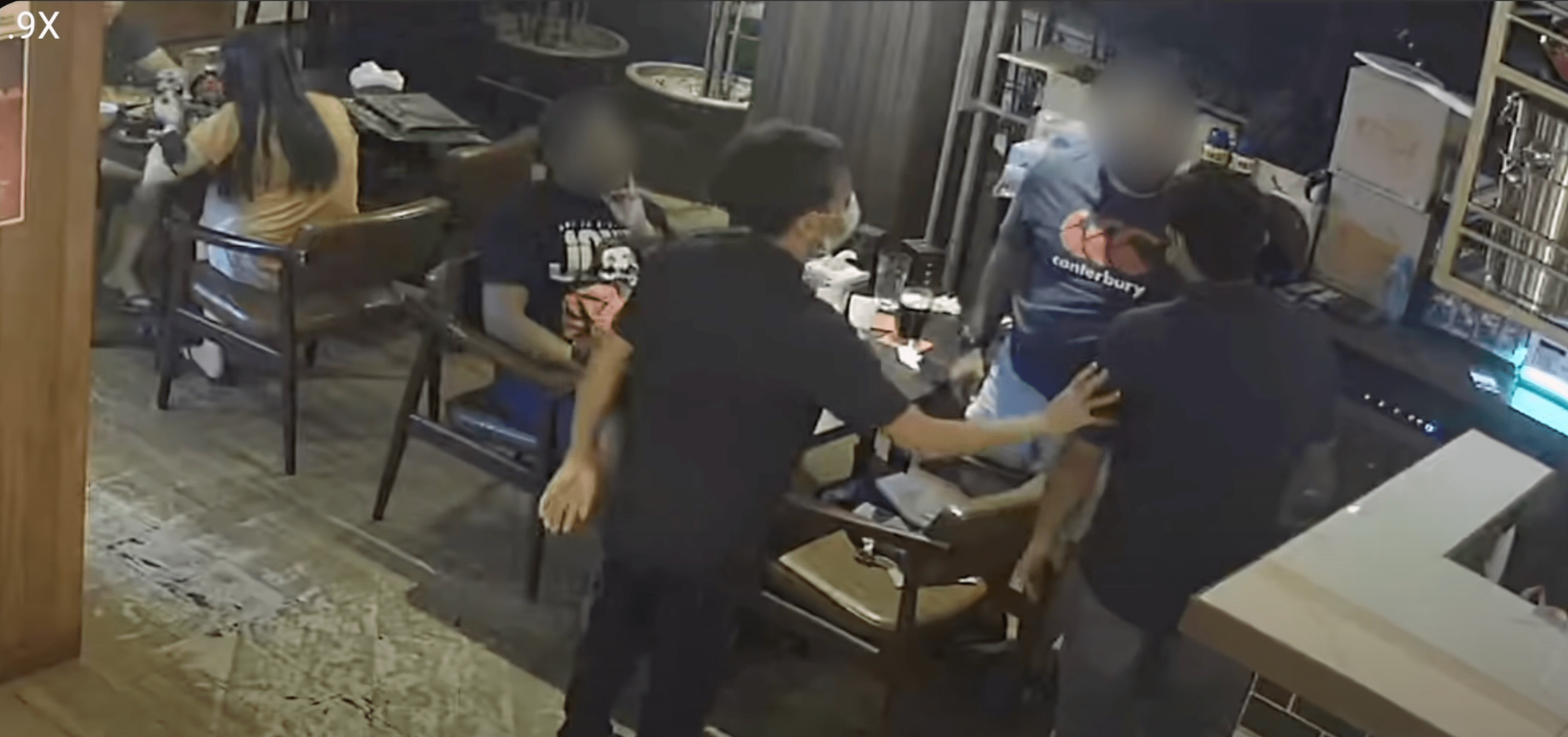 He also said that the Bangladeshi worker had been working for him for the past four years and is an outstanding staff member.
---
It's unrelated to the article but here's our brand-new podcast – Talk Je Lah!
---
Editor: Sarah Yeoh